Roohome.com – Scandinavian living and dining room idea identically with the minimalist concept and soft color scheme. It looks so cold and cozy. The unique lighting decor that designer use beautifies its space perfectly. You can see how the designer put the decoration and arrange it neatly. It can be your reference in arranging and design your apartment layout.
Scandinavian living room interior design ideas
The Scandinavian living room that applies the soft color scheme use minimalist concept. It does not detract the beauty of the room because the designer also adds the unique decor to beautify this Scandinavian style. There also a unique fireplace with some firewood that was arranged in front of the sofa. It can be very helpful to make your room feel warmer.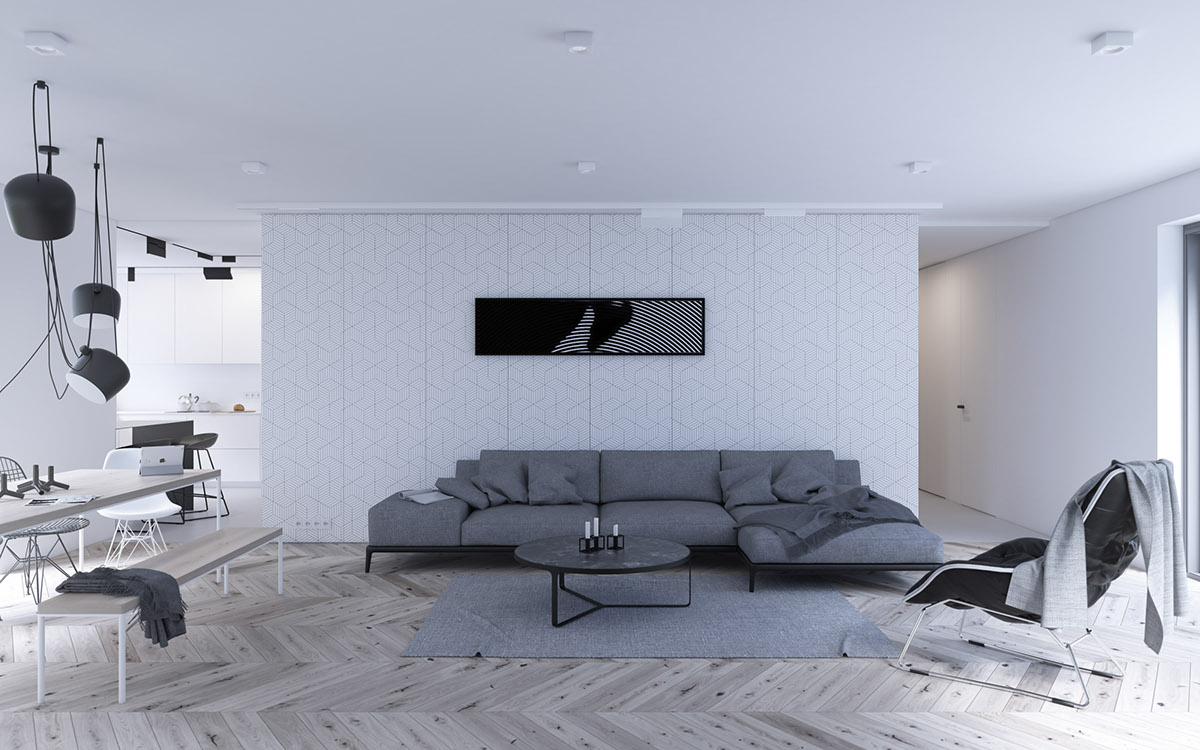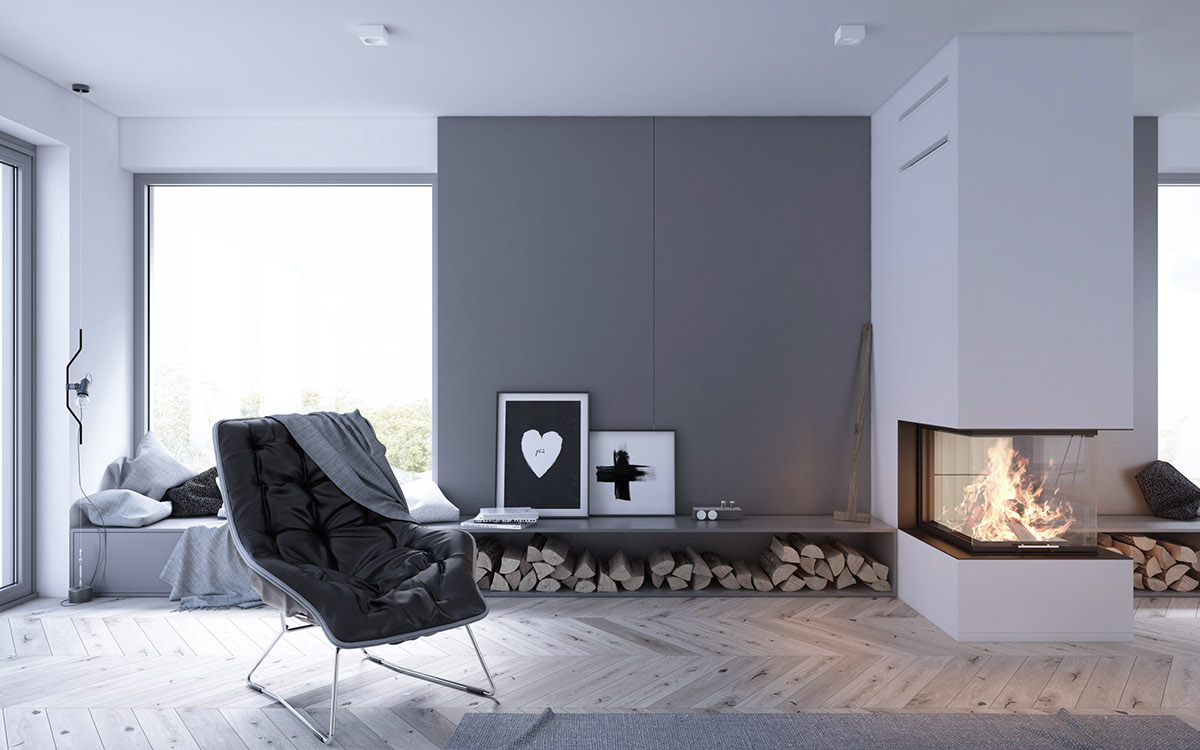 The modern fireplace is a natural decoration that you can add for beautifying this living room. It is possible if you want to use the traditional fireplace. You just need to ensure that it can work properly.
Gorgeous Scandinavian dining room design
Setting a large window will help this Scandinavian living and dining room idea be brighter and fresher. It can help you to avoid the stuffy feel that might happen. Even though it uses soft color scheme, it also needs the natural lighting. You can add the dining table in front of the window. So, you can enjoy the view from the outside while your meal time. You have to support it with the unique lighting decor. It can beautify the nighttime.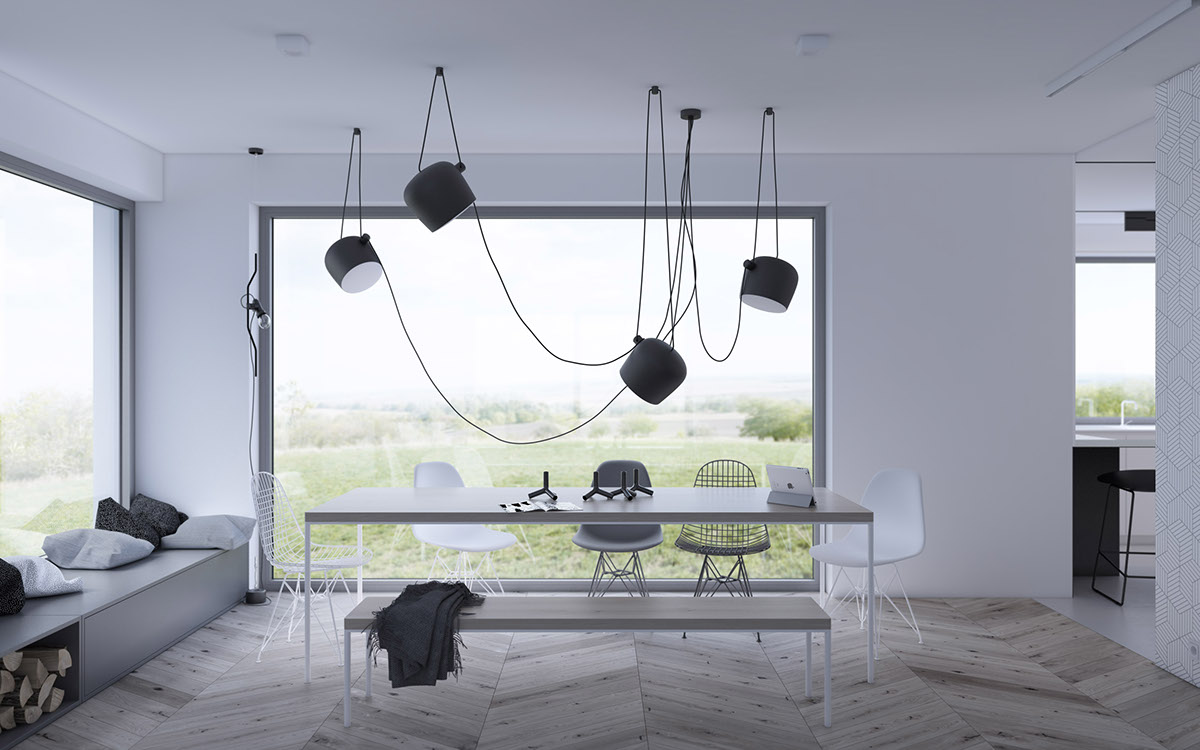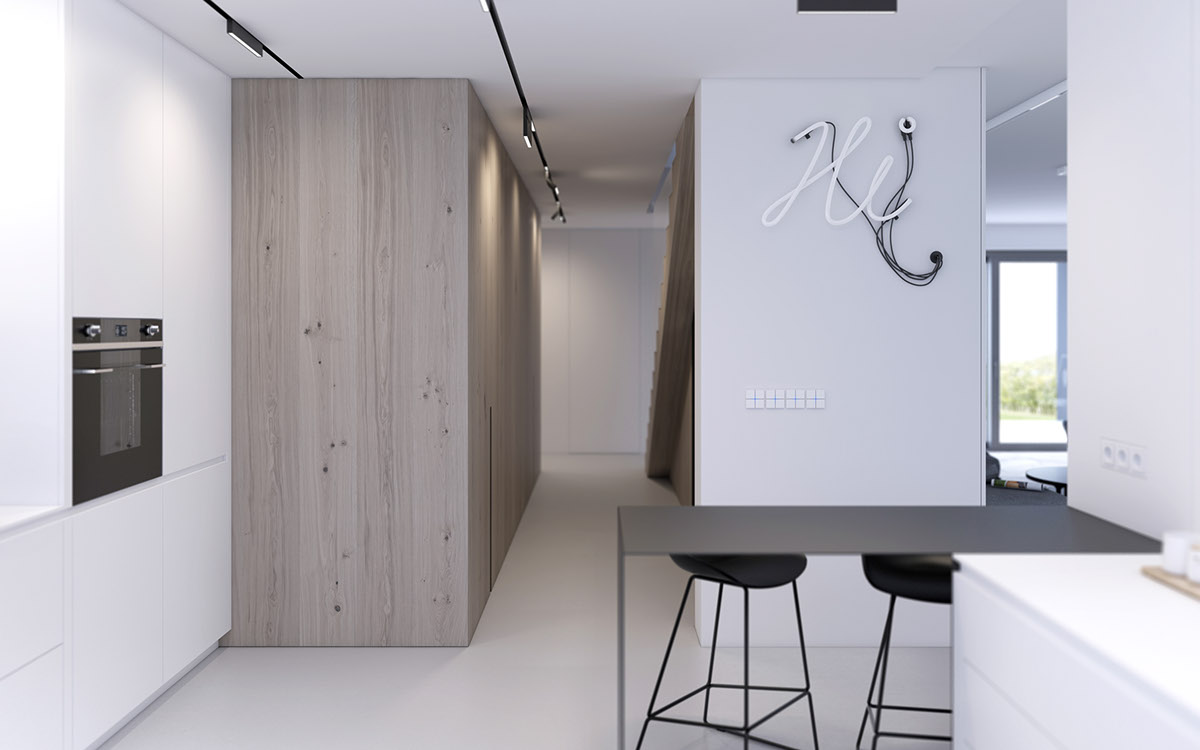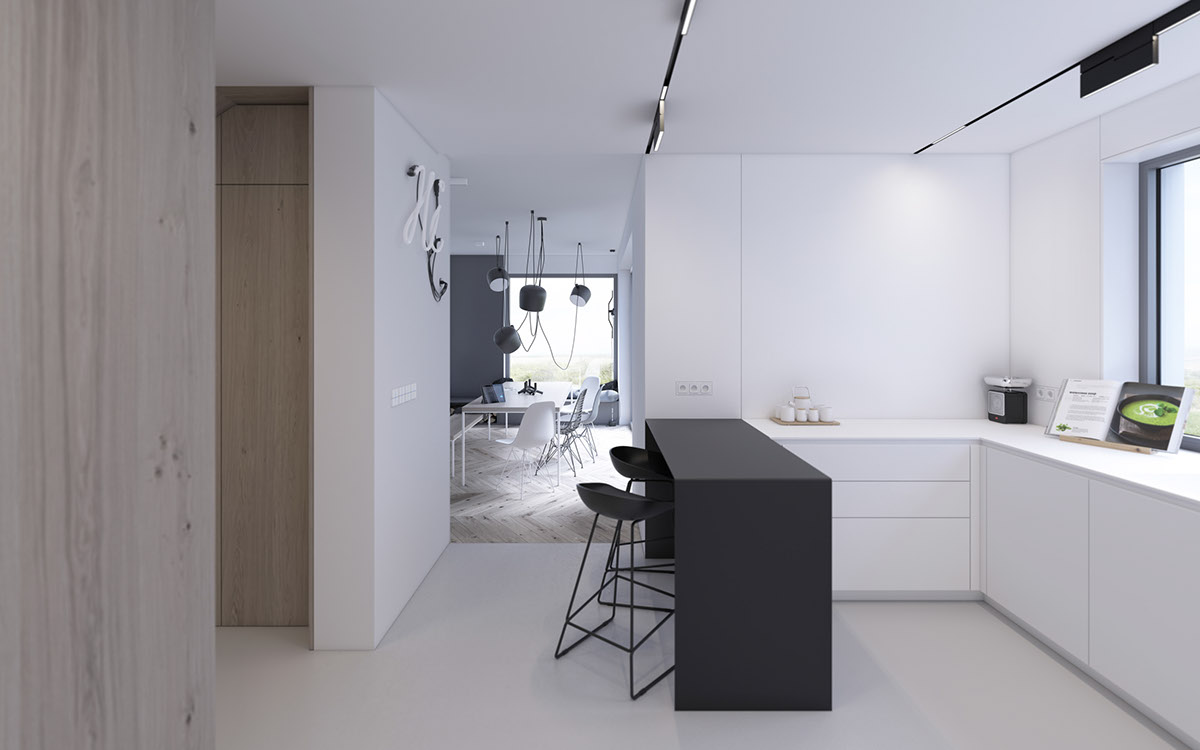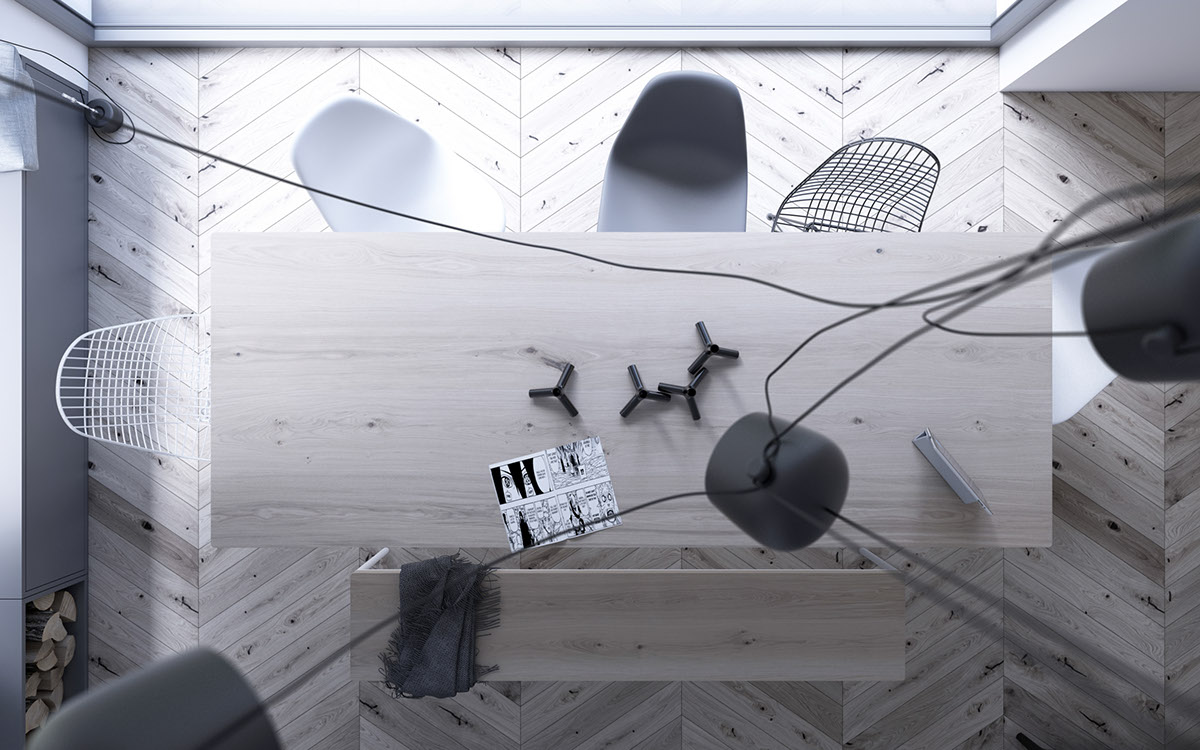 You can use soft color scheme in your feature and furniture also. That is better for this Scandinavian style. If you do not want to apply a minimalist concept, you can change it into the concept that more interesting for you. You have to remember that the most important about having a residence, that is feeling comfortable. If you can not feel it, you have to change its space with the style that matches you.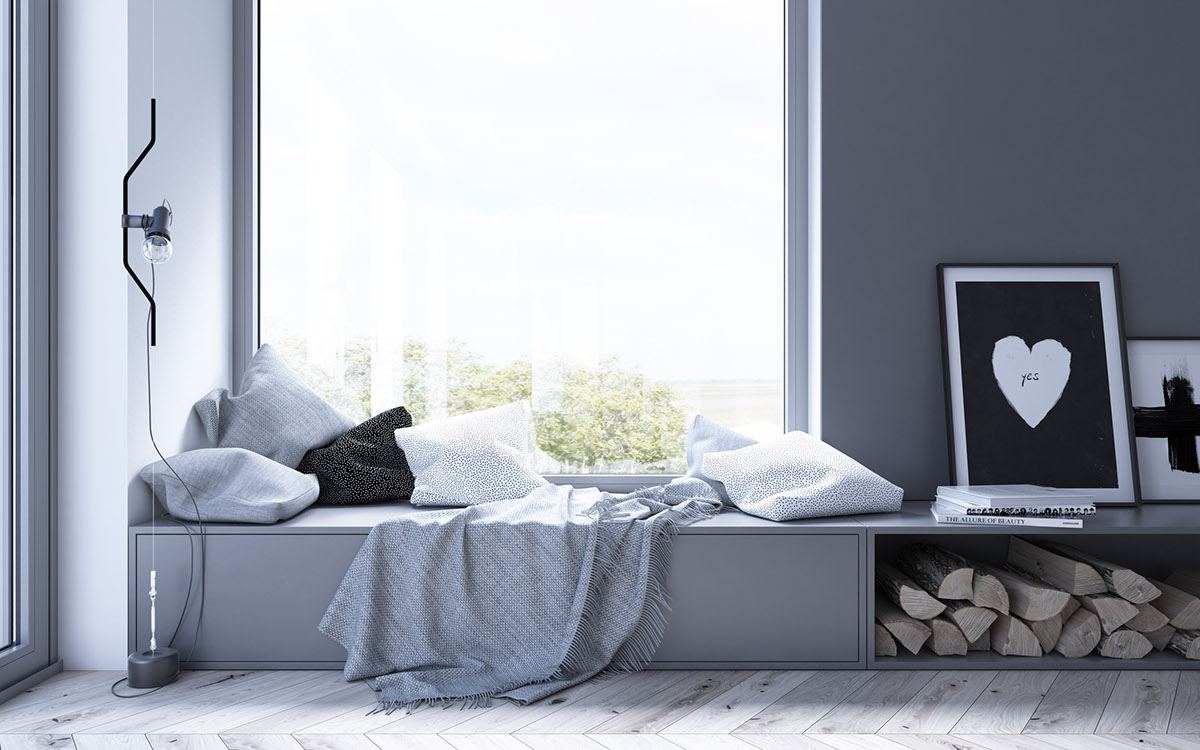 This Scandinavian living and dining room idea is a simple style that might perfect with you. Hopefully, you can find the right design for your own residence.