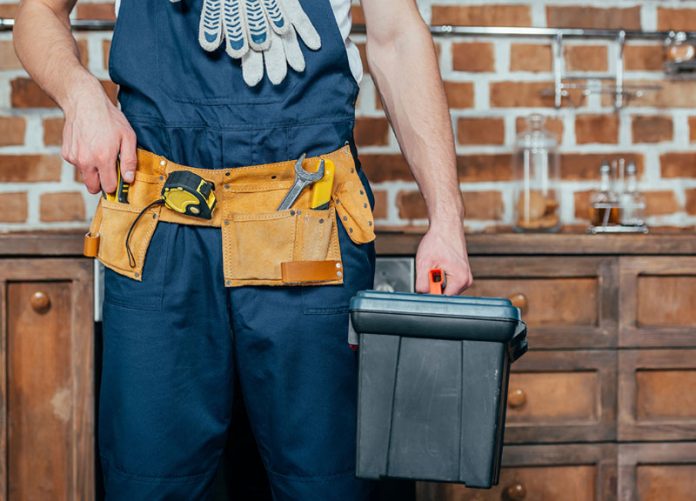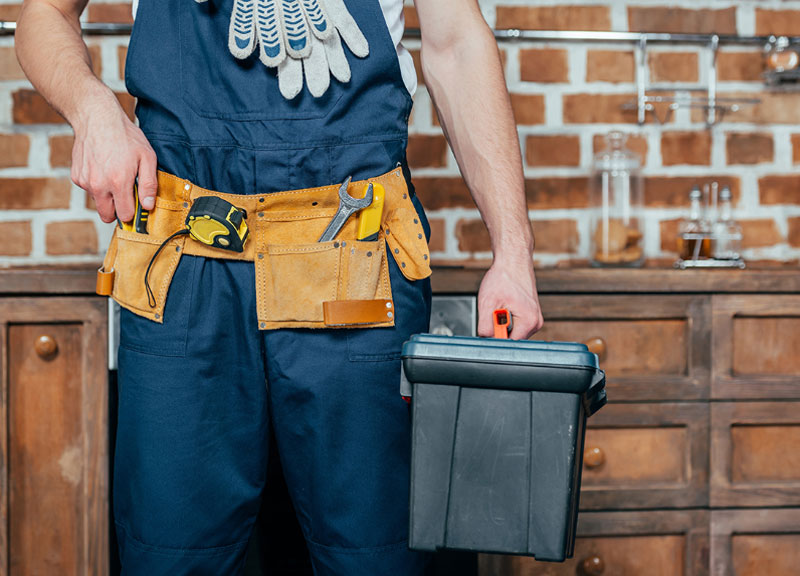 Managing your house's maintenance is one of the best gifts you can give yourself. In the long run, this helps you save both time and money. This also ensures that your house stays in its prime condition and remains as your family's haven. With all the things you need to track for house maintenance, however, this task can easily become daunting. Below are the essential tips from ICC Property Management that you need to know to get on top of maintaining your home:
1. Create a schedule.
Never discount the power of making a schedule. Schedules do not only give you a reminder of the things you should do. They help you plan out the most important maintenance activities like cleaning your refrigerator, checking your air filter and air conditioner, and inspecting your roof. Planning out can also help you keep track of contacting the necessary services at the right time to communicate your service request. Getting in touch with your plumber or gardener should be done, at the latest, a week before the day you need the service so you can ensure their availability.
Simply, the single most important thing a schedule helps you do is spacing out your tasks. This makes house maintenance manageable and less grueling.
2. Do things regularly.
Planning out for maintenance becomes useless if you only plan, for example, general cleaning for the next month. Being inconsistent makes the maintenance work you do futile because different issues can pile up and lead to a major overhaul that can be very costly. Definitely, regular cleaning and checkups on the areas and appliances in your home can effectively reduce wear and tear. This also ensures that you won't have to face the problem of your equipment acting up at the time you least expect it, or worse at the time you need it the most.
More importantly, regular checkups can reveal issues that have cost you a lot of money, unfortunately, unknown to you. One example would be broken window seals which, as now you can regretfully remember, previously caused you to turn up the A.C.
3. Invest in home improvement.
One of the things some homeowners refuse to do is invest in home improvement. They simply refuse to acknowledge the need to change the malfunctioning window knobs or the growing bush that's quickly turning their backyards into a forest. On top of these basic changes, home improvements could also prevent the need for more frequent repairs of old equipment and structures in your home that are due for replacement. In some situations, home improvement could even be much cheaper than the total costs you have spent on repairs and maintenance.
Nonetheless, the home improvements being tackled here are those that are necessary, beneficial, and worth it. Above all, these home improvements should be within your budget. Don't force it.
4. Set aside money for home maintenance.
In connection to the third tip, it is a very smart move to regularly set aside money for home maintenance. You don't want to find yourself struggling for funds when you need major repairs. You want to be able to get it done fast and without a hitch. Of course, you don't have to set aside a large amount every time. Set an achievable percentage or even just a manageable amount of your income and save it for home maintenance. Slowly building up your funds will make repairs much more "affordable" for you and, when the time comes, will hurt your wallet less.
Saving up for home improvement plans is also something you can do if you don't have the funds to do it immediately. Setting a target amount will also help you quickly attain your goal as you can plan out how much you should save for every paycheck you receive.
5. Stop hoarding.
A big part of managing home maintenance is knowing when to let go, as cheesy as that may sound. A lot of houses are plagued by hundreds of things homeowners don't really need but can't bring themselves to dispose of. It is crucial to let go of these shoeboxes, expired toiletries, unused sporting gears, and even old washing machines/dryers. This is because aside from being of no use to you, they take up space and, worse, they gather up dust. These dust particles can end up in your filters and vents and shorten the lifespan of those currently working appliances.
Managing your home needs commitment and learning to dispose of (or give up for recycling) things you need anymore is the most productive statement of that commitment. You can prevent yourself from hoarding by doing general cleaning regularly as stated in Tip Number 2!
6. Make use of online apps for house maintenance.
Technology has come up with more efficient ways of creating schedules and keeping track of your to-do list for home maintenance. What makes using apps very effective is that you don't have to carry around any planner or notebook to see what you have planned out. Even better than that, apps can send you notifications so you don't have to manually check your calendar. Other indispensable features of these apps include shopping for home improvement needs online, designing your home improvement plans, providing manuals, and giving quick answers to home repair questions.
The most popular apps for house maintenance include Homezada, Houzz, and Centriq.
…
To end, managing your house maintenance can really retain, if not boost, the value of your home. Despite popular belief, house maintenance does not have to be so grueling and unenjoyable. One way to keep yourself excited about your home is to invest in home improvement and see your house as an ongoing project you can keep on enhancing. Other house maintenance tips you can keep in mind are scheduling your tasks and being consistent with them, saving up for repairs and home improvement, and constantly checking for things you don't need anymore. Just follow these essential tips and you'll soon find out why nothing beats going home to a beautiful and well-maintained abode.