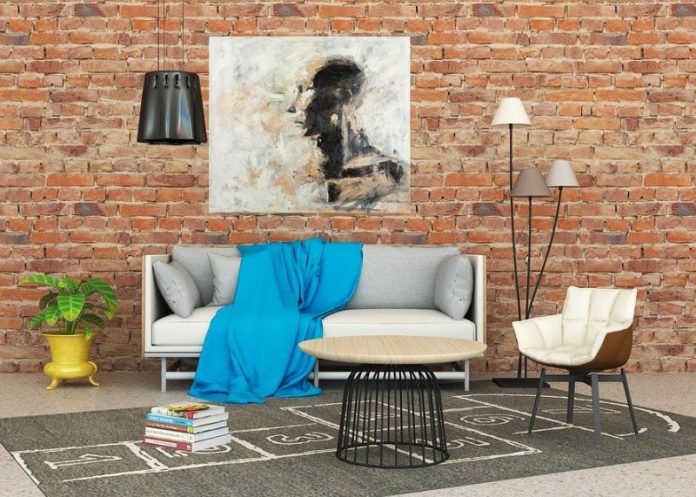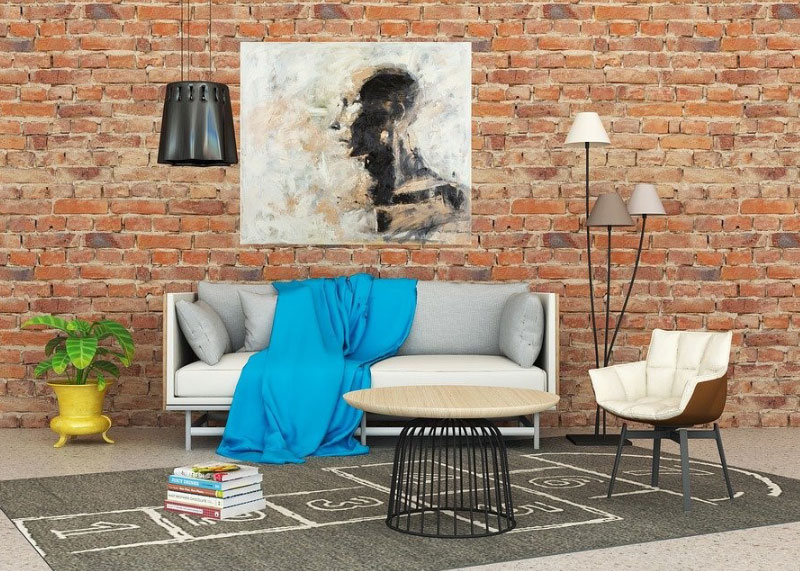 Why spray artificial air fresheners or have scented candles when you can have fragrant plants in your living space? Among all other options, scented plants are highly recommended as they are organic, visually beautiful, and overall make a good impression on both mental and physical health. Also, they are natural air purifiers and remove airborne dust particles, lessen humidity, increase oxygen levels, and help minimize the effects of allergies. There is a variety of scented houseplants available in nurseries, or if you like, you can buy them online too.
So, are you ready to create a nice smelling home? We are here to help you choose the best of both worlds for your home. Try considering our top 10 picks:
LAVENDER:
English Lavender, also known as Lavandin, is a hybrid cross between Lavandula Angustifolia and Lavandula Latifolia. The plant has been prized for its wonderful sweet smell and can be grown easily anywhere. Moreover, mid-season is most favorable to sow Lavender seed as it typically blooms in June or July and lasts for almost 3-4 weeks. Sometimes, plants take more time to grow but do not lose hope and keep patience because, as plants age, the growth rate multiples.
HELIOTROPE:
Heliotropes or Marino Blue is used to waft light vanilla honey smell from its purple petals that help to cast a soothing impression on surroundings. The plant blossoms year-round, and flowers ripe even in the harshest of winter seasons. However, to keep the plant straight, make sure to set some support as heliotropes' stems are slightly curvy and grow irregularly. In botany, it is known by the name of Heliotropium Arborescens.
JASMINE:
No matter which perfume brand you search, there will be a Jasmine fragrance in their collection. This intense fragrant plant is available throughout the fall season; however, it starts blooming in winters. Jasminum azoricum grows beautifully when exposed to more light and sun. Therefore, make sure to keep it in the window or southern-facing rooms. When it comes to home gardening, several small things should be taken into consideration that can create a great ambiance in your living space.
EUCALYPTUS:
Among all the eucalyptus plants, Cinerea and Polyanthemos are preferable to keep in the home landscape. Give it more light, and it gives you a sweet minty scent in return. It is a shrub that can be easily grown in ceramic pots of any size. The scientific name of the plant is Eucalyptus gunnii, also known as Silverdrop, as in the presence of light, the leaves give a glittery silvery appearance.
LEMON BALM:
The name is enough to give an idea. The fragrance is light and sends off a summers-like vibe. Apart from keeping it in the room, it can also be used to make food essence, or if you like, try serving this lemon-flavored tea with lunch. Trust us, and you would not regret it! Here is a tip: the plant grows best in bright light and warm environments, so make sure to place it in the southern facing window. Lower light causes the plant to grow long but with slender stems. Lemon balm is also known as Melissa officinalis.
SWEET OSMANTHUS:
This native plant of Southern China and Taiwan is known by different names around the world, including sweet olives, tea olive, fragrant olive, and Fudingzhu. It typically blooms in winters and remains flowering from September till April. However, in the first year, the plant needs to hit the six inches height to bloom. No wonder it can be a great pick to freshen up the dull winter season.
LILY:
Lilies can be regarded as the best of all the plants when it comes to fragrance. These beautiful bell-shaped flowers emit the most sentimental fragrance. However, each pip grows only one flower, but still, they are enough to scent an entire apartment. The botanical name for lilies is Convallaria majalis.
GARDENIA:
Our next pick is Gardenia, which is a native plant of Africa and belongs to the coffee family, which is also known as Rubiaceae. The plant can be placed anywhere as it does not require any special conditions to grow, plus the size is small too. The estimated height is 2 feet in length and only 4 feet wide. However, make sure not to water this plant more often, but only when the soil is completely dry. This plant is also known by the name of "Crown Jewel."
GERANIUM:
If you prefer a fruity smell homeplace, then Geraniums should be a part of your indoor garden. This family offers a great variety of fragrances, including apricot, mint, strawberry, apple, and lemon. Therefore, you can choose one according to your style and preferences. Moreover, their blooming time lasts almost a whole season, from spring till fall. But the summer season provides the most favorable conditions, and the plant can be kept alive throughout the year if it remains in high temperature, ranging from 45 to 50 degrees.
CITRUS:
Citrus belongs to the flowering family of Rutaceae. It is native to South Asia, East Asia, Melanesia, and Australia. These green leaves and white flowers emit the most soothing and nostalgic fragrance. However, they demand extra care. To keep them alive, make sure to water daily, have a well-drained pot, and let the sunlight come directly. Only in these conditions, they can bloom fully.
EXTRA CHOICE
Apart from the above-mentioned options, Tea Rose is our golden pick. This plant belongs to the family of Begonia. Most of these plants do not produce any considerable scent, but tea rose is an exception. They emit the sweet alluring smell and can offer a great sight if placed in baskets and hanging pots. It is also famous by the name of Royal Amethyst, that truly mirrors its beauty.
THE FINAL WORDS
Besides, whichever is your pick make sure to learn the basic gardening tips beforehand. You can start by learning about the types of soil as each one of them are only suitable for some kind. Secondly, get your research done on the fertilizers and do not use them until you are clear about all their using methods and disadvantages. Thirdly, choose the place rightly, consider the sunlight and zone, keep the plants in closer proximity to water, learn about the mulch, and discover house direction most essentially. After getting your basics straight, make your choice. We all know that each plant requires a special protocol and a viable environment to not just grow but to survive.