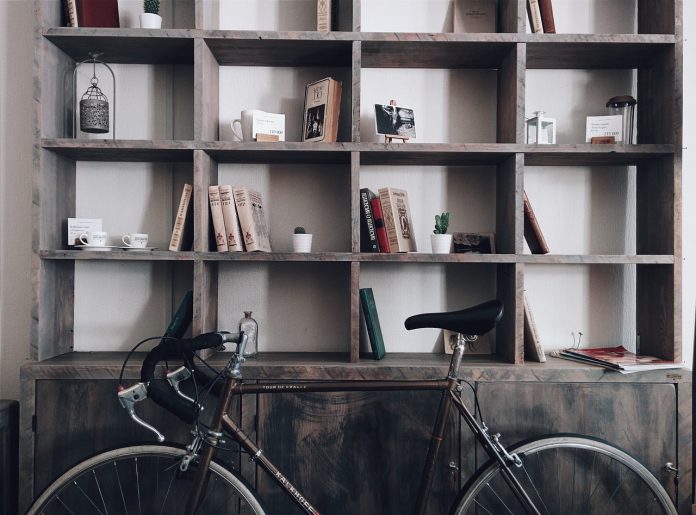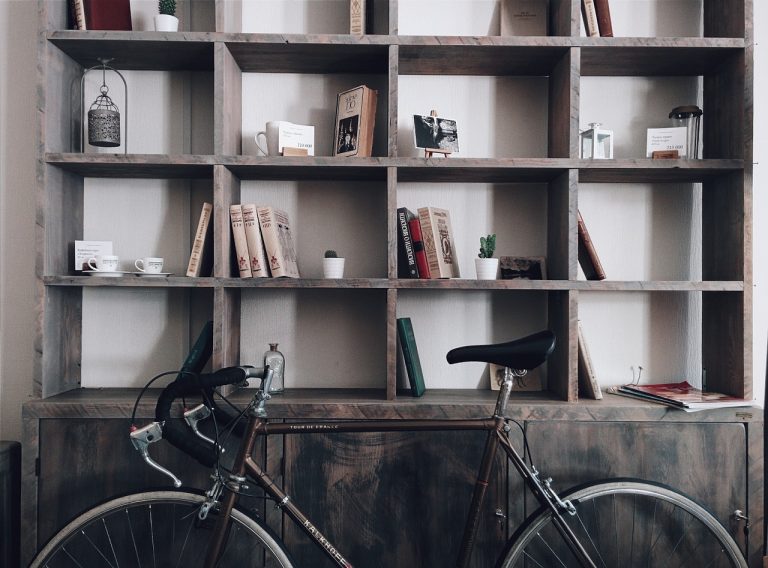 There are so many health benefits of cycling that you certainly don't want to miss out just because space is at a premium. If you live in a stylish modern apartment you might have the best views, luxury interiors, and ensuites, but chances are you are a little short on space. 
To find out how you can get your favourite hobby and your favourite place to start working in perfect harmony, take a look at the 5 best apartment cycle storage ideas we have to offer. All you have to do then is put our wise words into practice and you'll be all set. 
Install a Bike Dock Outside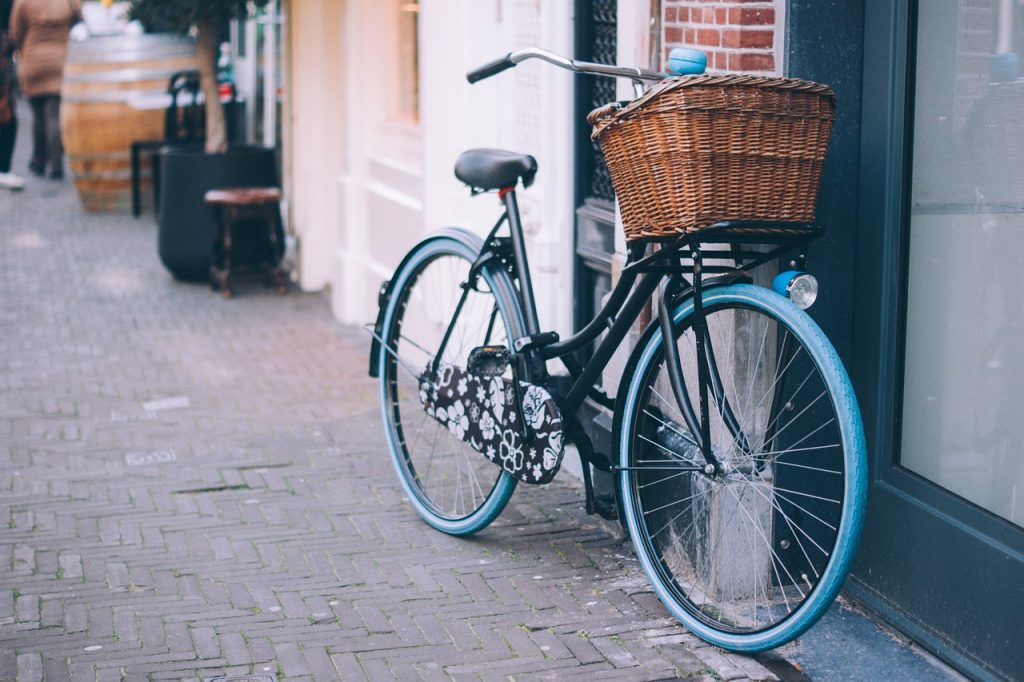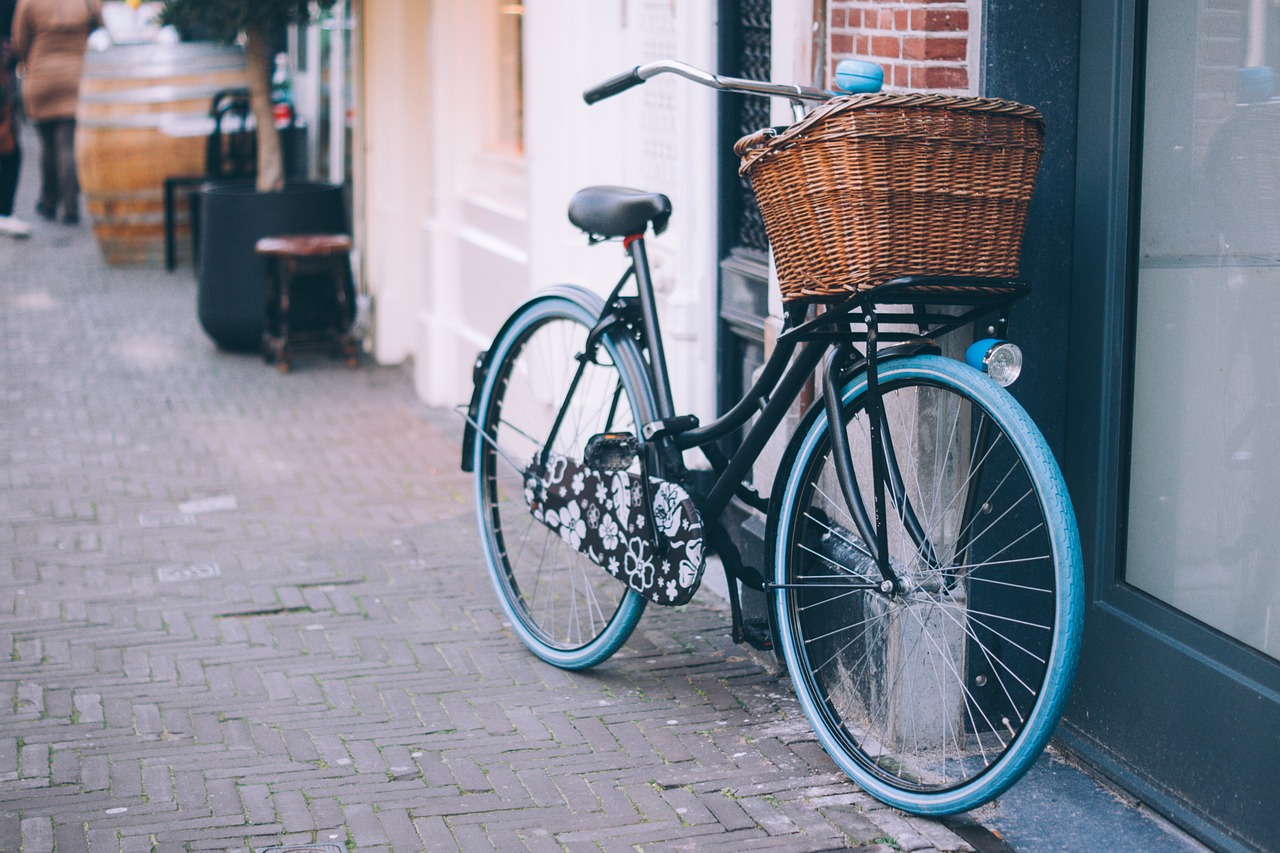 Bike docks or bike racks are getting popular month on month, and it's not hard to see why. By being able to safely and securely store your bike outside and out of sight, you can free up some much-needed space at home. There are however a few potential downsides that it's well worth considering.
Cost is the first one because a bike dock certainly won't be the cheapest option we're going to introduce you to. The next is feasibility — not every estate manager is going to let you start installing external fixtures and fittings because you don't own the freehold. And lastly, there's peace of mind. If you like your bike close by, a bike dock may not be the right fit for you.
Rent a Cycle Space
There's plenty of dedicated cycle racks where you can safely lock your bike in full view of CCTV. Your bike will likely be exposed to the elements, but you will have the peace of mind of knowing that it's locked with hundreds of others and therefore highly visible. This will act as a deterrent that's more effective than you might think.
Because of the explosion in popularity of cycling over the last few years, there are now more bicycle parking spaces than ever before and even places where you can rent them. Ideal if you want to be able to know you're always going to find your ideal parking spot when you jump off the train and finish your morning commute.
Turn it into a Feature with a Display Shelf
If you're a real cycling enthusiast, why not make a feature of your two-wheeled pride and joy? It'll make for the ideal feature wall in the lounge or kitchen if you can install a high shelf to keep your bike. Just make sure that it's easy enough to access when you want to get out there and start turning those pedals.
It's also worth remembering that when your bike is up high, it's going to be off the floor. Ideal if you or your partner are tired of having to squeeze past those handlebars on your way down the hallway, or when you come in from work and have to fight your way to the kitchen. 
Keep it Out of Sight

This is easier said than done in a compact apartment, but there are still a few little nooks if you know where to look. Having it outside on the landing, down the side of the stairs if you're lucky enough to have a split-level apartment, or even in the airing cupboard are all worth a little food for thought. 
The key with this approach is to ensure that you're not keeping out of the way so that it's too difficult to access. If you're trying to get fit and drop some weight, you don't want to have a little extra friction that makes it more likely you'll start skipping your training rides, do you?
Add a Wall Hook to Turn On the Style
Last but not least, why not keep things really really simple and opt for a wall hook? They can be installed into any solid wall in just a few minutes, are pretty minimalist and out of the way when not in use, and a great way to keep your bike up and out of the way when you need to. 
Find a hook that's robust and secure, and make sure it's not going to scratch the paintwork on your top tube. That way you'll be able to keep your pride and joy in pristine condition whilst also keeping it well out of the way when you get home. Just what you want when you need to find a way to get your favourite hobby and your favourite place working together like you know they can. 
What's Next?
Now that you've heard everything we have to say, it's over to you to start putting your best foot forward. Choose your favourite idea off our list, start making the changes and get everything in motion. Once you figure out how to integrate it into your apartment, it won't be long before you start wondering how you ever did without it. 
I'm Rebecca, a translator and avid traveller, a book worm and horror flick enthusiast. My job has given me the amazing opportunity to travel to dozens of countries around the world, and writing on Rough Draft gives me a chance to try to showcase some of them.