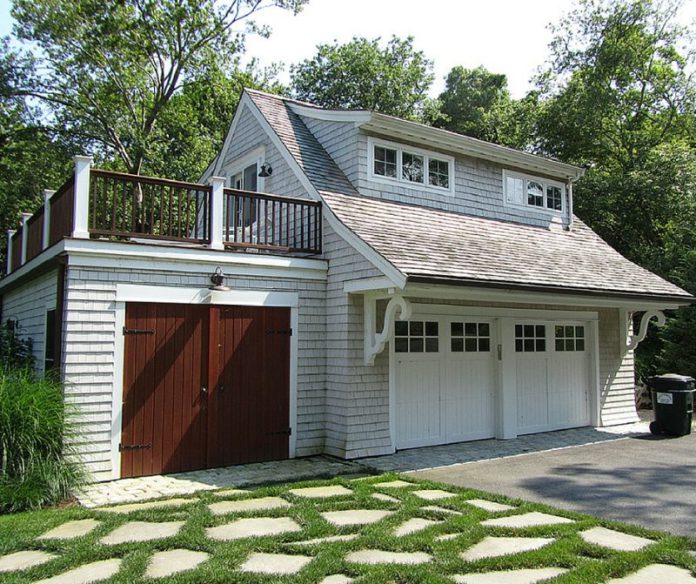 A roof is very important for every house because it shields the interior of your home from the outside elements and keeps it comfortable and energy-efficient. However, like any other house component, your roof will eventually need to be replaced. But, one of the most troubling questions for many homeowners is when is the appropriate time to replace the roof. Below are six indicators that you may need new roofing in New Orleans.
1. If The Roof Is Sagging
A sagging roof indicates that there may be water damage or structural problems. Poor construction, insufficient support, or the buildup of water or snow on the top are some causes of sagging. You should replace your sagging roof as soon as possible because it may result in greater damage when overlooked. In most cases, a sagging roof requires new roofing New Orleans, but it may also be possible to repair the damage and strengthen the roof's structure.
2. Missing or Damaged Shingles
If shingles are broken or missing, you should fix them immediately because more damage could lead you to replace the entire roof structure. Missing or damaged shingles allow water to penetrate your roof and lead to other water damage. Additionally, missing or broken shingles will let wind enter the top and cause damage to more singles which could force you to replace the entire roof.
3. If You Notice Leakages
If there are several leaks in your home, it indicates that you may require a new roofing. Leaks can happen for several reasons, such as missing or broken shingles, loose or damaged flashing, or an improperly sealed roof edge.
Leaks can also result from mold growth and water damage; leaks can damage your home's frame, walls, ceilings, and structural elements. Therefore, taking immediate action is critical to prevent more damage to your home.
4. Age of The Roof
If your roof is over 20 years old, consider new roofing in New Orleans. Roofs deteriorate and become more vulnerable to damage as they get older. Older roofs are also less energy-efficient than modern ones, and this can result in greater energy costs. Therefore, it's advisable to consult a roof repair professional to evaluate your old roof to check whether it needs to be replaced.
5. Granules in The Gutters
Granules from your shingles may indicate that your roof needs to be replaced. Granules can fall off shingles as they age and accumulate in gutters. It's a good idea to have your roof evaluated to see whether it needs to be replaced if you find any granules in your gutters.
6. Increased Energy Bills
An inadequately insulated or damaged roof may cause rising energy expenses. Your home's heat escapes via a substandard roof, increasing energy costs. A new roof can help your home become more energy efficient by providing stronger insulation and plugging any gaps or leaks.
Summary
Some signs that your roof may need replacement are a sagging roof, missing or damaged shingles, or when you notice leakages. Other indications that you need a new roof are increased energy bills and granules in the gutters.