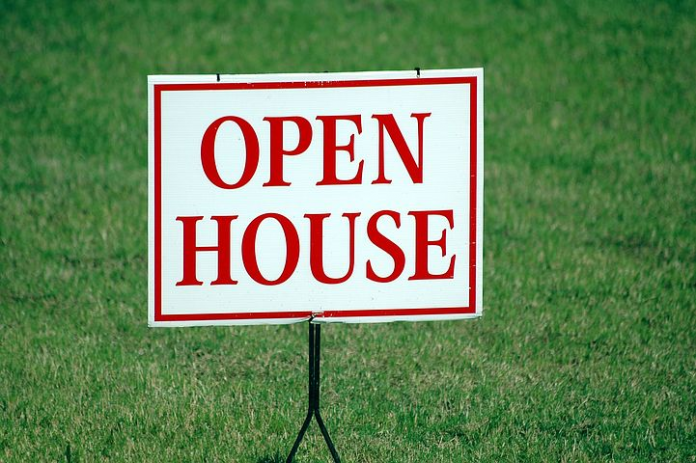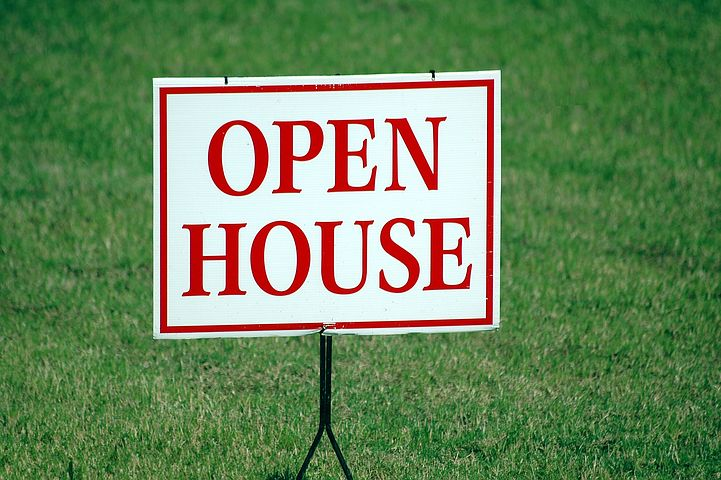 Owning a commercial property can be one of the most profitable ways of managing your budget. While there are many investors who are looking into these properties, you should take this opportunity to make a financial gain and increase your portfolio. The key is to have a plan for how you can sell your property while looking at opportunities at buying one. Consider these tips to execute a good marketing strategy for your commercial property.
Know Yourself
The most basic part of planning your strategy for creating a marketable property would be to know yourself first. You need to work on a SWOT analysis, which stands for strengths, weaknesses, opportunities, and threats.
Strengths
Identifying the strengths of your business means knowing your property is in the right location, where the demand for a commercial property is high. If you have a group of real estate agents, who have good reputations in dealing with loyal and repeat clients, tag them in your strengths category.
Weaknesses
It is also imperative that you would know your weakness in handling a venture, such as losing your top sales agents to your competitors, or you are not able to close a deal for several months.
Opportunities
If you know that your commercial property can have a chance against your tough competitors in the market, then opportunities will increase with selling your property. Investors will naturally come, while you know for yourself the strengths of your business will take over.
Threats
You should know the threats around your business and try to avoid it as you can. It would be best if you become familiar with zoning limitations that can be a hindrance to selling your commercial property.
Specify Your Goals
Part of a good marketing strategy would be setting your goals. It would be a nice start to look at an existing commercial property for sale to see if it is time to invest in one, or if you should let go of what you currently have. Once you make the assessment, you can formulate your goals for this year. While you are at it, consider your buyers. Are they looking into buying commercial spaces within your location or are they shying away from making a significant investment because of some uncertainty in the market?
From here, you can address whether you are willing to enter into financing so you can dispose of a property you have. Similarly, you can also consider this option if you are eyeing a particular property that has been recently marked down in the market.
Spend Money Wisely
As a real estate investor, you have to understand that earning money means spending money. As such, you have to be a wise spender. If you plan to sell your real estate, you have to spend money on marketing. If you plan to buy one, you have to set a budget on how much you are willing to spend on a property, including all expenses that go with it.
Study
Real estate is always a huge investment for anyone. This is why it is important to study trends and see where the market is headed. In real estate, it's all about the timing. You have to buy a hot property while it is still affordable to make a profit when the market is booming.
Takeaways
Astute investors know when to hit the buy and sell buttons. They understand the most opportune time to invest and cut loss. With the way the market is going, it is easy to say that real estate is booming this year, and you can make a good call in buying a property now.