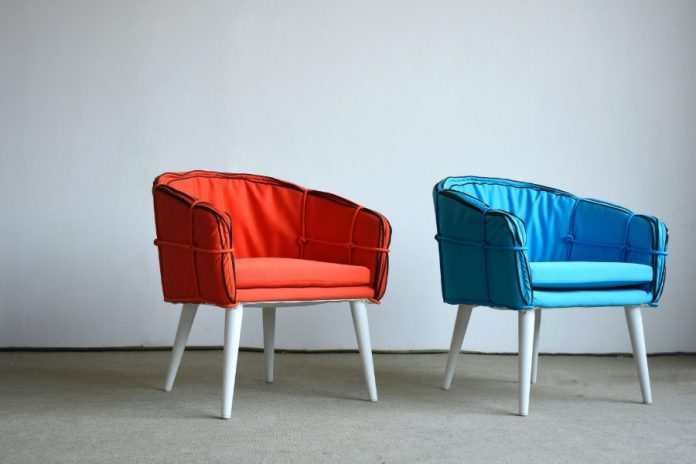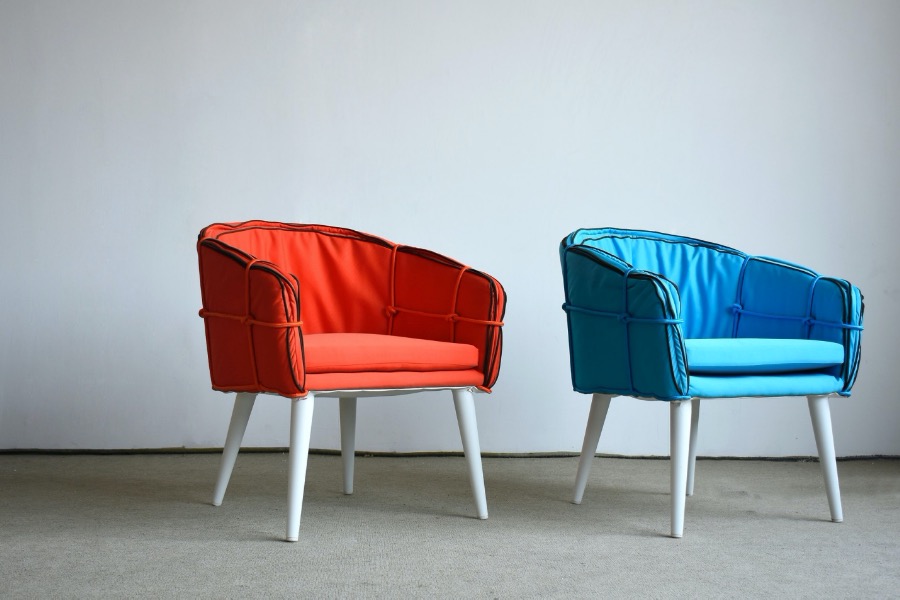 Introduction to Furniture Upholstery Guide
Choosing the perfect upholstery fabric for your sofa is something that calls for you to be well-informed. You do not want to make a decision that you will regret days or months after fitting the new fabric. With the wrong fabric, you will not only have a hard time cleaning the stains that form, but you may also have to consider replacing it due to the loss of its allure. As you can see, it is quite essential for you to only shop for the upholstery fabric if you have a clear understanding of its benefits and drawbacks. Here is a furniture upholstery guide to get you started. 
What is Upholstery?
Upholstery refers to the materials that are used to make the soft covering on furniture such as sofas and chairs. The most common examples of these materials include fabric, padding, springs, as well as webbing. This process dates back to the middle ages, but its popularity grew through the 17th  to the 19th centuries. Throughout those years, a wide variety of materials were utilized by carpenters and woodworkers to cover the furniture, including hay, horsehair, and wool. 
Modern upholstered items are usually fitted with metal springs and foam, which are two materials that offer sufficient durability. While the design of the sofas does not reveal these materials, their presence is quite crucial since it facilitates the much-needed comfort. It is important to note that the fabric can be changed, but these materials need to also be of the best quality so that the chair or any other piece of furniture lasts for a long time. 
Know the Fabrics
Whether you want to upholster new furniture or you simply want to reupholster the old pieces, the knowledge of the fabric that you will use in either case is quite important. Elements such as color and patterns are worth considering, but they will not be of any value if you get the fabric wrong.
There are two main categories of fabrics, namely natural fabrics and synthetic fabrics.
Natural fabrics – are made using natural fibers, and they include linen, cotton, wool, and leather.

 

Synthetic fabrics – on the other hand, are made of synthetic fibers, and they include polyester, velvet, microfiber, rayon, as well as sunbrella.

 
The most essential thing to look at when choosing upholstery fabrics from either category is the double-rub rating. If the fabric in question has 8,000 to 10,000 double rubs, then it is meant for light use. Such a fabric may not withstand daily wear and tear. If the fabric has 10,000 to 15,000 double rubs, then it is good for medium use. Residential upholstery fabric should ideally have a double rub rating of between 10,000 and 25,000. If you want durable commercial grade upholstery fabric, then you should choose a type that has a 100,000 to 250,000 double rub rating. To be on the safer side with your domestic furniture, you need a fabric that has a double rub rating of 15,000 to 30,000. 
Selecting a Luxurious Upholstery Material
If you want to create a luxurious theme in your living space, then the inclusion of luxurious upholstery material on your furniture will enable you to accomplish this objective. Some of the best materials that you can use include: 
Tibetan wool – It offers a very comforting feel on the bare skin, but it is not one that you should expose to any type of dirt. You should avoid this fabric if you have messy children and playful pets.

 

Belgian linen – This is quite durable, but if it is presented in light colors it may not be sufficiently stain-resistant.

 
Consider other Furniture Shapes, Textures, and Patterns to suit well
When purchasing the upholstery fabric, it is important to consider the elements of your furniture as well. You should, for instance, consider the shape of your furniture. If you have curvaceous furniture, then it will be a good idea to work with solid-colored fabrics. It is also important to know that patterns and textures that have a distinctive direction may not necessarily upholster well. Patterns that look impressive on bolts of fabric may not have the same alluring look once they are chopped up and put on a chair that has an ornate shape. 
The size of your furniture is also something that you should consider. Larger pieces should have a rich solid color or classic neutral colors. It is highly unlikely that you will get bored with these colors in the near future. You can, however, liven up things for the smaller pieces by introducing bolder shades or patterns. 
On the overall, you should make sure that the colors, textures, and patterns on the furniture in your room work well together. 
Ask for a Swatch to Drape Over for Getting an Idea
The best way to determine if you will like an upholstery fabric on your piece of furniture and how it will feel like when you finally sit is by experimenting with an item that you see in the store. You can for instance request for a swatch to drape over the piece of furniture, to get a clearer idea of how it will eventually look like when you install it on your chairs. 
Upholstery Furniture Cleaning Tips
Once you have chosen the best fabric for your furniture and installed it, it is now up to you to ensure that you maintain them in the best form possible. Some of the best upholstery furniture cleaning tips that you can follow include: 
–    You should vacuum or brush the furniture every week to remove the dirt lying in between the fibers. 
–    You should blot up all spills immediately they happen, with a clean and dry cloth.