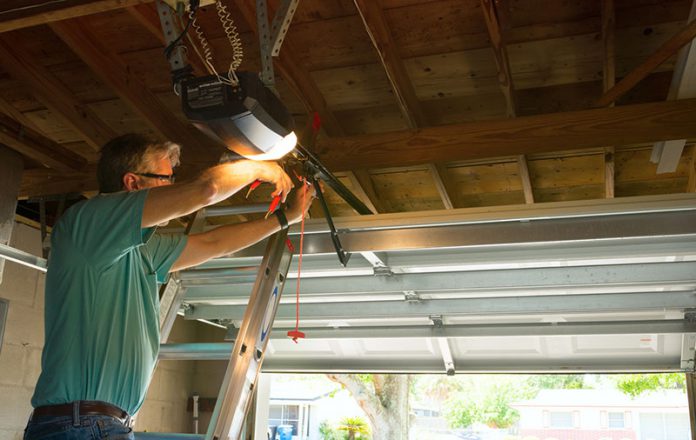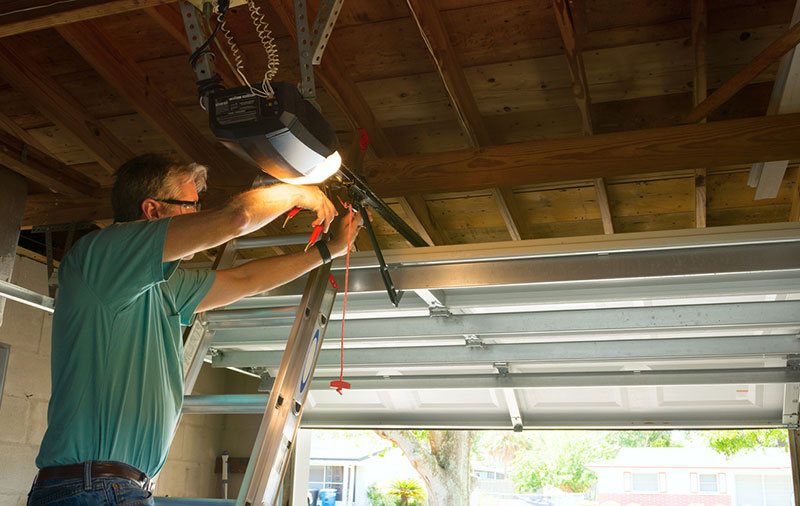 For your home or business, your garage door is an important entry and exit point. It plays a major role as part of daily life or operations. It must be secure and in good working order when you need it. If it does not work, your garage door can cause great inconvenience, undermine efficiency and disrupt the routine.
Garage door repair and maintenance play a very big role in how this part of your property works. It is essential to ensure you regularly maintain the door to prevent problems that require costly repairs or even garage door replacement.
Have you noticed your garage door not working as it should? You may have one of the five common problems below. If these do affect you, simply follow our tips to fix them.
Rust
Iron on your garage door's working parts or facade is routinely exposed to the atmosphere's air and moisture. This causes the parts to rust. In turn, your door looks unsightly and stops functioning as it should. In fact, rusted parts can compromise the door's security.
To avoid the formation of rust, maintain your garage door regularly. Use dishwashing soap in warm water to clean all surfaces. If you find rust, use a rag soaked in vinegar to clean the affected part. Sand the rusted piece to remove the surface corrosion.
Of course, many people do not have much time for this type of maintenance. In that case, hire a garage door installation and repair company to perform maintenance for you. Some work on an annual subscription, showing up according to a schedule to provide maintenance and check your door's operations. This helps you avoid greater costs later on.
Loud Noises
A noisy garage door is embarrassing at the least, a nuisance if you are waking neighbours every time you come or go. But did you know that each garage door sound signals a unique type of problem?
Scraping sounds made by an overhead door can point to a frayed cable. Grinding noises often mean you have dirt or other debris in the working parts. Gently cleaning the parts with dishwashing soap and warm water can fix the grinding by removing build-up. Squeaking usually means your door needs lubrication, particularly on its bearings or rollers. You can purchase oil lubricant designed specifically for garage doors to grease these parts and put the squeaking to rest.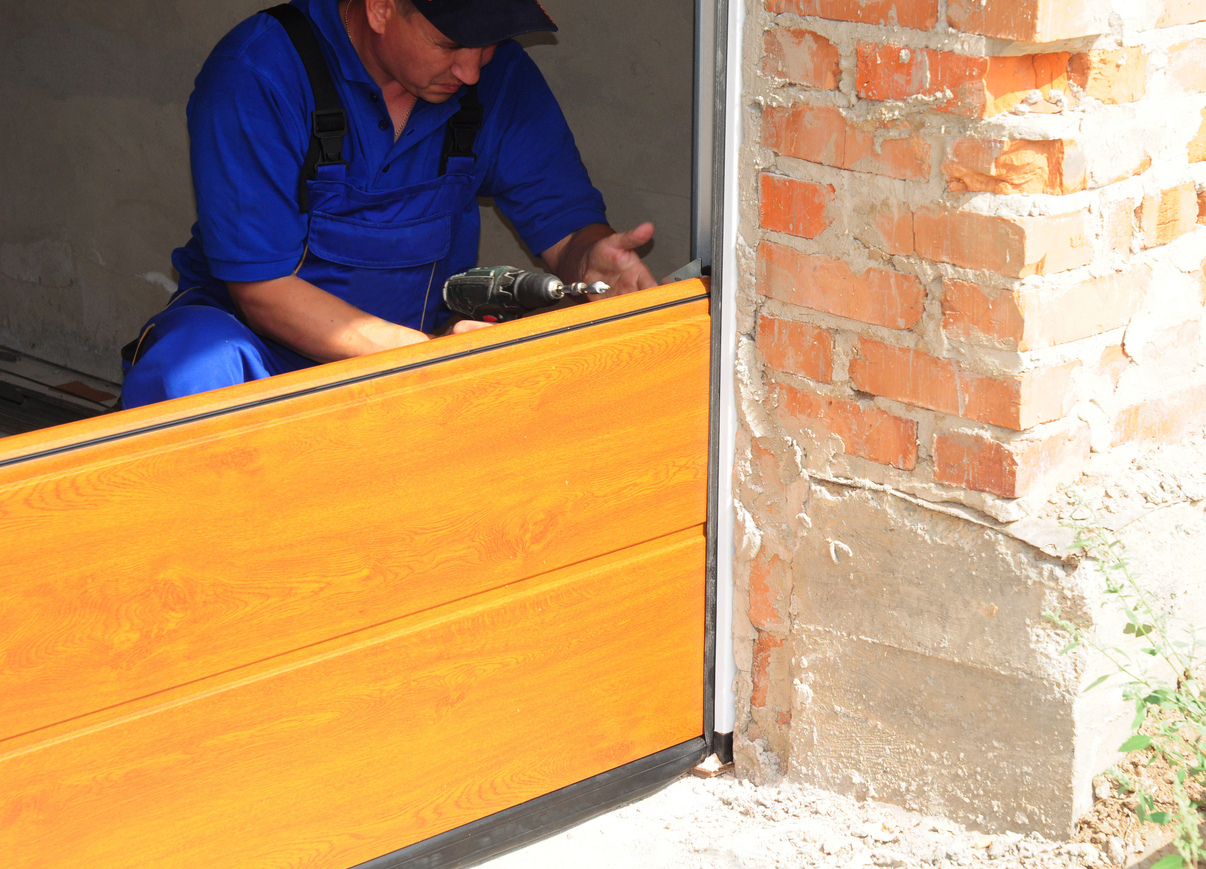 Uneven Raising or Lowering
If your garage doors raises or lowers unevenly, you definitely need to fix the problem. Usually, this indicates that something is blocking the tracks. Call your garage door repair experts to check the door's tracks and other parts. If there is something in the way of smooth operation, they will remove the obstruction and maintain other moving parts while they are on the property. Also, ask them to clean rusted parts and remove built-up grime, such as on the pieces around the wheels.
Seams and Cracks
Ageing doors often develop cracks. In a wooden garage door, you can provide some stability to the cracks and keep them from expanding. Caulk them using a waterproof filler or sealant. This material also reduces street noise and keeps water from seeping into your garage. If the cracks are in aluminum or steel surfaces, you cannot use this material to fix them. Instead, you should call your garage door professional for maintenance and repair.
Do Not Let Little Problems Get Worse
Anytime you notice a change in how your garage door functions, or if you notice it does not work right, call for expert repair and maintenance. Garage door repair costs less when a problem is new than if you put off this help until the door breaks down, altogether. The experts will fix the problem and provide routine maintenance while on-site, extending your garage door's life.