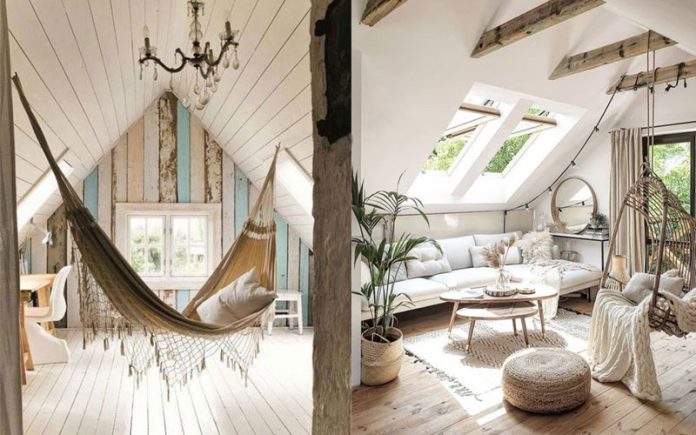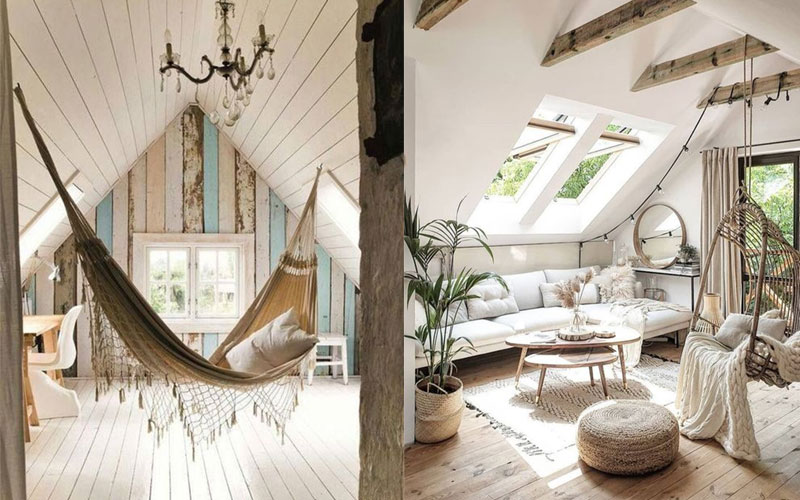 roohome.com – The attic is one place that is often overlooked by the homeowners. This makes the attic dusty and dirty. In fact, sometimes the attic is often a rat's nest. Of course, this is not good for your health. The dusty attic and being a rat's nest will bring various diseases. Therefore, keeping the attic clean is a thing you must do.
You can also make your attic the most comfortable place at home. You can make it as a bedroom, a place to study, a place to gather with friends, and much more.
For those of you who are interested to make the attic as a comfortable place, here we have provided tips on how to Turn Attic into A Comfortable Place. So, let's check it out!
Making Attic As A Comfortable Place During Winter
There will be a long holiday in winter. Silence and enjoy time with loved ones in the winter is the most appropriate choice. Staying in a warm room while enjoying warm drinks is everyone's dream. And the attic can be used as a place to make it happen.
For those of you who are interested in making your house's attic a comfortable place for winter, surely you need a soft sofa or mattress and place it in the attic. To keep the air in the attic to stay warm, of course, you need a heater. Also, add a table to put drinks or other stuff.
You can also make the attic a comfortable bedroom in winter. The use of wood in the attic makes the atmosphere inside the attic become warm and comfortable, so it is very fitting to be used as a bedroom. The first item you need of course is a comfortable bed. Don't forget the thick blanket to keep you warm. You can also add television to get rid of boredom. Finally, add lighting that supports a comfortable atmosphere, which is warm lighting. In this way, you will get a comfortable attic bedroom in your house.
Make An Attic A Place to Relax
Sometimes we like being confused about how to quality time at home. Dense activities certainly make you tired and you need time to rest and make yourself relaxed again. You can choose the loft in your house as a place to relax.
To make the attic a comfortable place, you can add a swing chair or hammock chair to the attic. By using this item, you will feel comfortable while sleeping on it. Attics made of wood can make the atmosphere warm so you can sleep comfortably. And when you wake up, you will feel relax in yourself.
To make the loft look attractive, you can repaint the loft with sweet colors, such as blue, white, light brown, and many more. You can also combine several colors in the attic. This will make the attic look more attractive.
Making Attic As The Most Comfortable Place to Enjoy the Scenery Outside the Home
For you who have a beautiful view outside at your home, this will be more valuable you can use. Enjoying the beautiful scenery will make you relaxed. Enjoy the beautiful scenery outside the house will be more interesting and beautiful when viewed from above. Therefore, turning the attic into a comfortable place to enjoy the view is the right choice.
What you need of course is a big window. You can also open the window in the morning. This will make the morning air enter your attic freely so that the air inside the attic becomes stuffy. The morning air is very important for physical and mental health.
Here you can add items that will make you feel comfortable in the attic, such as a soft sofa, rug, and others.