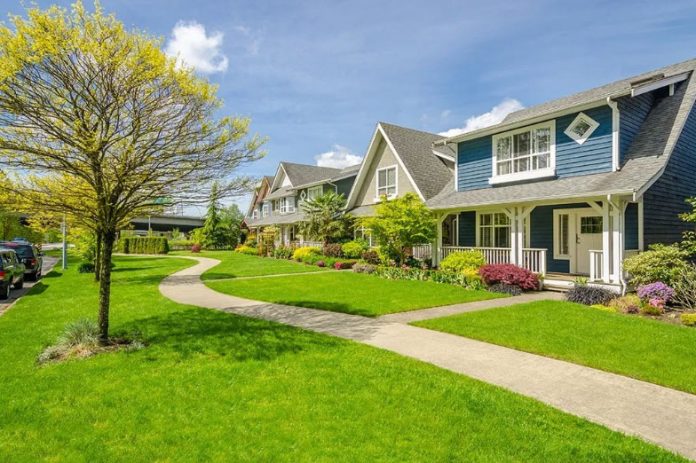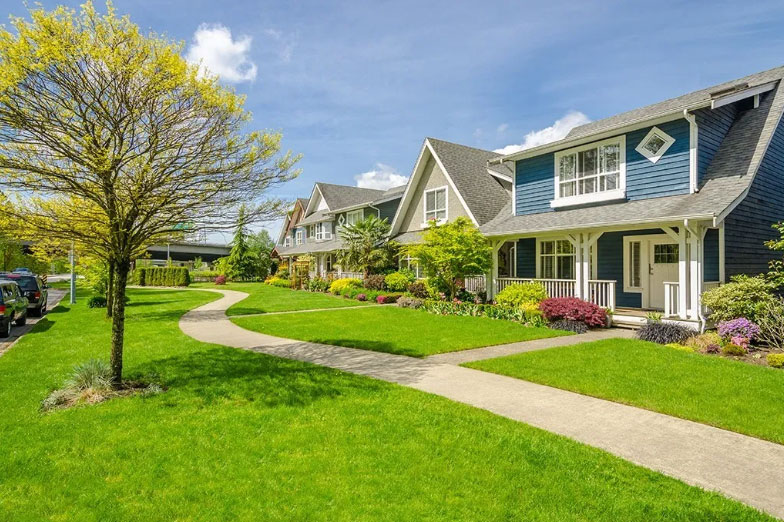 Want to make your home stand out from the rest of the block? It's never a bad idea to take on renovation projects that will enhance the aesthetic appearance of your home. The following three tips will give your home's curb appeal an instant boost and impress your friends and neighbors.
1. Update Your Landscaping
Refreshing your home's landscaping is a great way to improve curb appeal. Mowing, weeding and trimming are just the basics. Go beyond the basics and set your home apart by adding beautiful flowers, shrubs or trees to your property. Follow a style or theme as you design your outdoor landscaping. For instance, you could follow a classic garden theme and utilize shaped hedges, perennial flowers and a kitchen garden area with fresh herbs and vegetables. Alternatively, if your climate allows, go for a more picatrol vibe and plant flowering bushes, palm trees and intricate ferns.
2. Renovate Your Front Porch
If your front porch is nothing more than a modest concrete stoop, you may want to give this area an upgrade. Add shelter by building outdoor covering like a pergola or simple awning. Install outdoor lighting so that your entry door looks inviting at any time of the day or night. A modern front porch is a great way to welcome guests to your home, as well as a way to enhance its overall appearance.
3. Update Your Garage Door
You'd be surprised by how much a garage door can affect your home's curb appeal. If your garage door is looking a little run-down and dingy, consider replacing it with a contemporary option. Today's garage doors can be elegant and understated or stylish with plenty of interesting detail like paned windows and high-quality steel handles and hinges. If a completely new garage door doesn't work with your budget, you could renovate your current door to give it a fresh new look. If you have a wood door, apply a new gel stain to give it a new color and provide protection for the wood. For metal or composite doors, apply a custom vinyl wrap to give it the appearance of wood. Always be sure to choose colors that match well with the overall color scheme of your home's exterior.
When you enhance your home's curb appeal, you show others that you take great pride in your home. By following these tips, your home is sure to become the best property on the block!