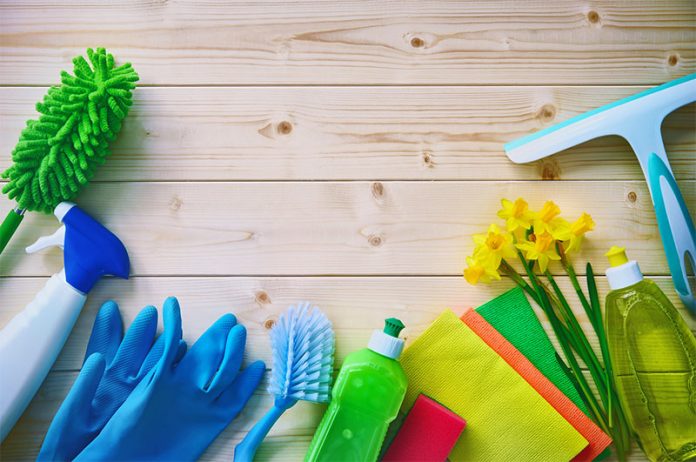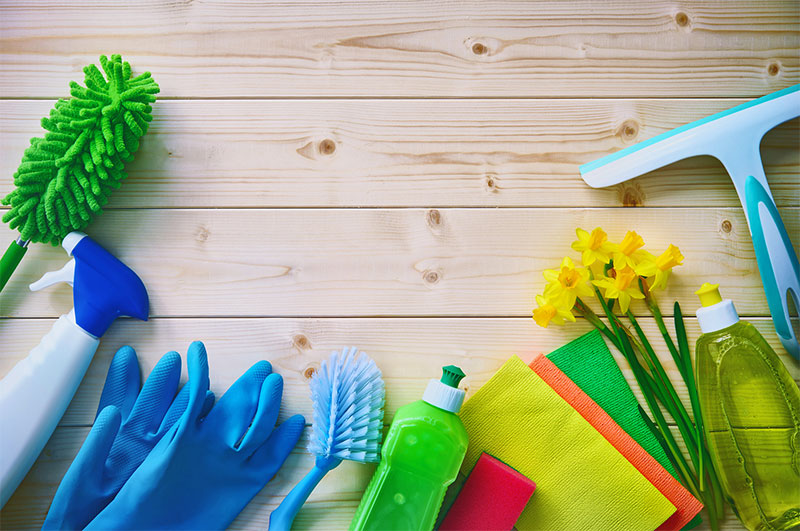 It's a dirty job, but someone has to do it! Keeping our homes clean and tidy is hard work, but the sense of satisfaction that comes after a good deep clean and de-clutter can't be beaten. In fact, many people consider it therapeutic.
When you keep your home clean and sanitary, you're not only creating a healthy environment where you and your family can thrive, but you'll also create a sense of wellness and organisation, reducing stress and tension at home.
To give you a head start, we've gathered some spring cleaning tips that all homeowners should know.
Look after your air conditioning
When was the last time you thought about your A/C unit? Aircon units lose their efficiency over time especially if they're not regularly cleaned and maintained. They gather a lot of dust, grime and dirt and might fail to operate if they're not looked after properly, meaning you have to get your air con fixed. If you're unsure how to clean and complete maintenance on your unit, call in the experts to help.
Clean out those kitchen cupboards
Grease from the stove, spillages, finger marks, scratches and dirt. Your kitchen cabinets go through a lot, so it's important to keep them clean and hygienic. Look for a kitchen cabinet friendly grease remover to help you cut through the dirt. You might be surprised at how fresh and bright your cabinets now look!
De-clutter that junk drawer
We all have one. A junk drawer that just seems to collect everything that doesn't have a home. Chargers, spare change, business cards, old keys, batteries etc. Start by emptying your junk drawer and re-homing the items that are in there. Then sort whatever is left into some drawer inserts to keep things neat and tidy.
The shower curtain
There's nothing worse than a freezing cold shower curtain clinging to you – especially when it's a mouldy or smelly one. Most shower curtains are machine washable, so follow the instructions on the label and get it cleaned and sanitised. Your bathroom will smell better!
Your furniture
Your furniture goes through a lot. From crumbs and hair, to pen from the kids, spillages and general wear and tear. Remove all the cushions and give the frame a good vacuum. If any part of the frame is stained, use a fabric stain remover to help. Remove the cushion covers and get them in the washing machine. The same applies to your scatter cushions! Your sofa will smell incredibly fresh and you'll wonder why you didn't do it sooner.