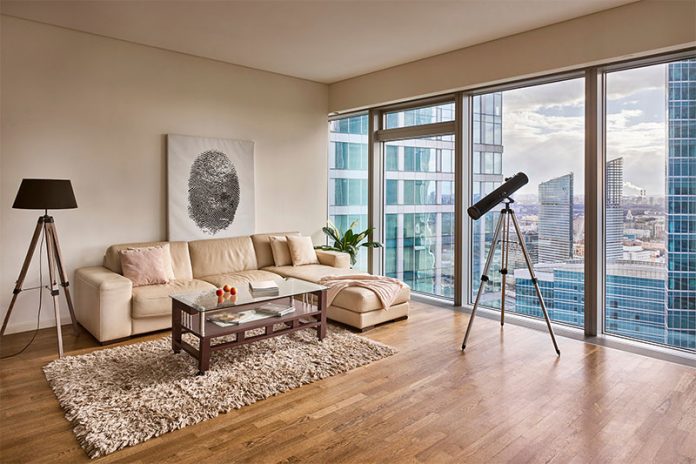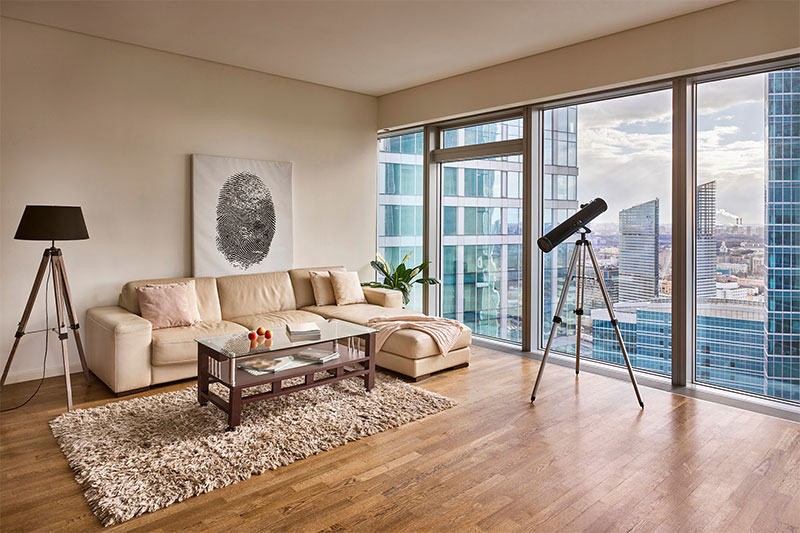 Are you thinking of selling up? Maybe you've seen another property nearby or perhaps you're relocating. Whatever the reason for your move, if you're trying to attract buyers, it's worth seeing if there are any quick updates you can do to make your home jump out in the property listings.
Whether you're in a hurry to sell and trying to attract first-time buyers or you're happy to take your time, there are plenty of ways to make some easy renovations. Here are some inspired ideas to help you reimagine your home.
Tidy up the garden
The outside of your home is the first thing prospective buyers will see, so look at this first. As well as doing the basics, such as trimming the grass or jet-washing the flagstones, you could invest in new plants to add some colour.
Also, if you have a garage that faces the front of the house, it could be worth painting it. Or, if it's looking a little tired, buying a new door entirely could be a good option.
Add a room
Adding an extra room could add value to your property and attract families who are looking for the extra space. This doesn't have to be a huge, expensive job. Adding a stud wall to divide a larger room into two can be a quick and easy project.
You'll also need to do some basic decorating in this new room too, so you'll need to account for this expense. However, it can be worth it if you can up your asking price because you've created a brand-new space.
Look at the flooring
What type of flooring do you currently have? If you have floors that are in good condition, it hints at the rest of the property being well-cared for – which is the perfect message to send to potential buyers.
If there are tiles that need replacing, or your wooden floors could do with some TLC, now is the time to make some changes. You needn't change all the flooring, however. Focusing on carpets and floors in well-trodden areas such as the living room, hallway and kitchen should be enough to make an impact.
Use neutrals
The colour palette you use is another easy update you can make to your home. You might have picked up on the jewel-hued colour trend for 2020, with bold blues and hunter greens splashed on the walls.
But when potential buyers are looking around, they're more likely to be able to picture living there if everything is in a neutral scheme. Take this time to paint the walls in soft greys and warm creamy tones to make it an inviting space that's also a blank canvas.
While there is plenty to consider when trying to enhance your home, looking at it as though you're a potential buyer can be the easiest way to see where renovations and updates are needed. What changes will you make?