Roohome.com – This Bedroom design was far from a soft impression that we often share before. This unique and artistic bedroom is a special designing for those who like a simple thing but still contains elements of art. You would free to express your feeling in this room.
This masculine space would deliver another concept of a bedroom for you. Algimantas Raubiška visualizes a brick ceiling and concrete floor to this spacious bedroom. The result is very satisfactory. We got the cozy retreat like we are staying in the basecamp with our friend. This design is deliberately designed with a little bit of naughty and freestyle. It would be very suitable for an artistic person. Some of the people who like the artistic shade might be like this design because it is very simple and easy to apply.
Home sweet home. You are free to be yourself. You do not need to be the common person. you have to create a place that fits you. Some people might be like the luxurious accent at their bedroom. But, Most of them only want to use it for showing to the other people.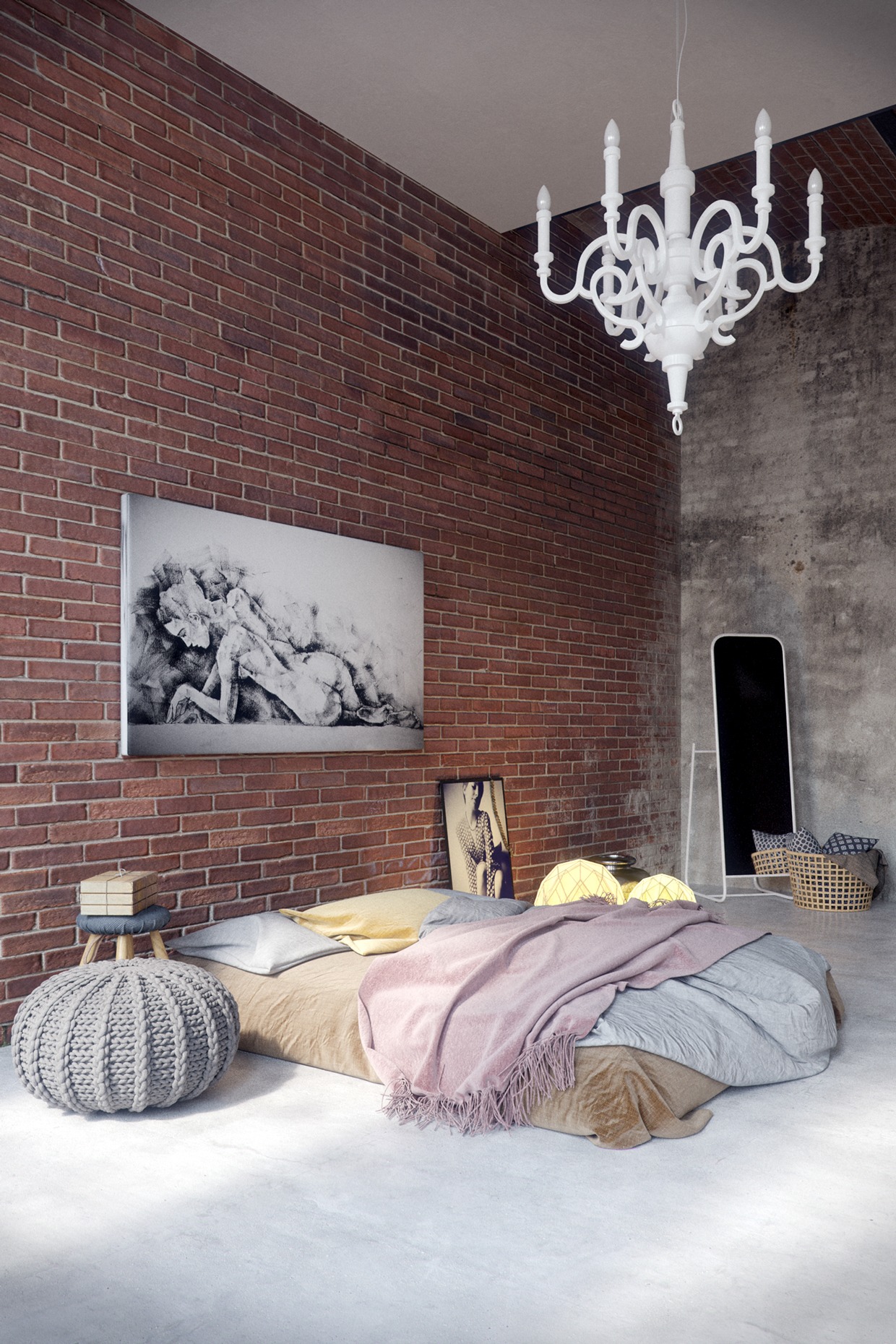 Have you ever entered into the teenager's room? Scruffy mattresses, blankets lying on the mattress, and dirty clothes hanging everywhere are the image of most teenager's room. Do not be surprised by it. The complex design and too many unused types of furniture might be the reason of them to be more careless and store goods arbitrarily.
The designer created a unique and artistic bedroom that is free from all sorts of objects that create the impression of a seedy. He only put a small mattress on the floor and two kinds of lamp decoration there.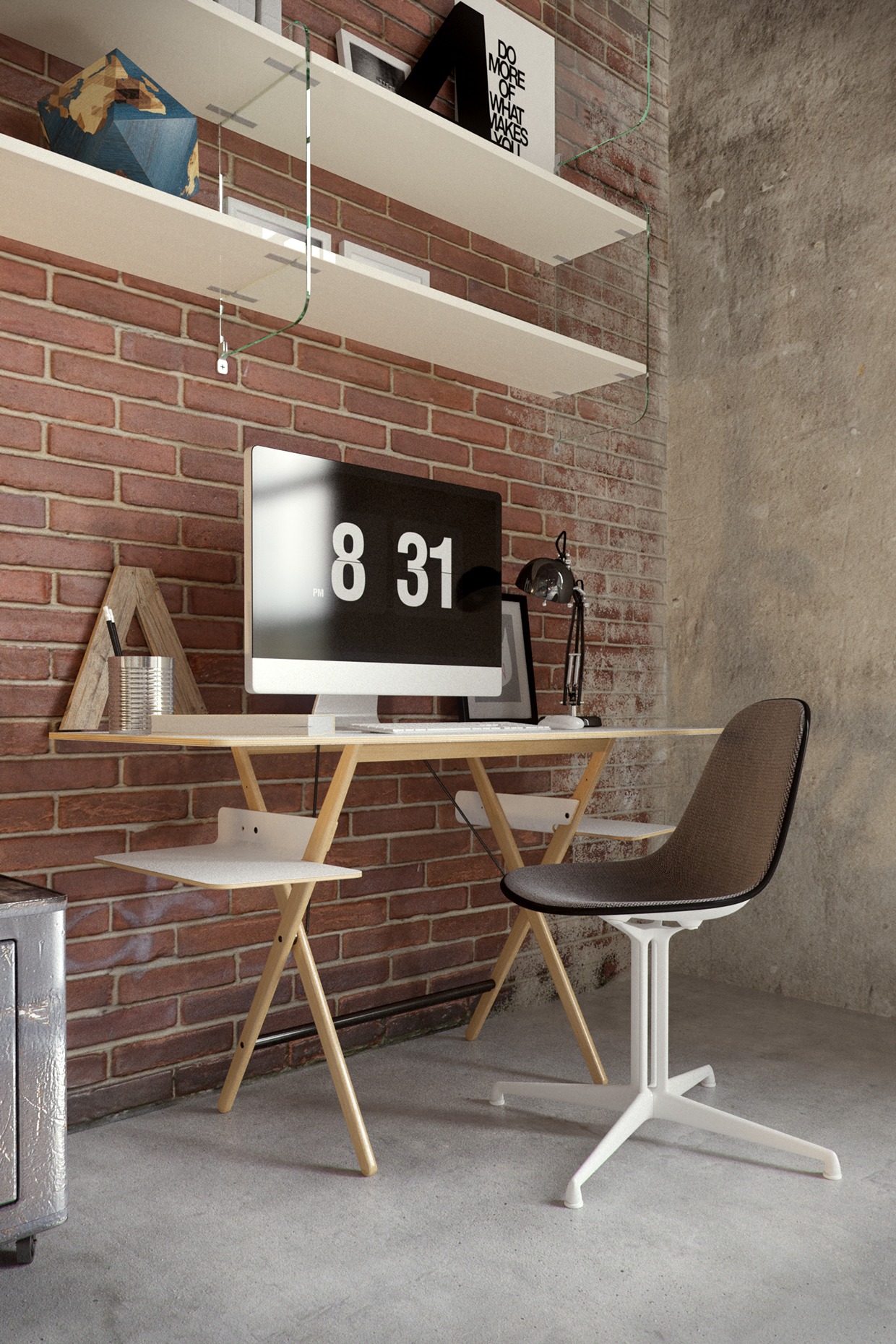 Putting a stylish and modern work desk is suitable for finish your work. A small wooden table is more friendly for your bedroom rather than any hardest material. Do not forget to give some book shelves for storage your document and book collection.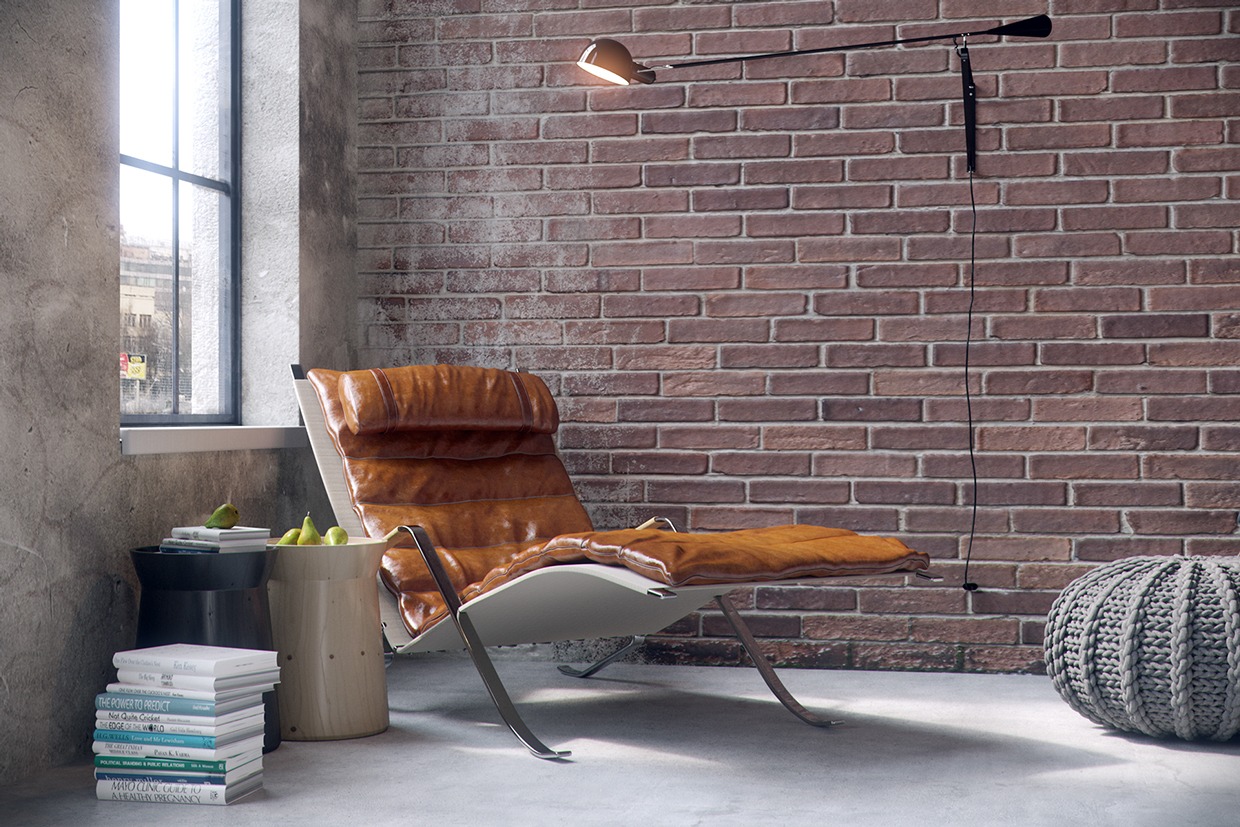 Reading space or just a small retreat for spending your leisure time can be applied in this space. You can put it near the window or the other interesting side. The awkward coffee table is a good idea, right?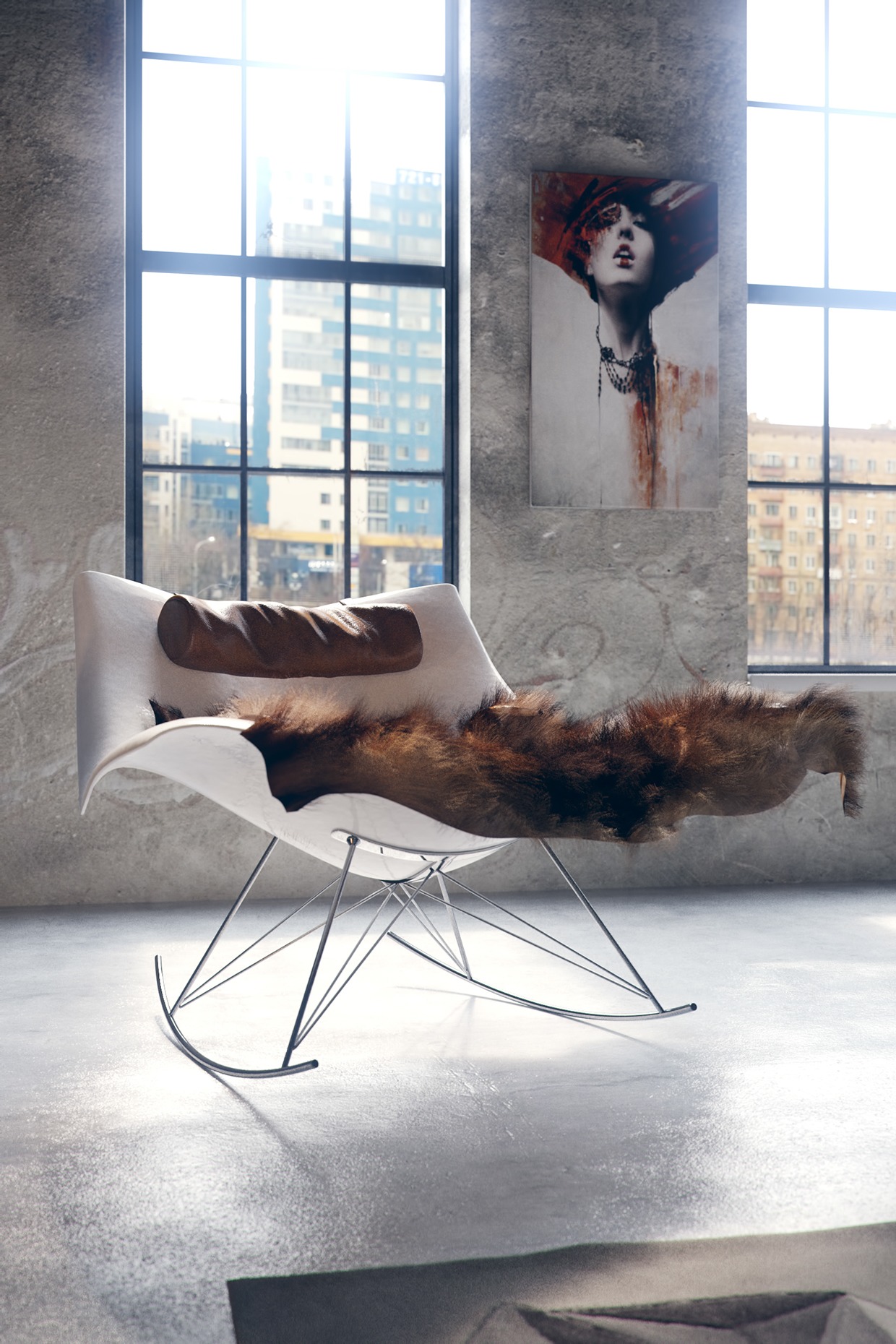 If you want to get a unique and artistic bedroom, Abstract paint is also good for it.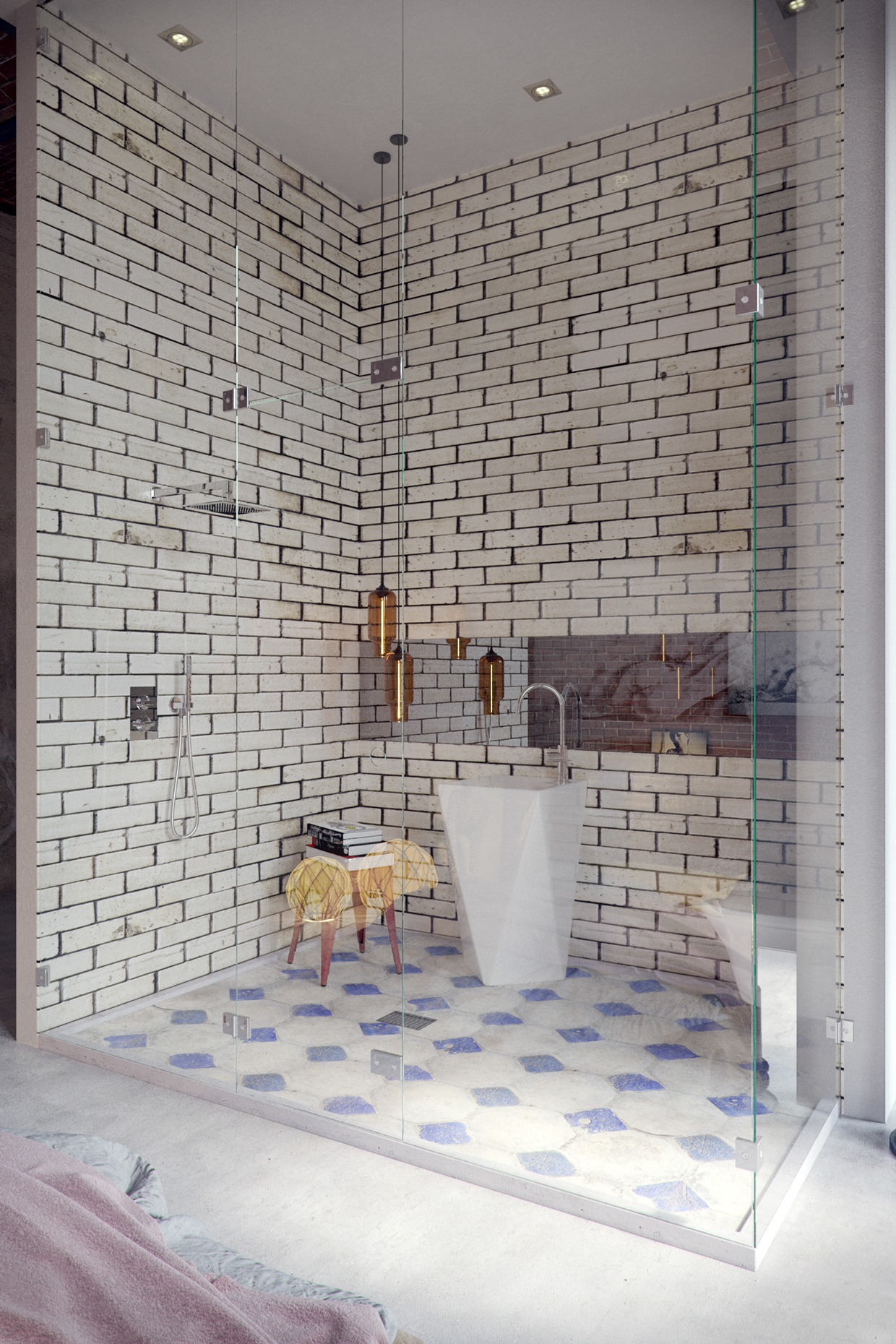 How about this bathroom design? Simple, unique, and stylish for teenagers.