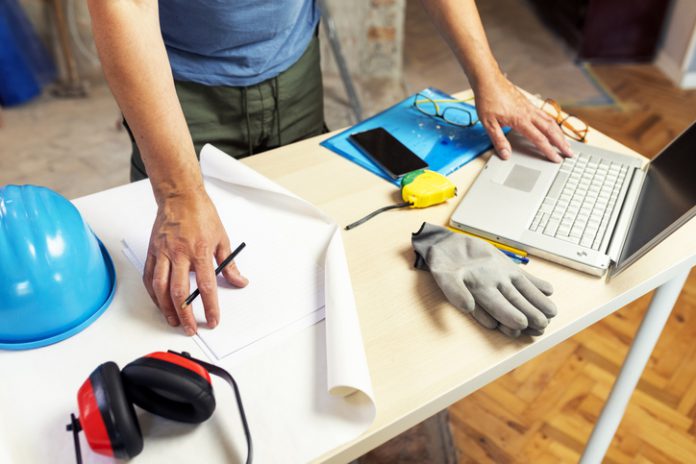 A house is often deemed as a secure and comforting sanctuary for all homeowners, a space they want to further secure and improve its functionalities through varying degrees of renovations. When you desire the help of a team of professionals with your renovations, homeowners want a renovations company that they can entrust to repair and enhance their most precious assets. You might feel overwhelmed with the array of renovations company options that you can choose from and are unsure what factor should enable you to make a definitive decision. There are certain elements you should consider and look for when making the imperative decision to hire a renovations company to undertake your complete home renovations.
Find out what you should be looking for in a renovations company to help you with your remodelling project.
Experience
You'll want first to examine the amount of experience a renovation company has. A company that has an extensive history of successful renovations can be a good indication that this company can be trusted with your own renovation project. Of course, just because they have been established for a certain amount of time doesn't equate to quality renovations, but it is a sign that a company has to be doing something correctly if they have endured for so long. When you notice a company has an amount of experience doing renovations that you feel comfortable with, it should prompt you to at least make initial contact with them to investigate further if they would be the right fit for you.
Portfolio
Once you've realized a company has a sizeable amount of experience, you should request to look at their portfolio to see their previous work. Their previous work should indicate to you whether or not the company will seemingly cater to your renovation needs and provide effective modifications to your home. Take a close look at their completed projects to grasp the renovation companies' skills. If you are unsure if these results are conducive to your renovation plans, that's a good indication that you should move on and find another company to work with.
Price
With any renovation companies you are considering, you should inquire about the estimated cost of the entire project. While you may believe hiring a company with lower costs is worth more, that isn't always the case and can actually work against you during complete home renovations. Lower costs can sometimes equate to lower quality tools and less qualified renovators on the team, which can cost you more if they damage your home or do only subpar renovations. Because of this risk, you should be wary of a renovation company that offers you a very low price. Instead, find an affordable renovation company within your reasonable budget, but remember that there will be a substantial cost if you want quality work completed.
Reviews and references
Take the time to read past reviews of a renovation company that are typically available online. Read the lowest reviews, if there are any, and understand what certain renovation companies' faults and flaws might be. You should also ask for references from previous homeowners who hired a renovation company and ask them a list of questions that are most pressing to you. Ask questions that may include:
Were you happy with the work that was completed?
Were there any glaring issues in the completed renovation?
How long did the renovations take?
Was the communication clear and constant with your contractor?
How did the renovations team respond to any criticisms or questions?
Reputation
If you know the company you want to hire has an extensive history of renovations and is considerably well known, it is worth delving into their perceived reputation around your area. Ask around by inquiring about the company to friends, family, and coworkers to find out if they have built a good reputation based on their renovation successes or if they are known for comprising structural integrity for a quick turnaround.
How you feel
Finally, before hiring any particular company, you should base your decision on your feelings about the renovation companies you have contacted. It is easy to overlook nagging feelings and slight warning signs that bubble up and assume they are overreactions, but you should pay attention to these feelings if they are persistent.