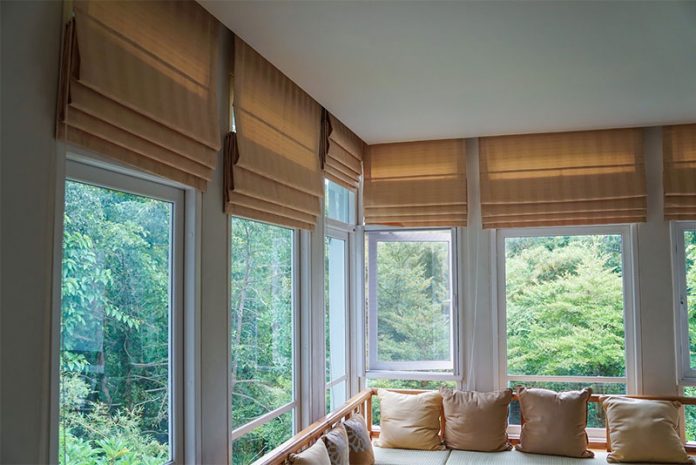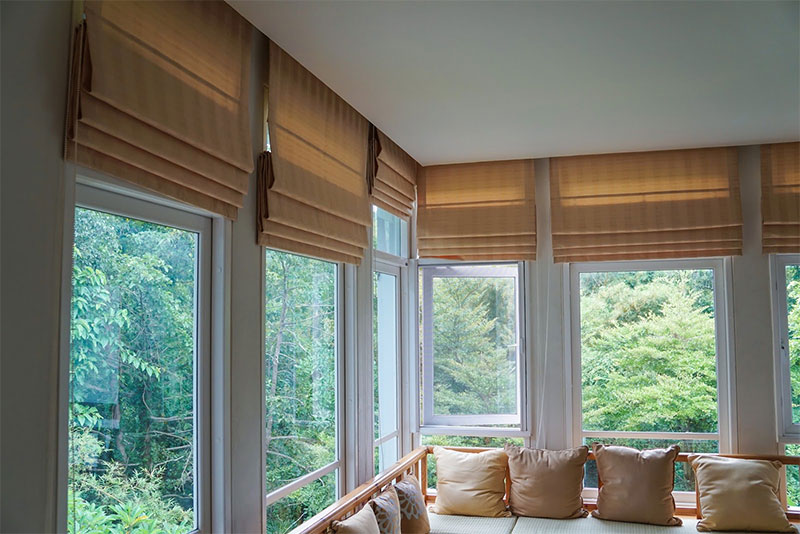 Amerimax windows are some of the highest quality windows on the market. These windows are energy efficient and loved by customers all over the country. Whether you are looking for bay or bow windows, projected sashes, or sliding and hinged patio doors, Amerimax offers it all.
The windows that you choose to put on your home are very important, but the way you dress your windows is also important. This is because it brings character and style to your home. Let's find out three ways that you can dress up your Amerimax windows, and bring out the style in your home even more.
1. Bamboo Blinds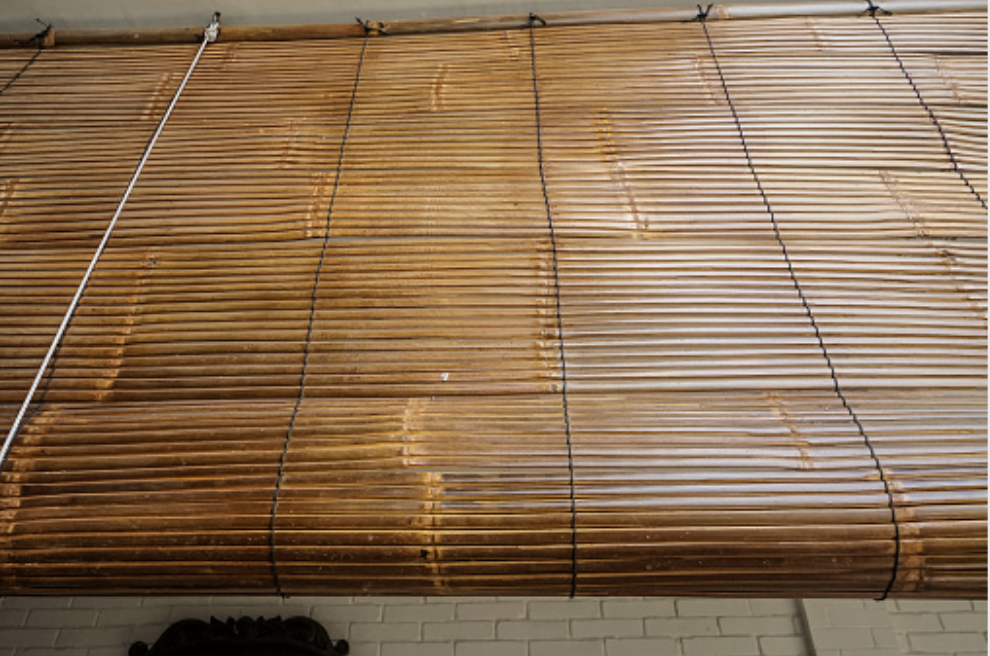 This type of window dressing was very popular around 10 years ago. Recently they have become more "in," and are used to make a rustic, or artistic appearance.
Bamboo blinds are also incredibly easy to install. Simply attach them to the ceiling next to the window, or you can even put them onto the window frame.
2. Curtains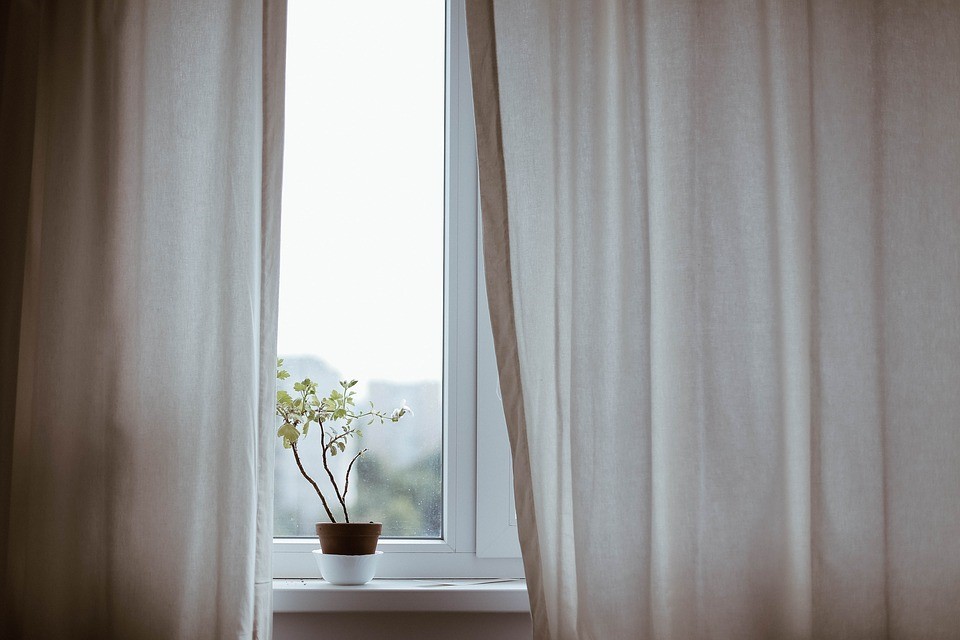 One of the oldest and most common ways to dress up a window, curtains are elegant and come in many different shades, as well as patterns.
Curtains can completely change an entire room, but can also help to block light. You can go for long curtains or short curtains depending on what you are trying to achieve.
For those looking to make a room with low ceilings look bigger, dense and shorter curtains can aid in that. Long curtains alternatively create the impression of a low room.
3. Blinds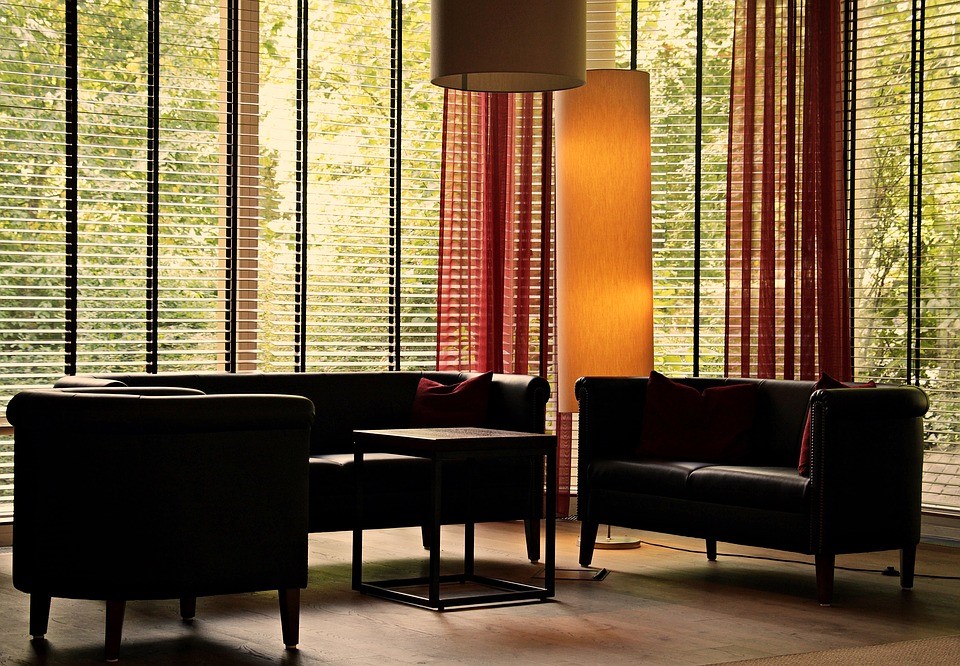 Another method of blocking the sun, blinds are typically a more practical way to dress up your windows. Despite that, blinds can come in different textures and shapes, but will usually lay either in a horizontal or vertical direction.
Horizontal
Horizontal curtains are easy to install and are known to be more basic. As stated, these blinds can come in different colors which will add a subtle, yet interesting flair to your home.
Especially for a modern home, using a dark grey or bright color as contrast can really dress up your windows nicely. The only downside to horizontal blinds is their tendency to catch dust easily.
Vertical
Known as one of the most popular types of window dressings, vertical blinds are easy to clean and enjoyable to use.
These blinds are simple and also come in many different types of textures and colors. Often you can have vertical blinds custom made, which can add a huge amount of personalization to your home. Having them custom made also helps so that they perfectly fit your windows.
If you have a smaller home or are looking to dress a window in a small room, vertical blinds are known to create an impression of a larger space.
Is it time to replace your windows?
At JDI we offer many different types of windows, but Amerimax is the top of the line. If you are looking to replace your windows before dressing them up, contact us at JDI Windows, a Denver Amerimax Windows company.