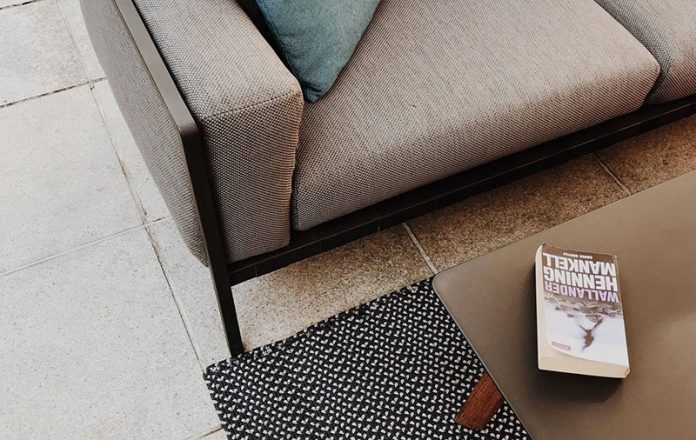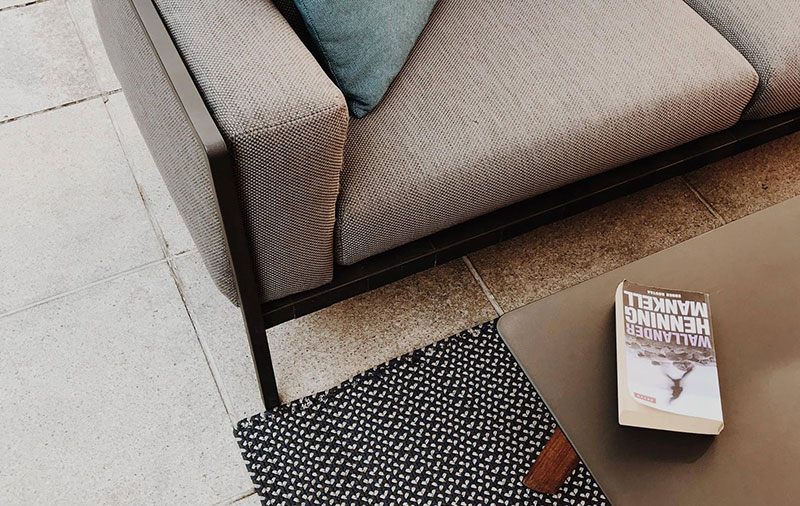 Is your home up to date for the new decade? After a couple of years, every house starts making calls for renovations and remodeling. You get a chance to revamp your home and turn it into a place where you always wanted to live. First of all, inspect your flooring since it reflects the entire house's image, and it is the perfect place to start with renovations.
Look out for cracking bathroom tiles, shagging carpets, and scratched-up hardwood and bid them goodbye. Flooring trends change throughout the year, bringing you new and unique designs – from brown tones to compelling marble finishes. If you are looking forward to the latest interior trends, let us help you explore some. Have a look below!
1. Fluffy Carpets and Rugs
We have entered into a decade, and still, homeowners are drooling over carpets and rugs. Most prefer getting their homes carpeted to enjoy a cozy and soft atmosphere. Thus, carpets are evergreen, not running out of fashion anytime soon. Surprisingly, there are loads of innovation in this industry as producers continue to stun customers with a plethora of designs, textures, and carpet materials.
These days, fluffy white carpets have become everyone's favorite. Even people who don't have carpeted homes do have a couple of fluffy rugs. Sometimes, high traffic and dust on carpets stop people from following this trend. You can always look for professional carpet cleaning in Spokane valley to ensure they look spic and span.
2. Concrete Tiles
Concrete floors have always been there, but recently, they have become super popular. After all, homeowners want to take a break from traditional wooden floorings. It has a worn-out finishing, making it the perfect fit for places where you desire a casual and beautiful rusty look. You can integrate it into your home design any way you like, but they go hand in hand with contemporary home styles. Therefore, observe the theme of your house and get flooring, which complements it, enhancing the look of your furniture too.
3. Vintage Black & White Tiles
If you are looking forward to a vintage decor for your house, don't forget about these black and white tiles. In 2020, vintage-style tiles have made their comeback, bringing back all the memories and warmth from past decades. However, it is not similar to traditional black and white tiles because 2020 is about bold and more luxurious themes. If you wish to add a little twist, these tiles also come in graphic patterns that match your vintage-inspired interior perfectly.
4. Water-Proof Flooring
Is the texture of your floorings fading away? It either happens because of excessive traffic or water leakages. Thus, it is high time for you to look for promising, reliable tiles, water-resistant, to ensure durability. Vinyl plank flooring could be your best option since it gives a luxurious wooden look at a super affordable price. Alongside being light on your pockets, it will survive high traffic and water leakages, while elevating your home design.
5. Graphic Tiles
People usually escape bulky and artistic floorings, but this is what 2020 has on the plate for interior fanatics. If you admire unique and exquisite designs, graphic tiles might be the perfect fit for your home. You can buy off tiles with repetitive patterns, color patterns, or ones like a jigsaw puzzle to light up your house with fascinating designs. Mostly, these tiles come in monochromatic colors, but if you want to bring life to your home, search for multi-colored patterns and writings.
6. Terrazzo Flooring
Do you know what terrazzo is? It is an ancient flooring design, making a comeback in 2020. It is made from stone fragments, combined with crushed glass, shells, and different other materials. All of them are embedded in the flooring, and the polishing procedure smoothens the mosaic. You might know them as massive patterned floorings since it is a great flooring attraction for buildings' entrances. Besides, manufacturers use eco- friendly material, ensuring social responsibility.
Conclusion
It is time to shake off the old year and jump into 2020 with a fresh and revitalizing look for your floorings. From the bathroom, kitchen, bedroom, to your living space – consider revamping the entire area. You can put your creative skills to use and think of something which aligns with the theme of your house. Otherwise, look for trends in the market and keep up your home with the changing trends.