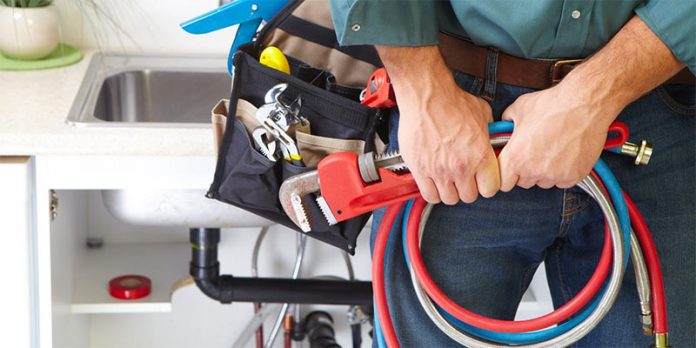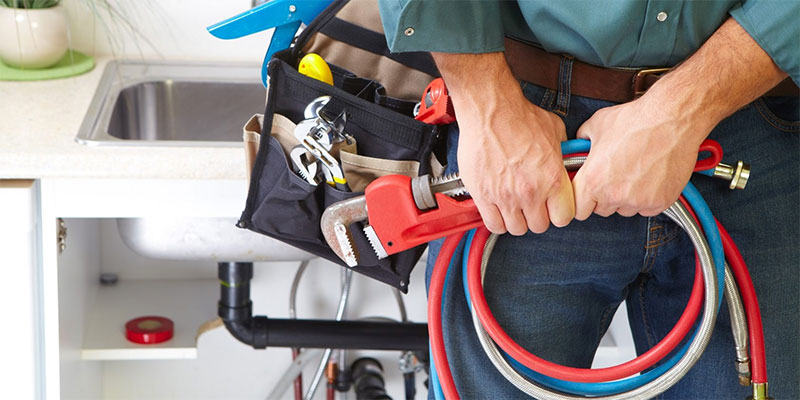 Plumbing is one of the most important things to take care of in households. If the plumbing done in your home is not up to the mark, then it will lead to many other long-term consequences. It is crucial to be aware of a lot of factors when choosing the right plumbing company to fix the plumbing in your home.
Plumbing problems are quite common, and most people have to face them numerous times in a month. The issue can be as small as a minimal tap leak for major issues like junk trapping in the drains and inducing fungus.
We will discuss five major tips and tricks to keep in mind when finding the best commercial plumber!
Let us have a look:
1.     Certifications:
Many people think that if they searched any plumbing company online, or on social media, then it is legit. However, this is not the right path to follow, as it can lead you to dangers!
It is your right to ask the plumbing company about their certifications. You should ensure the fact that they are a licensed company under the government, and that their business is legal.
You do not want to get involved with unregistered or illegal people. It is better to be safe than sorry later. You can also inquire about the commercial plumber service to show you the certifications of the plumber they are sending your way!
Transparency is your right as a customer, and they must provide you that as a service provider!
2.     Insurance:
Whenever you are finding a good and professional commercial plumber service, make sure to ask them if they are insured. You can access their credibility from the fact that they have insurance or not. Because credible companies and organizations always have insurance in case, they face a big loss in the future.
Knowing this will give you added peace of mind that you are hiring a professional, commercial plumber service.
3.     Charges:
You can access some fishy loopholes about any commercial plumber service by noting this factor. Unprofessional people will hide charges and rates from you. Later, they will come up with a list of charges that could be fake!
Be aware of scams like that. Always remember that professional and credible commercial plumber services are always straightforward with you about all the charges beforehand.
This is because they have nothing to hide from you, so watch out!
4.     Read Reviews:
One more trick for you to judge the plumbing service company is to read their reviews online. As they are the reviews given by actual customers and people are mostly honest about their experiences.
Doing this will give you an idea for sure, whether you want to hire this particular plumbing company or not!
5.     Communication Style:
Note how the plumbing company employees and representatives are talking to you. If they talk with you politely and professionally, then you should hire them as it is a sign of professionalism.
Also note that if they are using a lot of jargon and tough terminologies, or if they are trying to make you understand in a simpler language.