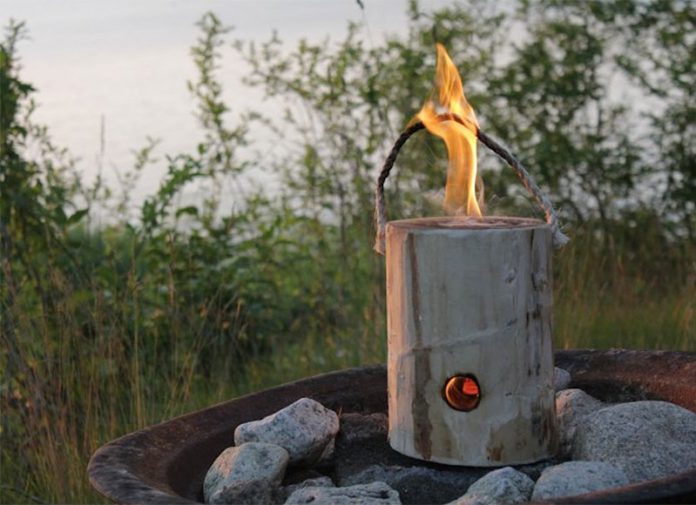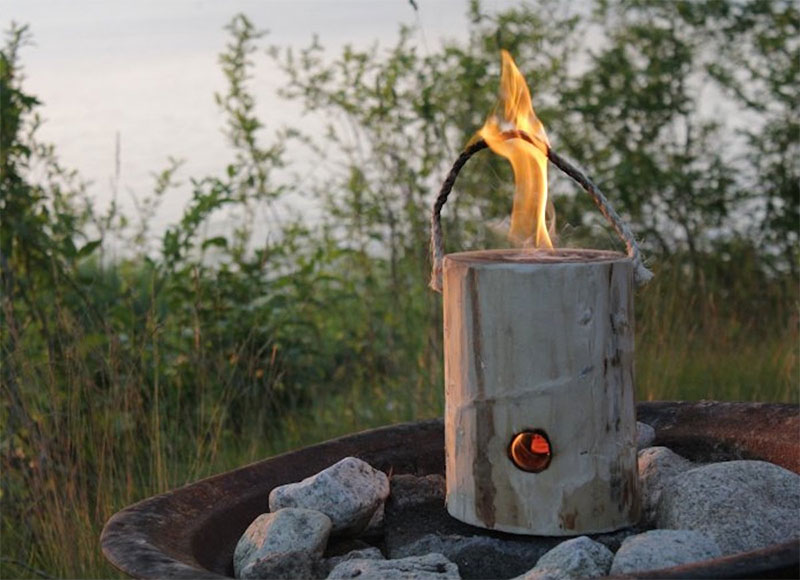 Outdoor heaters have become an essential fixture in every patio. It is an efficient and environmental-friendly way to ensure that space will remain warm and comforting all year long, even after the warm days and nights of summer have ended. However, you must learn the tricks on using your electric outdoor heater safely to avoid damages and make sure that you get the most out of your investment. By following the right safety measures, your household will enjoy your favourite hot drinks while hanging out during a cold night in your backyard.
Here are some important safety reminders to ensure that your electric outdoor heater will provide warmth without causing unwanted accidents in your patio.
Safety Tip #1: Look For The Right Heater For Your Space
For optimal efficiency, you need to find the right kind of electric outdoor heater to fit your patio space. There are plenty of styles and functions to choose from, including the freestanding ones to serve as tables and the mounted ones to hang on your shades or awnings. You may consider the product's portability and design when buying an outdoor heater. But the main factor to consider for your safety is its heat capacity and energy efficiency.
It is also crucial to know the right amount of heat that the outdoor heater can emit in your space using the British Thermal Units (BTUs) measurement. You need to know the exact size of your outdoor area to calculate the appropriate BTUs for your electric outdoor heater.
Safety Tip #2: Follow Manufacturer's Safety Placement Recommendations
All electric outdoor heaters come with a safety manual. It is necessary to read the guide to know how to make it work. The booklet also contains plenty of useful information to help minimise accidents or fire risks.
Most of the time, manufacturers recommend placing standing outdoor heaters approximately three feet away from any combustible material. It means that it should not be near any plants, trees, or fabric-covered tables. You may also want to keep it far from playpens if you have very young children to avoid hurting them.
Safety Tip #3: Weather-proof The Heater
Since you will need to use your electric outdoor heater during the cold months to keep you warm and cosy in your patio, you may expect to experience sudden extreme elements like strong winds. Most of the latest patio heater models already come with a built-in weather-resistant coating. You may add more protection by adding weights around it to avoid accidental toppling.
You may also place your outdoor heater in a strategic position where it will be less exposed to the wind. Aside from keeping it stable, the minimised wind exposure will stop it from using more energy to produce the appropriate BTUs for proper efficiency. It will help prevent the unit from wearing out easily so you can use it for a long time.
Safety Tip #4: Establish Child-Safety Rules
Make sure that only the responsible adults will operate the electric outdoor heaters at home. It will help prevent kids from getting hurt. You must also enforce some fire safety rules for children to avoid accidents and damage.
Generally, children under the age of 15 must never touch the outdoor heater. They must also avoid moving it even if it is not in use. Additionally, you should never leave the heater running if there are no adults around if the kids or pets are staying on the patio.
Investing in an electric outdoor heater could be a good idea if you want to spend a lot of time in your backyard. But you need to keep all these safety tips in mind to keep your family and property safe and protected at all times.