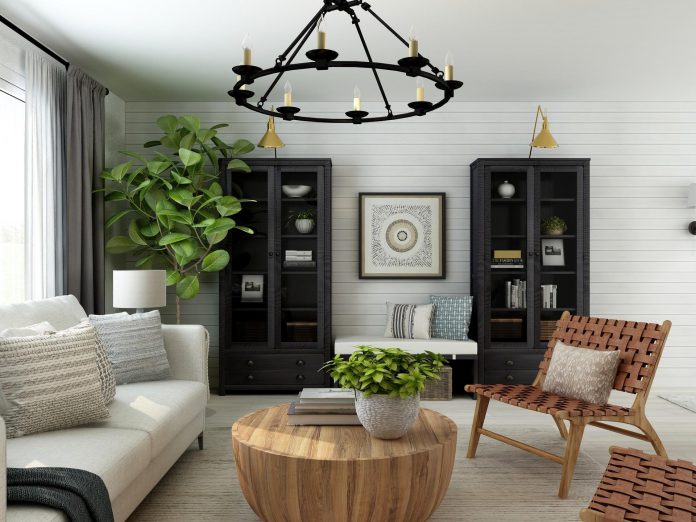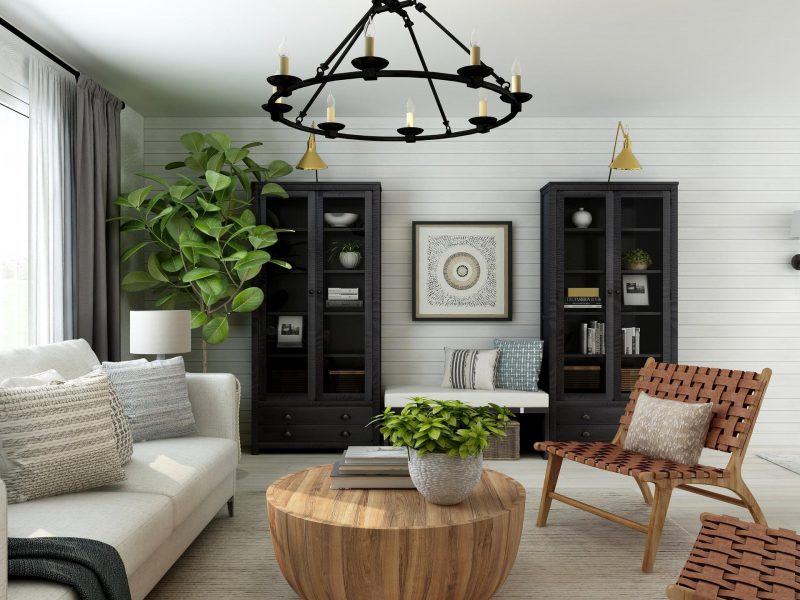 Spring is almost here, which means it's time to glam up your space and give it a nice fresh look. Don't worry, you won't need any professional help to make these tiny changes in order to enhance the look of your space. So for that reason, here are some minor, yet still amazing tweaks that you could do right now, to make your room come to life.
Spruce up your walls for more glamor
Painting and decorating can be a strenuous job, but you don't need to do it if you want to make your walls more glamorous. Sometimes, doing only a little is more than enough. For example, switching up the wall decor is an excellent way to add more character to your living space. If you own big framed pictures that act as statement decor, feel free to replace them with a gallery wall, as that will allow you to use different artworks to create one cohesive and stylish unit. Additionally, you can hang other types of wall art, such as mirrors, signs and tapestries.
Good-looking shelves are your friends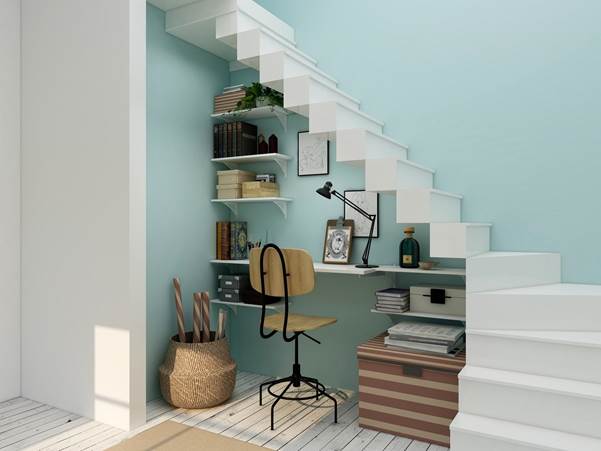 Shelves are such a versatile type of furniture, so it would be a pity not to have them around. There are many different variations, from traditional built-in shelves, to floating shelves that are perfect for more minimalist-oriented home decor. Replacing or upgrading your old shelves is a great and practical way to bring more orderly elements to your home, especially if you own a lot of books or other tiny decor pieces, such as candles and figurines.
Don't forget about the floors
Floors are truly important as they're the base of your space. Opting for tiles is a practical solution, but for those who prefer coziness to style, choosing laminate or hardwood flooring might be a better solution. However, if that type of work is too much for you, you can just replace your old carpets with something different and more unique. So, feel free to check out Miss Amara online rugs as chances are you'll find something extraordinary that suits your tastes. Adding tribal or traditional-pattern rugs is a lovely way to add more colors to your space while still maintaining a balanced and elegant atmosphere.
Add more greenery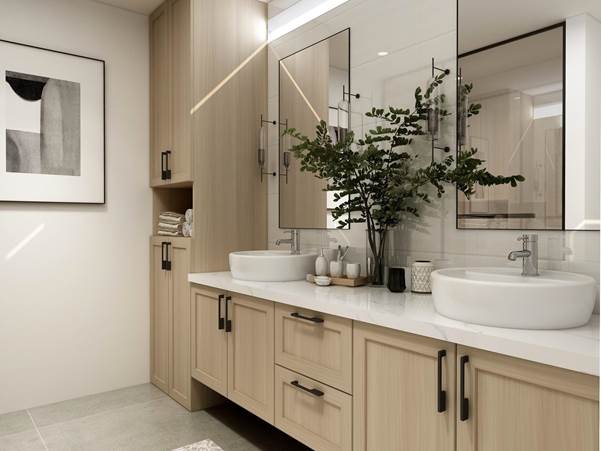 Plants can truly transform any room, plus, they're highly beneficial to your health and personal well-being. Therefore, if you've exhausted other decor options, adding potted plants will definitely be a step in the right direction. And if you've never cared for plants before, then it's best to choose some low-maintenance ones that won't die on you. Snake plants, peace lilies and various types of succulents are all great suggestions, especially if you're just starting to care for indoor plants.
Find unused spaces and turn them into something valuable
Unused space is a normal part of every room. But, if you lack space, or simply want to make a change, then turning such space into something valuable and productive is a brilliant idea. Let's say you have an empty space or a corner that you don't have a use for: in that case, turning into a cozy reading nook or a tiny workspace will surely bring more character to your room. Awkward spaces deserve love and attention, especially if you live in a smaller apartment.
Rearrange the furniture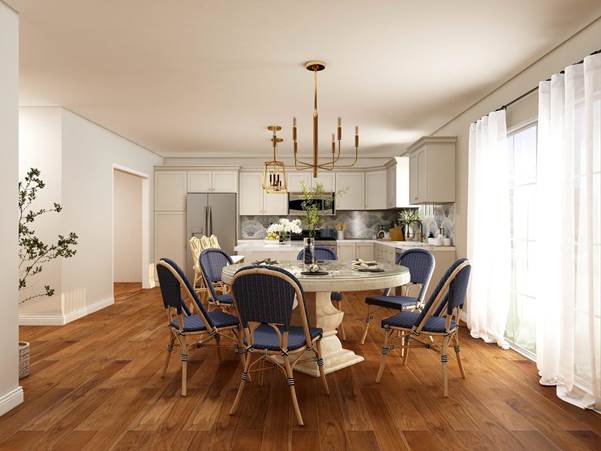 Rearranging the furniture is quite a powerful upgrade, as it leaves you with more space. Plus, you're also left with more options to experiment with different decor pieces. Also, this type of upgrade is amazing, as it doesn't require you to spend your money on something new and expensive. Just make sure to pay attention to the weight of things: for example, a heavier object should be balanced with a similarly-sized piece on the other side of the room. Also, instead of a bigger furniture peace, you can opt for a few smaller pieces instead. That will make your space look balanced and proportional.
Conclusion
These tiny changes can have a tremendous impact on your room. Using these tips will surely bring your room to life, just pay attention to details, in order to avoid unnecessary cluttering that will make the space look visually (and physically!) overwhelming. Finally, remember to take your time, especially if you have a hard time making such decisions. You deserve to live in a beautiful, elegant, and above all, functional space, and sometimes, being patient and considerate can be of huge help.