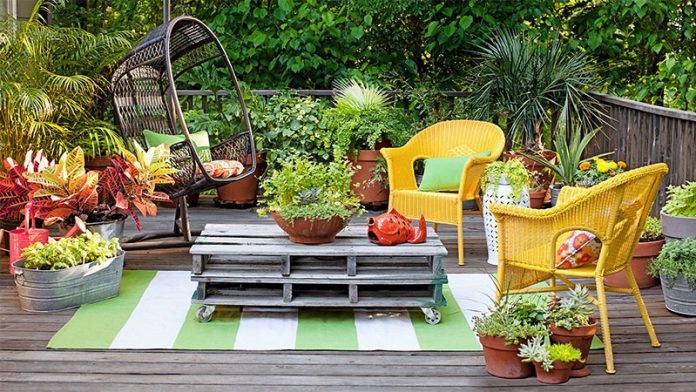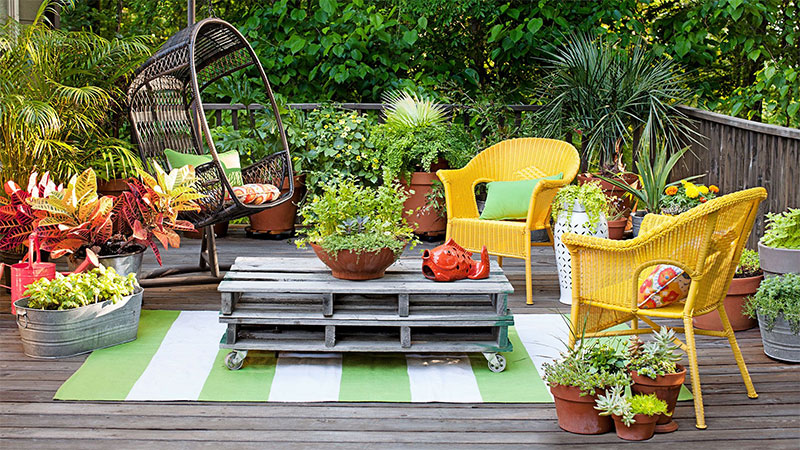 Everyone wishes to make sure that his or her garden looks beautiful. A well-decorated garden makes the atmosphere pleasant and relaxing. Furthermore, with Cambios y Trueques Plexiglas for garden, you can ensure that the plants are well taken care of.
Allocate an area of the garden for farming your own chemical-free crops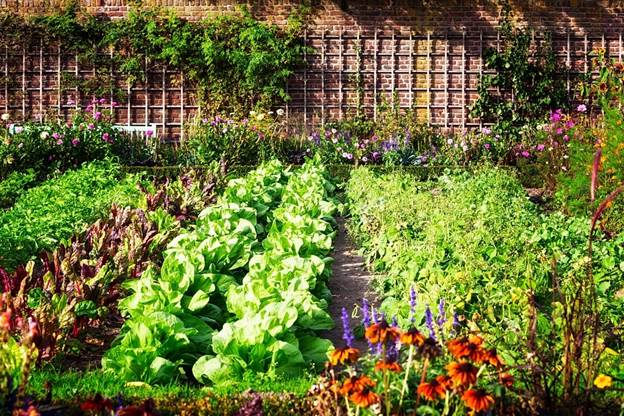 Farming crops in the garden offers two benefits. It makes for a beautiful décor for the area and also is quite productive. You can farm healthy plants in your garden. This will save you a ton of money and be good for your wellbeing. Many people are concerned about the vegetables and crops available in the market being treated with chemicals. By farming crops that you frequently use in the kitchen, you can ensure that the quality of your diet is under your control.
There are quite a lot of crops that can be grown in gardens. These include carrot, garlic, cucumber, mint, avocados, pea, tomatoes, and radishes, among others. You will be quite surprised at how feasibly you can create your own urban farm in the garden. A bit of time and effort can transform your whole yard.
However, once you start investing in gardening and farming, you will realize that there is a lot to be taken care of. You have to ensure that all the crops and plans get the required amount of light at all times. This can be guaranteed by using Plexiglass for the garden. The acrylic sheets not only protect your crops against UV radiation but also make sure that they get the light they require to thrive.
Make full use of Plexiglass for Garden patio cover.
Using acrylic sheets and Plexiglass for garden offers you a variety of benefits.
●        Diffused light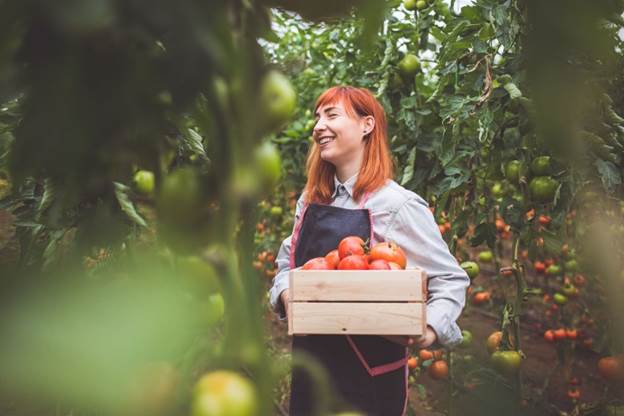 The space you allocate to farming should have diffused light. The acrylic sheets are designed to cater to this requirement. These sheets are thicker and, therefore, offer better light diffusion.
If you use Plexiglass for the garden, you can be assured that all the plants and crops will get an equal amount of sunlight. Furthermore, acrylic sheets are provided with a natural ultraviolet filter. Thus, your plants will remain protected from harmful radiation.
●        Longevity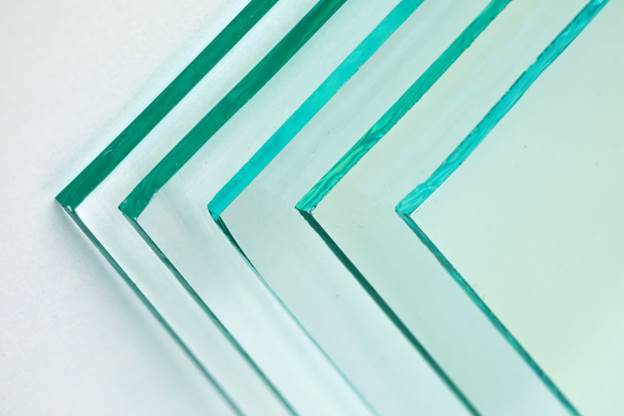 Plexiglass is less likely to incur damages due to accidents since it is more robust. You would not have to worry about replacing these sheets ever so often. The acrylic sheets have strong impact resistance.
●        Light Weight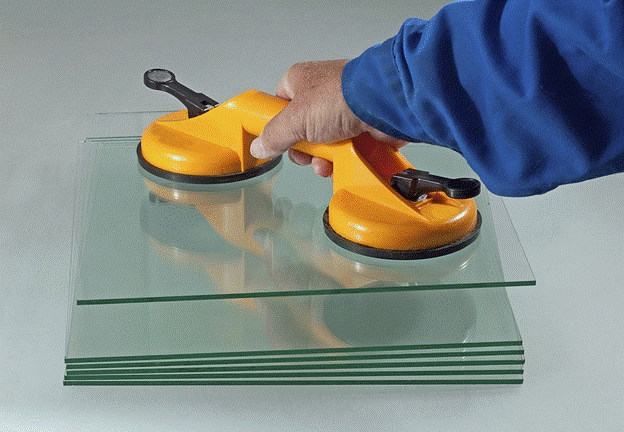 Handling Plexiglass for the garden is not too challenging. Acrylic is lightweight and, therefore, does not require excessive support to be held in place. You will not find it tough to mount the sheets on windows and panels of your greenhouse.
●        Good for plant growth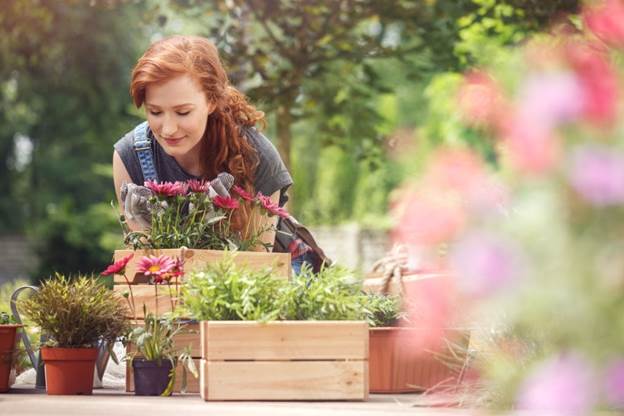 Plexiglass and acrylic sheets are excellent for plant growth. By using Plexiglass for the garden, you can ensure that you grow your favorite crops and plants all year round.
Install an artifical waterfall system for keeping grass evergreen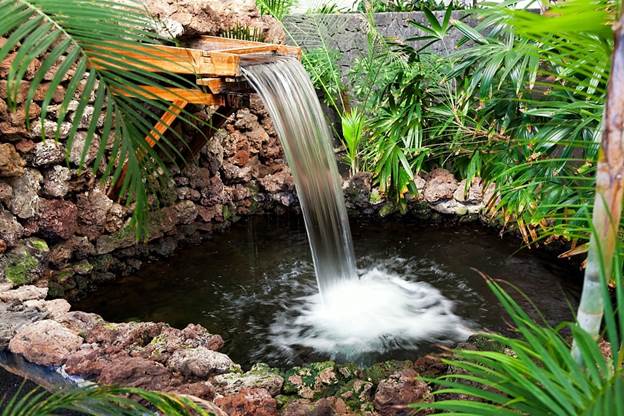 As you indulge in a bit of urban farming to make your garden beautiful, you will also love installing a small waterfall system in the area. The waterfall system will add life to the whole place.
For one thing, waterfall systems significantly benefit the plants and grass in your garden. They are a source of hydration. While you might need more water initially, gradually, the requirement of water will decrease. You will soon realize that gardens with water systems need less water than grassy lawns. Thus, it would prove to be cost-effective in the long run.
Having a waterfall system in the garden can also be quite relaxing. All of us lead chaotic lives. After a hectic day at work, we need a quiet and peaceful place to retire. Water systems in the garden have a tranquil feel to them as if you have your own private oasis. The sight of beautiful surrounding plants and the serene sound of water flowing will take all your stress away.
Water systems make your garden look luxurious. Thus, you will look forward to entertaining your guests outdoors and showing off the beauty. You will find it much more fun to hold parties and get-togethers outdoors when you have a water system in place.
Final words
With a little bit of attention, time, and effort, you can transform your garden into something beautiful and productive at the same time. The only thing that you need to ensure is that the plants and crops are well taken care of.
Plexiglass protective sheets will take half of your worries away. You can create a little greenhouse in your garden. This, along with a waterfall system, will make your backyard your private getaway. You can retire when things get too hectic to this place. Decorating your garden will not only be good for your aesthetics but also do wonders for your spirits as well.