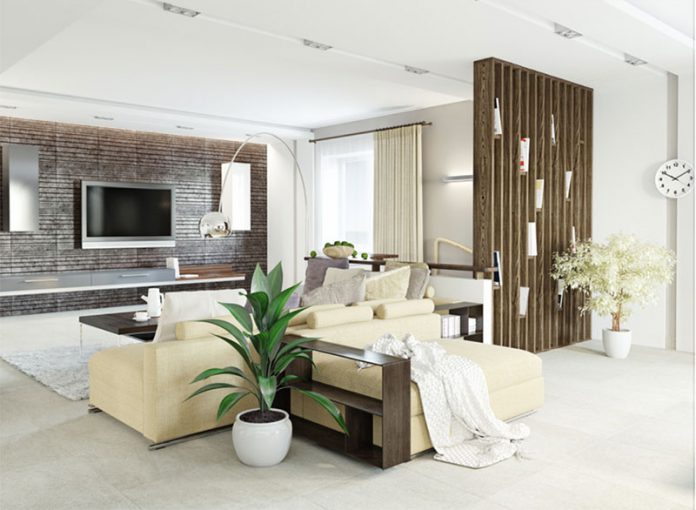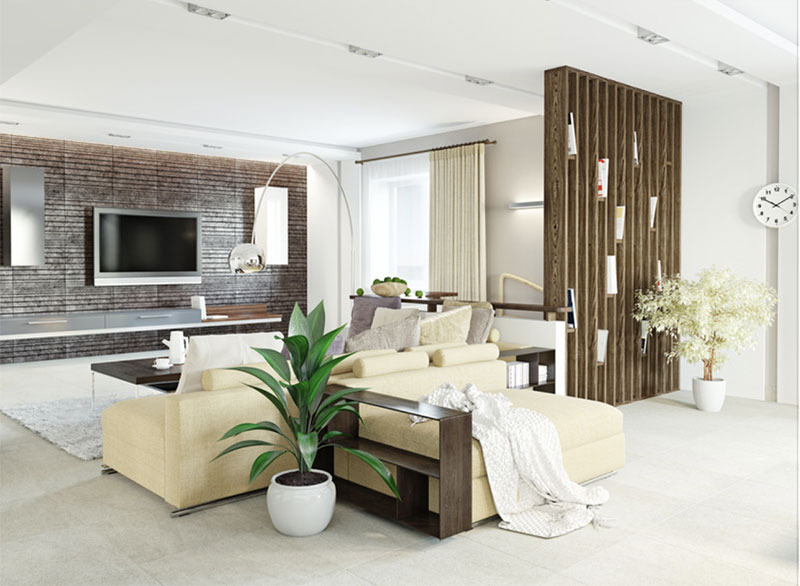 Perhaps you are flipping your own home before selling it, or you're patiently waiting to sell your home while the real estate market steadies out a little bit more. Either way, you may be looking into different improvements and remodeling ideas that will bring a hefty return once you sell your property. It is worthy to note that while there are lots of improvements that will add value to your home, there are some that will deduct value as well.
For now, here are 7 projects you can undertake to improve your home's value.
1. Kitchen Remodeling
Often the foremost thing that comes to mind when people think of a home improvement, a kitchen makeover, will typically pay off greatly. However, it is crucial to consider that there is such a thing as too much. If you plan on remodeling your kitchen for resale value, do not aim too high. A kitchen that does not match a home's style can throw off the worth.
2. Bathroom Additions
Adding a bathroom in any home has been shown to add value to the home's resale value, which is especially true in homes that only have one existing bathroom. Whether a simple half bath or another full bathroom, if you can find underutilized space in your home, a bathroom addition can go a long way.
3. Repurposing a Room
Rather than adding a room onto your home's exterior and running the risk of quickly going over budget, consider improving upon what already exists. Finishing a basement and converting an attic into a living space can add value to any home. Finished basements and furnished attics can often double as office space, a second living room, a game room, or a place for relatives or tenants to stay.
4. Installing Energy Efficient Windows
A remarkably simple way to immediately add value to your home and save yourself some money is to ditch old, draft, single-pane windows. Replacing them can save any homeowner money in HVAC bills. As far as resale value, everyone appreciates lower energy bills.
5. Deck Additions
As many have noticed in these uncertain times of a global pandemic, outdoor living spaces are becoming more and more popular. Plenty of current and future homeowners dream of relaxing on a deck outside their home, making it an appealing addition.
6. Energy-Efficient Insulation
Much like windows, old doors that let in hot and cold air during the summer and winter cost an arm and a leg for any homeowner. Whether your selling or staying, investing in proper insulation is always a good idea as it will save homeowners money, and the prospect of money saved will always be appealing to prospective buyers.
7. General Updates
Basic maintenance is always recommended, especially before selling. You want your home to be even more appealing than when you purchased it. So, repaint that room, replace that old wood, and get rid of any mold or mildew you find. Perhaps replace some old wiring or plumbing while you are at it to be sure that your home remains functional.
Be sure to visit https://ourhomeinvestments.com/ and https://ourhomeinvestments.com/we-buy-houses-in-oahu/ for more ideas on how to increase the value of your home before selling it.