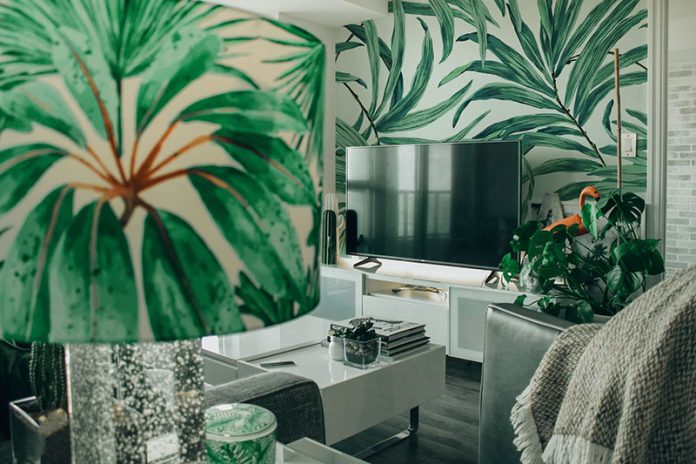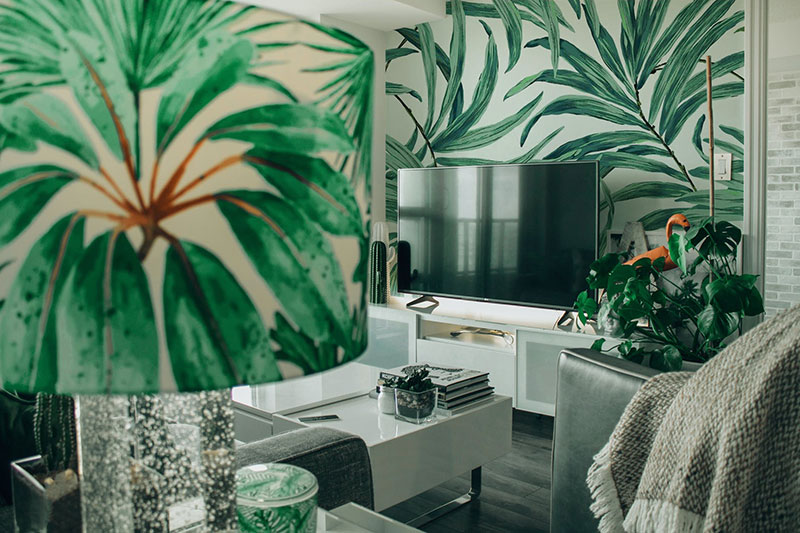 Despite being a billion-dollar industry, it is amazing how most people are unaware of corporate housing's luxury and utility. Corporate housing service is a highly successful housing model that provides short-term rentals, ranging from fully furnished homes to high-rise apartments. These rentals serve traveling professionals, displaced homeowners, construction project managers, and tenants looking for short-term rentals.
In recent years, corporate housing has gained immense popularity amongst construction crews, homeowners undertaking renovations, film crews, and even vacationers. This value-added service offers scores of benefits to those who seek to live comfortably for longer than a month. In this article, we will explore how corporate housing aids in construction work.
Here's everything you need to know:
Luxury and Affordability
The corporate housing model allows homeowners and construction crews to rent fully furnished homes and apartments at a nominal cost. Homeowners who plan extensive renovations or undertake construction work require temporary housing. Similarly, construction crews working on projects in new cities and states also need short-term rentals.
Now, you might think, why not just stay in a hotel? It is quite simple; corporate housing provides luxury and comfort without costing an arm and a leg. You see, a hotel room would cost more than $100 a day. With corporate housing, homeowners and construction crews can rent fully furnished apartments for the same amount.
It is the perfect match for short-term housing as it combines affordability and luxury. Corporate housing apartments and homes come fully furnished with all appliances, fixtures, and amenities to support a modern lifestyle. These homes offer all the utilities, including high-speed internet and an extensive selection of TV channels.
Imagine yourself planning a new construction after having sold your home. Naturally, you will need a temporary space to house your family and belongings. Can you afford to rent a hotel for over a month? Housing costs can make sizable reductions to a homeowner's construction budget, so affordability is crucial.
Corporate housing provides homeowners with temporary housing in safe neighborhoods near good school districts. These houses and apartments allow families to maintain their life quality and work schedules without disruptions and budget constraints.
A Home Away from Home
Imagine yourself being assigned to a construction project in New Jersey or Texas; you find yourself and your crew in an entirely new location and environment. Your company decides to house you and your team in a decently furnished hotel. Halfway through the construction process, you fall critically ill and have to take a leave from work.
Leaving a project during a critical phase of construction is highly stressful, and this stress aggravates the stress of being ill. It can be increasingly hard to recuperate and recover in a hotel room, where you have no privacy or freedom. Most people find the unwanted interruptions of housekeeping staff increasingly annoying.
Now, imagine yourself working in Texas and living in corporate housing, which allows you to have an entire apartment to yourself. It is quite simple: hotel rooms are not livable, and they reduce our life quality. Hotel rooms provide brief and short experiences, and budget hotels typically lack quality, particularly hygiene control.
Corporate housing allows traveling professionals and construction managers to find a home away from home. After a hectic day, you can curl up on your couch with a take-out meal and Netflix and enjoy the same comforts that you do at home.
Conclusion
Corporate housing allows homeowners, construction project managers, crews, and traveling professionals to feel comfortable and at home. When working in a new city or need temporary housing, corporate housing models present an affordable and viable service. Two to three months may sound short on paper, but they can be agonizingly long if you are uncomfortable.
Budget constraints often force us to find housing or budget hotels in shady neighborhoods that compromise our safety. Homeowners with families or construction managers with spouses look towards corporate housing for comfort, safety, and affordability. They allow construction professionals and crews to relocate with their families and find a home away from home without going overboard. Therefore, corporate housing makes it easier for homeowners to relocate to a temporary home in a safe and vibrant neighborhood.