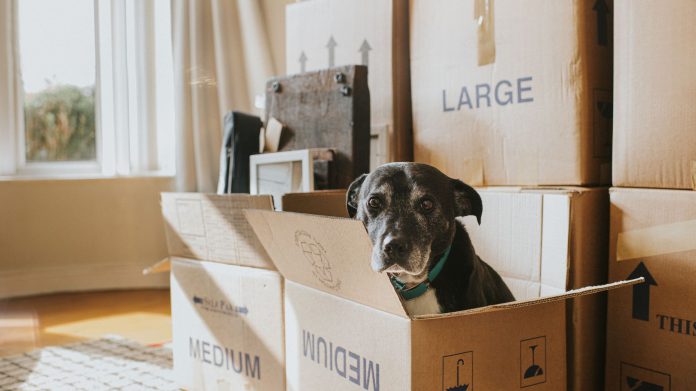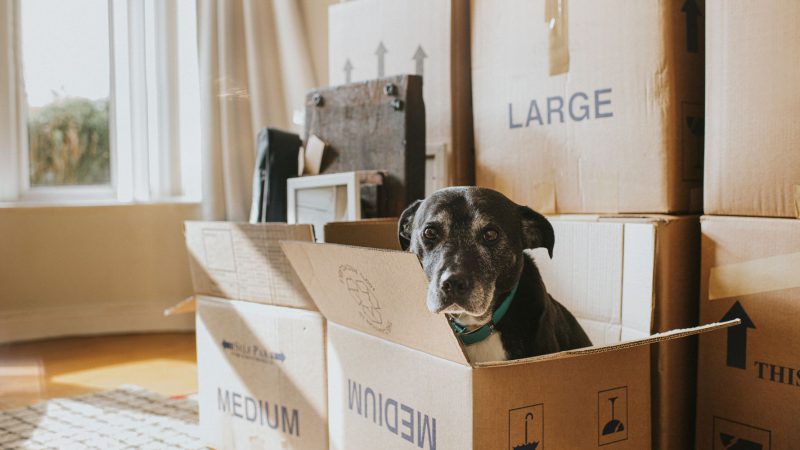 We understand, it is only natural to be eager to move into your new home and get the process over and done with as quickly as possible. However, whether you're a first time buyer or you're a pro at it, the house buying process does take some time. The moving process as a whole can take between 8-22 weeks. We have written an average timeline to help you understand the process as a whole.
Here is a rough layout to start off with:
Mortgage approval 5 days to 8 weeks
Selling your home 4 to 10 weeks
Finding a new home 1 to 10 weeks
Making an offer 1 to 2 weeks
Conveyancing 8 to 12 weeks
Survey and inspection 1 to 3 weeks
Moving in 1 day to 2 weeks
Mortgage Approval
Getting a mortgage can be done in as quickly as 2 days. You can go about this two ways: the first one is finding a new home and then applying for a mortgage for that specific home or to get a pre-approved mortgage and then find a home which fits the amount that you were approved for.
Your lender will usually be the bank but there are other options too. You can consult mortgage brokers at mortgage1st.co.uk who will help you to determine what your budget should be. A mortgage broker will also be on hand to help you find the best lender and rates for your needs.
To get your mortgage approved you will need your last three months of pay slips, bank statements going back 6 months, your P60, savings account statements, utility bills, receipts of benefits, your password or driving license, tax returns and statements if you are self employed.
If everything goes to plan your mortgage will be approved in just a few weeks. This could take a lot longer or even shorter depending on a few factors.
Selling Your Home
Unless you are planning on buying a second home, you will more than likely need to sell your existing home before buying a new one. You can sell your home through an estate agent, selling it privately or using a quick sales scheme, each have their benefits. The average selling time will depend on a lot of factors but the main factor being where you live.
Finding Your Dream Home
This is the fun part! This time completely depends on how long it takes to find a property you like and how long conveyancing and inspections take. You can speed up this process by having some kind of idea of what house you would like to buy, what part of town you would want to live in and your budget.
In the city homes tend to sell quickly as young people often buy and then move a few years later. In rural areas people don't move as often so it can be harder to find properties in these areas.
Making An Offer
This is the most exciting part! Once an offer is made, it usually doesn't take very long to hear that it's been accepted or not. Once your offer is accepted and your paperwork has all been approved the house will be taken off the market. The offer should always be subject to a survey in case problems are found and an offer isn't binding until a contract is created.
Conveyancing
This is one of the aspects of moving a house that takes the longest , on average between 8 and 12 weeks. The conveyancing process deals with your contract, local searches and buying your new home. It will also help you to sell your current home. This is not the most enjoyable part of moving home but it is one of the most imperative.
Survey & Inspection
A building Survey or Home buyers report will help you decide if the house you have your eyes on is the right one for you. Surveyors are usually booked out a few weeks in advance so it is important to be organised with this. It also takes another week or so to write the report.
Moving In
You got your dream home and now it's time to move in! The total time to move in depends on how much furniture and how many belongings you have and who you have to help. Once you have your moving in date you can either pack up your home yourself or hire a removal company.
In total, moving house can take between 8 to 22 weeks.
Ratcliffes solicitors are solicitors in Sittingbourne who can help with conveyancing and moving home.