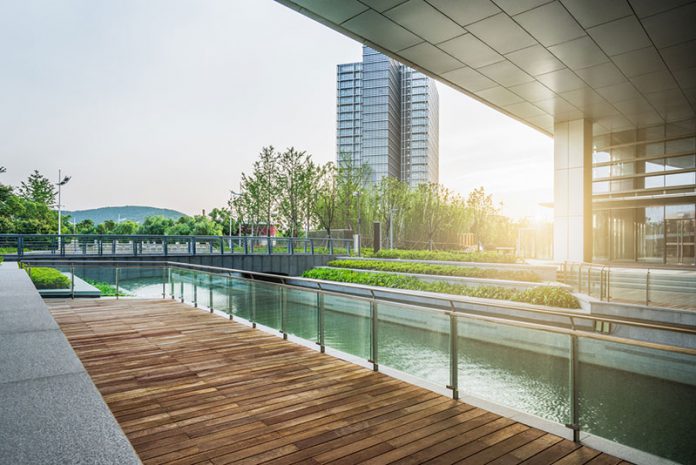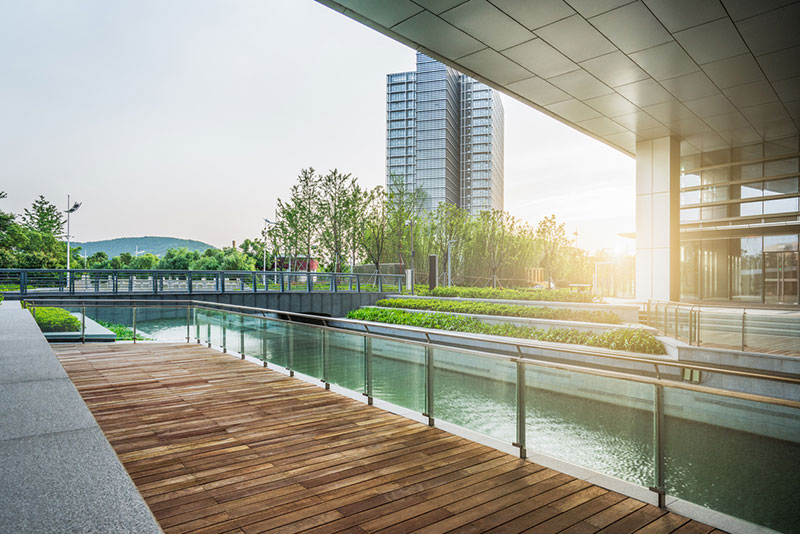 While glass deck railings can really enhance your outdoor space's look, they can still seem plain if your outdoor space is large or you want to go for a minimalist feel. The good news is that you can easily accessorize your railings to stand out. Here are three ideas you can try out to enhance the look of your railings.
1. Add Solar Posts
If you are looking for a great way to help your railings stand out, you can add solar posts. The posts that accompany the average glass deck railing are pretty simple in their design. Adding the solar posts can help enhance the look and feel of your railings.
It also offers a lot of functionality. You can illuminate pathways and add another layer of safety for stairways and decks. In addition, solar posts mean that you do not need to deal with any kind of electric wiring, which can make things more complicated than it needs to be.
2. Add Some Greenery
You can make your outdoor space more inviting by adding some greenery. Try positioning potted plants near the ends of your glass deck railing. If that feels intrusive, try the corners of the railings. It should add some texture from the outside looking in, while also giving the space a natural feel.
Don't just use small potted plants. Add plants of different types and sizes to really spruce up the look. At the same time, you have to be careful about going overboard with the plants. You want the greenery to highlight your railings, not overwhelm it.
3. Add Step Lights
If you have railings installed on a staircase, you can help them stand out by installing step lights. Step lights are simply lighting fixtures that are installed between the steps. This doesn't just help enhance the look of your pathways and railings. It also adds functionality by offering a better vision to the people walking along the path.
If you don't have the railings installed on a staircase, you can still install them on your deck. Try installing a line of lighting on the floor, near your railings. You want to install them somewhat spaced apart to light up and add texture to your railings at night. It can help create an excellent ambiance for your outdoor space.
Again, you can quickly go overboard with the lighting. You don't want to install the lighting too close together. You also want to avoid lighting that is too bright. The idea here is to create an outdoor ambiance, not a stage.
These are just a few ideas that you can try to enhance the look of your glass railings. There are other things that you can try from installing patio umbrellas, rearranging your outdoor furniture to better fit the space, to using colours to create contrast.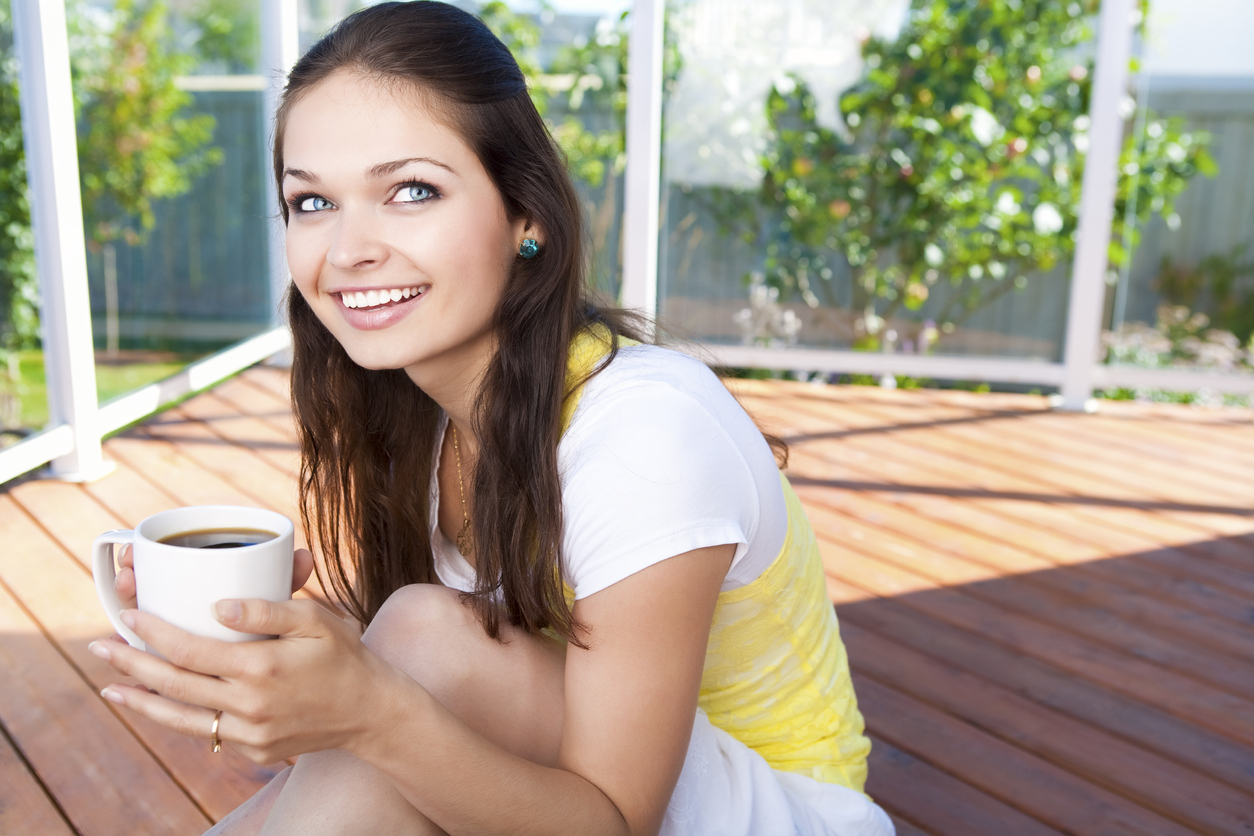 How to Create the Right Look for Your Deck and Railings
You can really get overwhelmed by the choices you have available when trying to accessorize railings and set up your deck space. Here are some general pointers to help you come up with a great look:
Choose a theme
Are you going for a contemporary look? What about a country home feel? Do you want to integrate nature into your outdoor space? Start with a theme makes everything easier.
Choose a colour scheme
A great way to help your railings and outdoor space stand out is to choose a colour scheme. This makes accessorizing and buying furniture so much easier.
Try different arrangements
Finally, try different formats to figure out the right look. It may take a lot of mixing, matching, layering, and moving to come up with a solid layout.
These tips should help you create an outdoor space you can take pride in.