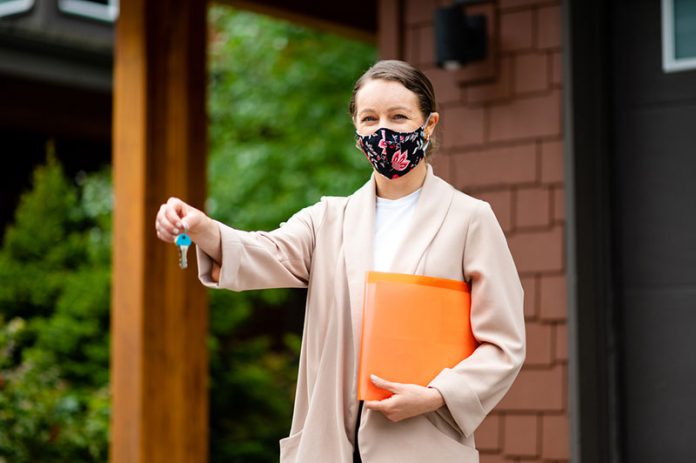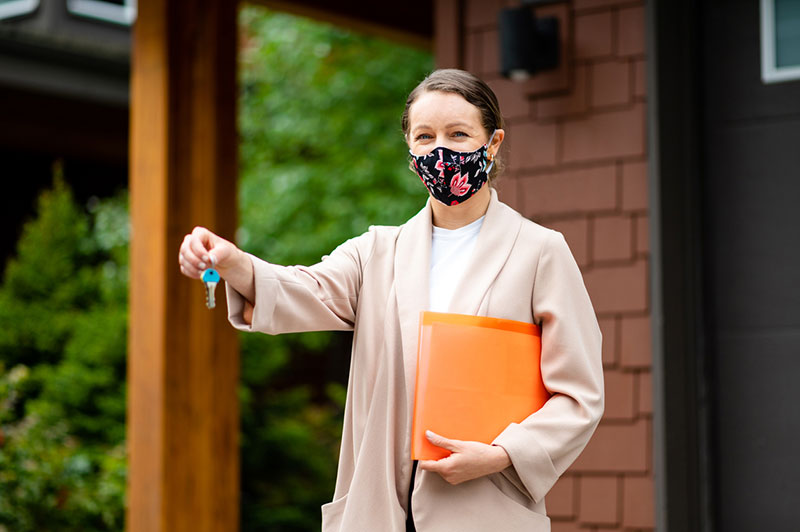 Overseeing and satisfactorily handling all of the many responsibilities associated with owning or renting properties like apartments and houses can prove challenging for one landlord to handle. Fortunately, many such individuals turn to trained professionals known as property managers to assist in this major task. This brief blog touches on the duties property managers often hold, in addition to several tips landlords can employ when choosing such a professional to work under their tutelage.
Property Manager Overview
In essence, property managers work for landlords. The specific landlord's needs often dictate the roles they serve. That said, specific responsibilities might include:
Vetting Tenants
This job involves studying the credit histories and confirming the income sources and economic backgrounds of prospective renters. Attracting responsible, fiscally strong tenants reduces turnover and prevents the landlord from incurring financial problems or becoming embroiled in lengthy and potentially expensive civil litigation.
Perform Needed Upkeep
Property managers may be called upon to ensure the interior and exterior of pertinent homes or complexes are kept in optimal shape. This task may involve organizing landscaping activities and hiring contractors to execute needed remediation of structures like roofing, siding, plumbing and electrical content.
Create And Manage Pertinent Documents
Landlords might request expenditure reports, income statements, and tax documents. Moreover, property managers might be required to fill out memos geared towards keeping tenants informed of activities occurring on the property in question's grounds.
Market Property
In many instances, property management companies market specific properties employing various avenues such as print publications, television and radio advertising and various social media outlets.
Protect Landlords From Legal Problems
Though sometimes overlooked, property managers are often charged with the responsibility of learning all pertinent housing laws to prevent the landlord from potential discrimination and unfair housing practice lawsuits.
Set Rental Prices
Quite often, property management companies set rental prices for landlords. This task is often completed after examining what similar local properties go for.
Tips For Identifying Optimal Property Managers
Identifying professional property management companies and ultimately choosing the right one is a tremendous responsibility that could have a significant financial impact upon the searching landlord. Fortunately, however, the task might be made simpler by adhering to the following suggestions: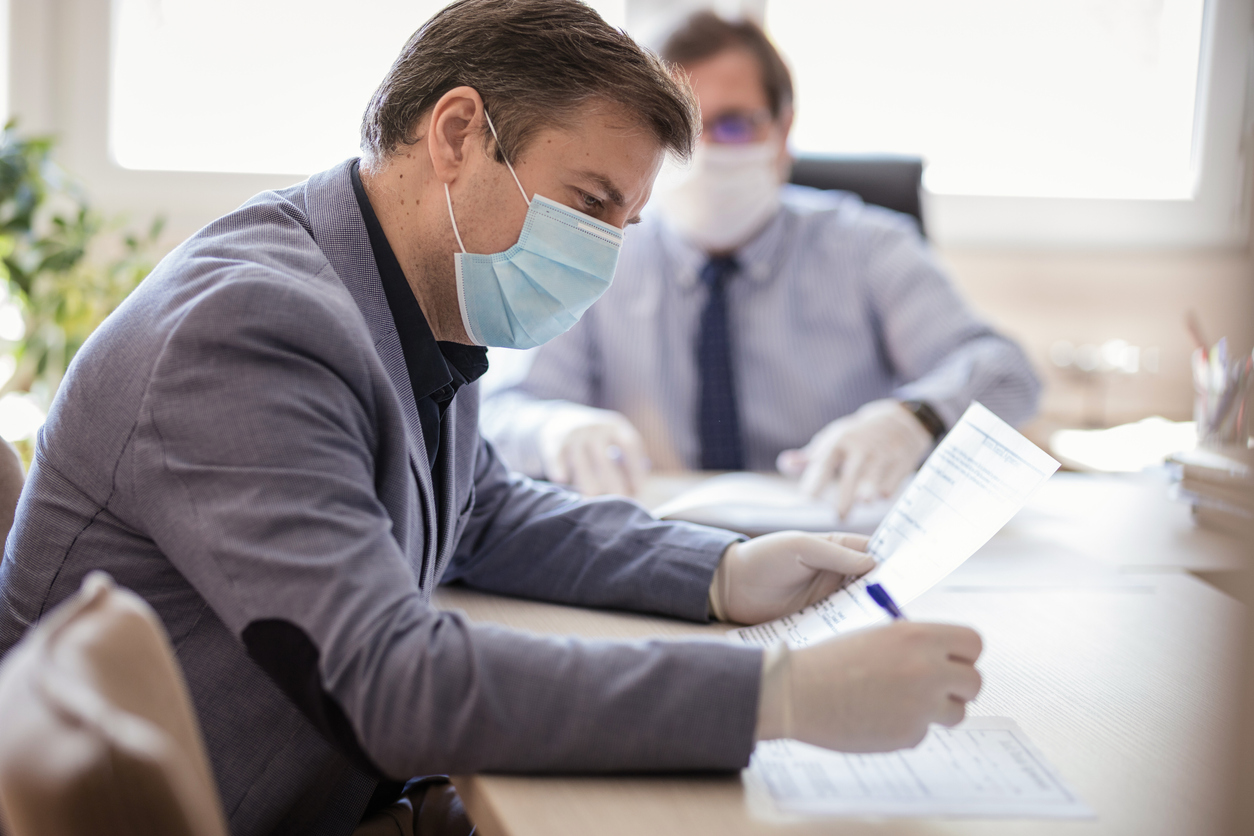 Obtain Referrals
Landlords are strongly urged to obtain referrals from other property-owning entities, real estate agents, consumer watchdog agencies and government entities overseeing real estate affairs.
Note Experience Level
Property managers should possess a discernible amount of experience performing tasks like filling vacancies and advertising the properties they serve. That said, certain landlords might require such professionals to perform other duties. Therefore, before making any final decisions, property owners should make sure the entity in quality property management services will have a wealth of experience dealing with many situations that may arise.
Examine Business Legitimacy
Before entering into any agreements or contracts, landlords are firmly cautioned to examine and confirm a prospective entity's business legitimacy. Reputable, professional property management companies will share commonalities such as:
Traceable Contact Information
Every property management entity should possess a traceable headquarters, mailing address and contact number.
A Discernible Online Presence
Additionally, optimal establishments should possess an easily navigable website with sections highlighting important issues like the services provided, client testimonials and contact information. Furthermore, most well-run entities will also hold several active, accessible social media accounts.
Companies not possessing these important bits of information are likely disreputable, possibly malfeasant and should be avoided.
Visit Properties
By visiting other properties, a prospective manager oversees, the deciding landlord can gain a clearer picture of how said establishment handles pertinent business. Entities that seem disorganized or unreceptive to the needs of landlords and tenants should raise immediate red flags.
Ensure Said Companies Are Licensed And Certified
Reputable entities will possess all the necessary licenses and certifications. These honours are typically only awarded to establishments that meet specific and sometimes strict guidelines.
Understand Contractual Obligations
Professional entities will clearly define their expectations and understand the responsibilities they will be expected to uphold.