Roohome.com – What is your favorite interior design style? Is it traditional or modern style? Actually, Both of them are having the advantage. But, which one do you prefer? If you prefer the modern design with low-profile furniture, white is a great color to complete your style. The elegant and soft touch from white will make you relax and comfortable. It will be the coziest space for you.
Maria Garkusha makes an awesome interior design with low-profile furniture that can make anyone who sees it falling in love again and again. The simple furniture design and decoration do not reduce the beauty of its space. It is still beautiful with the simplicity that designer want to show. You are also possible to apply this concept to your interior design style because the material is easy to find.
White bedroom interior design ideas
A bedroom is a place that you can be yourself and do anything. That is why you need to design it perfectly. Perfect does not always mean complicated. The simple and elegant design can be the perfect combination to make a cozy bedroom also. You can use white as your bedroom paint and apply the low-profile furniture to complete your simple concept. It will produce the soft and relax feel for resting time.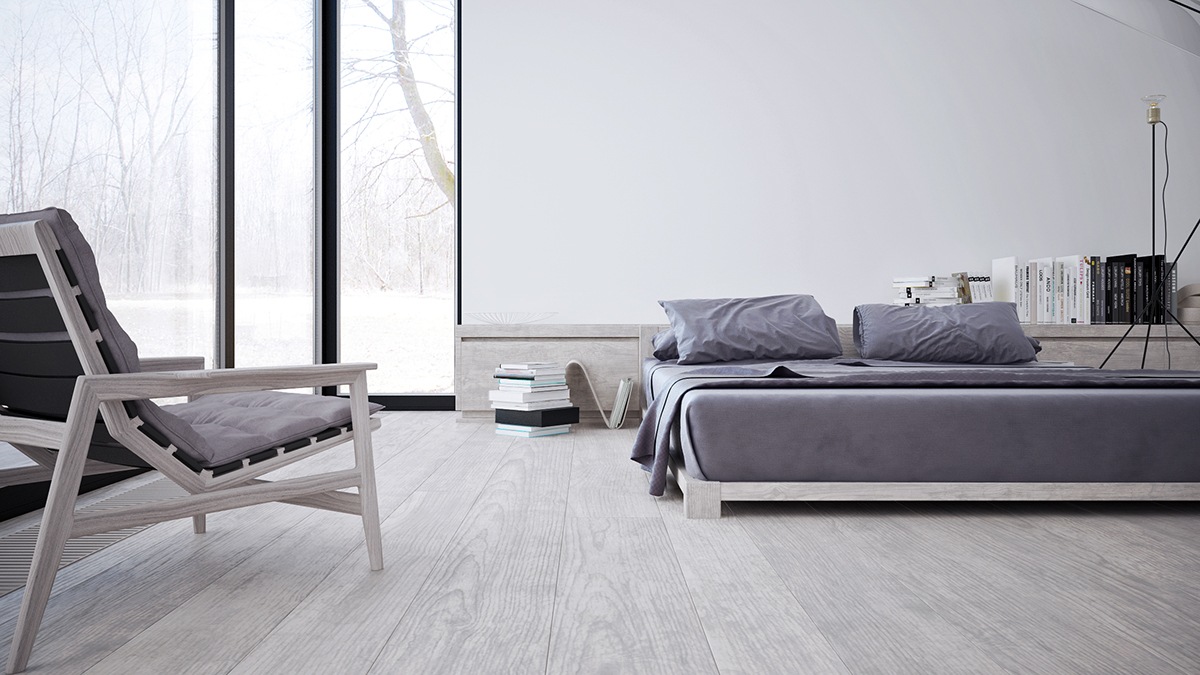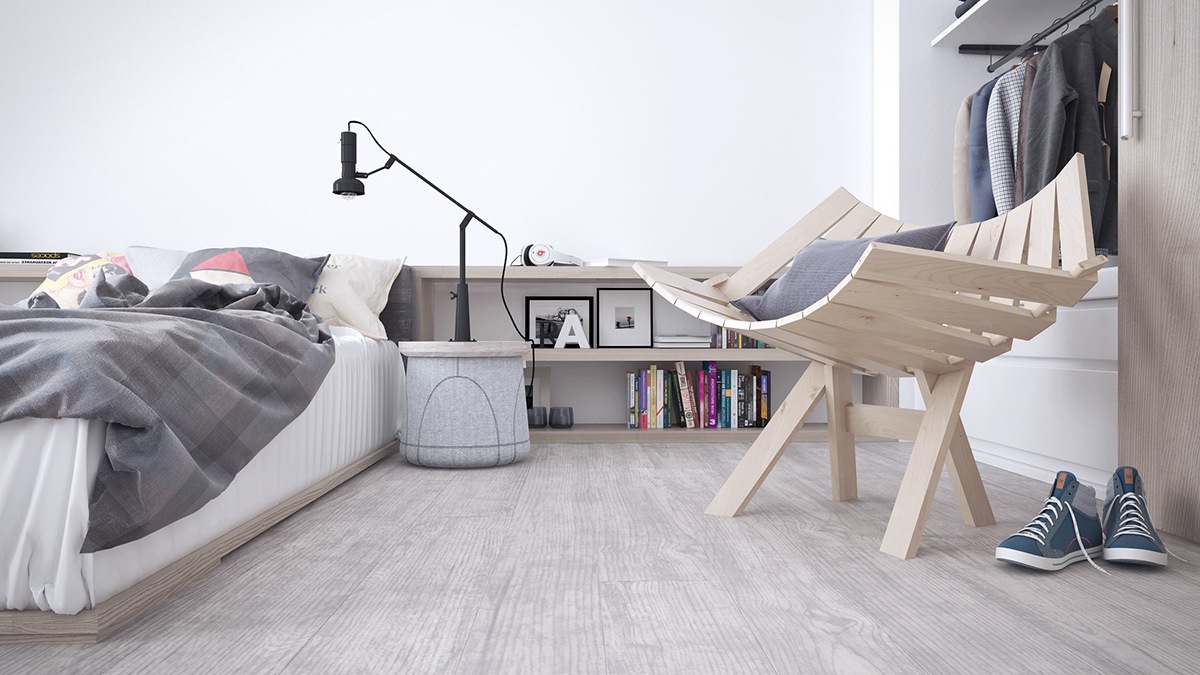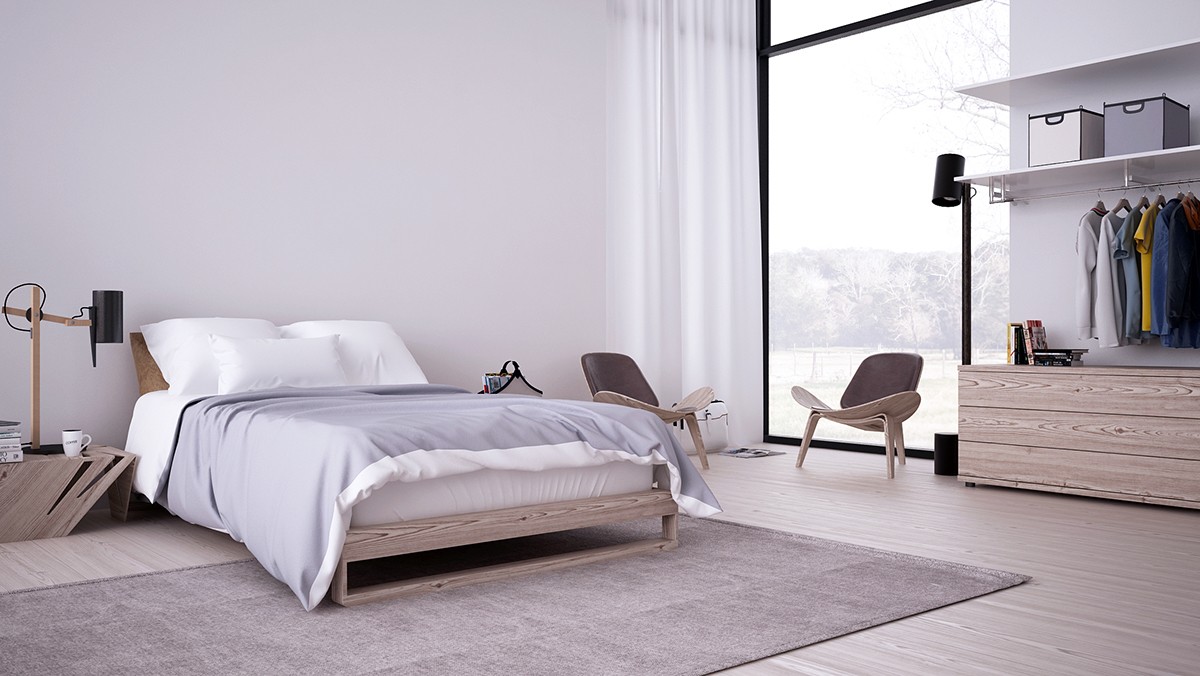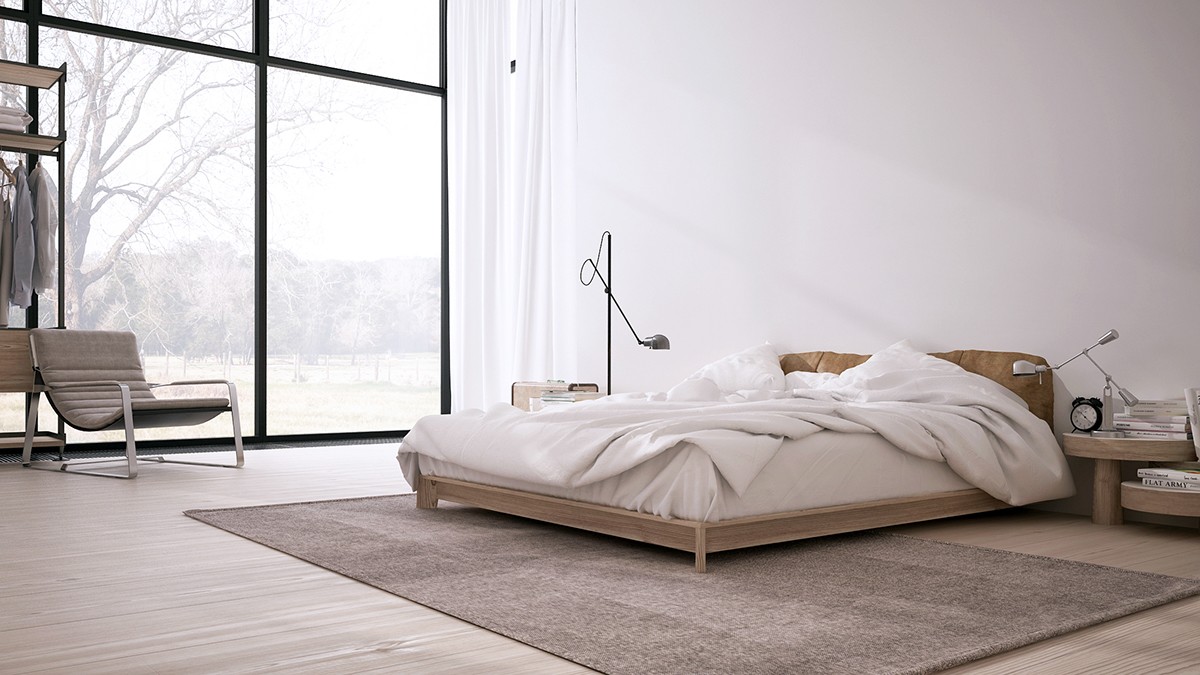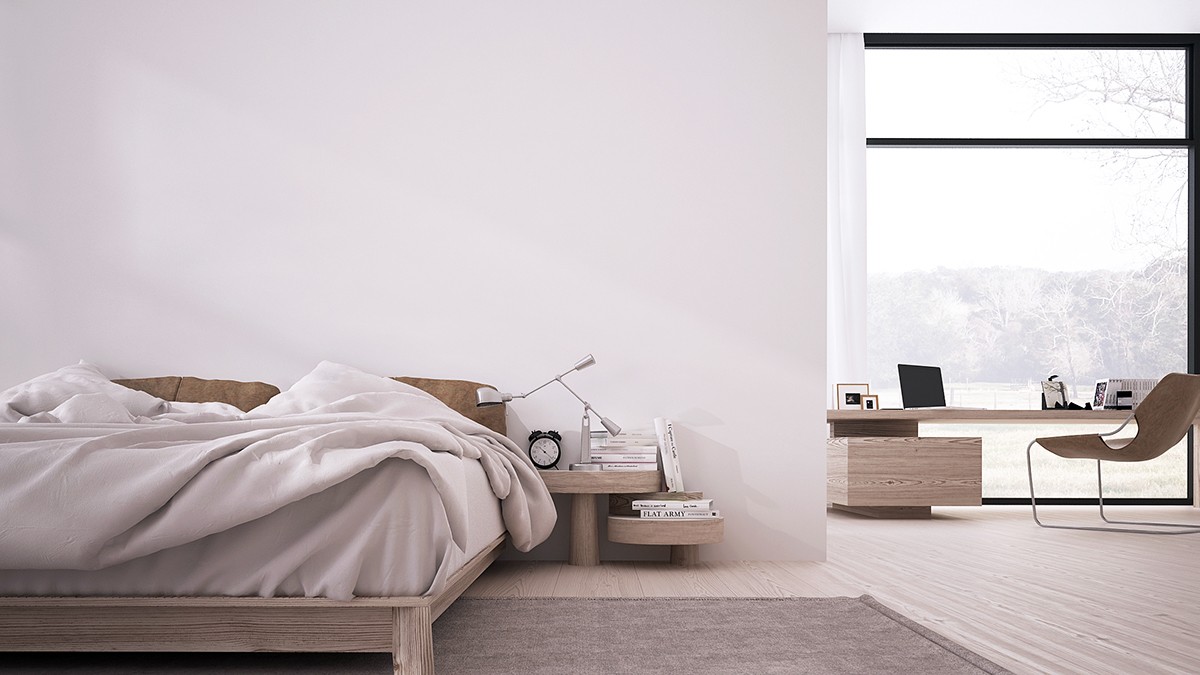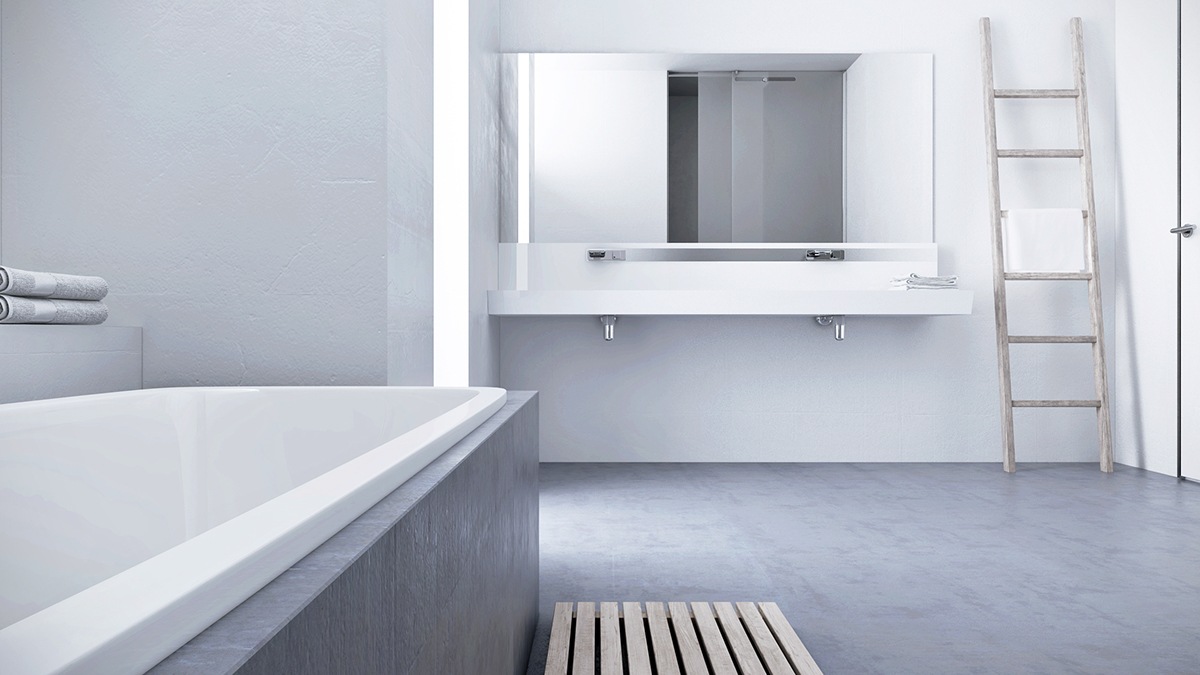 White living room and dining room design ideas
White is also perfect for decorating your living room and dining room. The soft and elegant shades that come from white is the solution to get the comfortable feel in your room. You can add some simple decoration, like a standing or hanging lamp to beautify its space. It will be the best welcoming for your guest.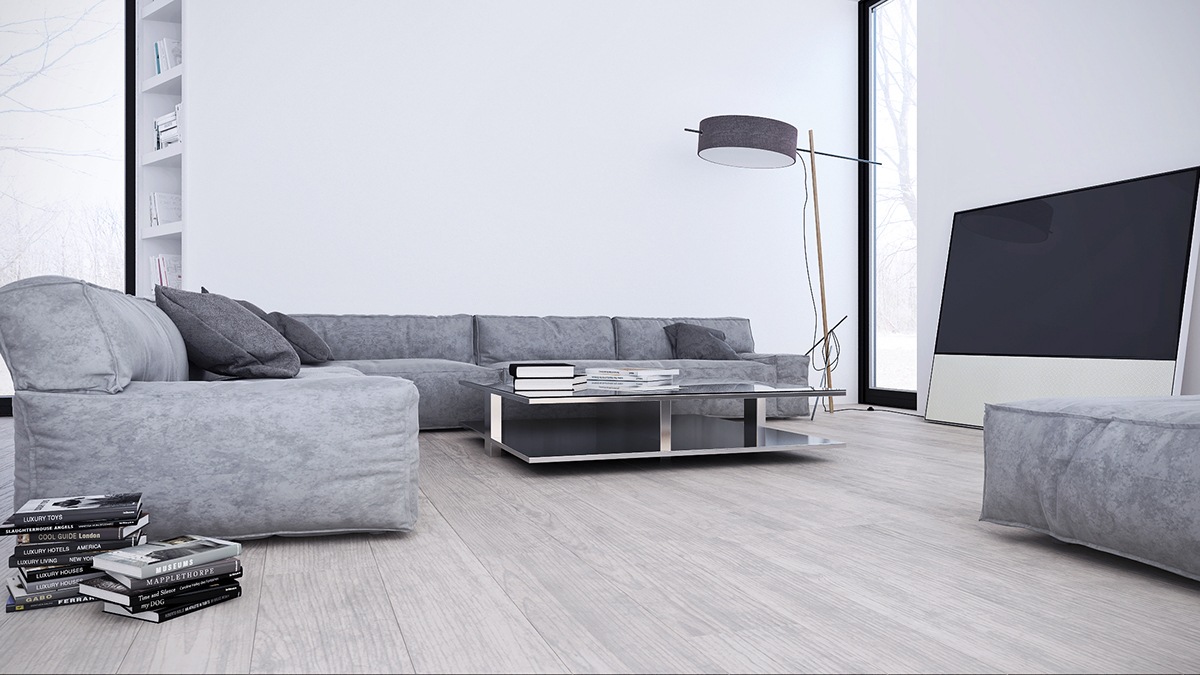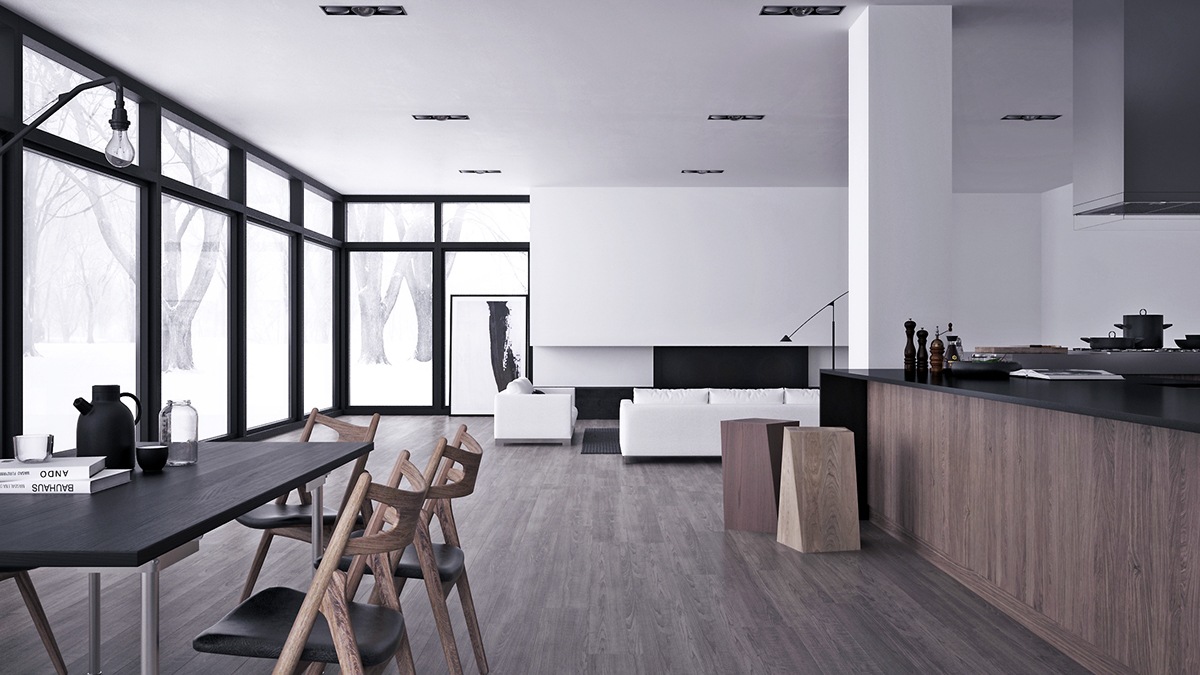 The simple and elegant Interior design style will create the silent and cozy atmosphere in your residence. So, you can enjoy your leisure time comfortably.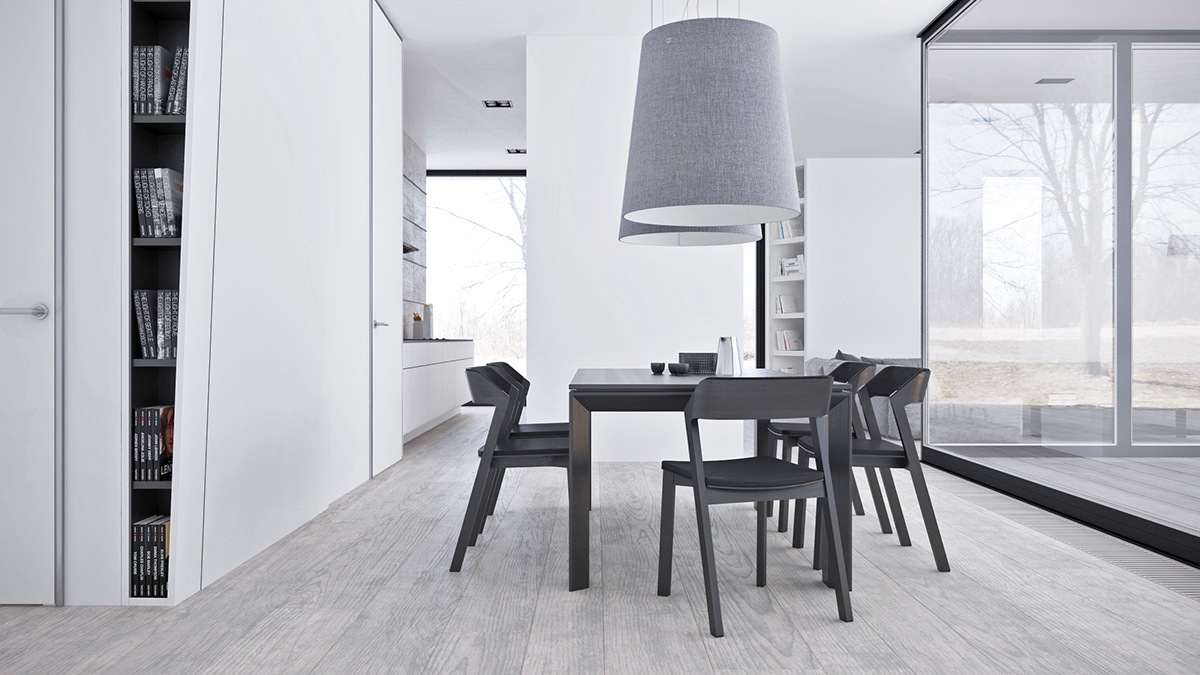 Elegant white kitchen design
White kitchen design from Maria Garkusha is also great to complete your interior design style. The simple kitchen with some wooden furniture looks beautiful. It is the combination between the modern interior design with the traditional furniture that produces the elegant kitchen.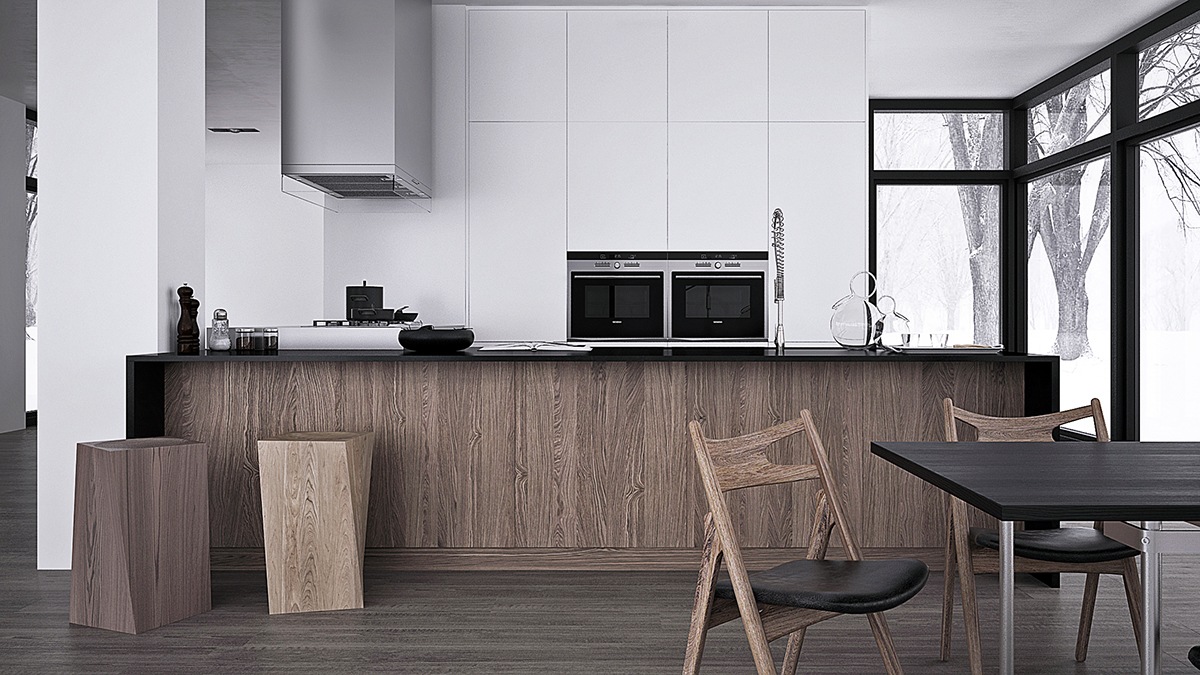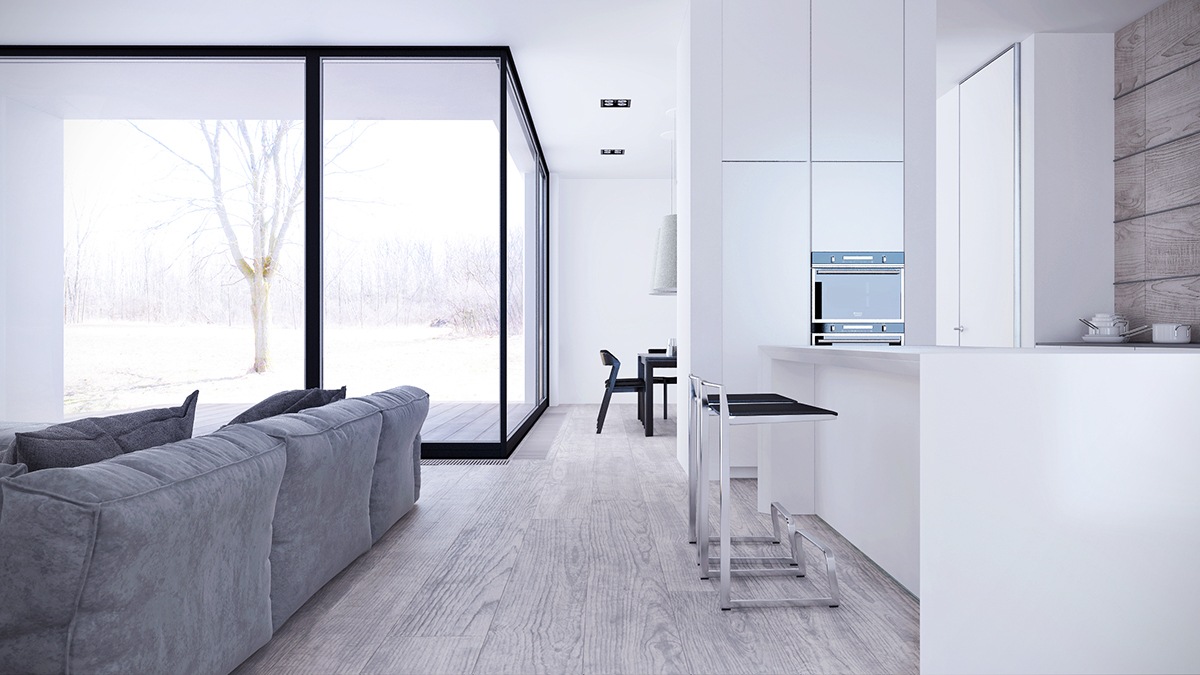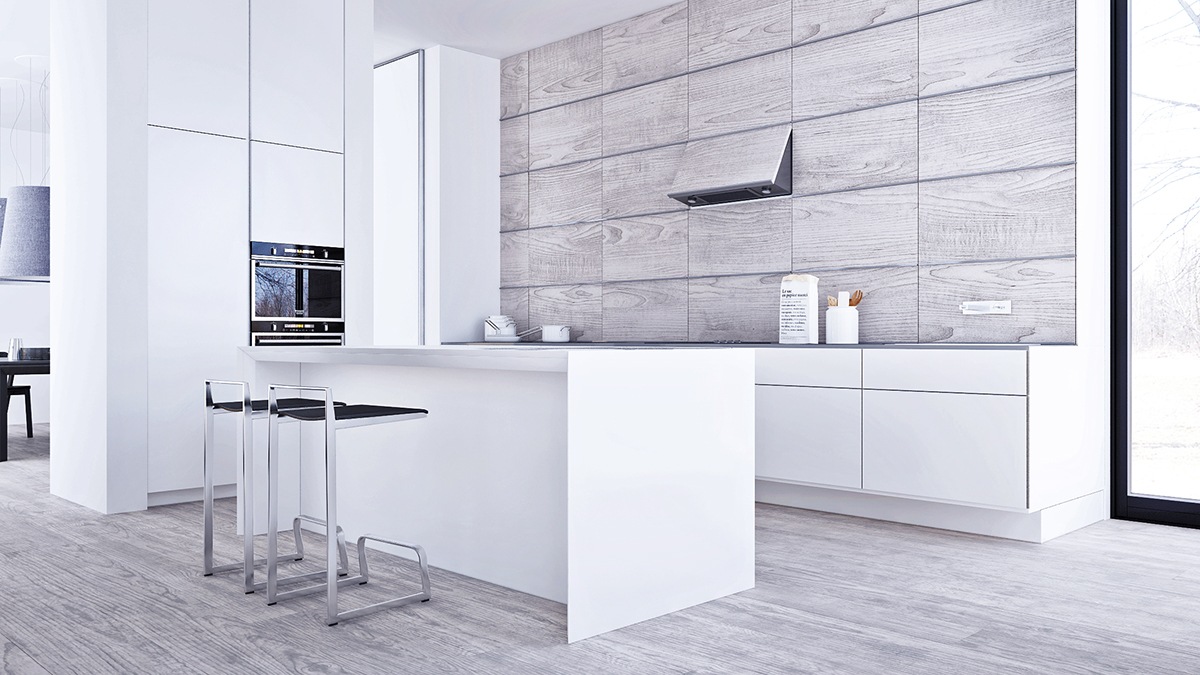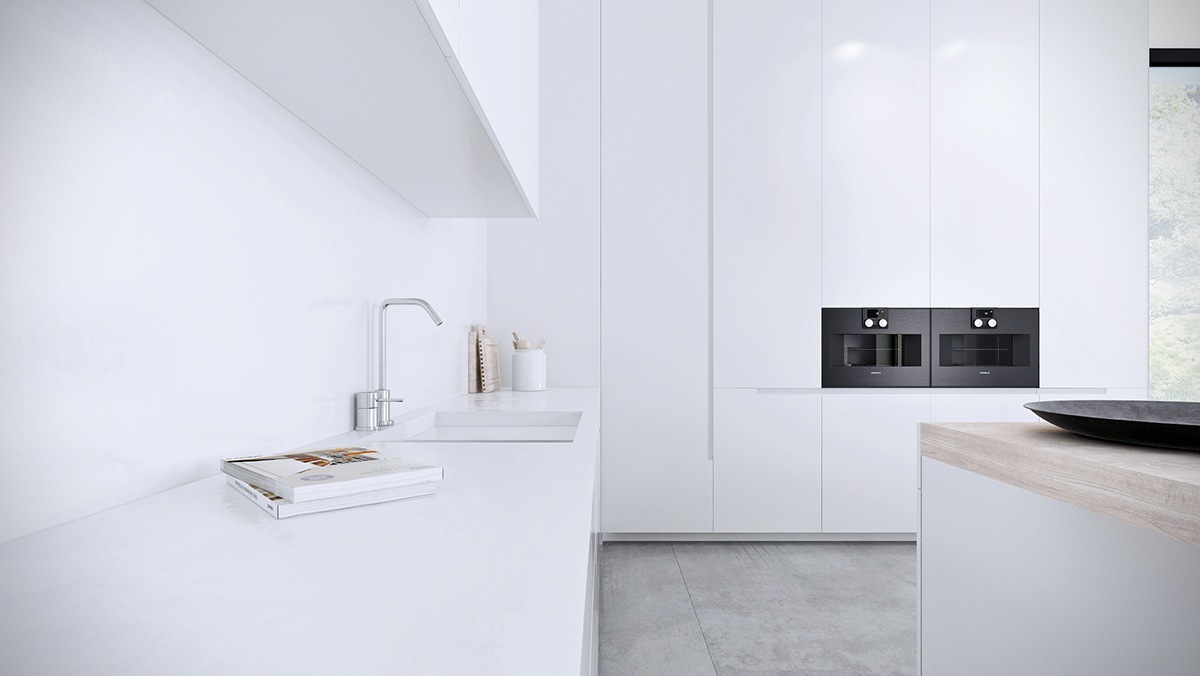 From this simple and elegant interior design style, what is your favorite space? Hopefully that you will get the right design that can make you feel comfortable for your residence.