Roohome.com – Pastel color is a beautiful color that will be perfect for small apartment design. The soft and shine shades that come from its color will make your apartment looks charming. It will give the spirit and change your mood after a long day activity. So, you can feel more happy and comfortable while staying there.
The designer, Anton Grishin makes a beautiful apartment design by using pastel color as its color scheme. The perfect combination between the interior and the furniture design work in harmony and produce the beautiful result that can make anyone falling in love with it. It is like a sweet candy shop that can give the best welcoming for anyone who comes there. This apartment also perfects for people who wants to get the stylish and charming residence.
Pastel living room ideas
Decorating your living room by using pastel color is a great idea. Why is that? because it is one of a beautiful color that easy to blend. The soft shades of it will make you relax and does not want to leave this comfortable zone. You are possible to add some decoration with the same tone and make it interesting for gathering or just talking each other.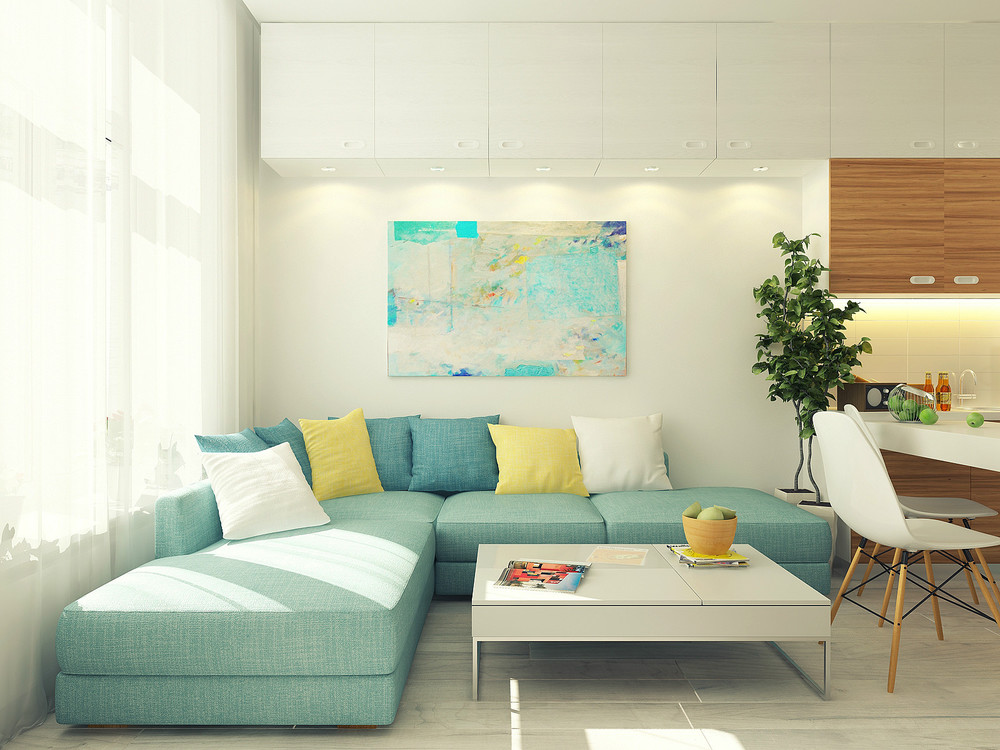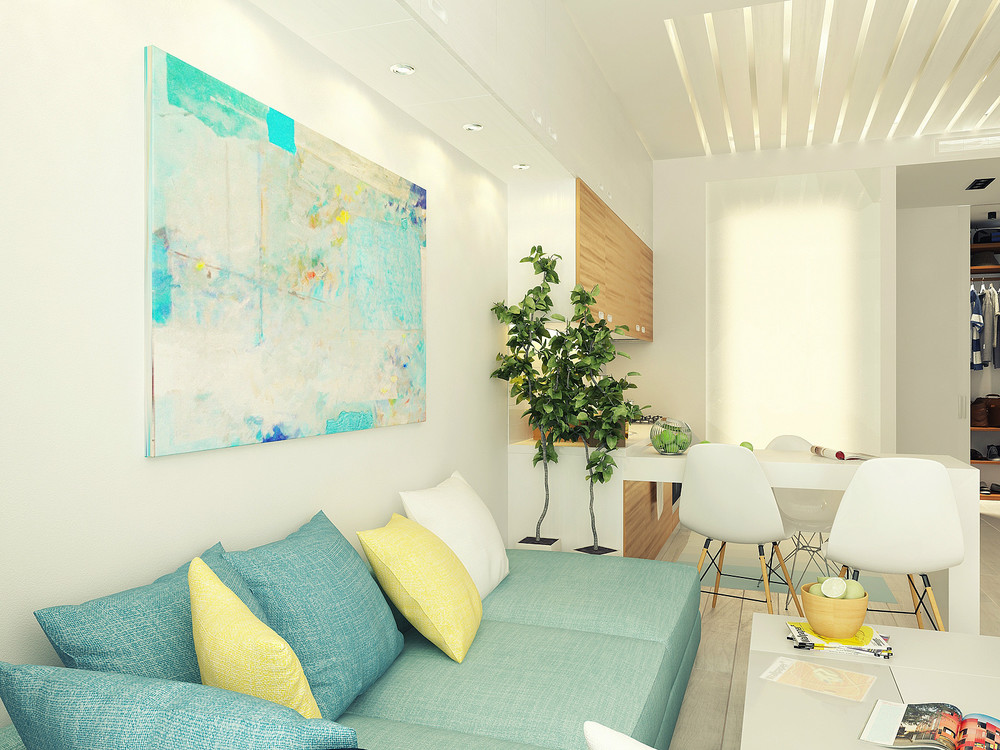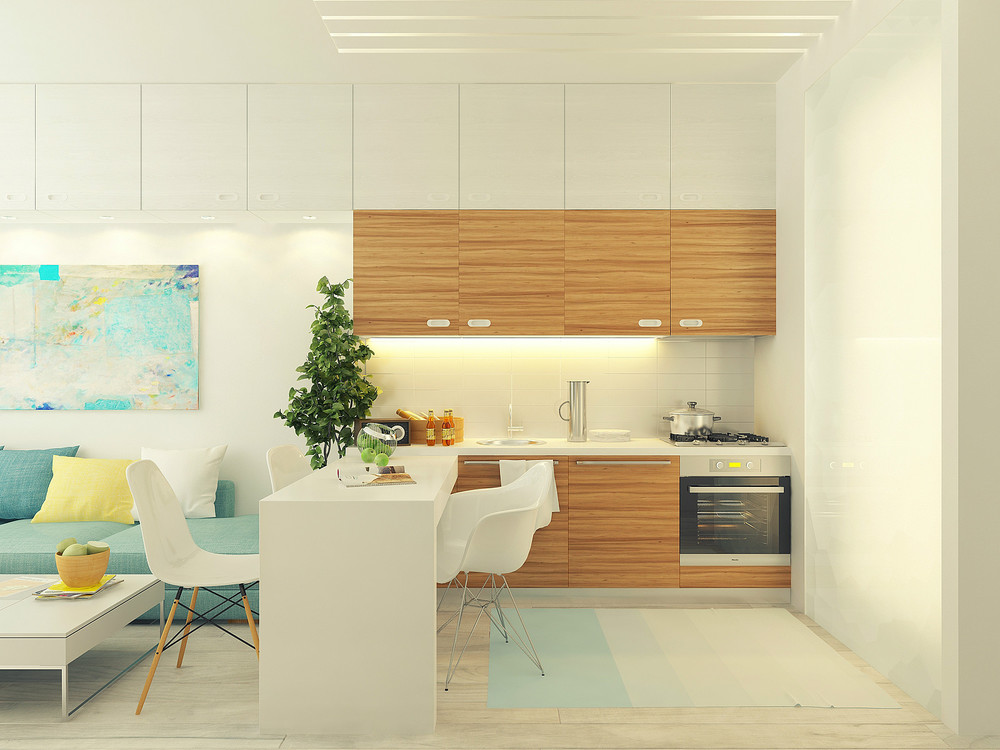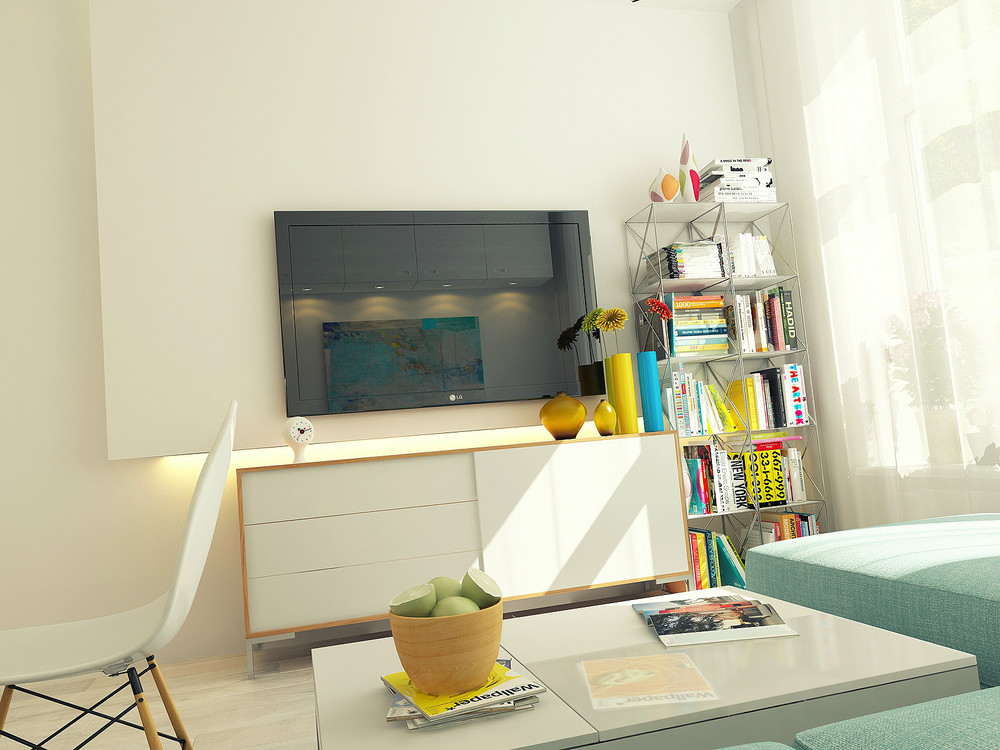 Small dining room design with beautiful pastel color
It does not matter if you only have a small dining room in your apartment. Because you can still make it awesome by using pastel color scheme. You can apply it in your furniture design and blend it with some accent that can beautify it perfectly. If it possible, you can combine its color with the other color, likes white or peach. If you want to mix it, make sure that both of them a soft color that can work together.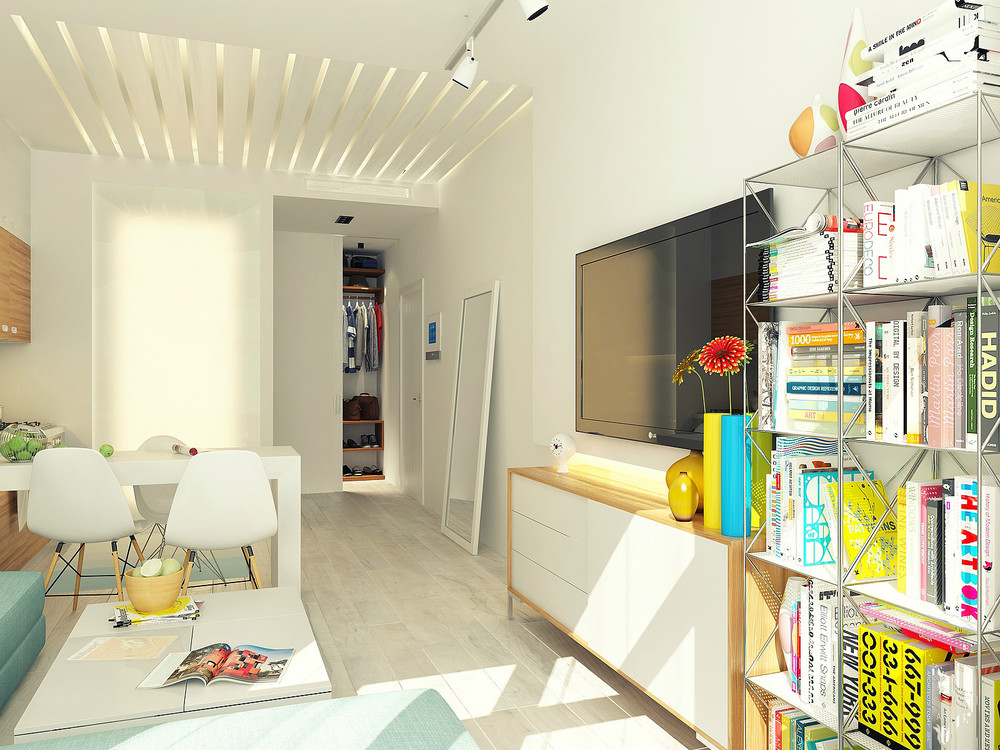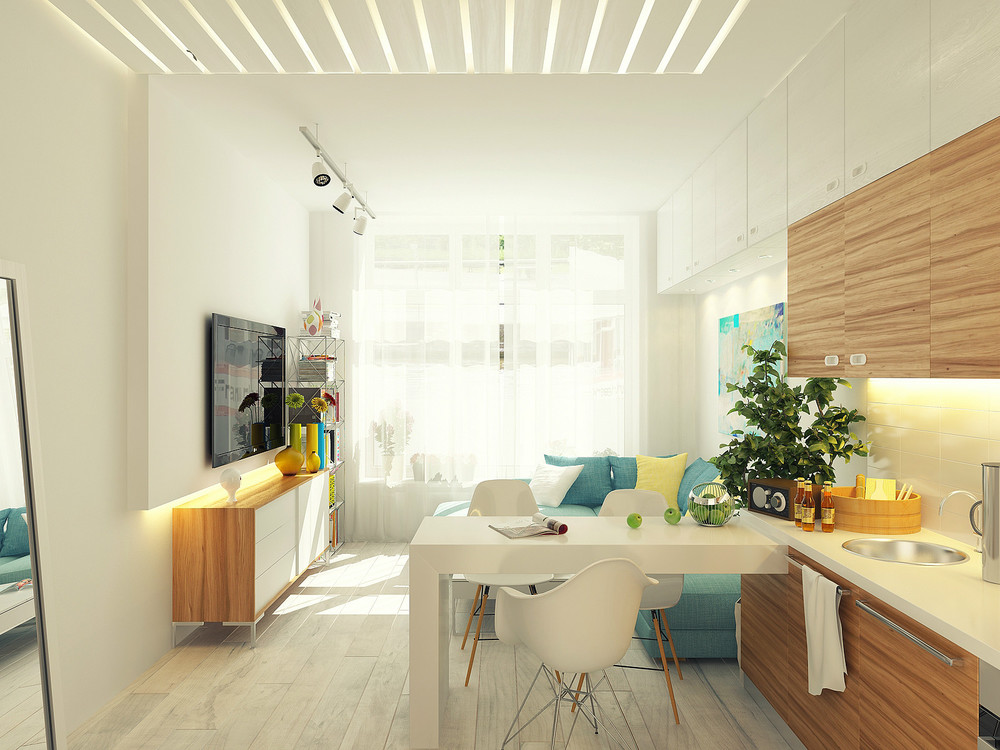 This soft and shine small apartment design will recharge your energy and make you more relax while your resting time. But, you have to ensure the cleanliness of your apartment because of it very easy to see the dirt in the bright room shades.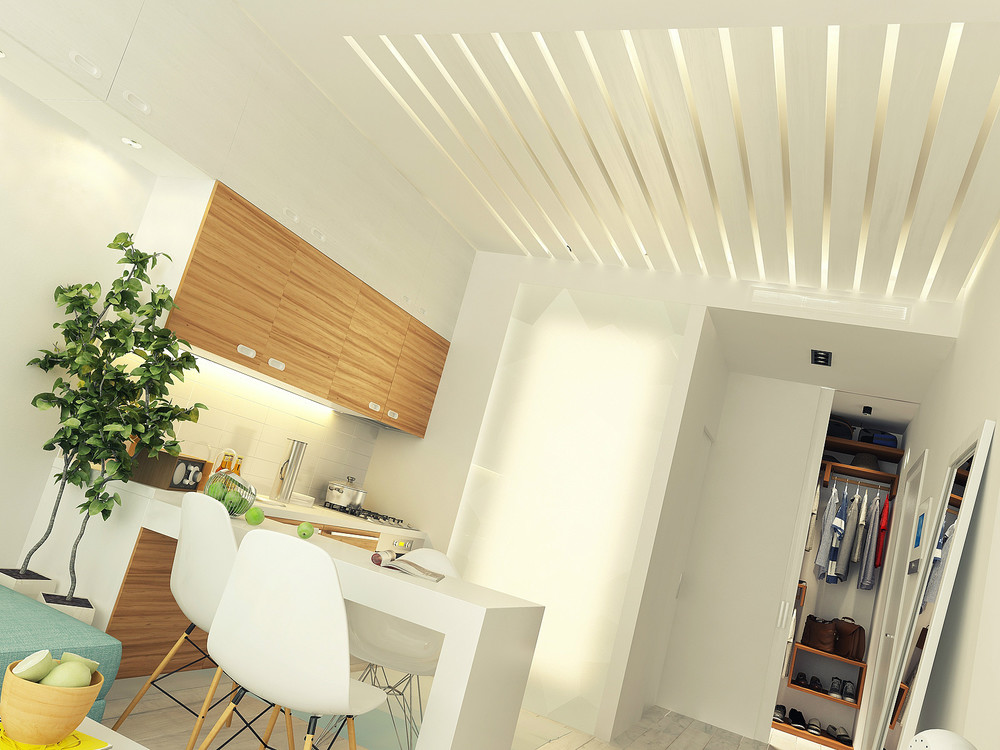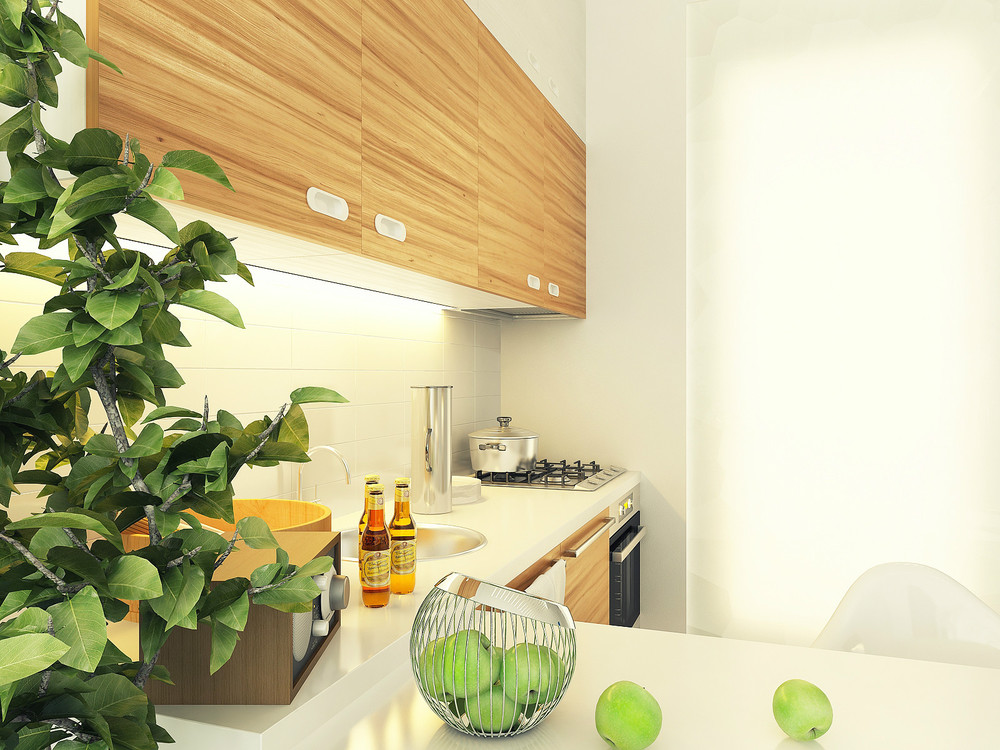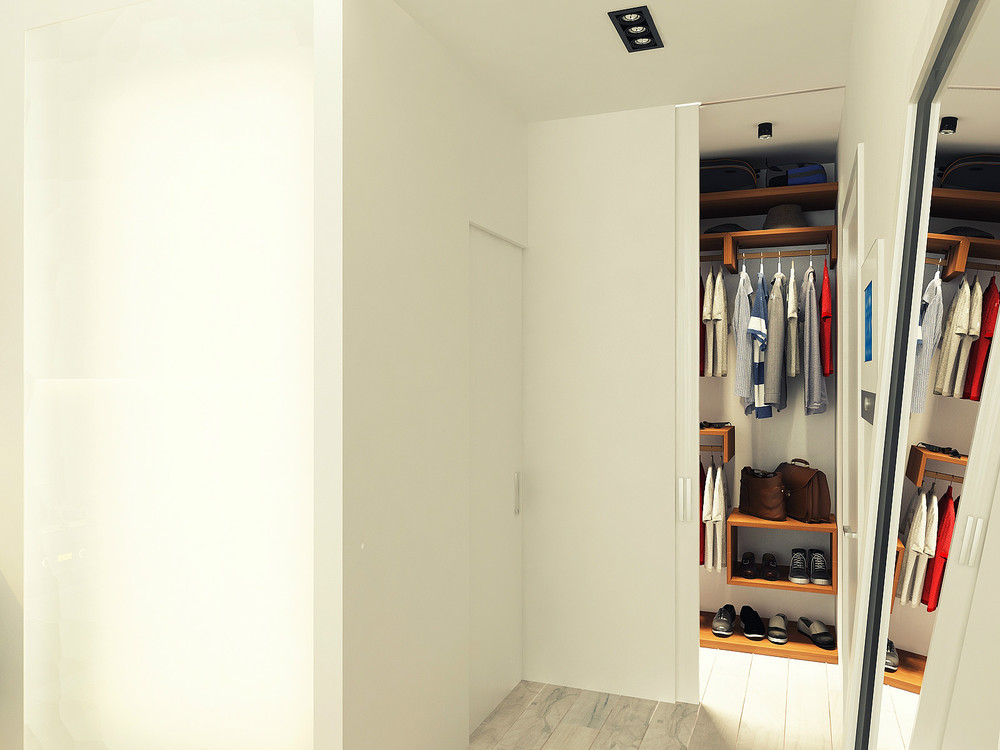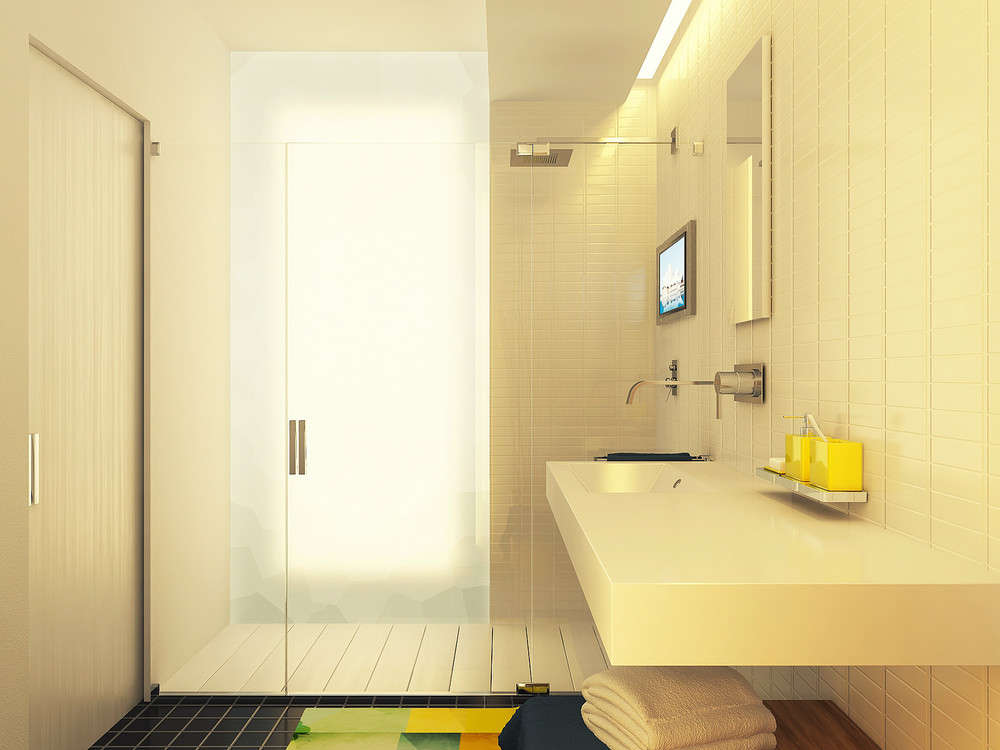 This color scheme is easy to apply and blend with the other accents. And it will perfect for your small apartment design. It can make your residence more beautiful and looks like a luxury castle. So, what do you waiting for? You can prepare it from now!