Roohome.com – A kitchen is one of an interesting space at home, White and wood kitchen designs will help you find a new experience about cooking. The luxury feel that comes from white is perfect for your kitchen. Besides that, the wooden element also good to support you in making an awesome space. You can apply this concept to realize your kitchen's dream.
Some famous designer below makes white and wood kitchen perfectly. It can be your references to make an awesome kitchen design. Some of them design it with the simplicity, and the other make it a little bit complicated. So, you can choose, which one is yours. You only need to match it with your available space at home, so you can get the right design.
Minimalist white and wood kitchen design
In Kitchen Book. "A kitchen provides physical and spiritual nourishment, and for many homes, it is the heart and soul of family life," That is why you have to make it special with the right design and concept. Minimalist white and wood kitchen design are also good for people who like the simplicity. It also makes your kitchen looks elegant. The soft shades that come from white are very comfortable for your cooking time.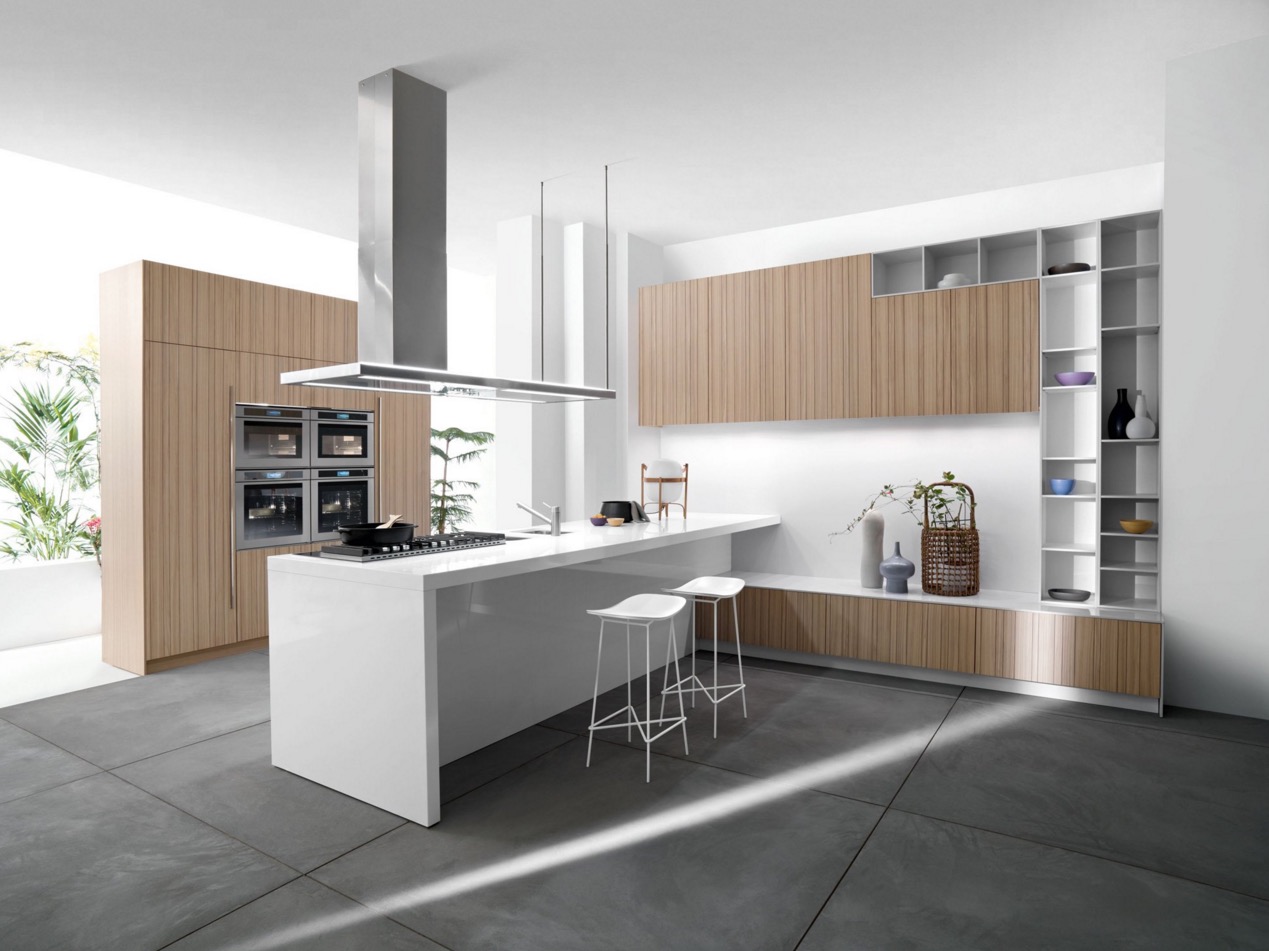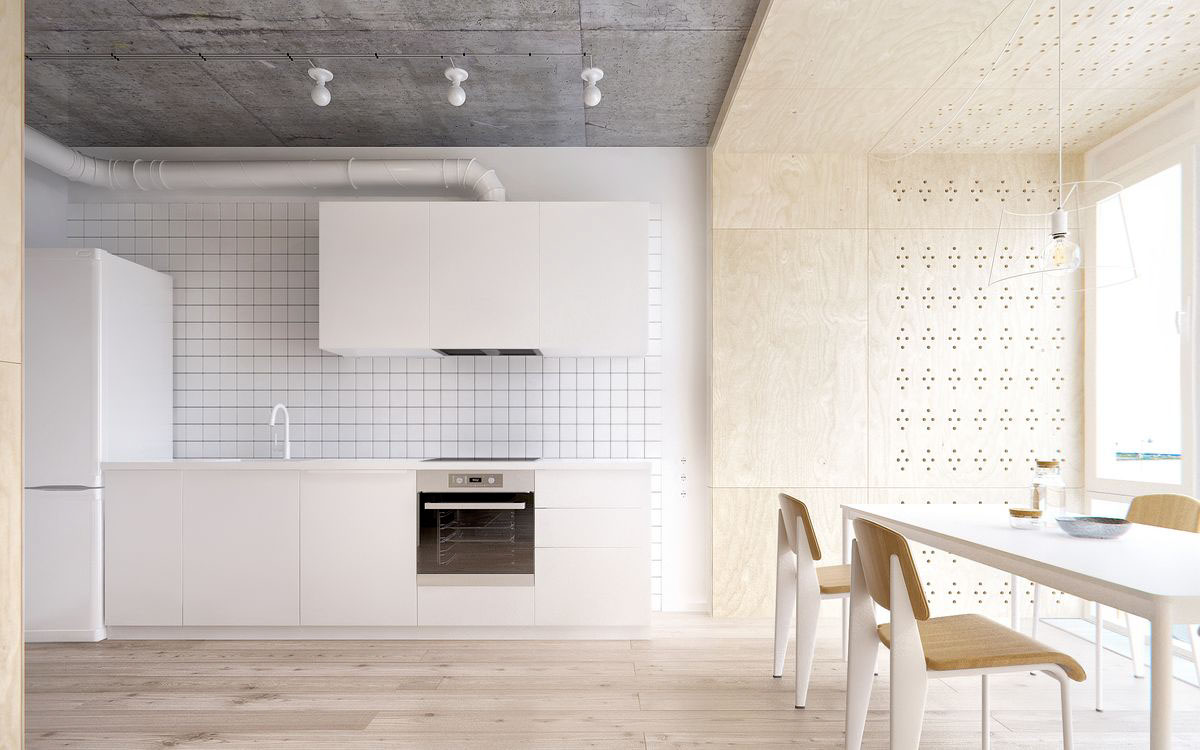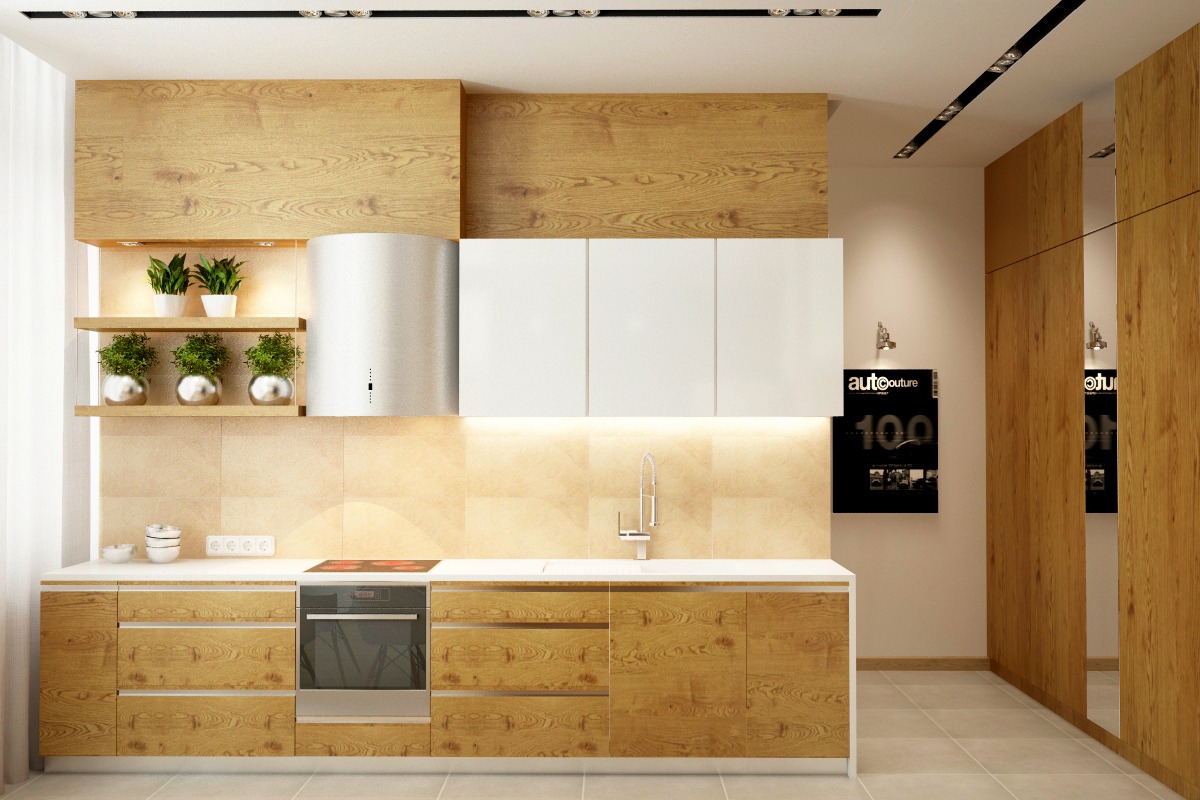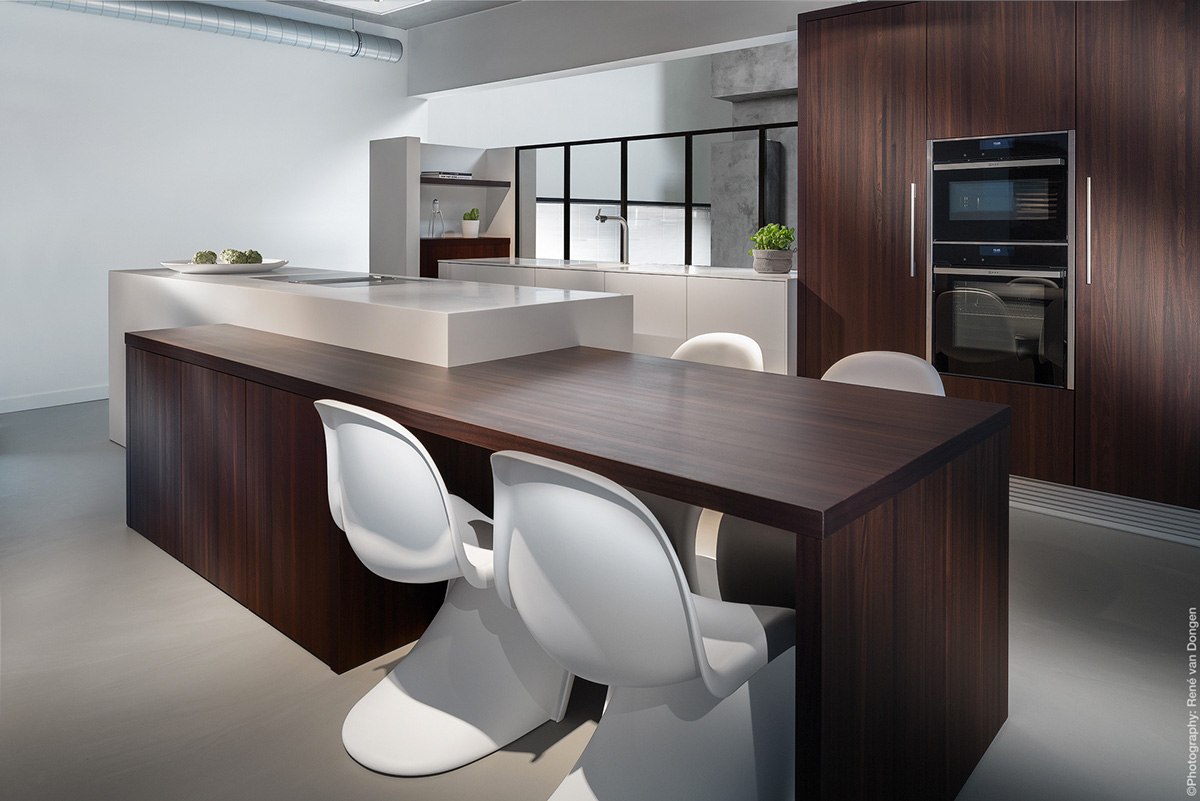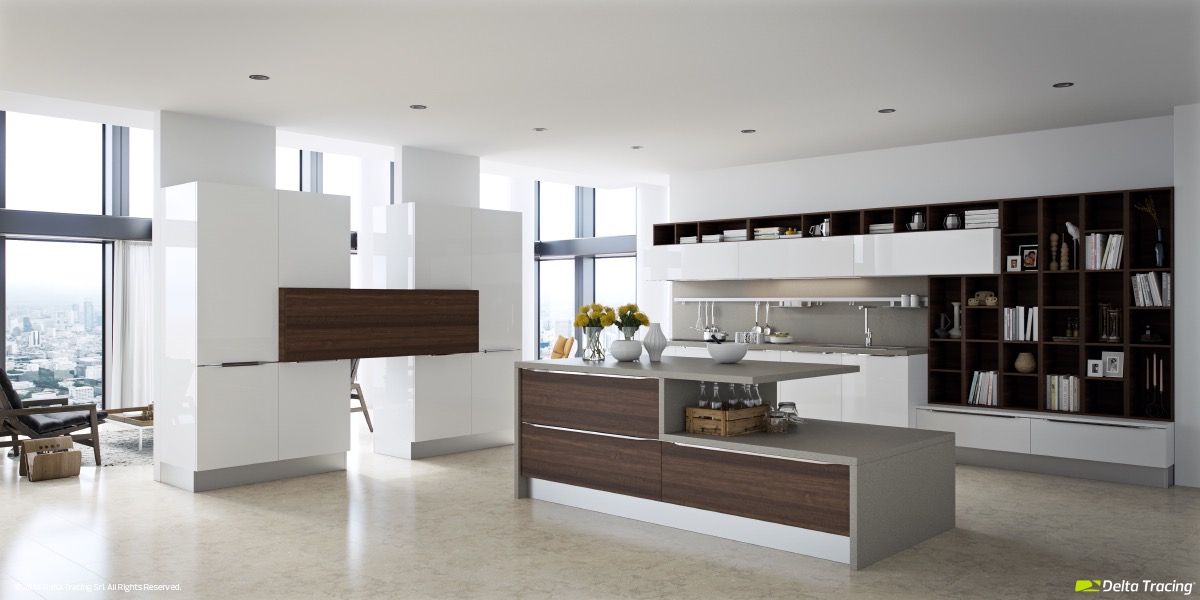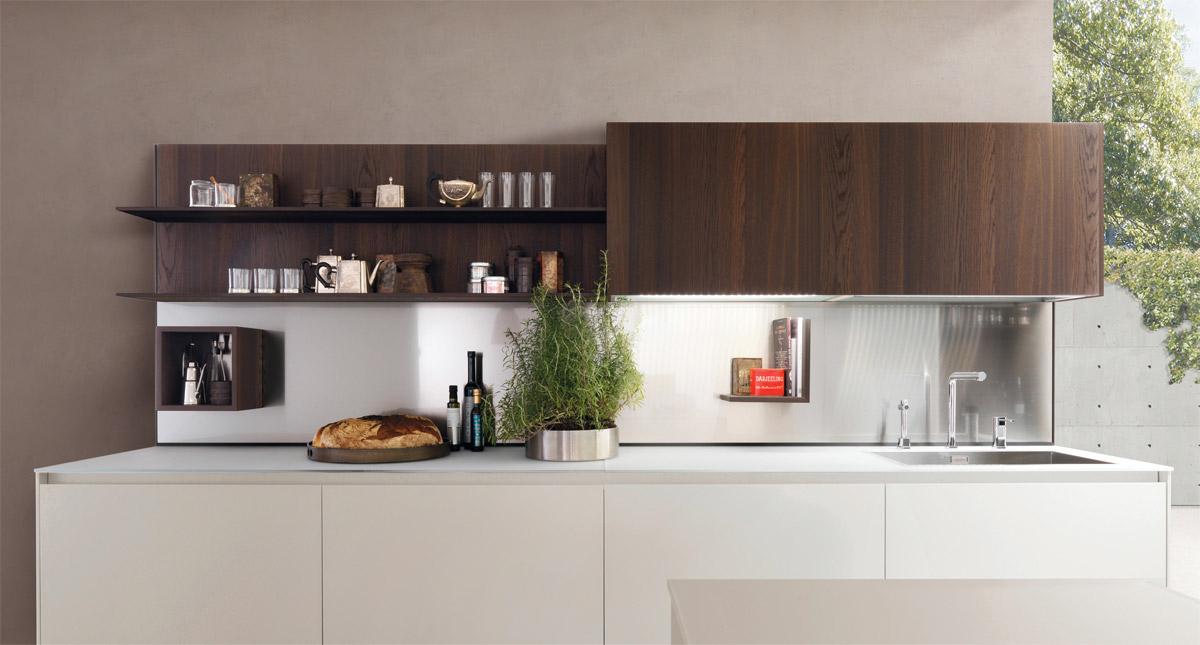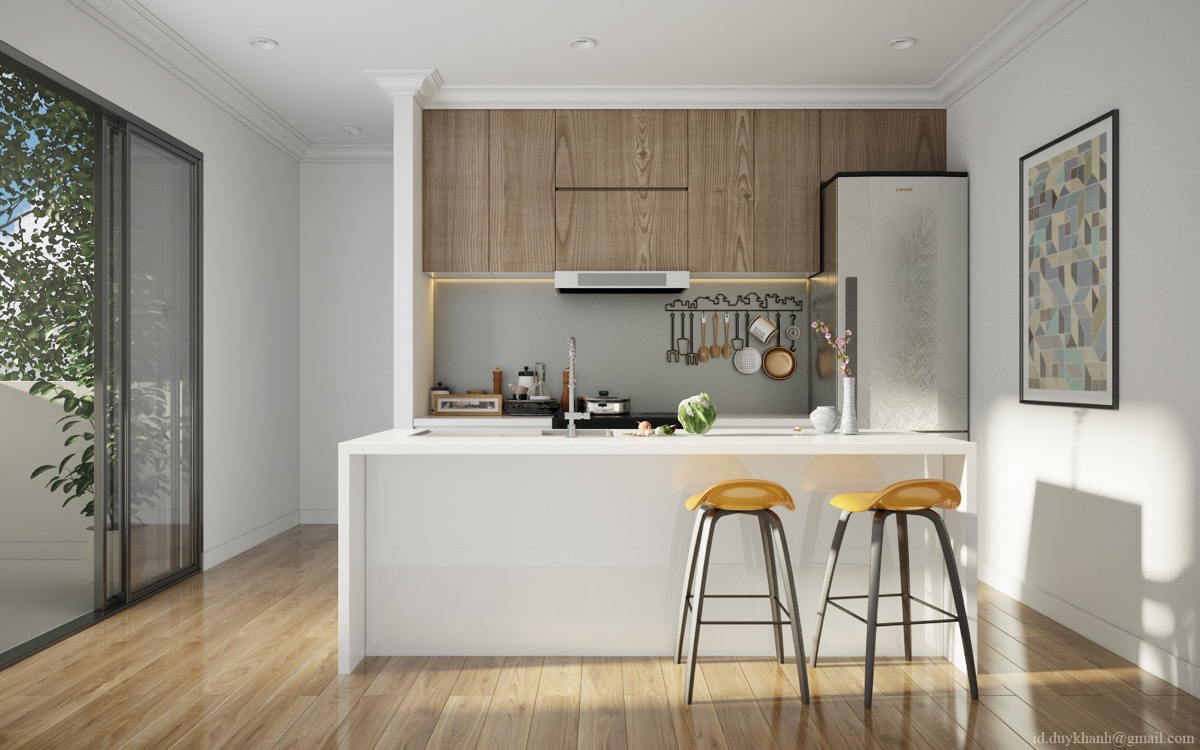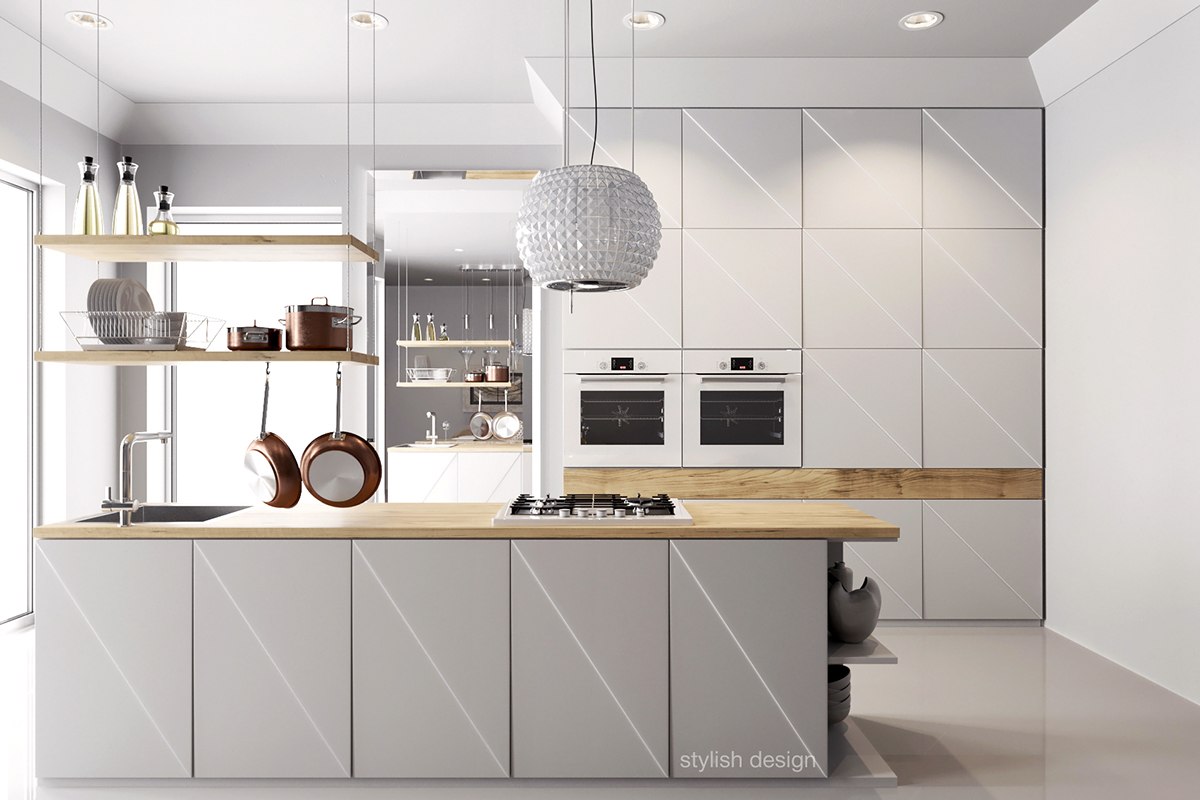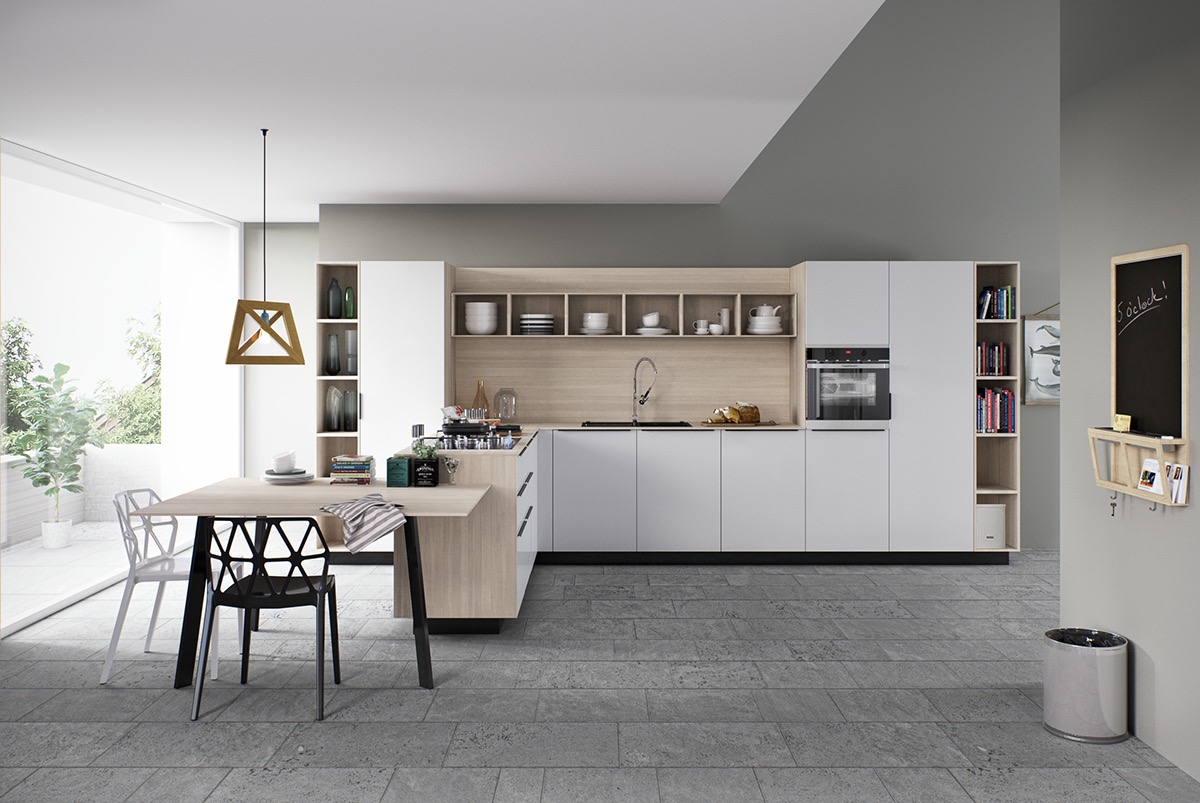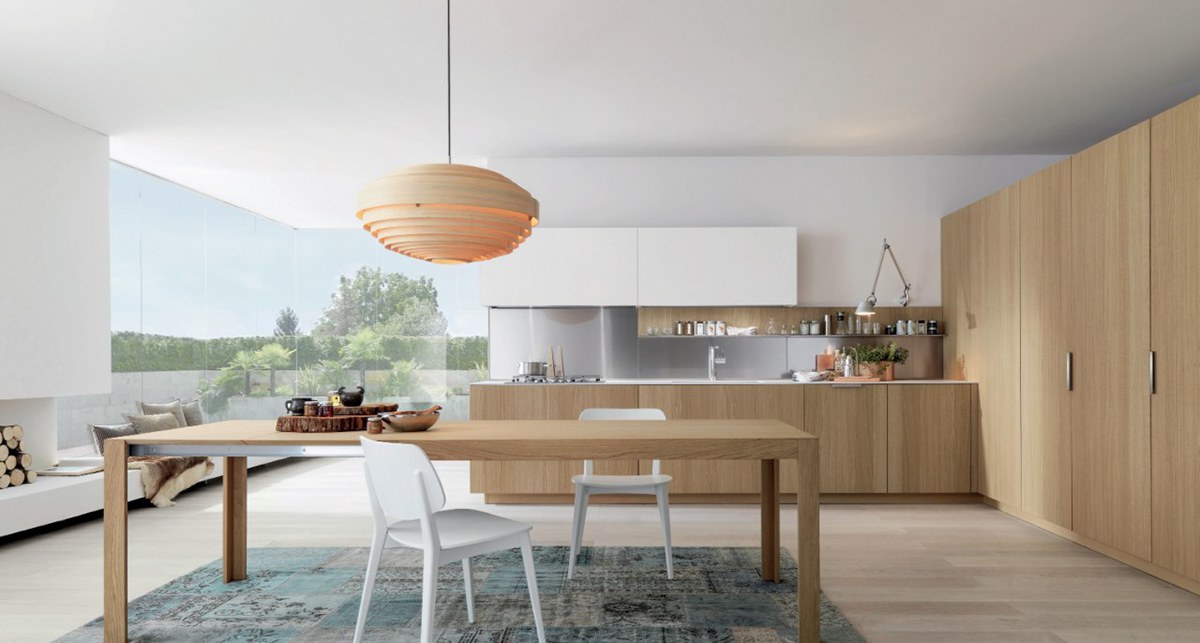 White and wood kitchen designs are the combination between the modern and traditional concept that produce the beautiful result. It is also perfect for people who love simplicity because the wooden furniture that beautifies its space is simple but still beautiful. You do not need to add more accents for this concept because the simple furniture design is more than enough to make it beautiful.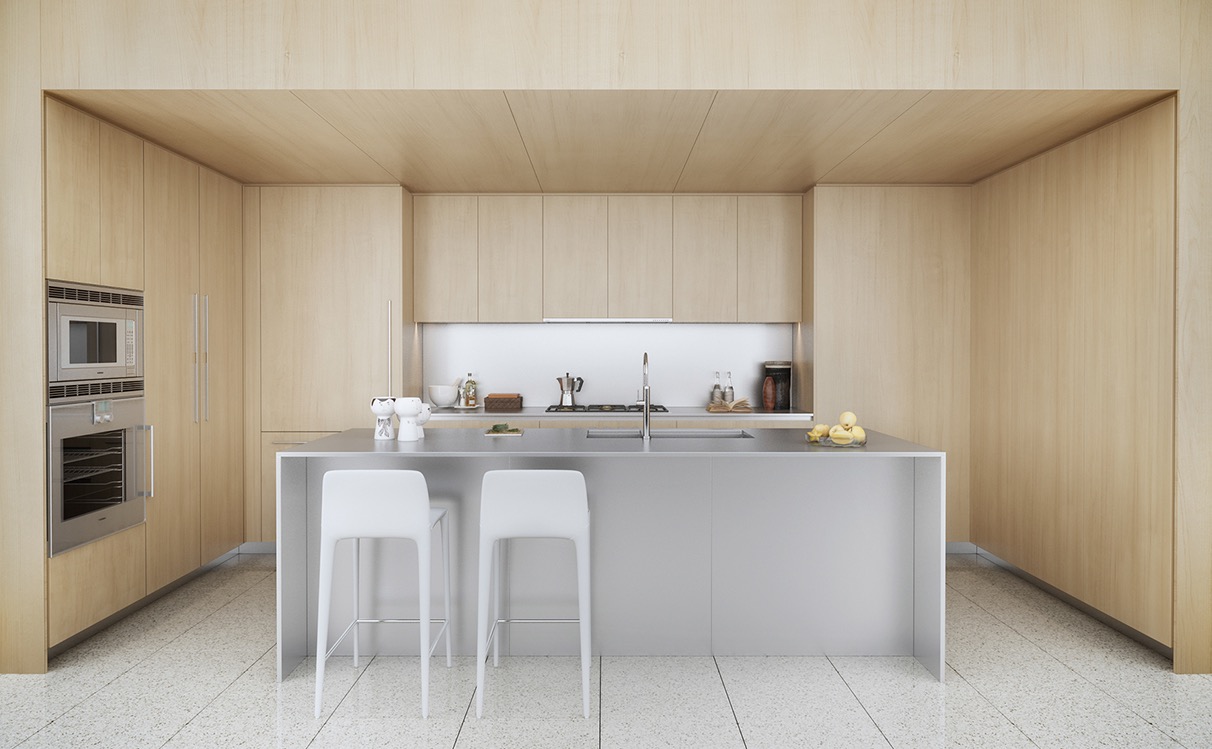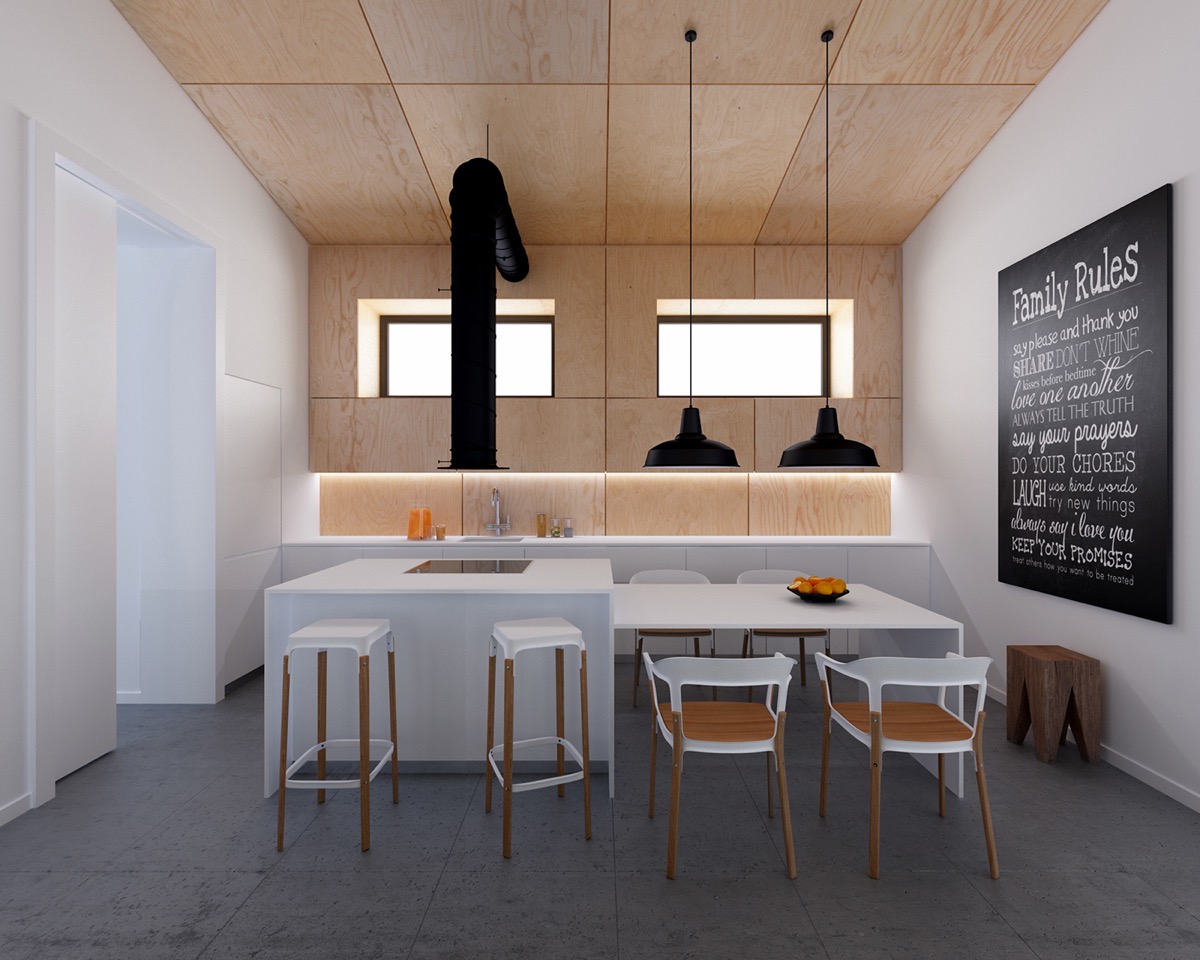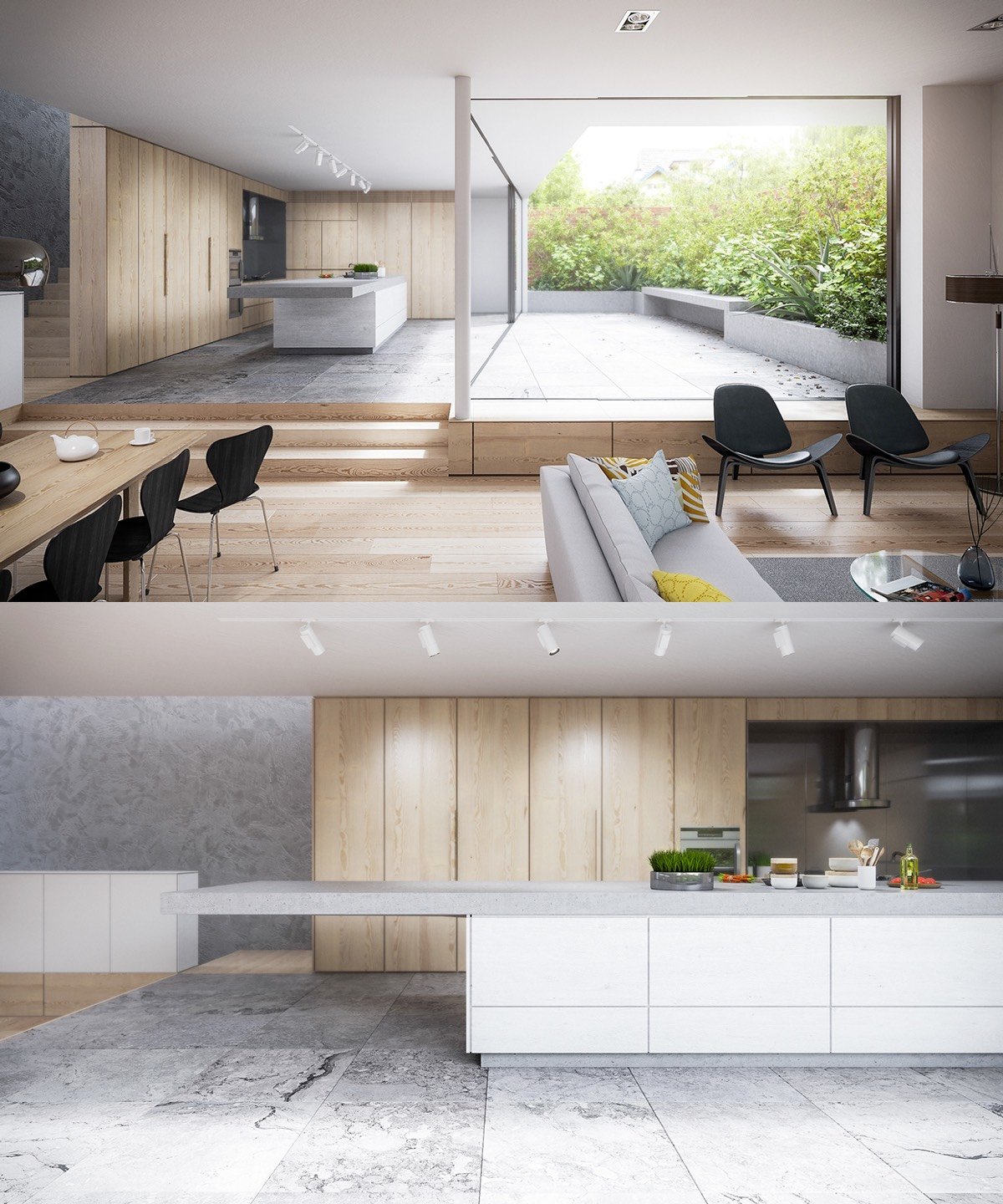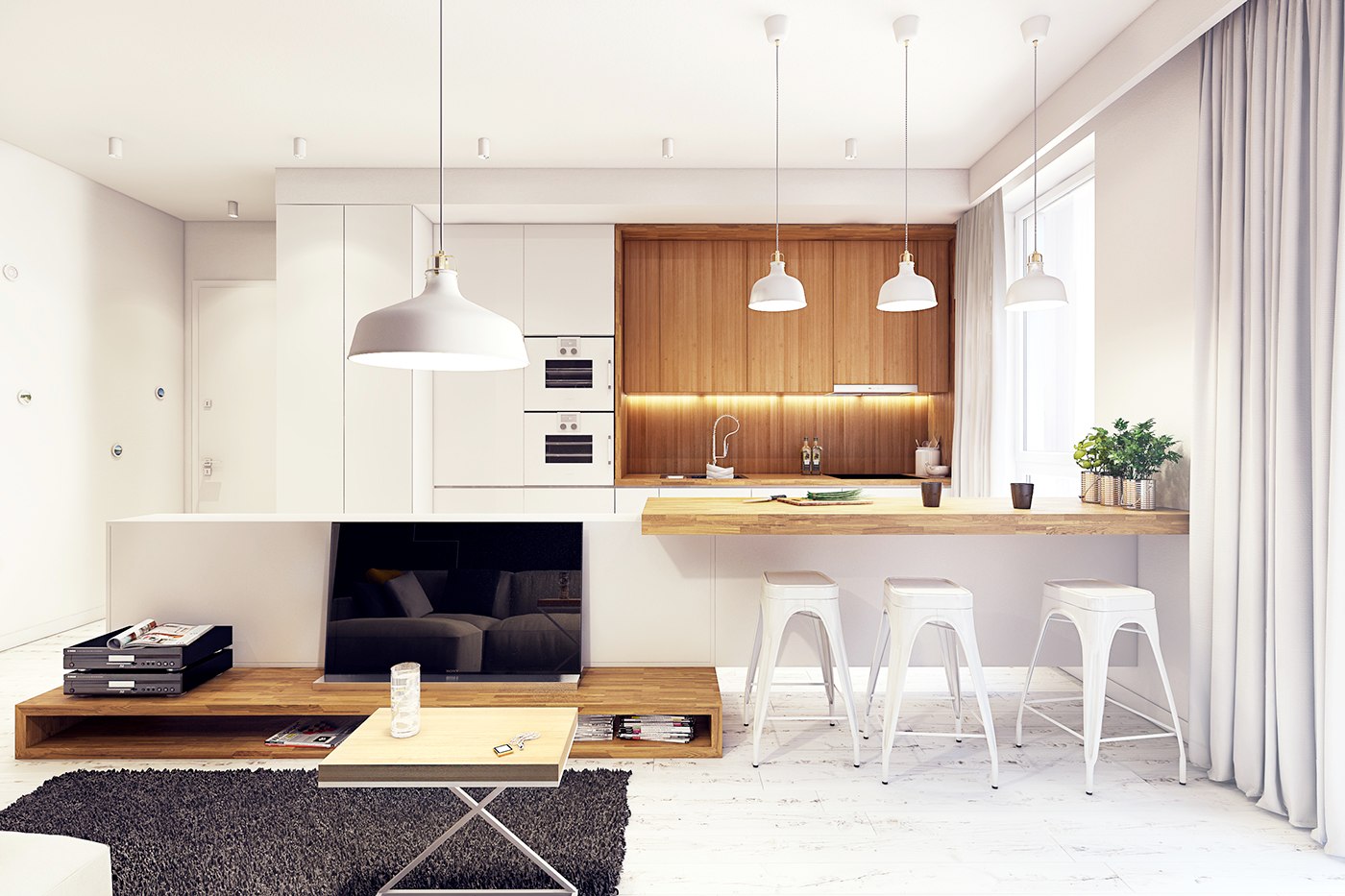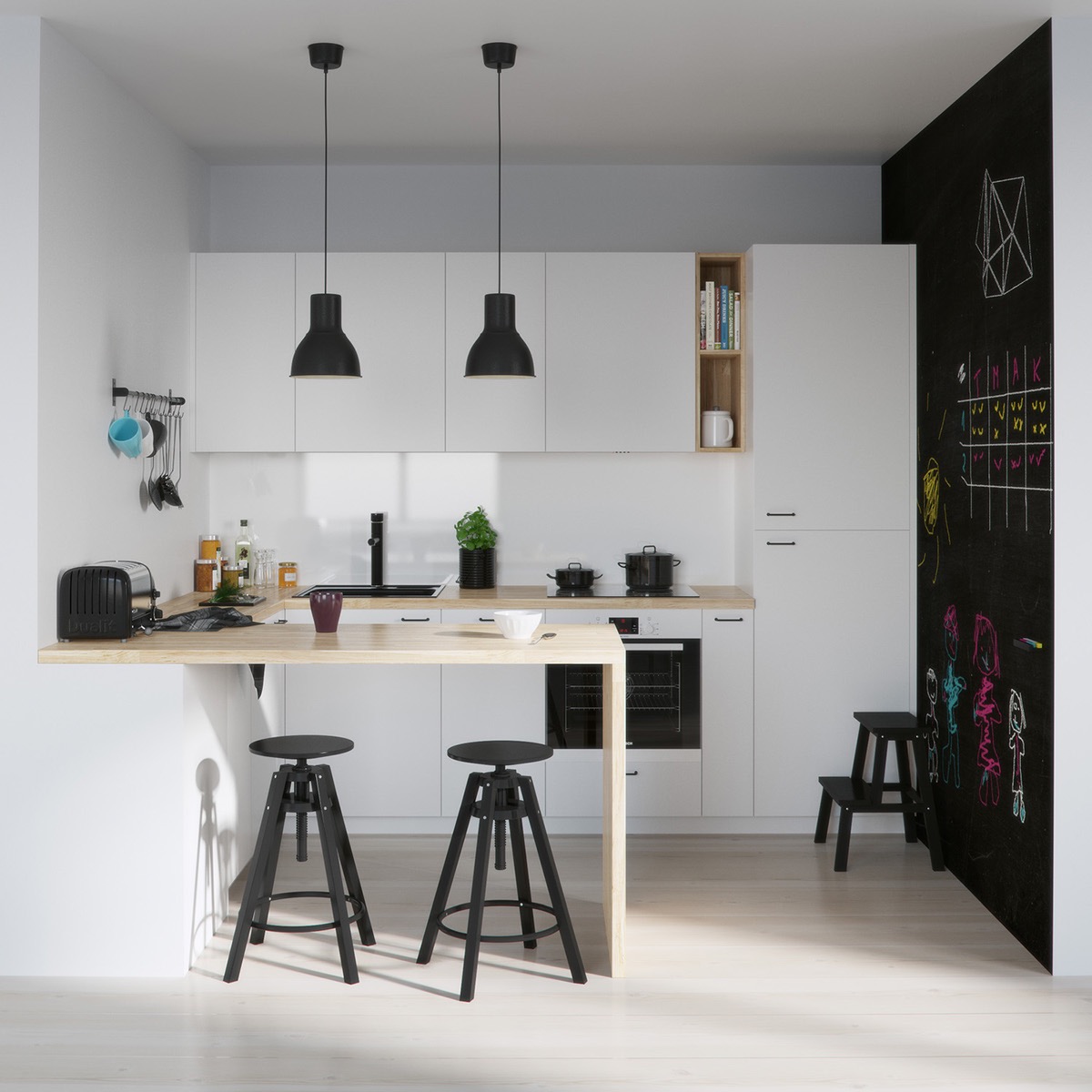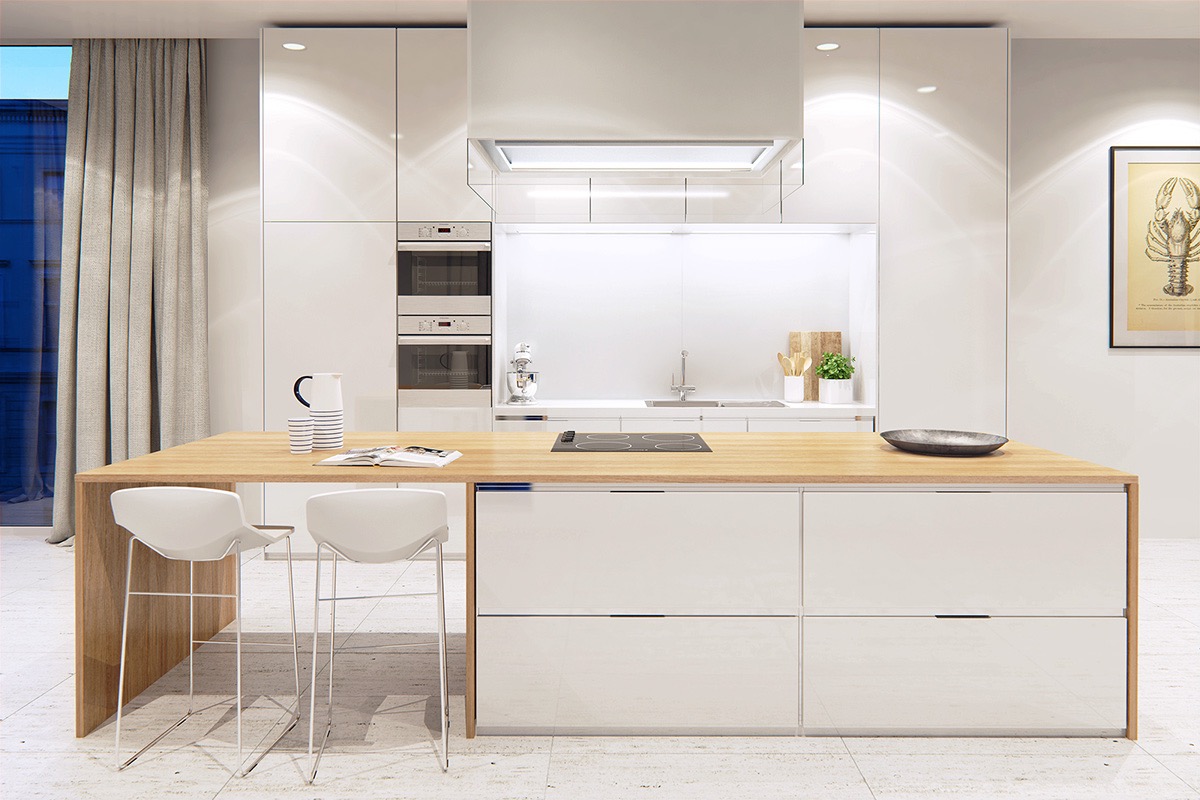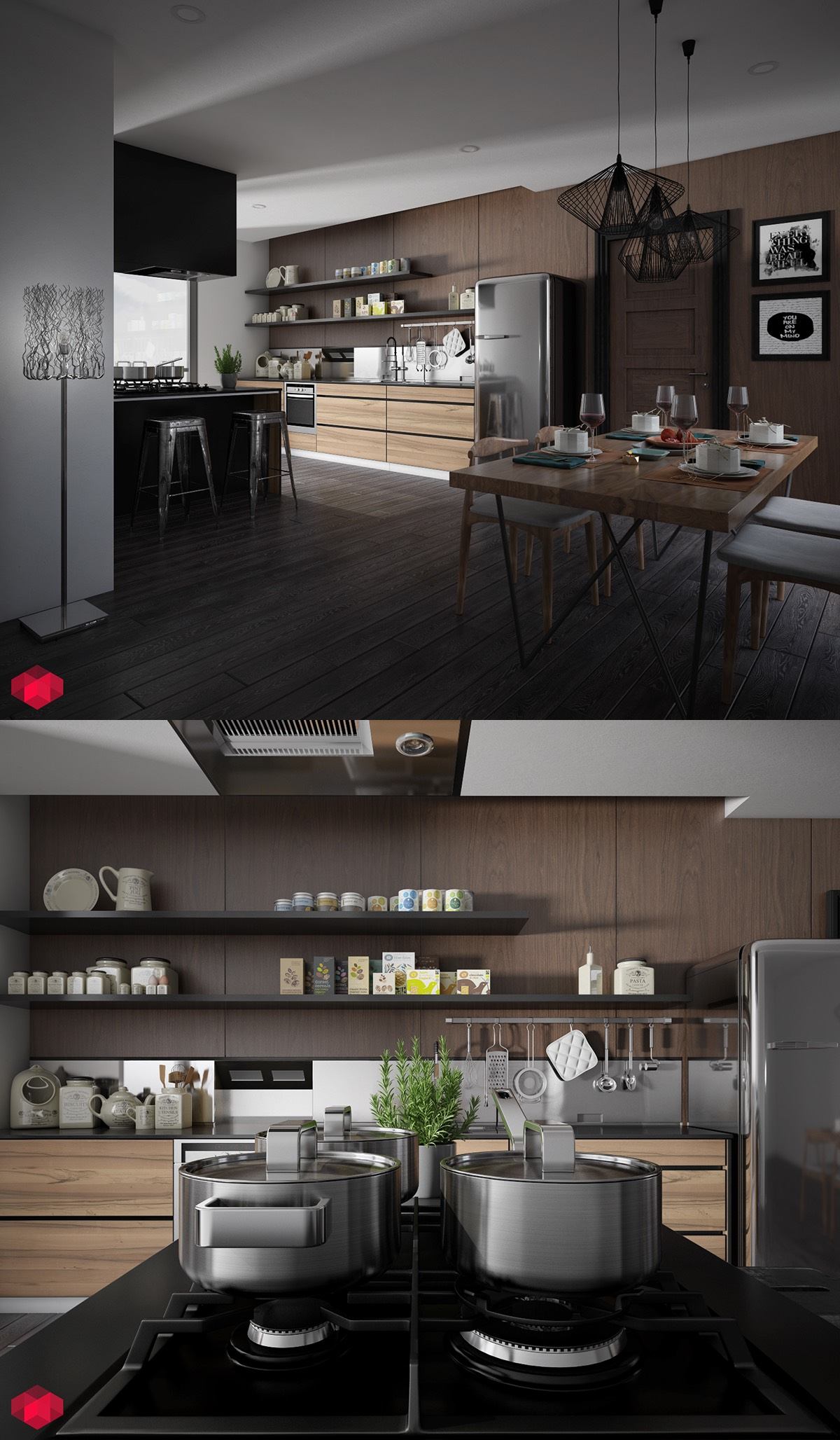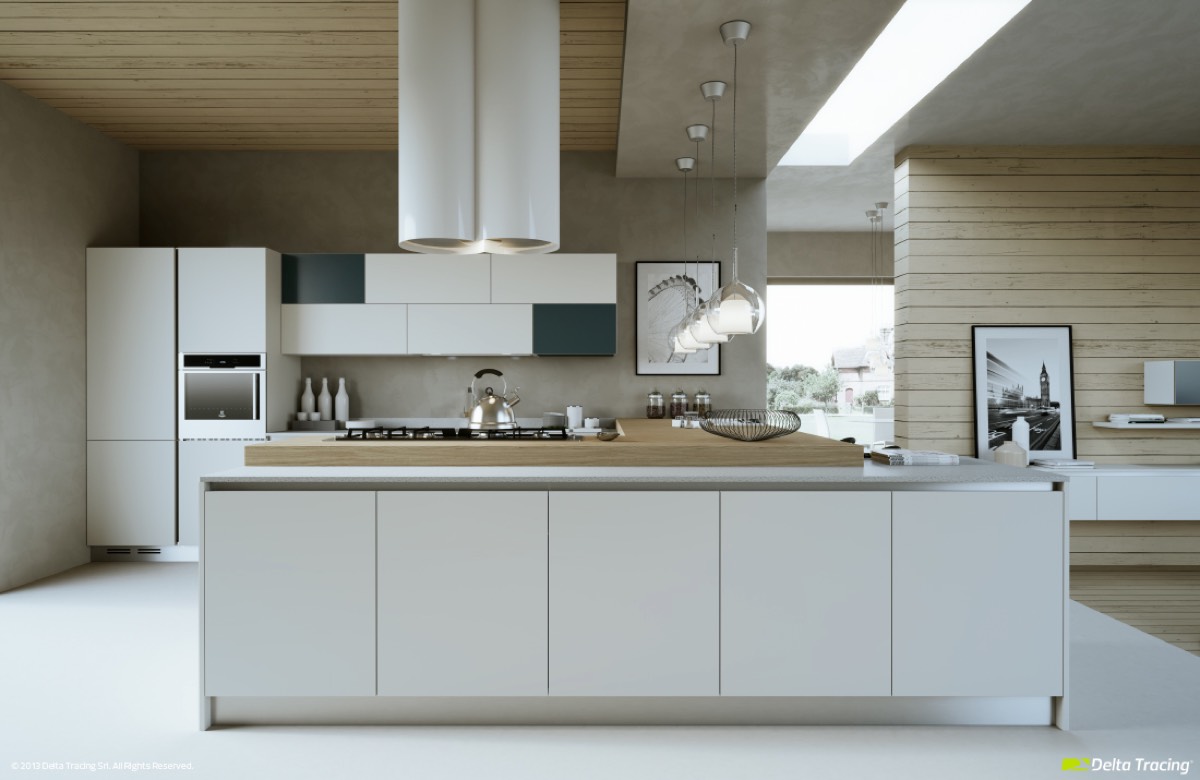 You are possible to add any decoration in your kitchen. You can apply some unique lighting arrangement or something like that. Actually, you can apply the wooden element not only in its furniture, but also, you can apply it on the wall, floor, or ceiling design. It is free for you to make a new creation in your room. But, you still have to make it balance to produce the best result. You have to remember that the excessive is not good, just make it balance. So, from this awesome white and wood kitchen designs, which one is yours?