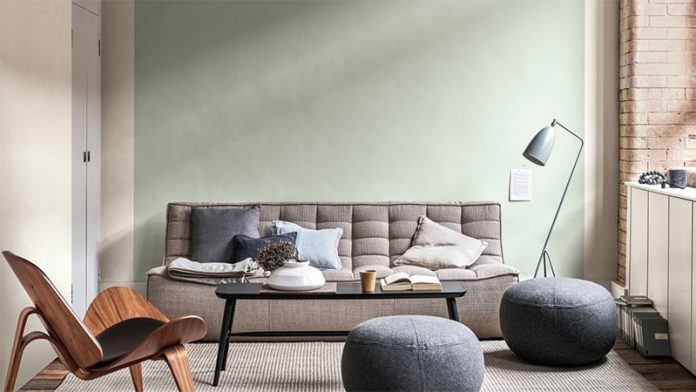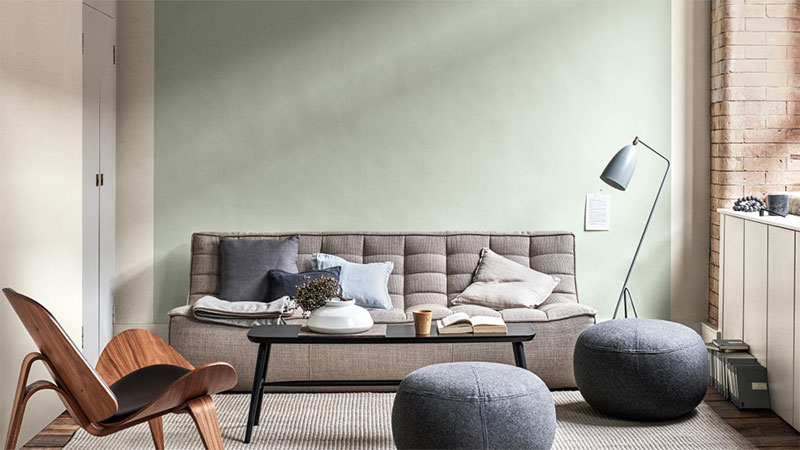 While it's impossible to keep up with every home design trend each and every year, looking towards the hottest designs of the year can certainly help to give you creative inspiration and have you thinking about the best ways to employ some of those techniques in your own space. And while not every design is going to fit your tastes, lifestyle, space, and budget, the fact there are usually so many trending designs each year means you've got lots to choose from.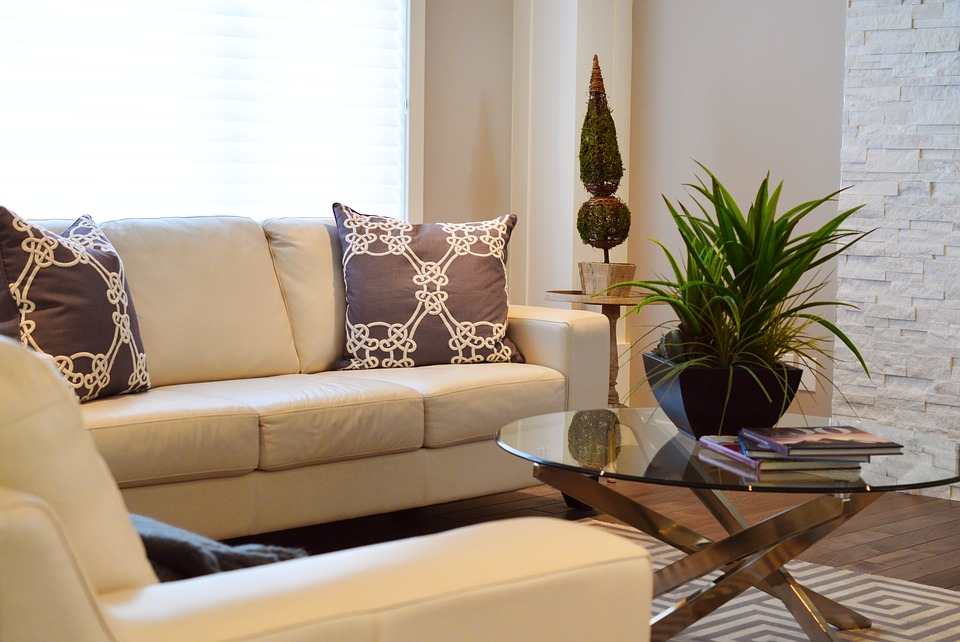 Floral Wallpaper Comes Back in Style
Here's an element that tends to come and go over the years, as floral wallpaper certainly makes a statement. And for 2020, this is a trend that is very much "in", especially in such places as bedrooms and living rooms. You can go for a small and delicate floral print, or something big and bold. It really depends on how daring you want to get with this trend.
If you're feeling a bit apprehensive about hanging floral wallpaper up on the entire room, choose one wall to act as the accent wall and just hang the wallpaper there. You'll still get the overall feeling, but in a more understated way.
Add Texture and Interest to the Wall with Stone Veneer
Another really beautiful trend that is ideal for those who love the look of stone is to use stone veneer on the wall. Home design with stone veneer is a beautiful way to add texture, visual interest, and that sense of nature to a room. It can work well in formal rooms as well as more laid back designs. Because you can choose the colors and style of veneer, you can end up with a really customized look that appears extremely high-end.
Marry New and Old Decor and Design
Here's a trend that plenty of homeowners are happy to embrace, as it gives them a chance to personalize their home. Mixing older decor pieces with modern ones can create a really unique vibe in the home, and gives you a chance to be creative with your collection of home decor. The same can be said for the furniture pieces, so don't be afraid to mix old with new.
Install a Kitchen Island
Another big trend in 2020, and quite frankly it's been a trend that keeps popping up time and time again, is a kitchen island. Now if you want to be really on-trend, opt for an island that has a built-in area for eating in the form of a drop-down section. This means you can put regular height chairs at the drop-down part. This is called a cantilevered piece.
The big thing to keep in mind with this trend is that you're going to need ample space, not just for the island but to create that eating area with room for seating. Because of that, this trend tends to work best in over-sized kitchens with a lot of open space.
A Stylish and Trendy Looking Home
No matter which of these home design trends you decide to embrace for 2020, they are sure to inject some style into your home.