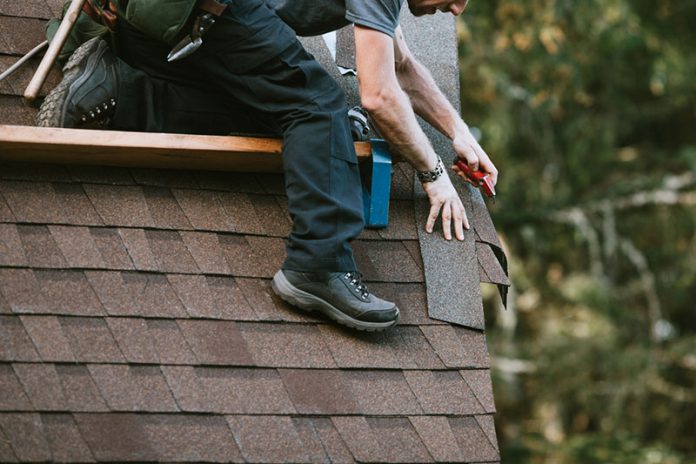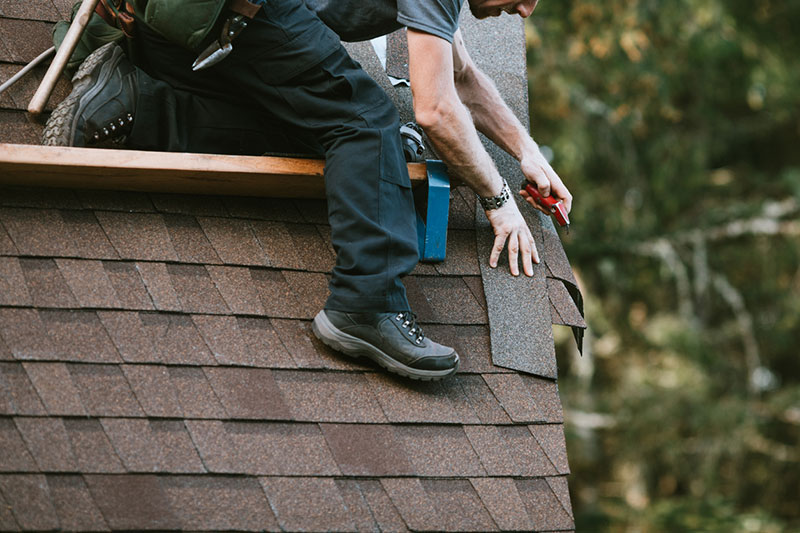 Everyone needs to save money these days. But cutting corners to reduce costs can cause major problems, particularly when it comes to your building construction or maintenance. Roofing companies can help your business save money, however. You just need to know what to look for to take advantage of these financial savings. Start by finding a good roofing contractor.
How can a roofing company save your business money?
Getting a roofing contractor is not the financial drain you might believe. Instead, this professional can help you find ways to make your roofing pay off. Of course, hiring any contractor requires an upfront expense. But your savings come down to getting more benefit out of your roof and the cost efficiency a contractor provides over the long term.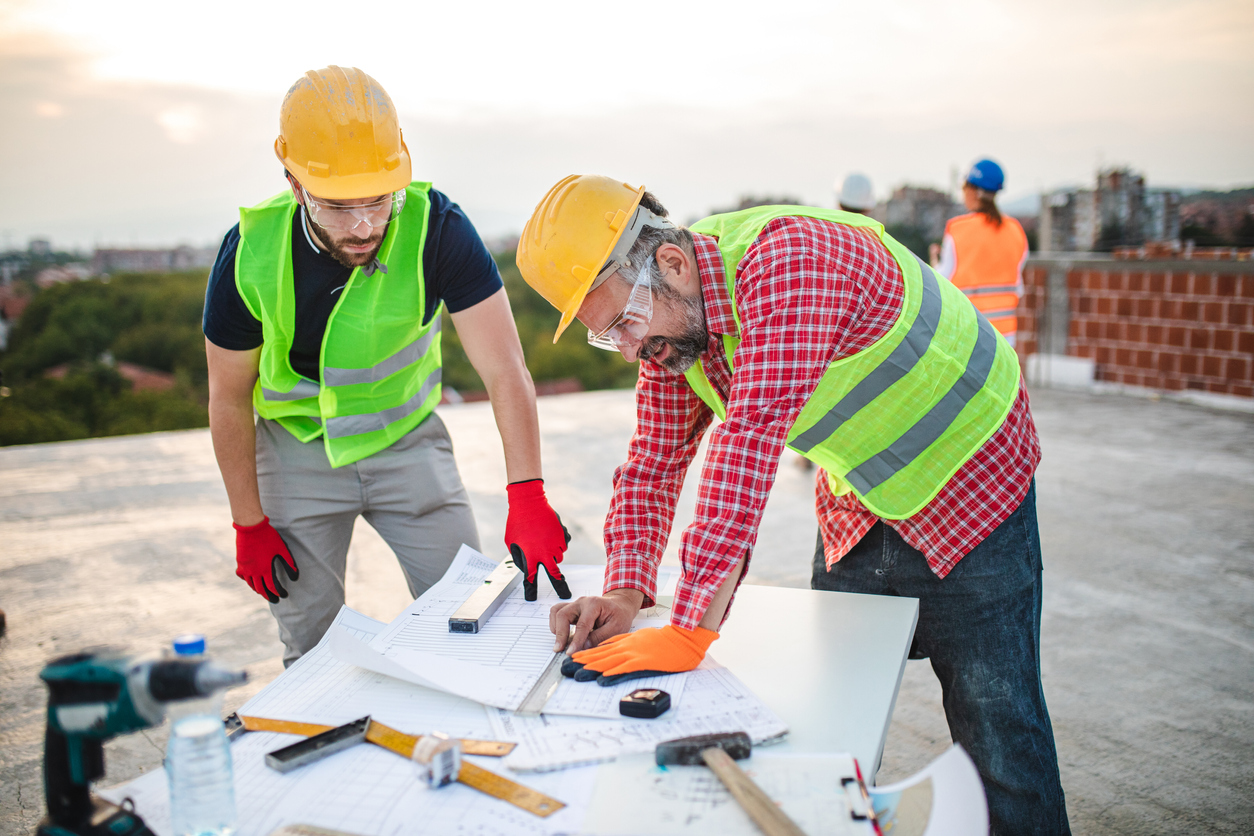 A Roofing Contractor Supplies Their Own Materials
When you hire a roofing contractor instead of using internal labour from your company, you do not have to buy your own tools, materials and equipment. A contractor focused solely on constructing, repairing and maintaining roofs comes with all of the necessary tools. This provision of equipment, materials and tools is included in their fee with labour. Of course, if your roof's circumstances are different from expected, or issues occur during the work, the quoted price can increase. Regardless, not having to buy your own supplies will save you money.
Roofing Companies Are Experts in Roofing
You hire a roofing contractor because they know how to get the roofing job done. If you try to do this work internally to save money, you actually face confusion at what materials you need. With so many choices on the market today, only a roofer can make the best decisions for ultimate cost savings. They have years of experience and have seen materials of all kinds at work. They know which types provide the most return on investment and which materials tend to fail. Let your contractor make the material choices for your best cost savings and return, especially since they have better buying power when it comes to these supplies.
A Roofing Company Is More Efficient and Provides Quicker Job Completion
Time is money for everyone. This is as true for your company as it is for the roofer you hire. Roofing contractors know best how to perform installations, maintenance and repairs in good time. The longer you spend on top of your building trying to do this work or oversee it yourself, the more you miss out on completing other tasks. You also face more opportunities for things to go wrong than an experienced roofer. They maintain the best knowledge of tools and methods to use for each part of the job. While you spend more time figuring out the steps to start the work, they are already completing the work.
Your Roofer Can Teach You How to Handle Some Aspects of the Work on Your Own
If you want to save on roofing company services and labour, a good way to do so is to ask them what services you can perform independently. They will share knowledge with you and help you understand how to maintain your roof on your own. They may even show you how to make simple repairs while completing work for you. All you need to do is aks, watch and learn. Of course, some jobs must be left to the experts. Otherwise, you face significant costs when the work is improperly performed.
Besides these tips, there are likely other ways you can save money on your roofing, courtesy your roofing company. Talk to your professional roofing contractor about your budget and eagerness to do some of the work on your own.