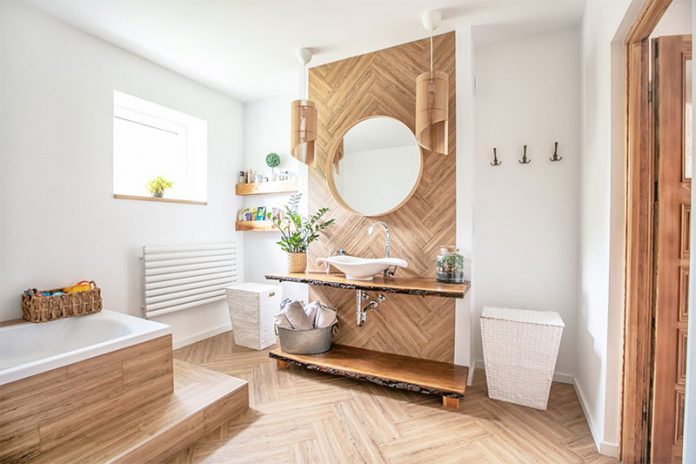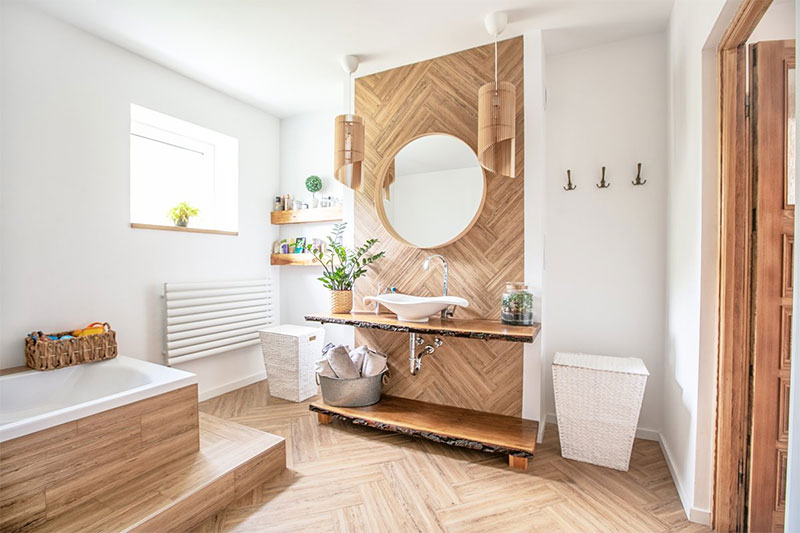 Bathrooms can require a lot of TLC in order to look great, but that doesn't mean that giving your bathroom a makeover has to be expensive and difficult. There are many ways that you can dedicate your time to sprucing up your bathroom without breaking the bank, whether that just means removing all the grottiness or going for a complete change of style.
Before You Do Anything… Clean
Before you make any changes, you need to thoroughly clean your bathroom. Everything from the walls, the plugs, the loo, and the floor should all be spotless so you can accurately determine what needs to change and where. You might, after giving it a thorough clean, decide that you don't need to do much else, but if not it will allow you to identify where you can make your changes, as well as how you can do so.
Decide on Your Colors
After you have cleaned everything, you'll have a good insight into the colors that work best with the available space and the light. Pick whichever color you like, but think about how you're going to get that color into your bathroom. CashLady recommends doing this with either water-resistant wallpaper—which is cheaper than tiling a full wall but more impactful than just paining—or with bathroom tiles, which will give your bathroom a more luxurious feel, but come with a higher price.
Replace the Bath Panels
If you've introduced new wallpaper or tiles, a good extra tip is to replace the bath panels to match the theme of your bathroom. Bath panels aren't too expensive and coordinating them with the color options in the rest of the room will make everything look more in sync and more professional. Bath panels are also easy to install, and companies will cut bath panels to your specifications.
The Tap Secret
Taps can change a lot when it comes to your bathroom aesthetic. Remember that you'll rarely replace your bath or your sinks, but they clean very easily; therefore, your taps become the signifier of their age. That means that you only need to replace your existing taps with more stylish and new ones, and your whole sink, bath, or shower will feel refreshed and look like new.
Put in Some Plants
Plants are a fabulous addition to your bathroom and can bring many benefits. Some great plants for the bathroom include bamboo, which can grow on small stones and water; aloe vera, which you can also use as a medical application when you have skin burns or cuts; and English ivy, which will purify your air. On the same note, a snake plant will filter out many toxins that will be in the air from cleaners or pollution.
Think of Wall Panels
If you don't want to use wallpaper but tiles are aren't as cost-efficient as they could be, you should consider wall panels according to Victoria Plum—they are up to 600% faster to install than tiles and can even fit over existing tiles. They don't have any grout lines, so mold won't develop in between them.