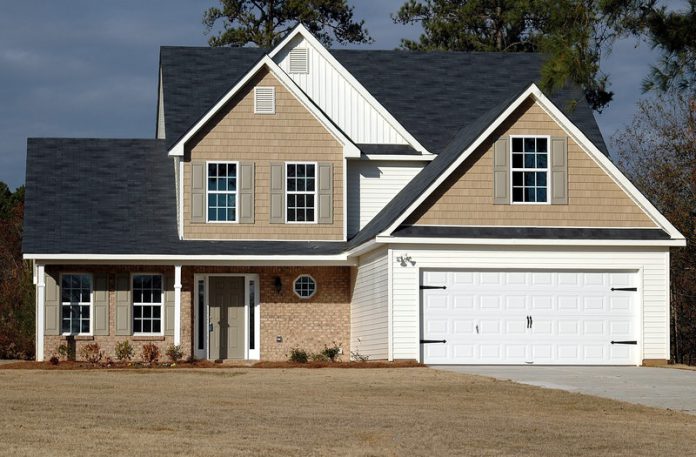 Selling your property may prove to be a rather daunting task for most of you. You have to follow various rules and property laws, keep different procedures in mind while selling our property and also understand and be aware of these procedures. Even before you decide to list your home, there are several steps that you need to take. If you stay in Memphis, TN and wish to sell your property, you have to remember what all factors are important when it comes to selling your house in Memphis.
Useful Guide to Selling Your House
There are some good practices that you can put into action while trying to sell your Memphis property. This will not just minimize the frustration; it will also help you sell off the house faster than otherwise. Here are some useful guides to help you in the process.
Consider the Way You Want to Sell the House: The way you wish to sell your property may not seem like a very complicated thing. However, there are a couple of options at your disposal when it comes to selling houses. The decision that you make will automatically affect everything else in the selling process. Thus, think carefully about the selling process. The first option that you have is to list the property on the open market with the help of a real estate agent. Most of the people opt for this option. If you do not like to go with the first option, you can definitely decide to sell the property yourself by the For Sale by Owner method. If none of these options fulfil your needs, you can go for the third option of letting a real estate investor in Memphis buy your property for cash.
Think About the Sale Price: If you prefer to list the property on the market, you will have to decide upon the proper price for the house. You will have to find the best balance between the conditions of the Memphis property market and your expectations. If your judgement is off even by a margin, you may have to keep the property on the market for way longer than you desire. Work smartly and find out the cost of the houses that are more or less like your own. This will give you an idea as to how much to expect for your property.
Think About the Home and The Curb Appeal: It is important the way you feel when you live in your own house. However, when you decide to sell the property, what you like loses its importance. During such times, you only have to consider what possible buyers see in your property. If they can see themselves living in the property comfortably and can actually call it their own home, then there is a big possibility that your house will sell off faster than you can imagine. It will not be a bad idea to clean the house and clear away unimportant stuff from sight so that buyers get to feel comfortable in it.