Roohome.com – For you who like cooking, surely you need a kitchen which has a variety of design that looks perfect. Actually, a kitchen is also the most important part that you could design with a trendy design. This will make your part of your home more perfect. For that, you could think the best kitchen designs that very suitable to apply.
Before you see the design, you should know what kind of design that you will choose. Then, the most important that you could notice is you must know arrange it with the best way. Therefore, here you may see a variety of kitchen decorating ideas that complete with the best arrangement also. Here, the designer already explains the details how to do it.
Furthermore, before that, you must see the easy tips for kitchen organization and decorating ideas below. This will help you to arrange your kitchen very well. So, do not wait so long, let's go see and check it right now!
9 Easy Ways For Kitchen Organization
Set a suitable design that you will apply in.
Selecting the furniture based on the function.
Use a backsplash design to keep your kitchen wall clean.
Keep snacks organized and reachable by corralling them in cute baskets.
Look at odd-shaped empty spaces, such as above the fridge or in corners, as opportunities for added storage
Adjust shelves, make sure it is not too much taller than their contents.
Replacing one big, smelly trash bin with multiple smaller ones.
Add chalkboard paint to the faces of a few cabinets to create a centralized place for messages and notes.
Add a hanging shelf to your kitchen for easy to reach storage of utensils and spoons.
Brilliant Tips For Kitchen Decorating Ideas
Choose a perfect color to paint the wall.
Use a backsplash or wall texture design.
Add the latest trend in kitchen wall decor.
Personalize your kitchen with chalkboard paint.
For you who have a small kitchen, do the best arrangement to make it bigger.
Add appropriate ornaments if it is needed.
After you seen the tips, now you must check the designs below!
Variety of Best Kitchen Designs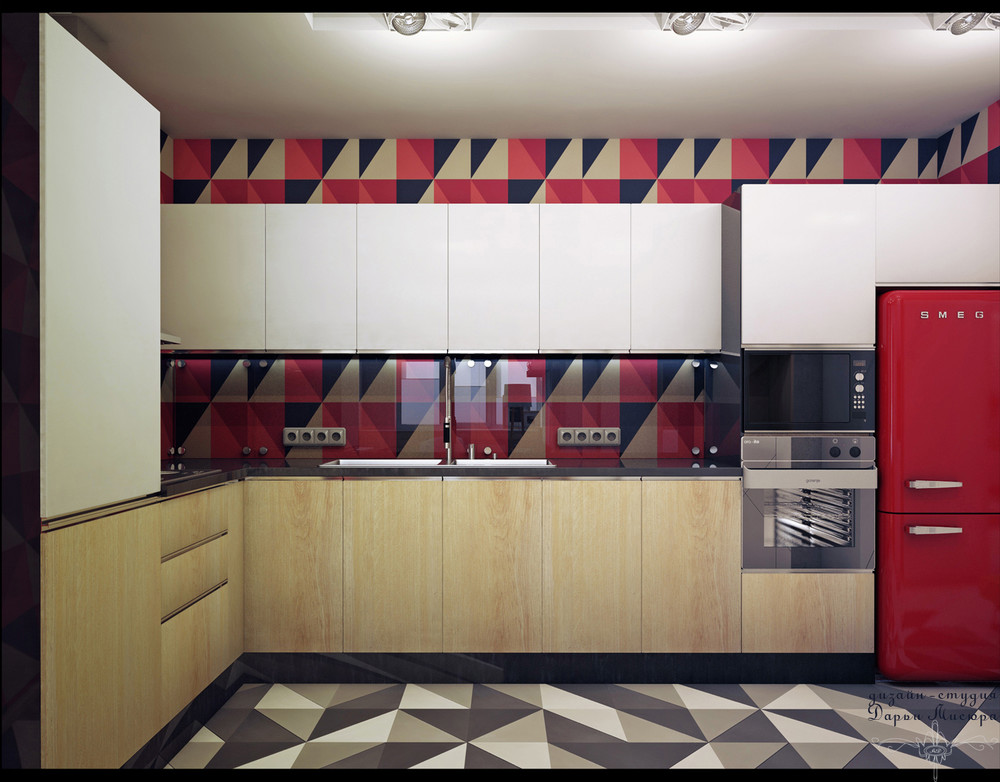 1. Decorating Small Kitchen Designs With Variety of Backsplash and Perfect Decor Ideas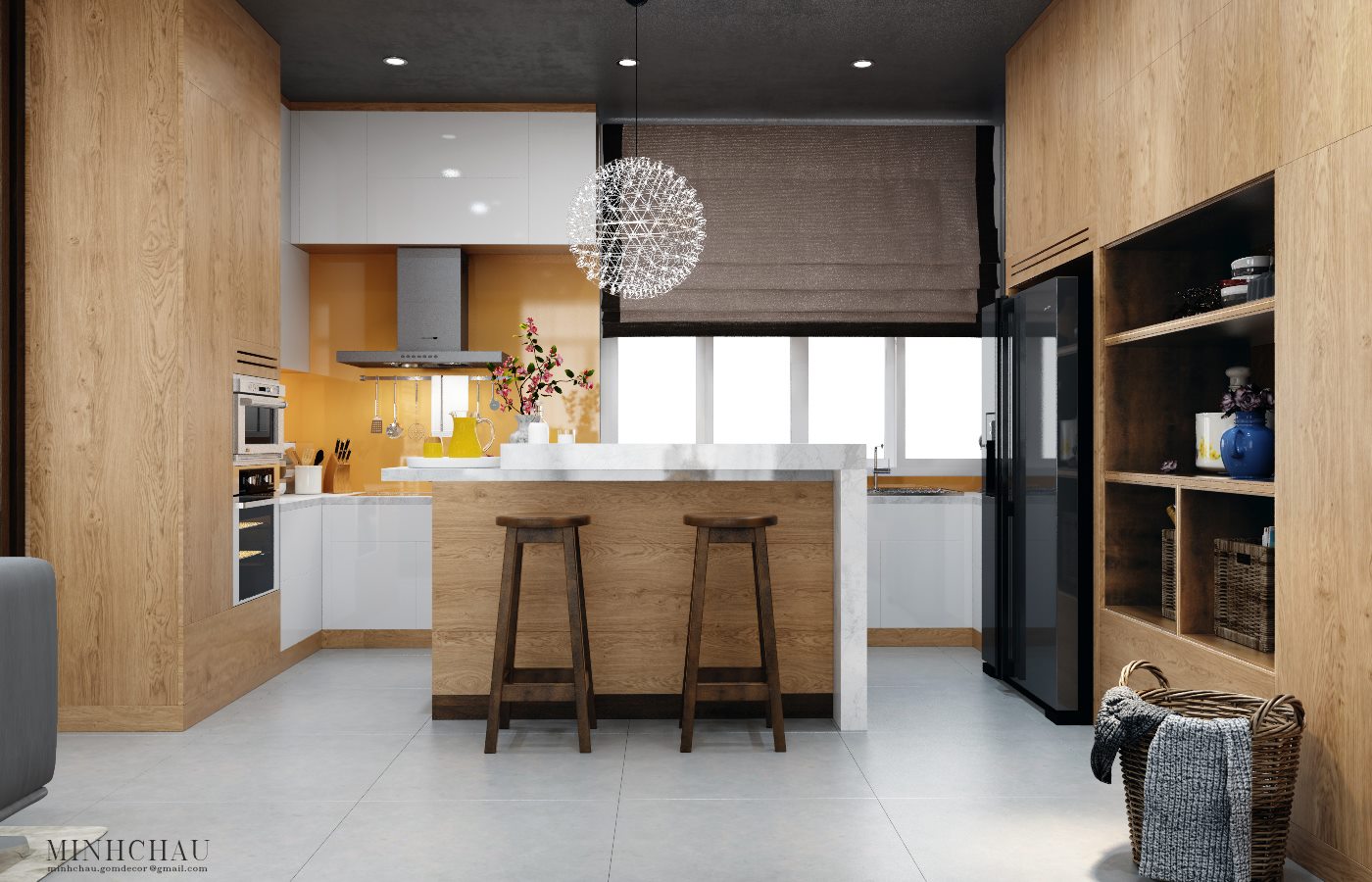 2. Modern Kitchen Designs With Wooden Accent Decor Brings A Contemporary Impression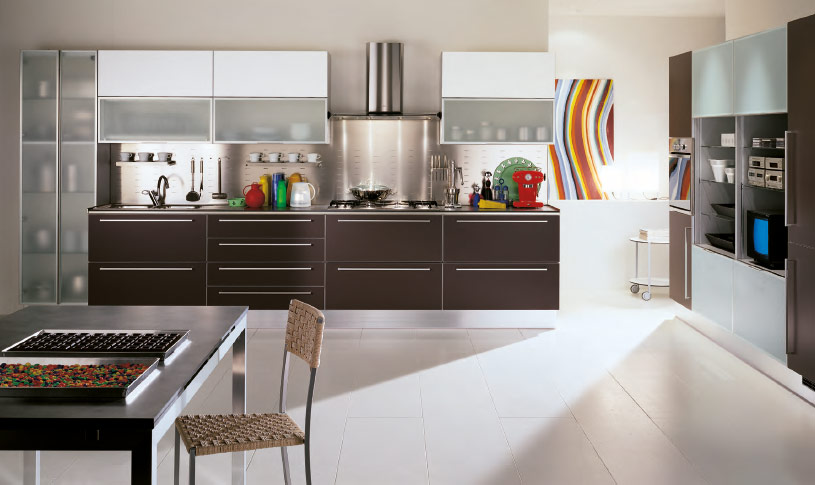 3. Decorating Kitchen Designs With Colorful Enticing Decor Bring Out It Own Beauty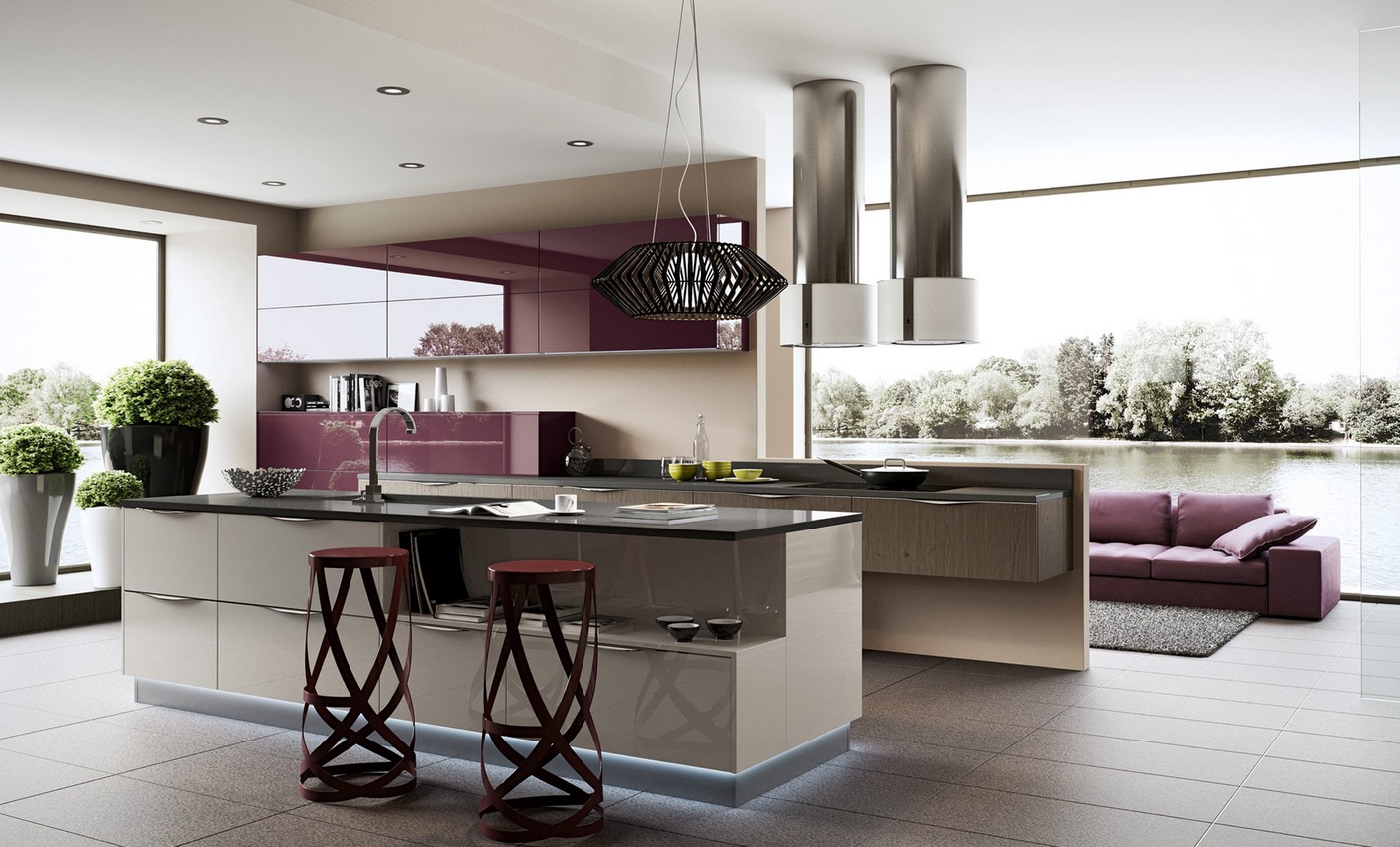 4. Suitable To Apply Modern Kitchen Designs Combined With Contemporary Style Decor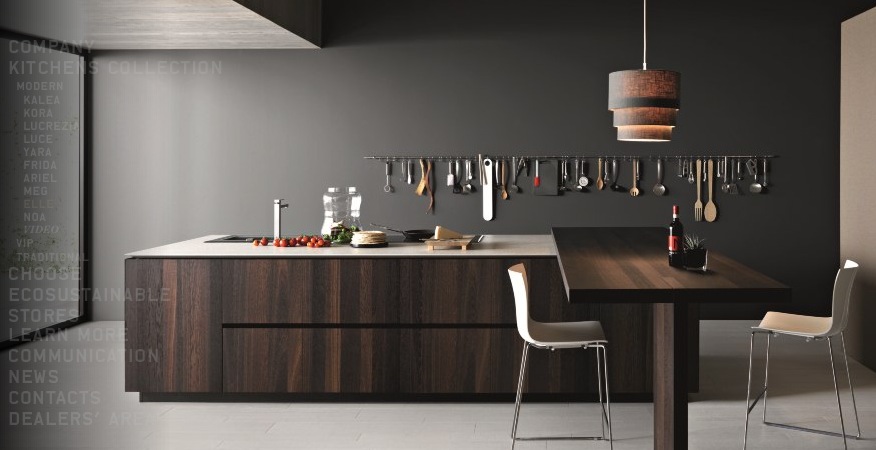 5. Modern Kitchen Design With Wooden Accent And Soft Color Decoration Looks So Trendy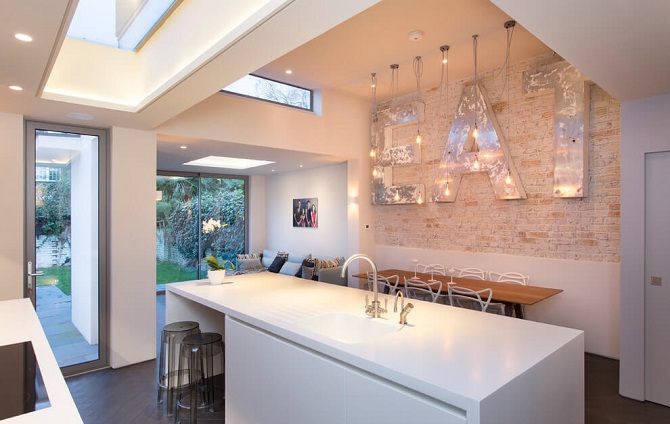 6. Beautiful Kitchen Designs Which Will Inspire With Modern Ideas 2016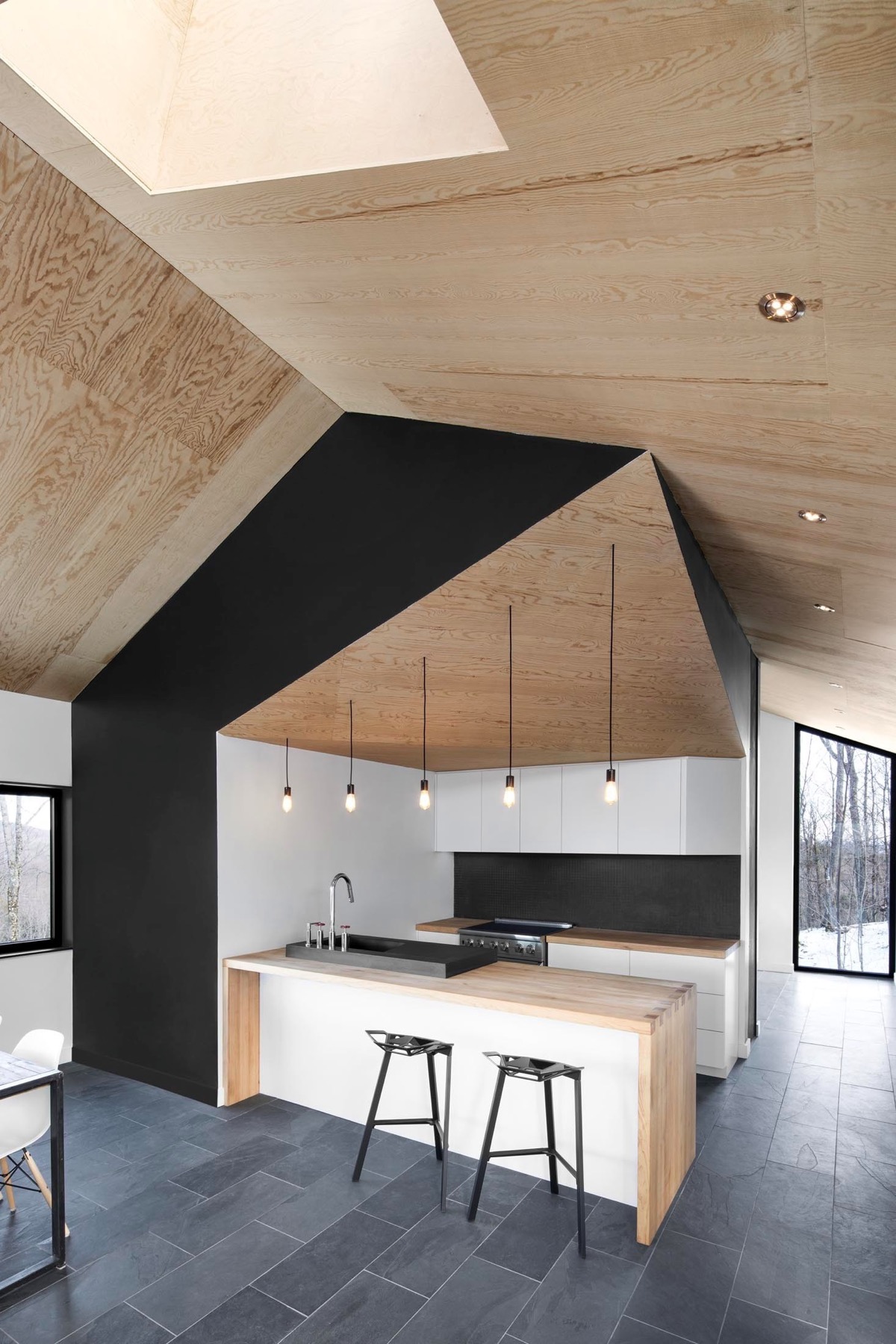 7. Decorating Minimalist Black And White Kitchen Design Idea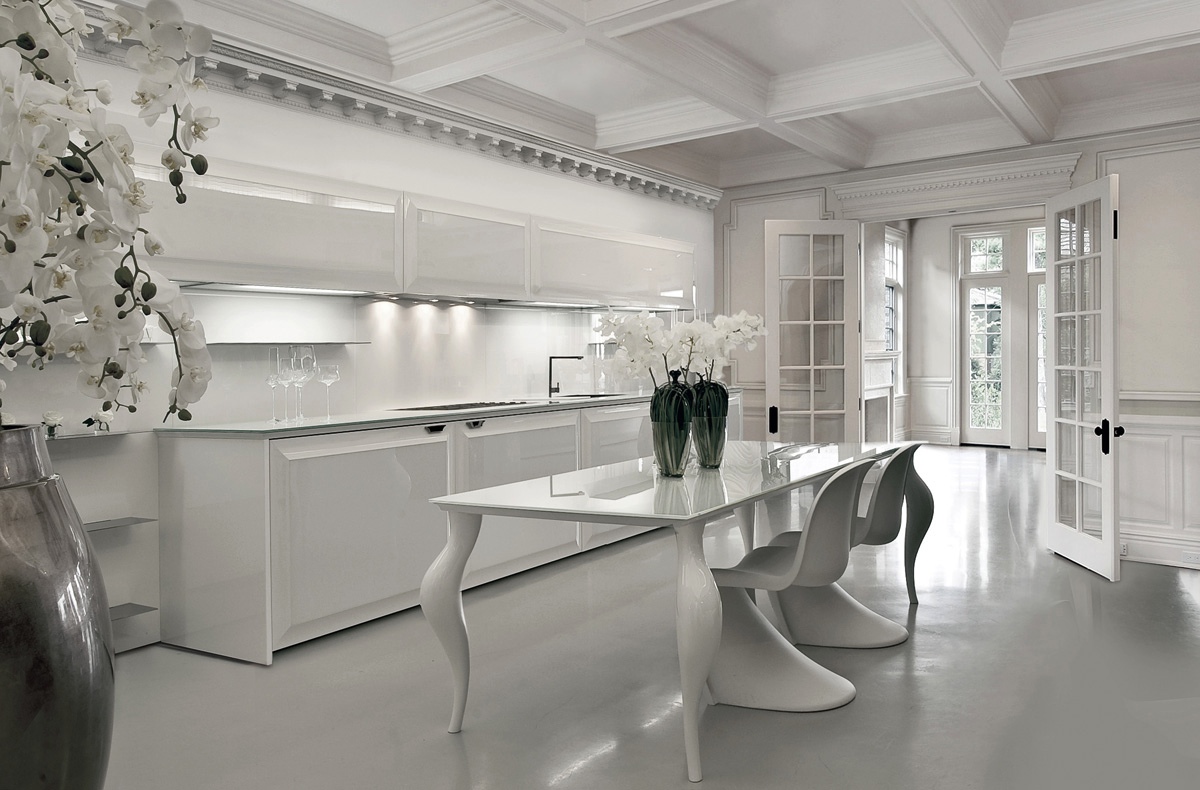 8. Gorgeous Kitchen Designs With Perfect Furniture Decoration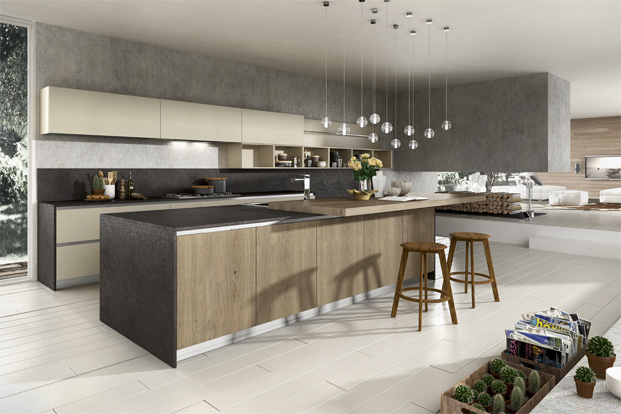 9. Kitchen Design Idea By White And Gray Color Combination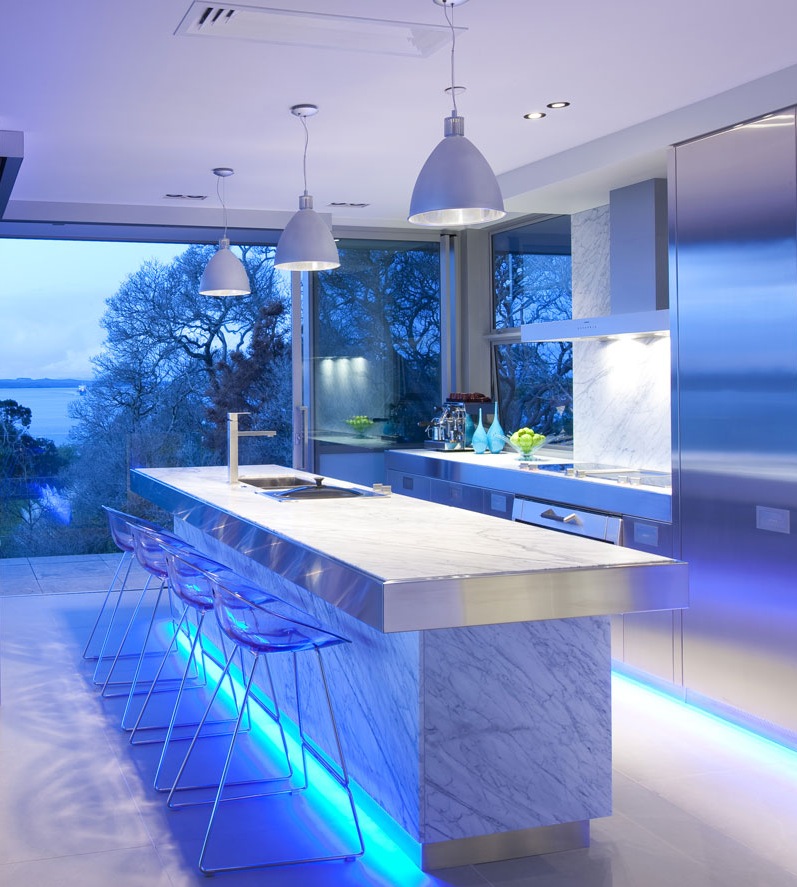 10. 12 Kitchen Design Ideas With Beautiful Light Decoration by Mal Corboy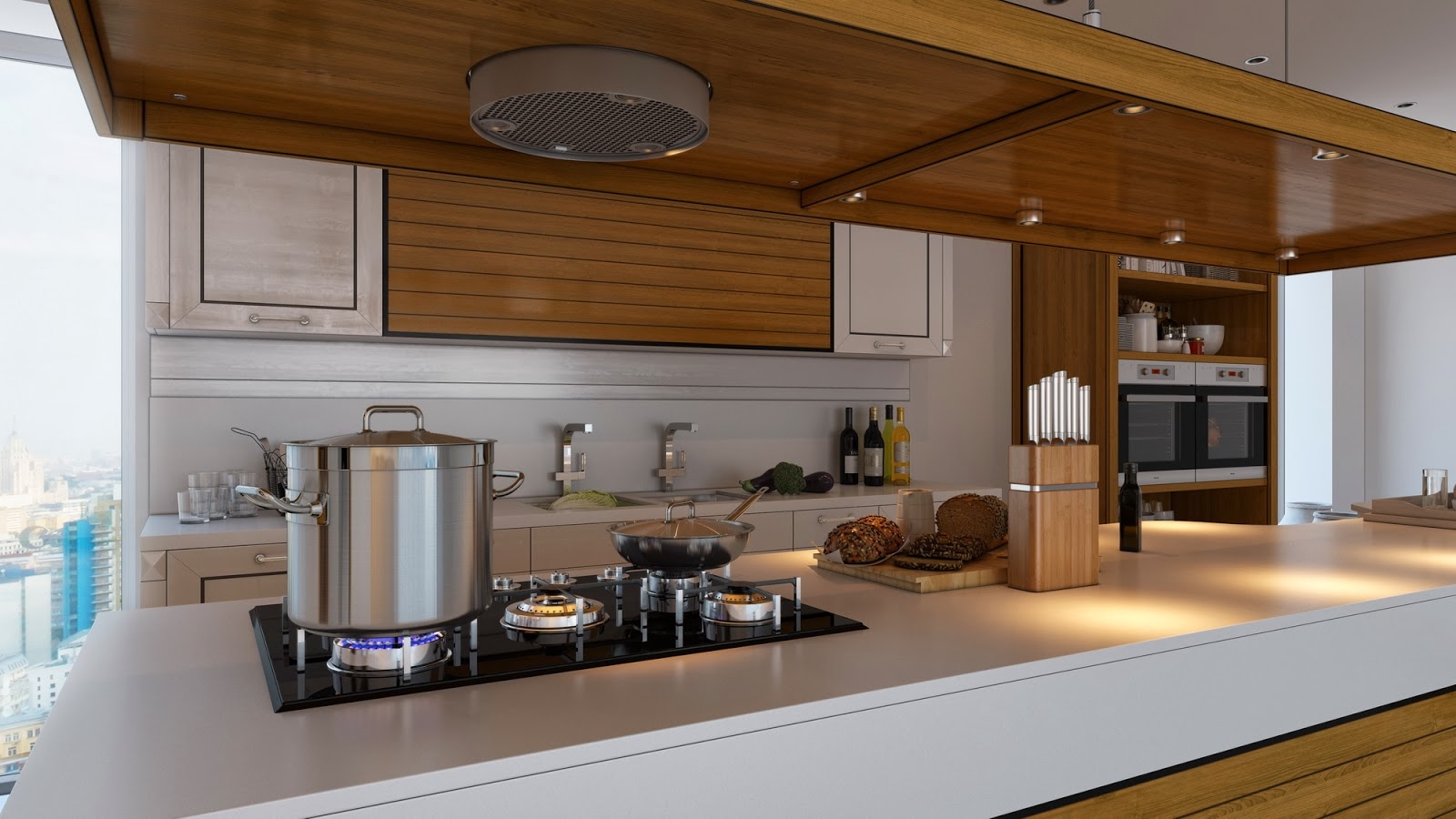 11. 2 Minimalist Kitchen Design That Will Stunning You By Artem Evstigneev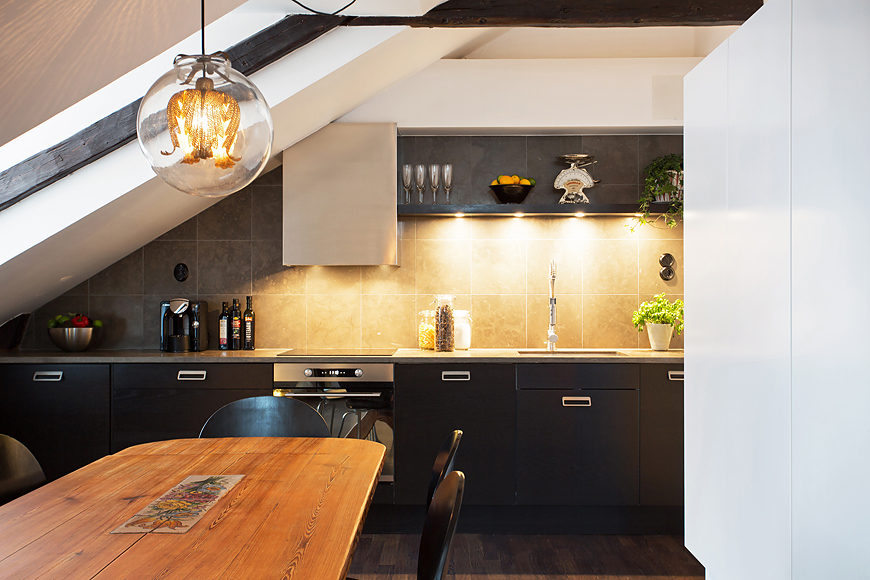 12. 6 Beautiful Scandinavian Kitchen Design Ideas with A Simple Dining Table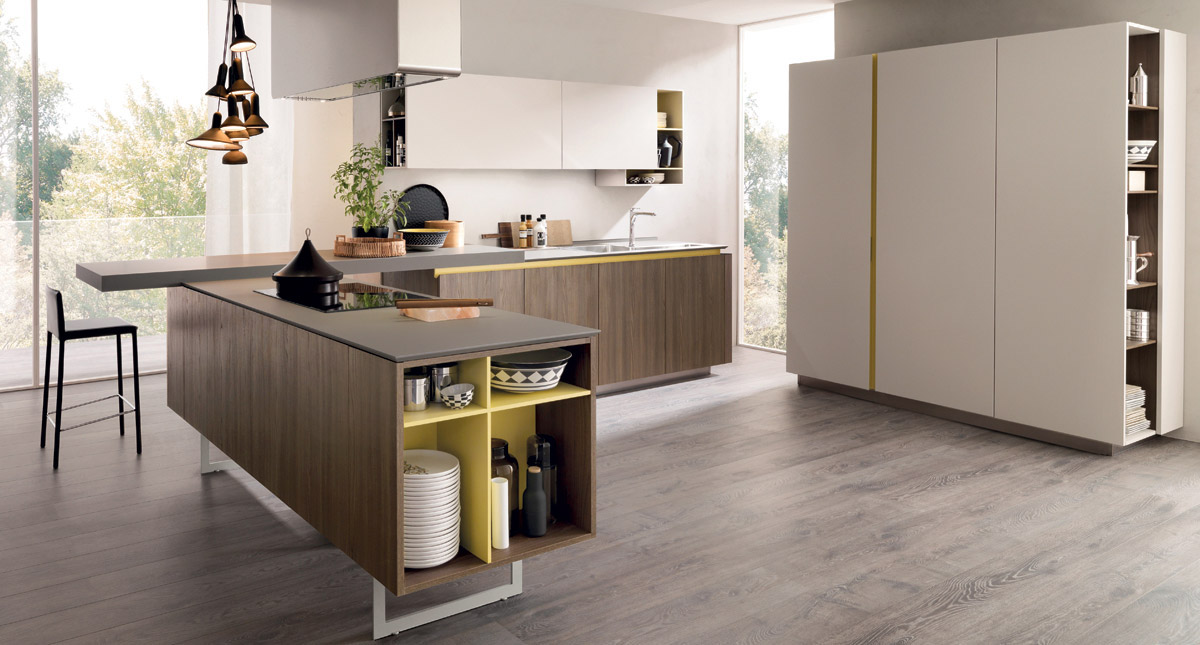 13. 20 Awesome White and Wood Kitchen Design Ideas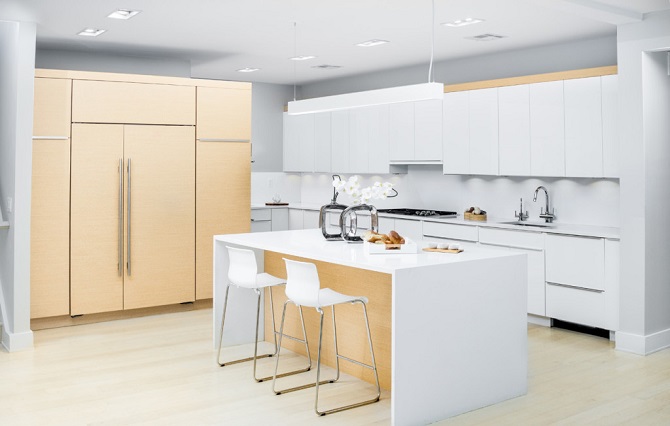 13. Take A Look How To Place A Unique Mini Bar In Your Kitchen Designed By Susan Strauss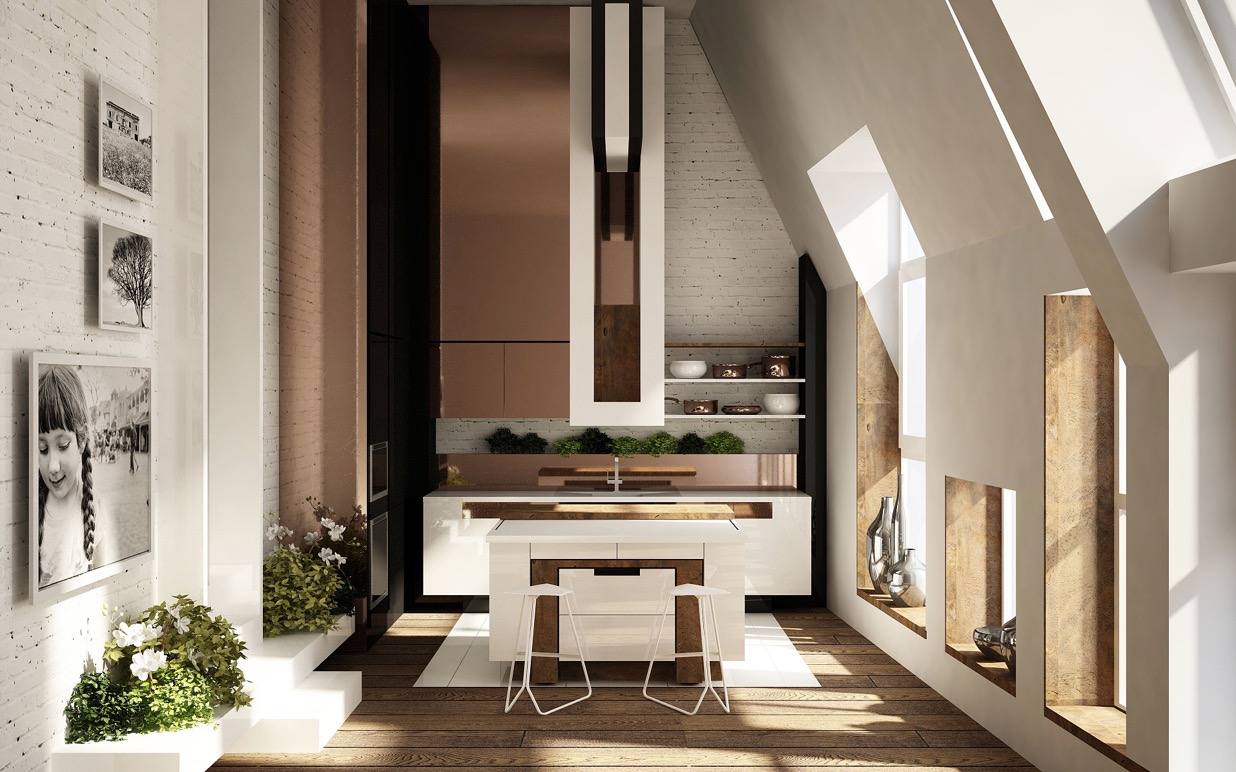 14. Stunning Kitchens Design With Perfect Organization Ideas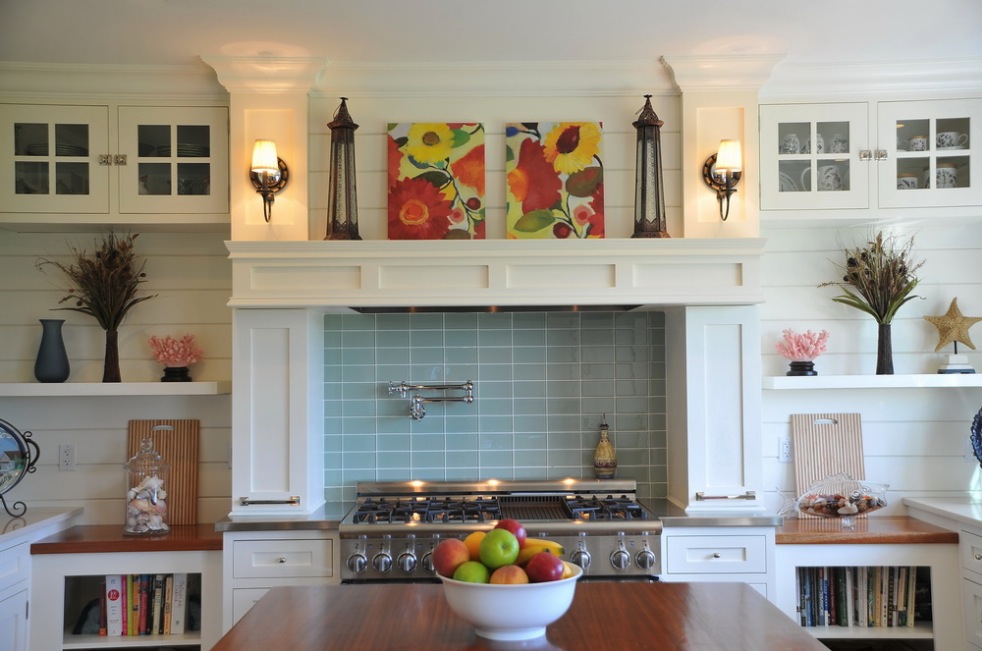 15. Variety Of Awesome Kitchen Backsplash Design Ideas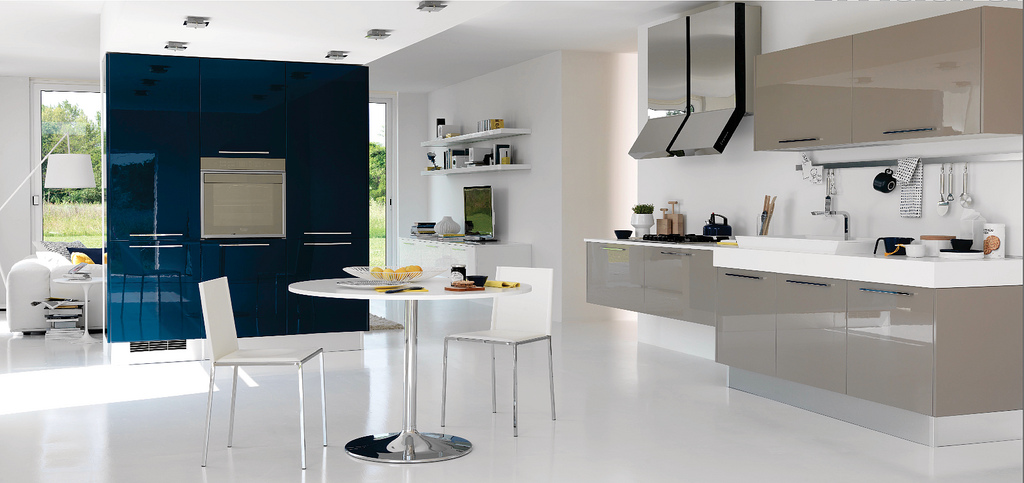 16. Our Favorite White Kitchen Ideas, Design and Decorating Style by Armando Ferriani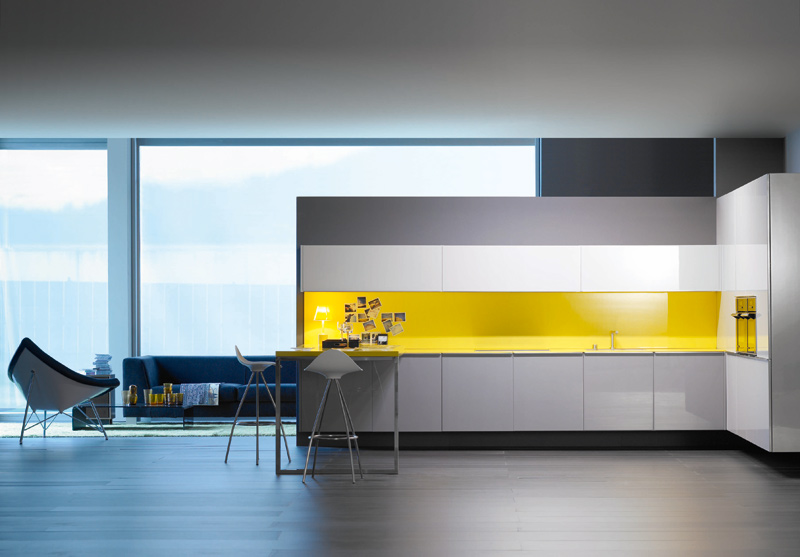 17. Modern Kitchen Interior Design by Logoscoop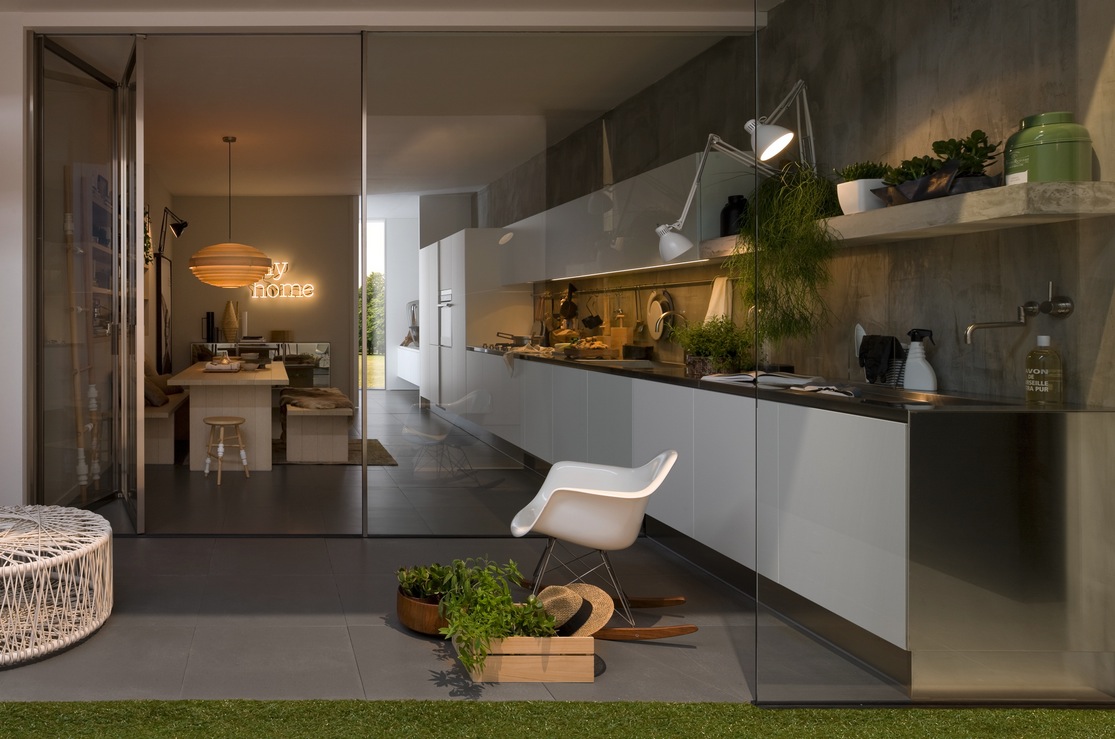 18. Simple Kitchen With Aluminium Furniture Design For Small Space by Arclinea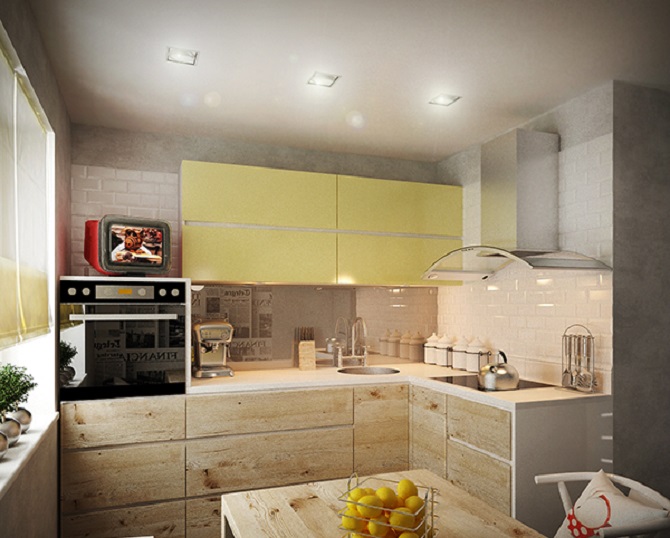 19. 3 Minimalist Design For a Small Kitchen With Modern Appearance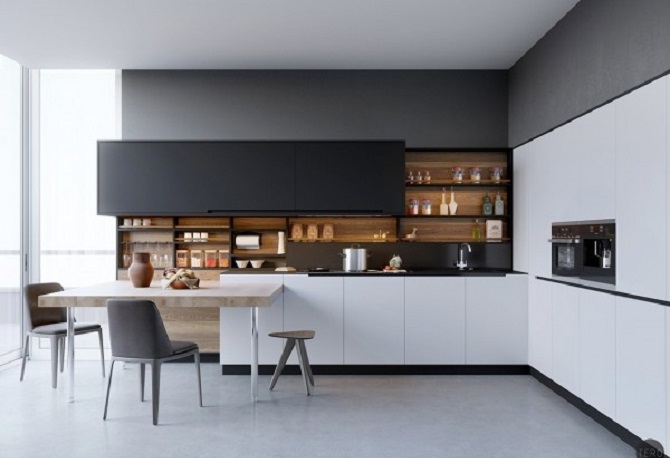 20. 3 Minimalist Design For Kitchen With Black, White & Wood Material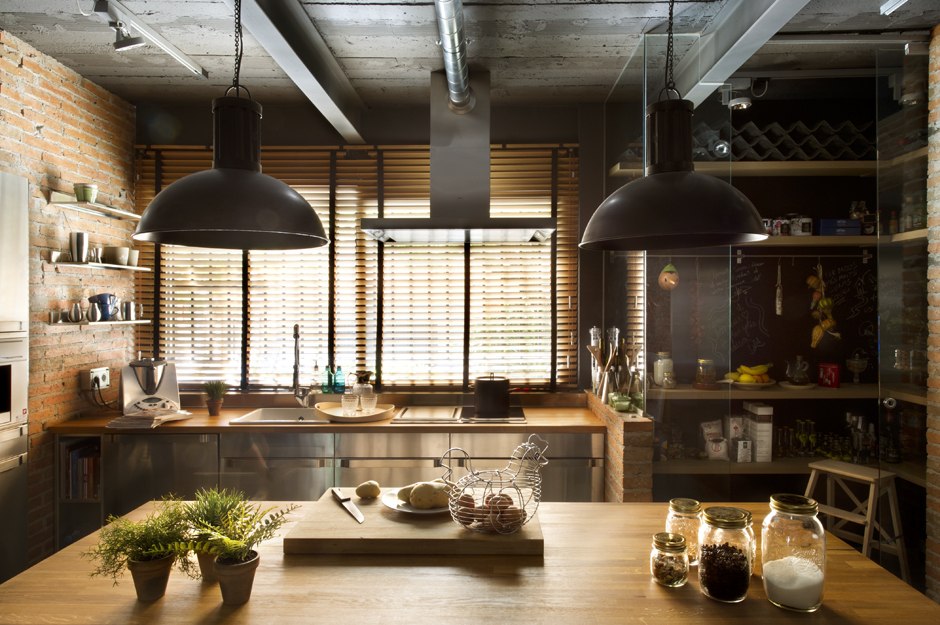 21. 10 Kitchen Layout And Design For Small Space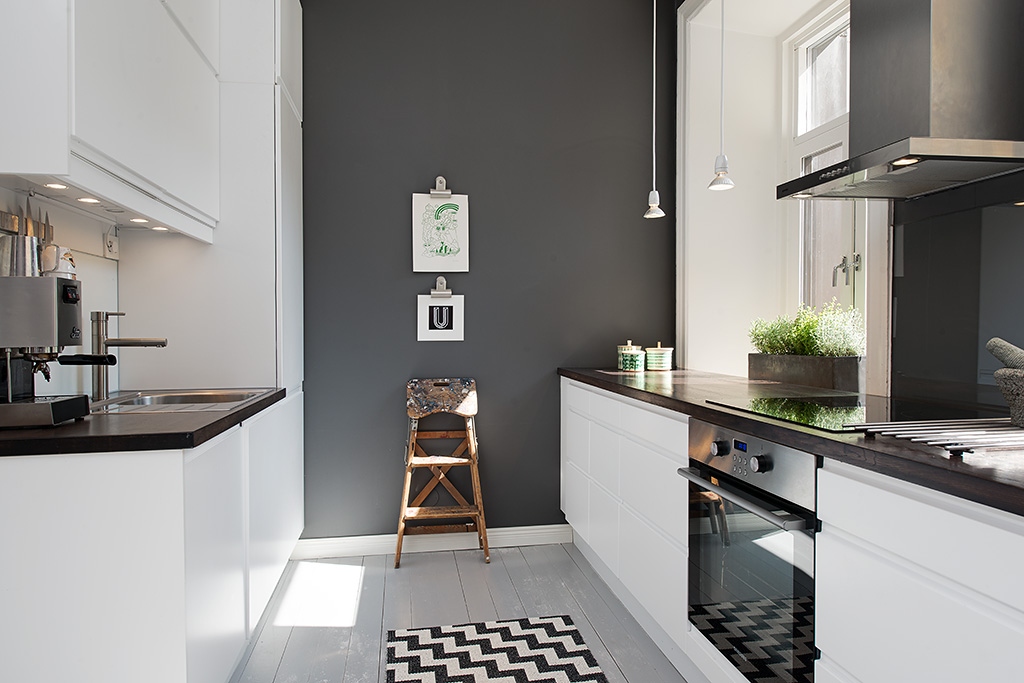 22. Scandinavian Kitchen Interior Design With Beautiful Appliances
23. Utilizing One of 4 Captivating Minimalist Kitchen Decor Ideas Along With The Latest Modern Tips For Decorating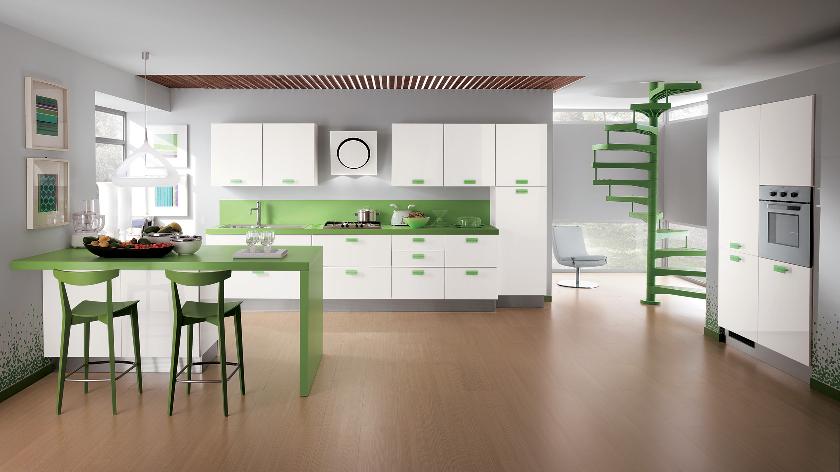 24. Contemporary Kitchen Decorating Ideas With Wooden As The Main Decoration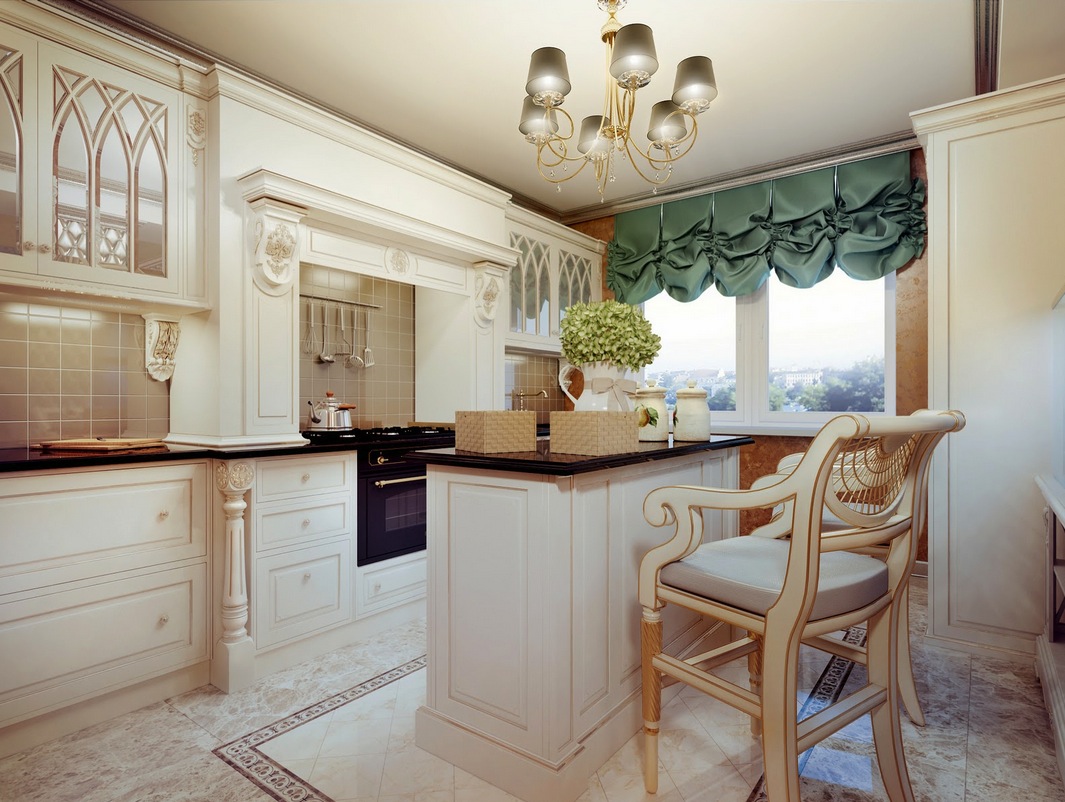 25. 13 Awesome Nordic Kitchen Style to Beautify Your Home
Did you interest in those kitchen designs above? What kind of design that you choose to apply at home? Immediately follow first the easy tips to arrange your kitchen. Hopefully, this tips may help you more to develop your kitchen design ideas 🙂