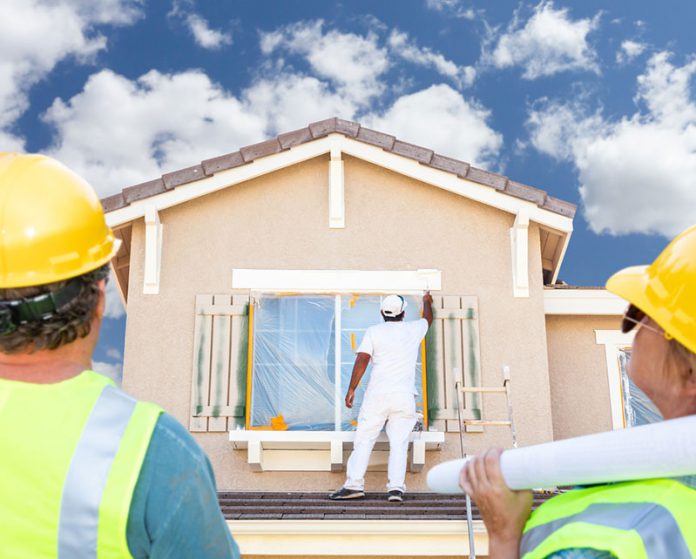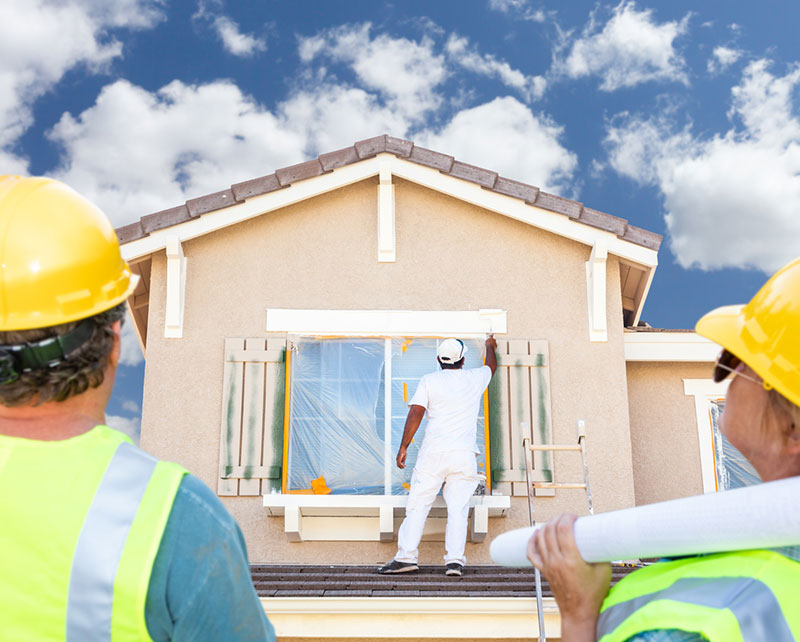 Windows are often amongst the first external features those viewing a home see and use to formulate initial impressions about said property. Therefore, ensuring said structures possess a well-kempt, visually-appealing look is vital to many homeowners.
One activity property owners might employ to accomplish this important task is a process known as customization. Windows Companies invites home and building owners to read this brief blog exploring customization, examples of said endeavour, and potential benefits.
Customization Definition
Simply defined, a custom window is a structure built to meet a home or property owner's individual styles and design preferences. Custom made features differ from the standard, one-size-fits-all constructions purchased inside major hardware or home improvement retail chains. Such products are typically produced by companies specializing in window-making.
Examples Of Customization
There are several examples of window customization, including:
Materials
Amongst the most common materials custom windows are comprised of is wood, aluminum, vinyl and fibreglass.
Wood
Construction industry professionals often maintain that wood is the most aesthetically attractive materials used to provide a window's base and frames. That said, wood is expensive and requires a significant degree of maintenance to prevent deterioration like rotting.
Vinyl
Vinyl has gained wide popularity because of its durability, lightweight, easy maintenance and favourable cost. That said, the material is also quite versatile, often mimics the appearance of wood and comes in various colour schemes.
Aluminum
Aluminum is considered strong, relatively inexpensive, will not buckle when exposed to temperature extremes, and offers a viable look. The product's only drawback is its susceptibility to rusting caused by excessive moisture.
Fibreglass
Fibreglass is thought to be one of the most durable materials that can stand up when exposed to a host of adverse conditions.
Finishes
Finishes are liquid colour coatings placed on window components like sills and frames. Custom finishes are designed to coincide with and enhance the specific material's appearance. Moreover, finishes can also match a home or building's colour schemes or surrounding features like cabinets and doors.
Specific Hardware
A customized window might also be equipped with specialized hardware items such as locks, handles and grids. These items could prove important to protecting residents against intrusions by malfeasant individuals or to prevent young children from injury.
Panes
Custom products can be constructed with double or triple panes. This renders window glass thicker, stronger and better equipped to safeguard the home's interior from exterior elements.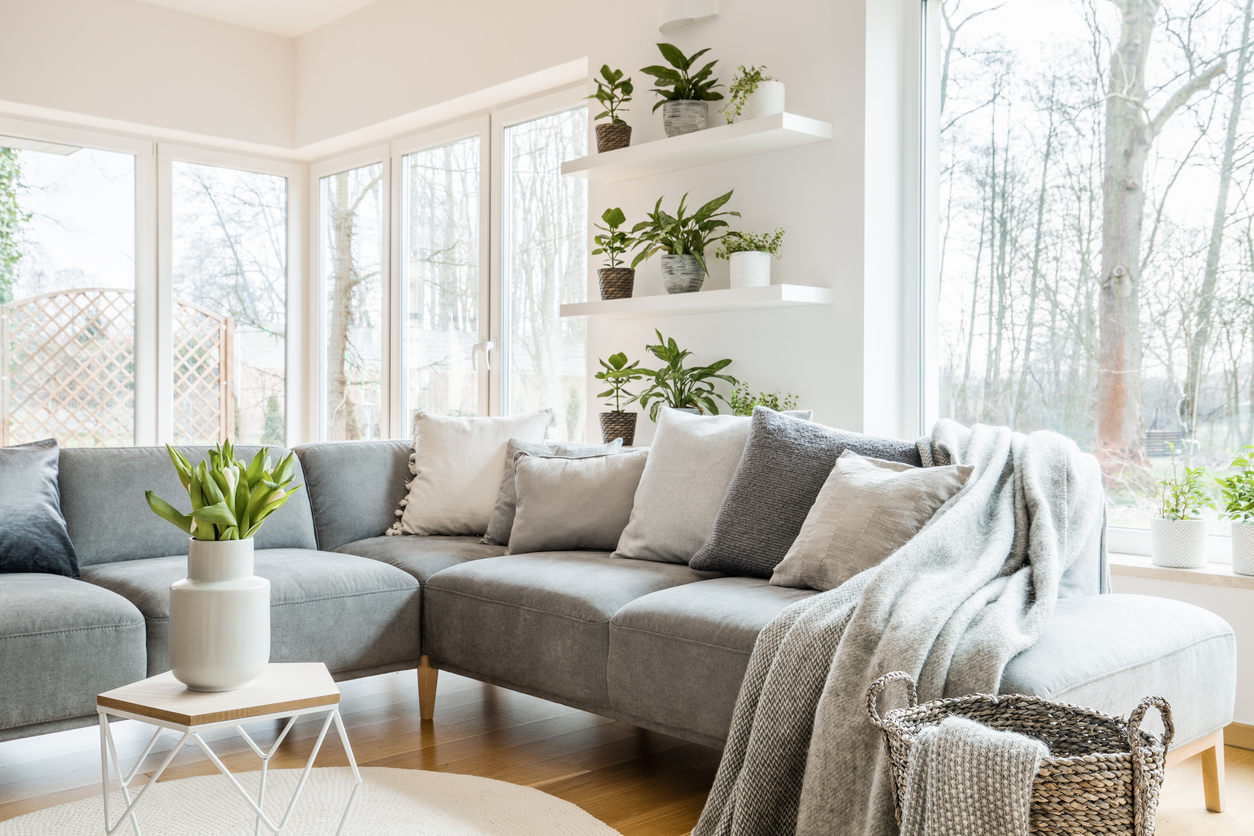 Customization Benefits
Window customization often yields home and building owners numerous benefits such as:
Increased Aesthetic Value
Arguably, the most obvious perk is the heightened aesthetics the structure in question will witness. Such features are especially-designed to stand out and provide greater curb appeal, which is the initial positive impression one develops when viewing a visually favourable dwelling from afar.
Complete Control Over The Process
Customization enables property owners to take complete control over the window installation process. Aspects such as the materials used, the finished applied, the hardware installed, and the inclusion of any other feature are strictly designed to meet individuals' preferences. Therefore, significant personal style and taste goes into the process and is reflected in the completed product.
Enhanced Energy Efficiency
In many instances, custom made items are far more energy-efficient than standard, store-bought products. Specially-constructed items are typically more adept at reflecting sunlight and keeping interior air from escaping and external air from entering the premises in question.
Said occurrences help regulate internal air temperatures. Steady readings reduce the stress on heating units and air conditioners. When these devices are utilizing less electricity or fuel, respectively, homeowners and building managers often experience an appreciable reduction in energy bills.
Elevated Resale Value
Window customization often attracts prospective buyers. Therefore, properties possessing this attribute often sell for top dollar and faster than similar residential and commercial properties that do not.