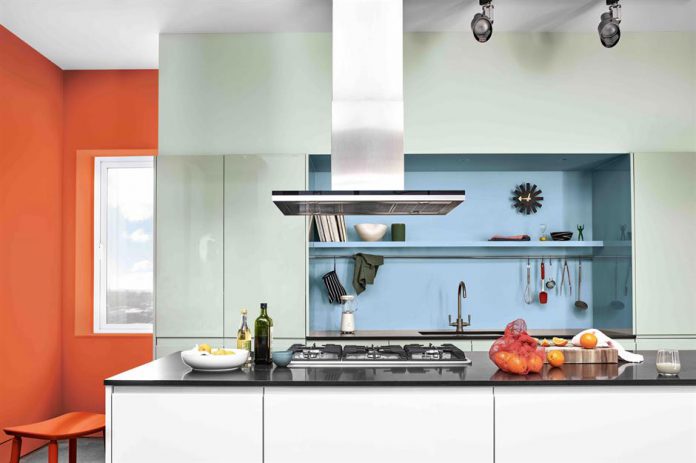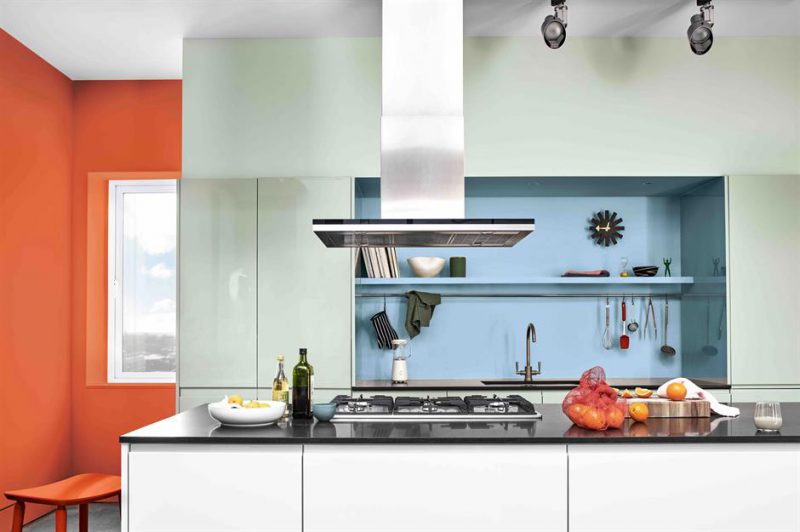 One of the biggest challenges you may face while designing a fitted kitchen is giving equal attention to the interior and exterior design. This offers you not only a systematic and productive approach but also a sleek design.
Yet, with so many choices and strategies available, you have to adopt the latest kitchen designing trends/installing ideas. You can also approach a kitchen dealer on a search engine by looking for a fitted kitchens near me to get the best dealer who can understand your needs and cater to them.
Take a look at the below list of mistakes which you should avoid while designing/installing your fitted kitchen:
Avoid Blocking Thoroughfares
While designing or installing your dream kitchen, you must pay attention to the property's overall floor plan. Your kitchen might be attached to some other room, so you have to understand your needs and prioritise them. Make sure your cabinets don't block the passage through the room if you have a narrow balcony. Adopt sliding pocket doors that can be placed in the wall itself and save your space.
Missing Out the Cooker Hood
Ventilation plays an integral part in the fitted kitchen as cooking smells can easily spread through soft furnishing. Design a cooker hood with an extractor fan in your fitted kitchen design so you can avoid bad odours hanging on your furniture. Furthermore, you can have enough space available to place the cylinders and other essential appliances.
Cluttering Up a Surface
The essential benefit that a fitted kitchen offers is flexibility. Maintain the trendy look of your kitchen by setting up easily usable worktops. Nicely installed worktops play a critical role in your design.
Furthermore, you can pick from a wide variety of options such as plywood, marbles, maple wood, etc. which don't leave a mark and gives you a shining surface for a long time. You can also add hanging rails and open shelves above your counters if you wish to clutter the surface. This will take fewer efforts to clean these surfaces as well.
Bad Lighting Design
Everyone takes care of the lighting part when it comes to living rooms and bedrooms, but nobody thinks about it while designing a kitchen. Indeed, lighting is also an essential aspect of your kitchen. If you won't have enough light in the kitchen, how will you see if food is properly cooked?
Naturally, light is everything, but you can't rely on it only. However, placing a floor lamp is something new. It will take your kitchen look to another level. It can additionally help you spot the drop of water on glossier flooring.
Sinks
The sink is an odd/challenging part of the kitchen, which should be handled in a trendy or productive fashion. By setting up a special place for sinks, it just not only offers you cleanliness but also helps you maintain it.  You can set up the sink by fixing it within the worktops or with the chopping table. Enjoy your cooking most while having everything alongside you.
Design your dream fitted kitchen in the best way possible. Fine-tuned ideas of designing a dream kitchen in this modern world are constantly evolving. By avoiding the above-listed mistakes, you can design a fitted kitchen using the latest trends while saving/optimising the space at its best. Explore "fitted kitchens near me" options and uncover beautiful ranges for stylish and modern cupboards, draws, etc.