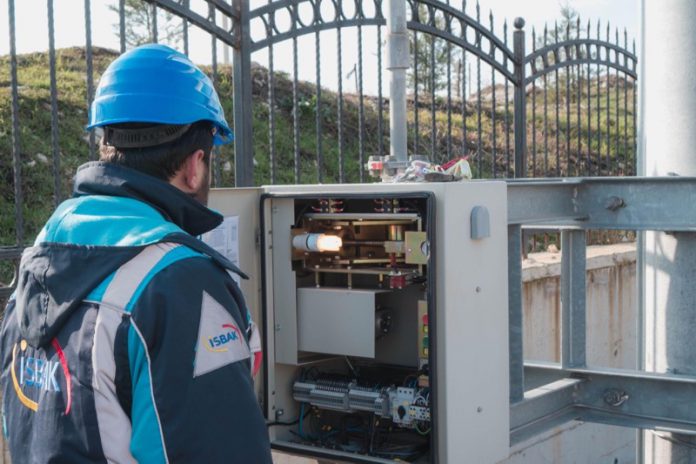 It is essential to seek quality first when having any work done on your house, especially when it comes to the electrical system. Most items in our homes today run on electricity; the air conditioner, the kettle, the refrigerator, the television, even the iron.
One wrong turn in the electrical installation can damage your electrical appliances. That is why hiring an experienced electrician via https://supremeelectrical.com.au would be the best choice. Below are some questions to consider before hiring a professional electrician for your next project.
1. Are They Certified Electricians?
The number one question to ask is whether or not the electrician is certified. It doesn't end there, though. Their certifications have to come from relevant authorities like the Electrical Contractor Registration Agency Advisory Council (ECRA) and the Electrical Safety Authority (ESA). The electricians from positricity.com, for instance, are required to have certificates to work and must maintain their certification over time.
An electrician accredited with this certification is most likely to have a substantial degree of expertise since all applicants must pass theoretical and practical tests before they get their certificate. With a certified professional, you can be guaranteed great work will be done and reduce the risk of electrical hazards.
2. How Much Experience Do They Have?
Experience is another crucial factor to consider when deciding which electrician to choose. How long has the electrician been on the job? Do they have any previous works to show for it? These questions are essential.
All electricians are different. Some have general areas of work, such as residential electrical systems, repairs or setups. Others, however, are more specialized. You have to decide what you want depending on your project. Whatever the case, the electrician should have a minimum of three years experience on the job.
An inexperienced electrician may be unable to fix a complex problem if it arises, but an experienced electrician can resolve the issue on the spot, saving you time and hassle.
3. Are They Professional?
Nobody enjoys working with someone who has a bad attitude. You need to identify whether or not the electrician you're looking into is professional. You can generally determine this from the first few interactions you have with that person.
Note how the electrician communicates with you. Do they reply quickly to your questions? Are their answers professional and direct? Some electricians can make you feel extremely important the instant you contact them. They know you're the client, and they want you to feel as if you are the most important person in the conversation.
An electrician who maintains a high professional standard means that you have a more enjoyable experience.
4. Do They Come With Good Reviews?
Another critical question you need to answer is that of recommendation. Is the electrician highly recommended by a wide number of people? An easy way to find out is to check their online reviews.
If an electrician is experienced, it means he has worked with a fair amount of people. So what do those people have to say about his work? It's reassuring to know that others have had a great experience with an electrician and are satisfied with the quality of service and craftsmanship.
5. Will You Get Value For Money?
The bottom line question is this: are you getting value for money? One way to know if you're truly getting what you're paying for is through the quotes they provide you.
You must obtain an exact quote from your electrician and carefully review it to see whether it is within your price plan and meets all of your requirements. If it doesn't match your needs, ask your electrician for a more detailed quote that includes the items you'd like to add or eliminate.
Last Thoughts
Getting hold of an electrician who produces quality work can be tricky. If you have an electrician who is certified, has experience, is a professional, comes highly recommended, and gives you value for your money, however, you've found just the right person for the job.