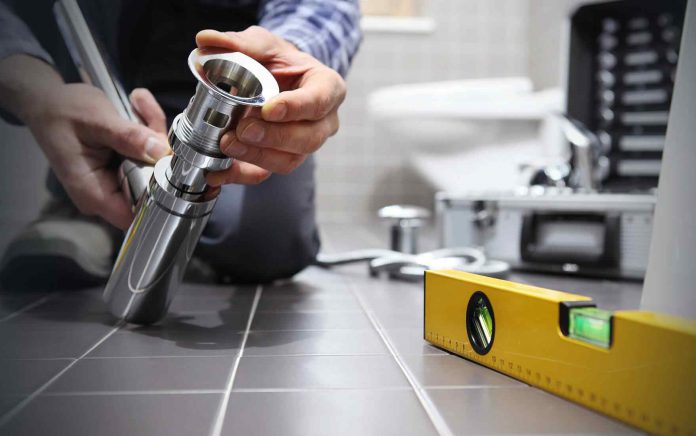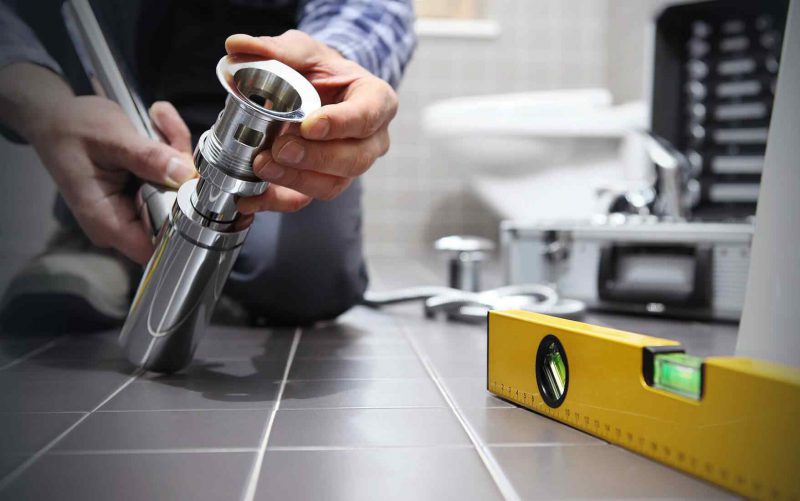 Bristol is a lovely city in the countryside that attracts many home-seekers! It has a dynamic property scene, convenient public transportation, and excellent universities. Compared to major cities like London, it is less expensive.
The average property cost is around £286,000, cheaper than London's £481,000. Even then, most homeowners tend to look for older homes so that they can save their budget. After all, the splurge comes during the renovations.
When you are renovating, pay close attention to your plumbing and heating systems. Without proper plumbing and heating, your home in Bristol will be unliveable. If you don't have any structural changes, start with these systems first.
When selecting the person for the job, it's best to work only with a registered Gas Safe engineer. You can never be too safe when it comes to your plumbing and gas appliances.
Boiler Repair Services In Bristol
Boilers have an average lifespan of 10-15 years. If you are buying an older home, there is a high chance that the boiler is on its last leg. The obvious choice would be to replace it. Unfortunately, a new boiler can take up half of your savings. You can't very well neglect the other parts of your renovation, now can you?
Have a heating engineer assess the unit before you make your decision. If the damage isn't too bad, then a boiler repair should be enough. When it is patched up properly and given regular maintenance, your boiler should be able to last well beyond 10-15 years.
Finding a plumber offering boiler repair services in Bristol should do the trick. As long as you find an honest, reliable heating engineer or plumber, you can keep your boiler on for another couple of years. It doesn't matter if the unit is fuel-burning or electric.
With all the plumbing and heating services available – how do you pick the right one?
Check If Your Plumber In Bristol Is Gas Safe Registered
It's easy to find a plumber offering repair services. You just need to make sure the plumber is on the Gas Safe Register. There are several ways you can check the register. You can contact them on 0800 408 5500 or visit their website. With their Gas Safe ID card, you should be able to confirm their credentials.
Gas Safe ensures that all gas-related work is done properly. Since Bristol has many period properties, you may have to deal with outdated pipes and specialised parts. These additional concerns make it difficult to proceed with the renovation. You need to have well-experienced technicians on board for it to be a success.
When it comes to your gas appliances, doing the inspection and repair on your own may not be the best solution. There is a reason why Gas Safe engineers have to register to work on gas systems. Accidents may occur and endanger the safety of you and your family.
Partner with Transparent Plumbers
A reliable Gas Safe Engineer will be open to discuss with you the problem of your central heating system as well as their chosen plan of action. You won't have any unanswered questions. A great Gas Safe technician will not leave you in the dark and will even elaborate on the cause of your broken boiler. Transparency is key.
Furthermore, if you wish to get a new heating or plumbing system, your local Gas Safe Engineer can even help you in choosing a cost-effective boiler!
Settle With A Local Service Provider
The renovation process in Bristol is already expensive to begin with so it is important to stick to your budget. The best way to do this is by going with a local service provider.
They should be able to give you honest quotations with no hidden fees! Take note that while they are easier to trust, you should still be cautious. Ask for a written quote to avoid paying more than the agreed costs. Experienced heating engineers and plumbers know how much it takes to get through the job. While the quotes aren't always exact, they should be close to the new number.
Look For Competitive Rates
When looking for your heating engineer and plumber, compare their quotes. You'll want to find a service in Bristol that is competitive while still being fairly priced. So steer clear of extremely low or high rates. Use the reviews to double-check your decision.
Don't DIY Repair Your Plumbing & Heating System
It's necessary to find the best plumber and heating engineer in Briston. Remember, even if you have a bit of know-how on how plumbing works, do not attempt to DIY it. Fixing your boiler alone, without any proper knowledge and tools, is highly dangerous.
When it comes to your boiler, always search for a plumber that can attend to your concerns within a day. It will save you from a future with a lot of cold, heat-less nights.