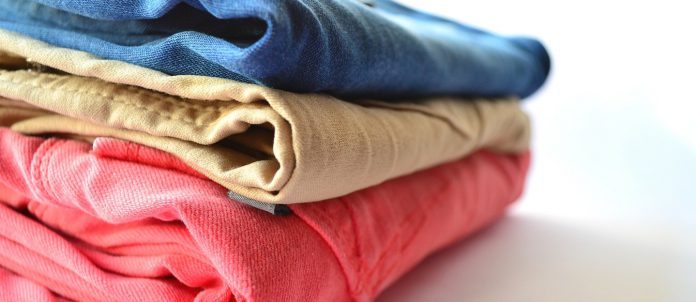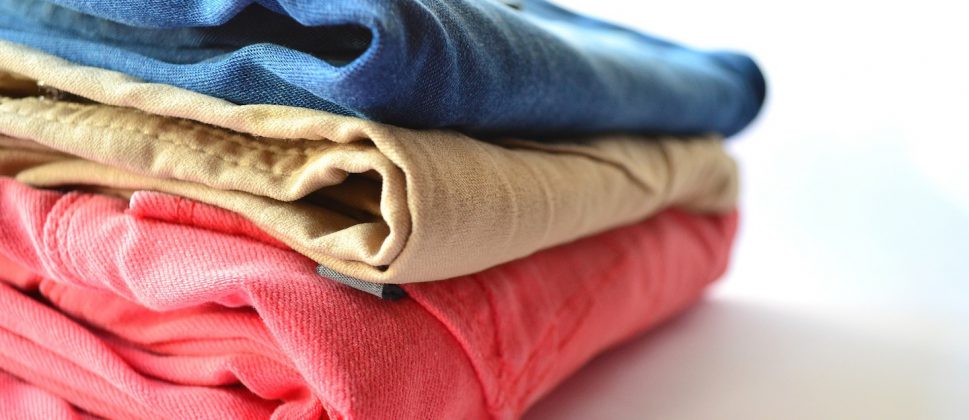 Why is laundry service such hype in Dubai?
In an engaging city like Dubai, which can grasp you in its ambiance by just the vibe of its nature besides the extensive business engagements and progress it offers, you are likely to be always occupied. Terms like laundry, dry cleaning, and household chores may seem immensely tiring while you cope with busy lifestyles and high traffic on roads. In most cases, you would find yourself not in a position to invest time in these small things. However, undeniably these are one of the essential aspects of our everyday life, especially laundry! You cannot even imagine the things without your clean laundry to progress towards success. Now the hassle is what to do with your laundry?
Fortunately, with the rise of ecommerce and Dubai being the city of trades, no aspect of your life will be untouched by professionals. Hence, there is an immense availability of expert laundry service providers in Dubai. The challenge continues to be the selection of the best one.
What are the deciding factors to opt for a laundry service in Dubai?
It's not just the brand tag that you need to check with the laundry providers; after all, they are about to work with your favorite outfits, and not only that, you have to wear those clothes later on! So, you cannot lay your clothes in an unreliable hand. Here are the top factors you should consider before picking up the right laundry choice for you.
Coin orientation and sanitization precautions
Usage of mild detergents
Turn-around time and cost
Reviews and feedbacks of their previous work
The physical location of their cleaning unit
Once you are assured of these factors, the next struggle is to drop off and pick up the laundry. Apart from the busiest streets and heavy workload, with extreme climatic conditions due to desert nearby, you avoid heading out for anything that doesn't account in the list of vital errands. Why do so when this thing is made extremely simple by providing the home pickup and drop-off services by the professional launderettes. To ease it more for you, we have narrowed down the exhaustive list of laundry services near you to help you pick without much time wasted.
Which are the top 5 companies that home deliver your laundry?
WHITES Laundry
Google ratings: 4.6 ratings with 40+ reviews
Locations: Emaar Marina Walk, Dubai Marina Mall, Waitrose Motor City.
Timings: 08:00 am – 10:00 pm
Contact: +971-800-944837
Whites Laundry in Dubai Marina offers top-notch dry cleaning and laundry services in the waterfront district, with a physical presence extending to Emaar Marina Walk, Dubai Marina Mall, and Waitrose. You can contact them for custom requests with your laundry like specific stain removal, allergies to certain detergents, and their skilled expert staff will ensure you don't have to face any trouble.
Free pickup and drop facilities are available and can be availed of by booking the services online or over the call! They have a turn-around time of 24 hrs to 48 hours depending on the service requested. You can request faster deliveries at no additional costs here.
5ASEC
Google ratings: 4.5 with 40+ reviews
Location: Dubai Marina, The Residences at Marina Gate 1 – Dubai – United Arab Emirates
Timings: 09:00 am – 10:00 pm
5asec is a laundry service provider with an Android and iOS presence for convenient bookings on the go. The company has put specific precautionary measures to ensure COVID-19 health shield protection as per the governmental guidelines.
There are two service opportunities for customers. The Standard service necessitates 48 hours as a turn-around time, whereas the Urgent service delivers your laundry within 24 hours but is subject to additional charges incurred on the final bill.
ROTANA LAUNDRY
Google ratings: 3.8 with 45+ reviews
Location: Marina Wharf 1 Building Shop – King Salman Bin Abdulaziz Al Saud St – Dubai – United Arab Emirates
Timings: 11:00 am – 11:00 pm
You must opt for Rotana laundry services, especially for bags, bed linens, shoes, blankets, etc., apart from regular clothes. They are known for their fast deliveries, good cloth handling, and cleanliness when it comes to stains on any objects. They hold expertise in carpet cleaning and assure to deliver the carpets full-of-life and softer than before.
However, you must ensure that you let them know in advance the cause of stains. With their premium quality laundry process, you may wish to check the coin-oriented laundry usage for cleaning purposes.
MONARCH LAUNDRY AND DRY CLEANING
Google ratings: 3.4 with 80+ reviews
Location: Shop No. 2, MAG 218, Beside Floor World, Dubai Marina, Dubai, United Arab Emirates
Timings: Saturday to Thursday 09:00 am – 10:00 pm | Friday 04:00 pm – 09:00 pm
Monarch Laundry volunteers free pick up and delivery across the Dubai Marina area. It is also one of the few laundry services in that district that extend eco-friendly moist cleaning services. Some of their services include dry cleaning, baggage, bed linen care, and formal wear cleaning services. However, they have attained a comparatively lower google rating, which leads us to rank them number 4 in the list.
IMAGE LAUNDRY
Location: Marine Promenade, Dubai Marina, Dubai, United Arab Emirates
Timings: Saturday to Thursday 11:00 am – 11:00 pm
Image Laundry is among the top five dry cleaning and laundry experts in Dubai Marina to provide home laundry services. They also extend their cleaning services to Dubai's residential neighborhoods, like JLT, Jumeirah, etc.
They offer wash and fold service, laundry, ironing, dry cleaning, professional clothing improvements and modifications, upholstery cleaning, carpet cleaning, and soft toy cleaning.