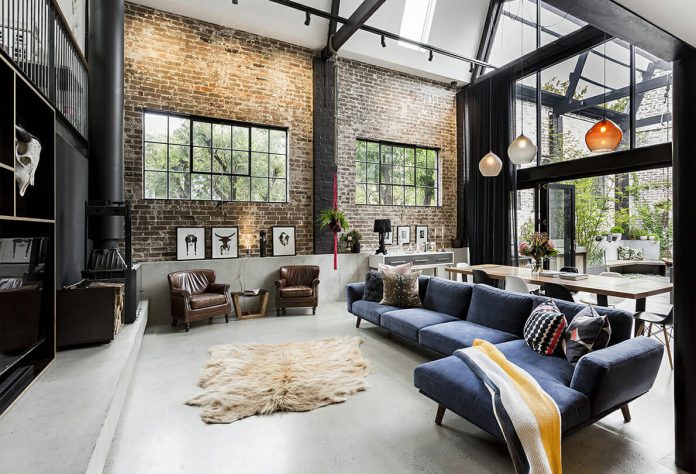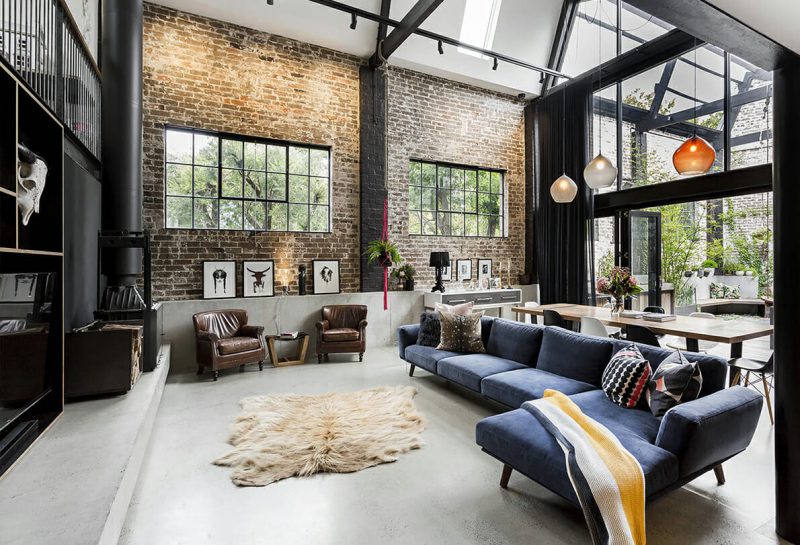 When planning to decorate your room in either contemporary, modern, or ethnic trends, it is imperative to unleash your creativity and imagination to come up with the best room decoration ideas. One of the ideas that are fast capturing the attention of people is imparting a traditional touch to your room. This will not only add a fresh and attractive look to your personal space but also make it comfortable creating a perfect place to relax and rest. Ethnic transformation of your room will also keep your incredibly grounded and make you feel closer to your roots.
Using your creative bent of mind, you can add an ethnic touch to your room. Whether you are a student or a couple, the ethnic room decoration ideas are surely going to appeal to your sense of style. Here we bring you some interesting ideas using which you can come up with a totally distinctive style of your own.
Change the Upholstery
Start with making changes in your upholstery. Look around and see what all you have that goes well with your creative idea. Swap your modern or mix styled upholstery with traditional one. Change sofa upholstery, cushion covers, rugs, curtains, throws, table-cover, and replace them with traditional prints. Think Kantha, Jodhpuri, Warli, paisley, and a mix of these styles. There is no dearth of ethnic printed fabrics available in a veritable range of colours and textures. Replacing your old upholstery with a new one will add an exotic element to your room.
Statement Pieces
Another room decoration idea that shall work very well with your designing theme is choosing suitable statement pieces. Go for a stunning and exotic-looking ethnic sculpture or a statement piece that can be placed in the hallway to the room or right at its entrance. It will add a unique and unforgettable touch to your lovely room. Choose something aesthetic that adds a lot of splendour and style to your space.
Paintings
Paintings are the best way to adorn your room walls. Depending on the size of your room, choose small or large-sized canvases or paintings that can add a dash of vibrancy to your room. Since you have chosen a traditional room decoration theme, look for paintings that are available in traditional colours, are vibrant in looks, have a lot of interesting symbols, motifs, and landscapes. You can also go for a collage of paintings strewn all over your wall spreading hues of colours. It will give a lovely twist to your room.
Furniture
Just like you replaced upholstery, you also need to take a look at your furniture and see if it requires replacing. If it is modern in looks, it will no go well with the overall décor theme. Thus, it is better to replace it with ethnic, intricately carved furniture. You will be amazed to see the difference it will bring to your room making it look like a page straight out of a décor magazine. If you have inherited furniture pieces from your parents, make excellent use by having it in your home. These days, antique or vintage furniture is quite a vogue, and it helps in creating a strong impression on anyone who takes a glimpse into your room.
Traditional Accessories
Check out traditional accessories that you have used in your room. Add designer and fabulous looking door handles, wind chimes, door hangings, wooden panels, earthen pots, and more. You will find that replacing these accessories with traditional ones can make a huge difference to your room. Shining and lovingly finished door handles will go well with your traditional décor theme and add a zing to your room. Even a single accessory can make a lot of difference.
Lighting Accessories
Whether looking for a table lamp or a study lamp, overhead hanging lamp, or simple fairy lights, add them subtly and stylishly to make your room come alive with the soft glow and warmth of light. These days, pendant lights are very popular. Check them out and see if you can get something with an ethnic touch. You can also place fairy lights in bottles or around vases and create a focal point.
Bring nature to your room
Place vases filled with fresh flowers or pots of greens in your room and add a beautiful touch. You can also hang hanging planters filled with bushy florals or plants. It is sure going to add a lot of character and beauty to your humble abode. While reading a book, whenever you will have a look at your happy plants, it will fill you with a lot of joy and happiness. Fresh plants also add a lot of freshness to the room.
Mirrors
Check out some impressive looking Venetian mirrors which can be hung on one of the walls. It will not only make the room look spacious but also grand and classy. The reflection of the accessories and the changes you made in your room will look back at you with all its finesse.
Create a Sitting Nook
You can also create a lovely reading corner or a sitting nook where you can sit back and relax with your favourite book and a mug of coffee in hand. Place a lot of throw cushions to make it a comfortable sitting area for you. Spread a rug in front of you where you can place your feet lovingly snuggled in its softness.
Built-in Bookcase
Another way you can give a new and traditional look to your room is by going for a built-in bookcase. It will add to the cozy factor of your room and a canopy bed you got installed in the middle of your room. Add a comfortable accent chair and complete the look of this area. It will create a comfy nook for you that is highly desirable in a room.
All these lovely and interesting room decor ideas are not very challenging to implement. Once you start on your décor journey, you will feel happy, joyous, and elated to see the fruits of your efforts taking excellent shape. If you have friends coming over to your place, you are sure to get inundated with a lot of appreciation and accolades flowing to you. Revel in these compliments and give a pat on your back for your creativity and imagination that has turned a simple room into something stupendously beautiful and attractive.