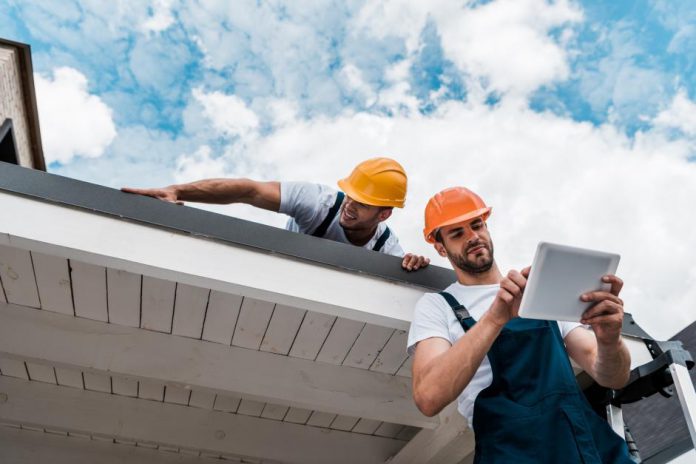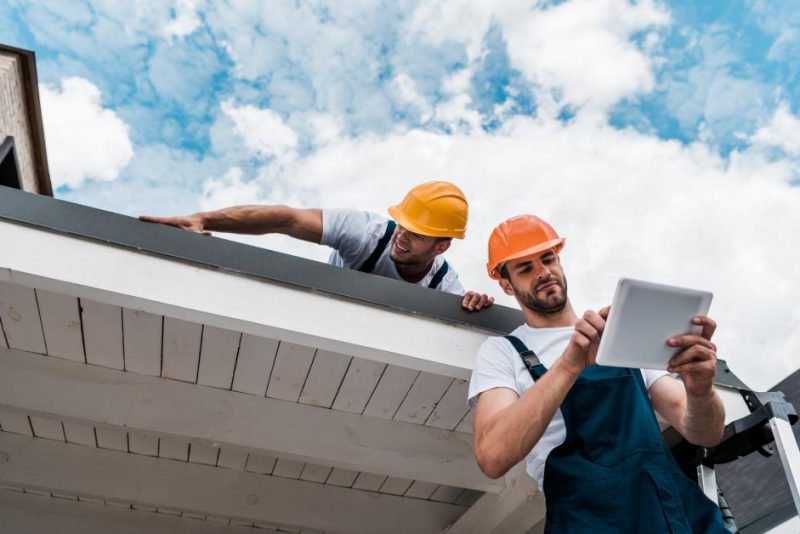 One part of a building that is most exposed to damage is the roof, and there is every chance that it will need repairs a few years into its lifespan.
You won't only be looking for a roofing company in San Diego when in need of building repairs. It is possible you may be erecting a new structure and need help with locating the best contractors. And whichever the case, finding the best professionals is key to doing the job to your satisfaction.
If you need tips on working with a roofing company in San Diego, you can find useful suggestions below.
When to Hire a Roofing Company in San Diego
Times are tough. And while you want to take your health and wealth seriously, it is also important that you put your house in order. This means taking care of all repairs you have put off for a long while now. While you may not have much for home improvement this period, you sure want to take care of the roof problem.
Handymen who can get on top of a building and carry out minor repairs may be able to fix some of the roof problems. But if this is not you, there is every chance that you will need to hire a professional. So when exactly will you need to hire a contractor in San Diego? I have outlined some of the particular instances below.
Working on a New Building
If you have a new real estate construction in San Diego, you will have to hire a roofing company during the planning stage. Ideally, they will provide you with a plan that illustrates all the job's key details, making it easy for the contractors to execute. You can check the guys at Gen819 Roofing San Diego if you require a professional touch.
A new building project will require more detailing, and you have to conclude on essential features such as the design, type of roof, and color to use on your property. You will also spend more since you will have to erect the structures from scratch and pay for the design and installation.
Another thing to note is that you want to search for roofing contractors instead of home improvement companies. While the former is better equipped at the science of everything roofs, the latter are versed in different aspects of home repairs.
Carrying out Roof Repairs
You will also be looking to hire a roofing company when in need of repairs. And you can find a good number of them in San Diego, specializing in real estate development and home improvement.
You can decide to choose an individual contractor or work with a company instead. A freelancer can handle a minor repair such as closing gaps and leakages. If you need to make serious alterations to the structure, getting in touch with a roofing company would be the best idea.
Compared to a new installation, repairs would cost less and require little time and effort. You also won't have to do any serious planning as you would when working on a new project. However, when it comes to saving the cost of repairs, you can decide to handle minor ones like fixing a leak yourself. You can read more on this website on fixing a leaking roof.
Hiring a Roofing Company in San Diego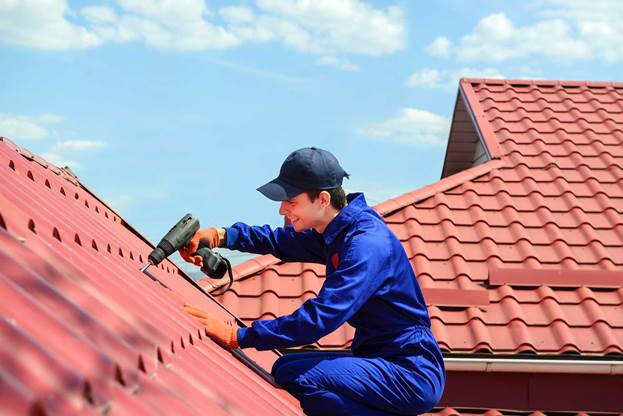 You'll find construction and renovation works ongoing all year round in most parts of San Diego, so you can find companies in the area offering related services. But you'll have to sift through the multitude if you want to work with reliable and trusted hands. And if you are particular about hiring the best, you want to
You can avoid dealing with handymen and deciding who to work with if you get a referral from someone reliable. Say, close friends and associates who have worked with a roofing contractor in the past are examples of referrals you can trust.
Another way is to check with other trusted help you have worked with in the past. This includes plumbers, electricians, carpenters, and other handymen to determine if they have contacts with a reliable roofing contractor in San Diego. For the most part, they would likely be able to offer assistance with getting in touch with the right professionals, but you want to go a step further to ensure you vet them properly.
Any other time, you can trust the internet to find directions or information. So why not get online and search for a roofing company in San Diego and locate one near you. You can use information from the website to learn about their business models and if they offer the services you require. The reviews or testimonial section is an excellent place to determine what other people think about their services. So you can be better informed before hiring them.
While it doesn't have to be anything formal, you want to ask your contractors before hiring them all the pressing questions you have regarding the project. This includes how they intend to carry out the project and what will be expected of you during the period.
You should also inquire about their certification and experience. Working with contractors without the right paperwork can be a big risk, especially if you choose to let them in your house. Should anything go wrong, it could be impossible to locate them. This is why it may be best to work with a company, so you know who to contact should there be any problems with the job.
There is no fixed price on repairs and construction. While you may get a fixed quote from your contractors for the repairs and installation, the nature of the job is what determines how much you'll spend. So before giving them the go-ahead, you want to ensure that everything is settled regarding the project.
You can cut down the cost by choosing to do the repairs personally. This way, you won't get to pay for the contractor's time. But you will also have to spend on the needed materials, such as glue and replacement boards. You can check this link here https://www.nerdwallet.com/article/mortgages/roof-replacement-cost for tips on reducing the cost of a building repair or construction.
Final Note
Working with a trusted roofing company in San Diego is the best way to avoid any problems with your building repairs or construction. You can follow the suggestions above to find the best companies in the area. Remember to look for referrals and check through reviews and testimonials when hiring contractors online.