Roohome.com – Wood interior design styles can be interesting to apply in your small apartment ideas. You can apply it in some features or furniture in your room. The beautiful detail from the wooden material can make your room to be more aesthetic and also beautiful. So, you will be proud to invite your friends and your relatives to come to your residence.
Lera Brumina is a designer who successfully flashed the wood interior design in a small apartment. She makes the beautiful space for gathering, playing, and resting. The wooden material that she uses does not make the room looks old and bored. But, it also makes it interesting and charming.
Small living room with beautiful wood interior
Small living room with an aesthetic cabinet that beautifies its space was so amazing. The dark brown color that covers the cabinet is so simple and elegant. Actually, that is not only the one that makes it interesting. But, the dark green sofa in front of it also catches an attention. Both of them, are the perfect combination to make an aesthetic living room.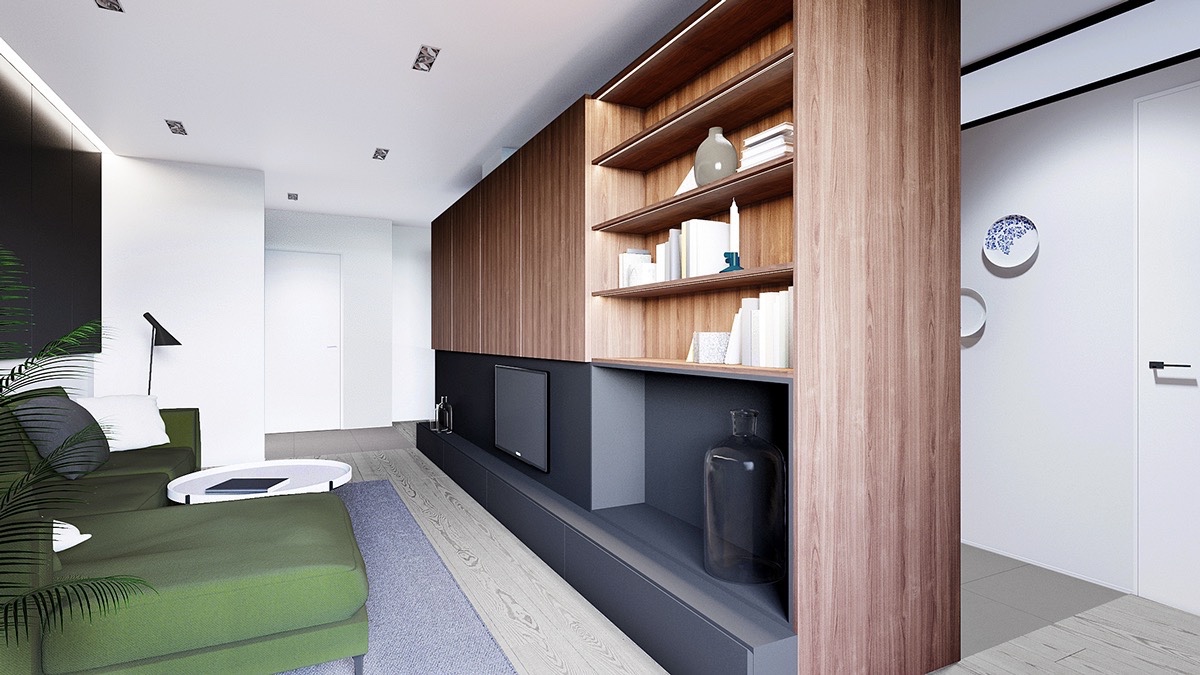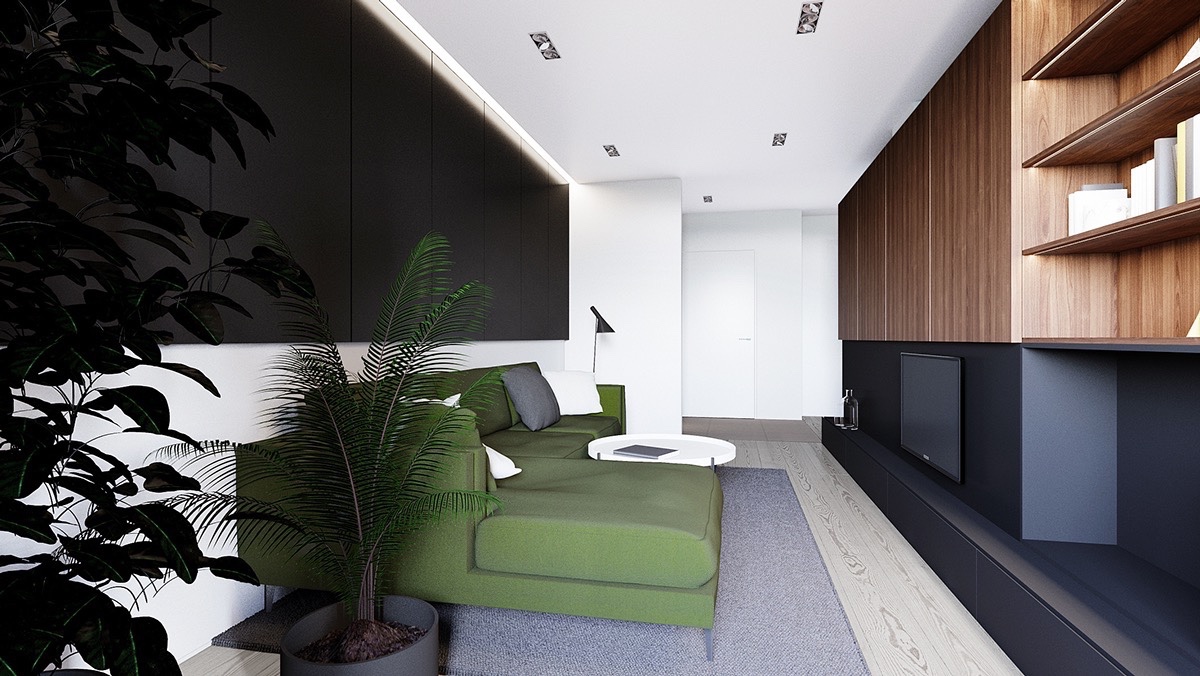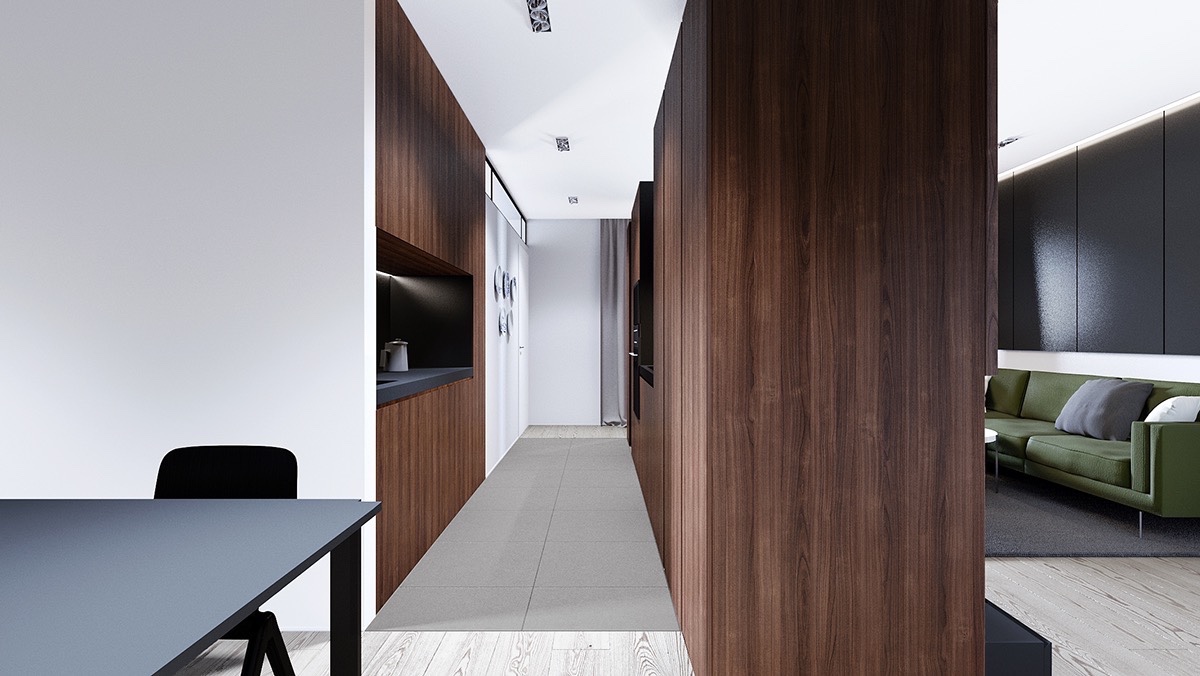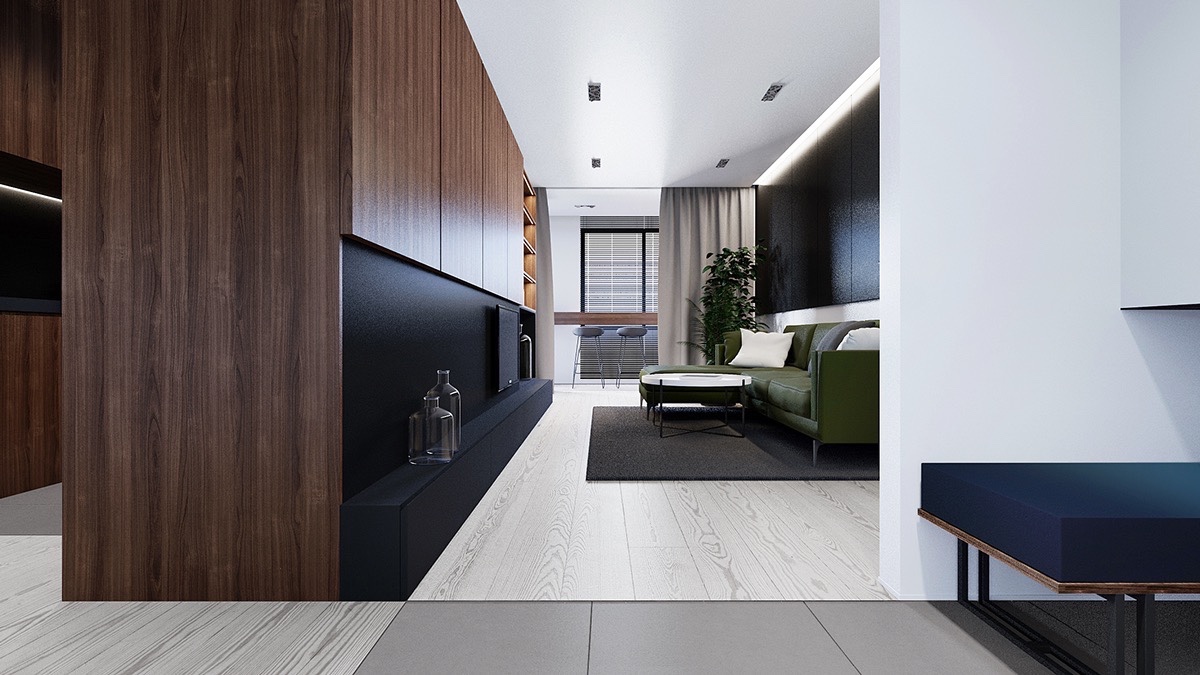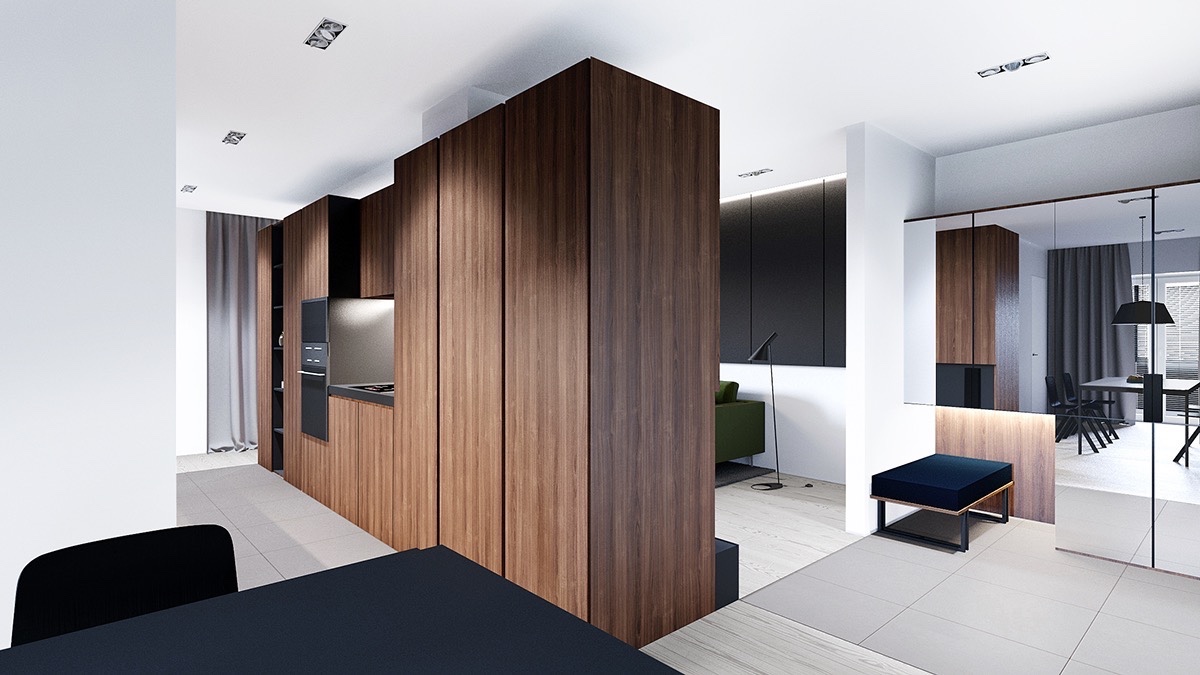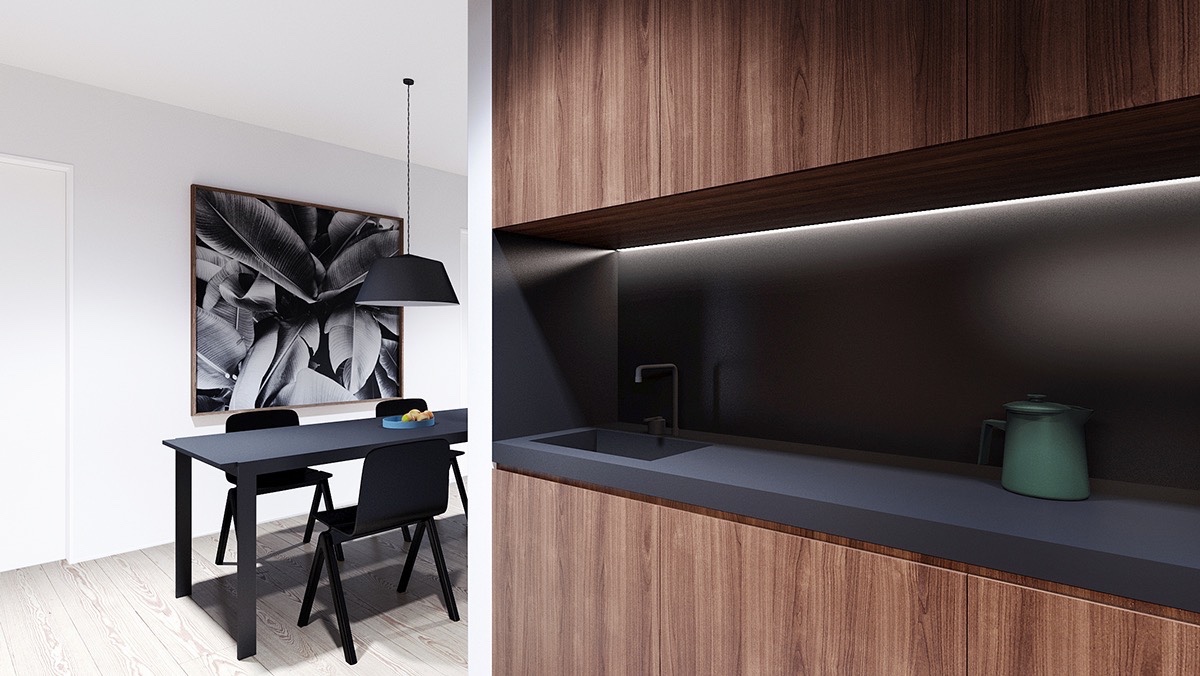 Small apartment ideas with wood do not always appear as old and bored interior styles. It can be the stylish interior design with a little bit of creativity, as long as you can combine it with the right element that can support it. Besides that, you have to be careful while choosing the color to cover it, If you choose the wrong color, you might get the unexpected result from the first plan.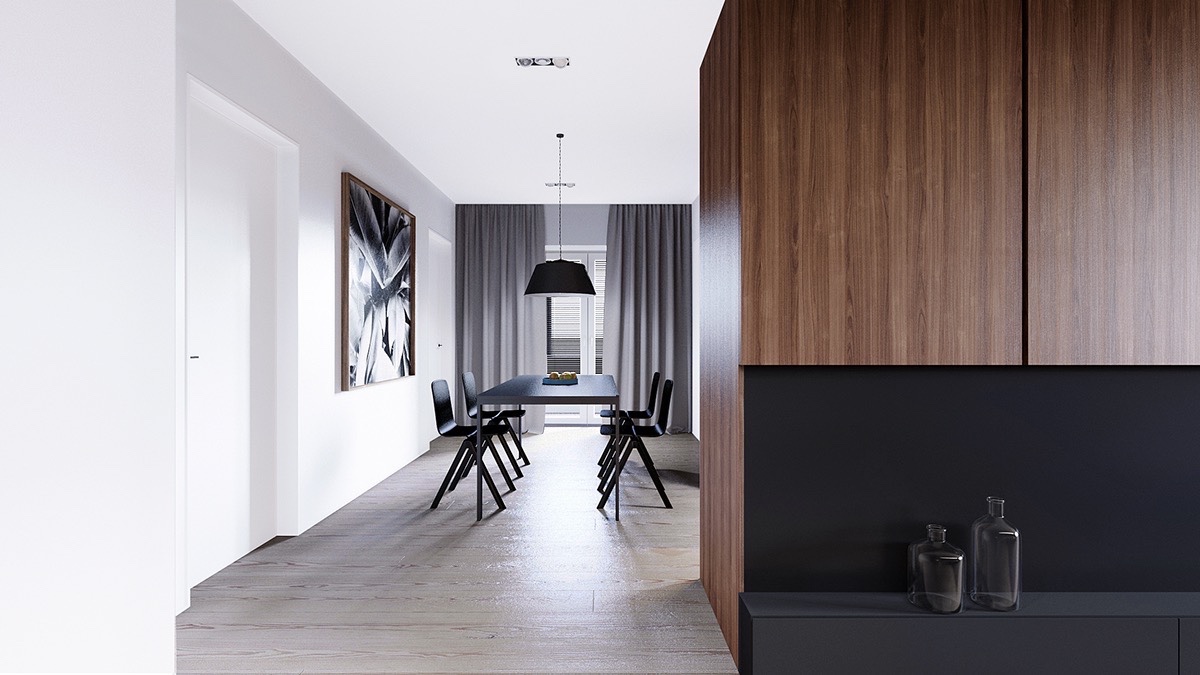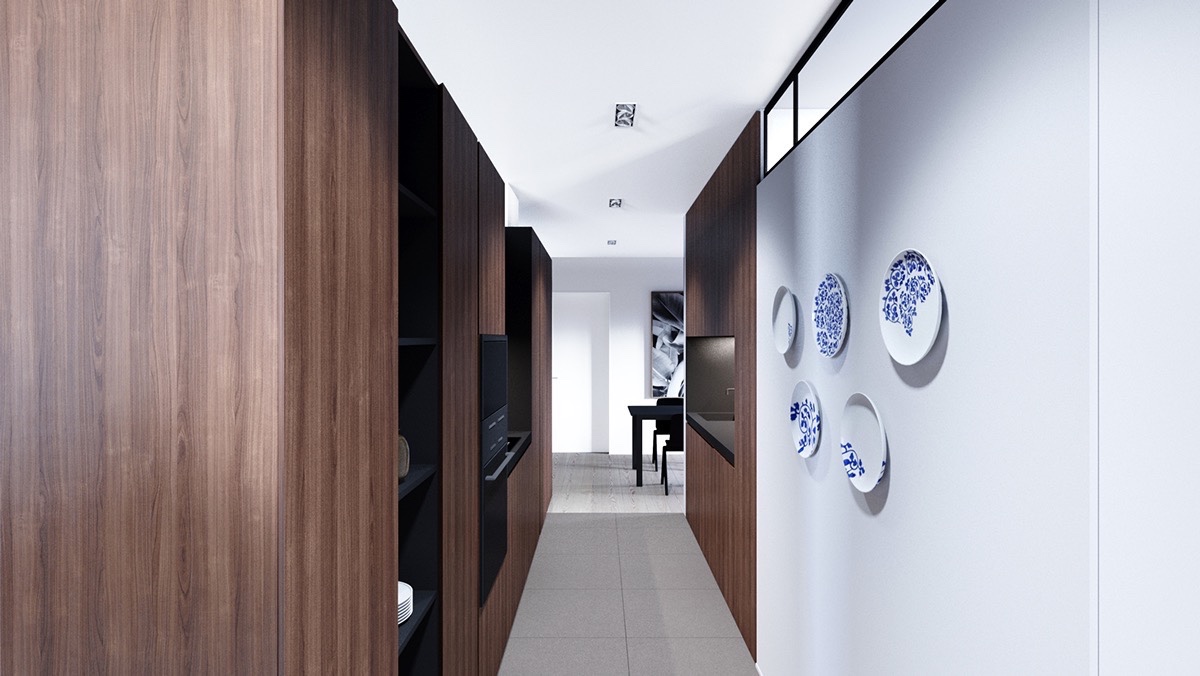 Small bedroom with simple interior design style
A simple interior design with the dark color and wood element are not too mainstream for making a comfortable bedroom. It can be the best combination for supporting your bedroom theme. A lighting arrangement is also the most important point to realize a comfortable space. You have to arrange it perfectly to get the perfect bedroom. It will be better to adjust the light that you want to apply with the color scheme of your room.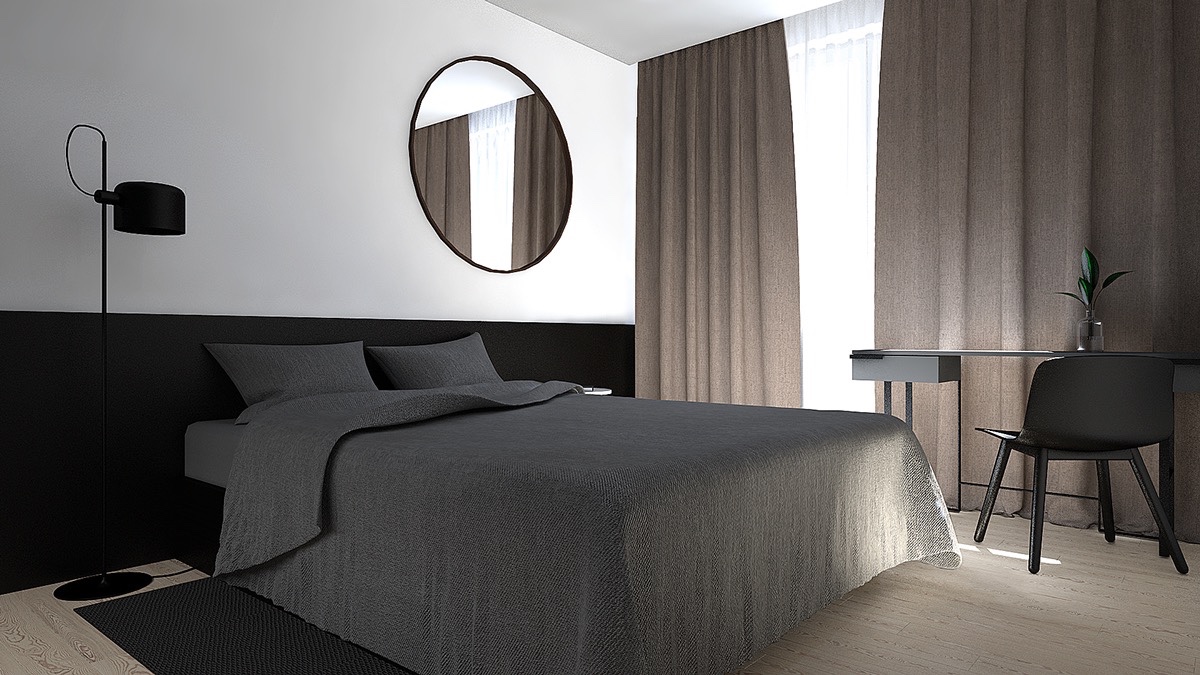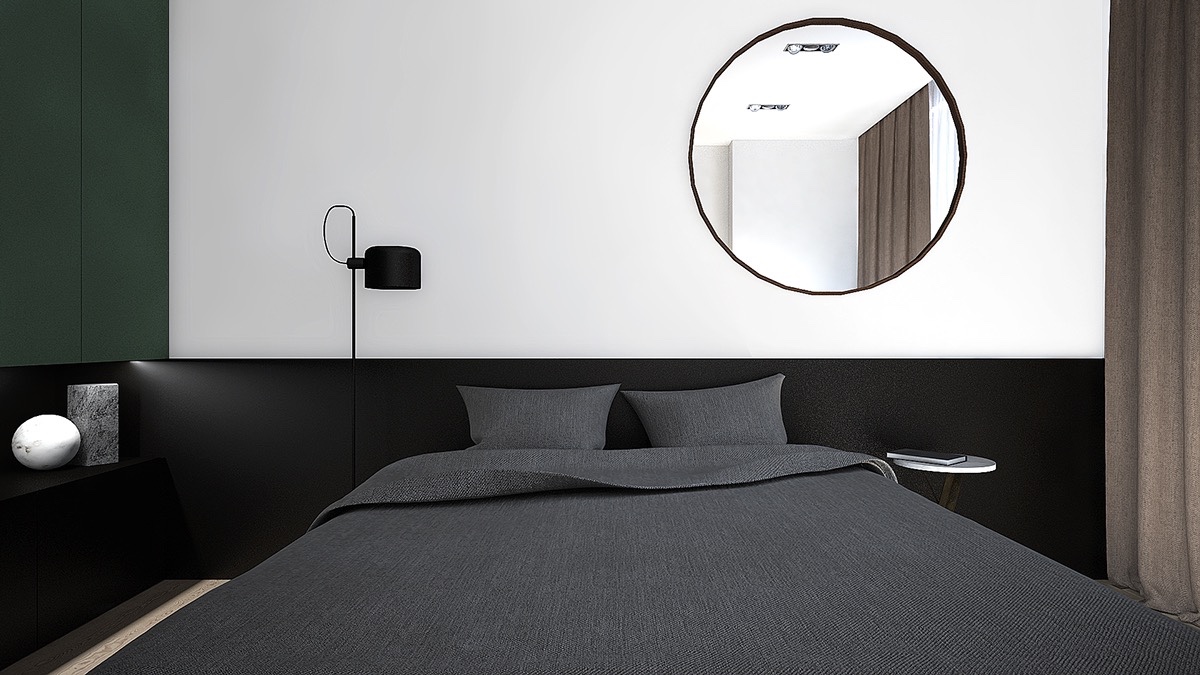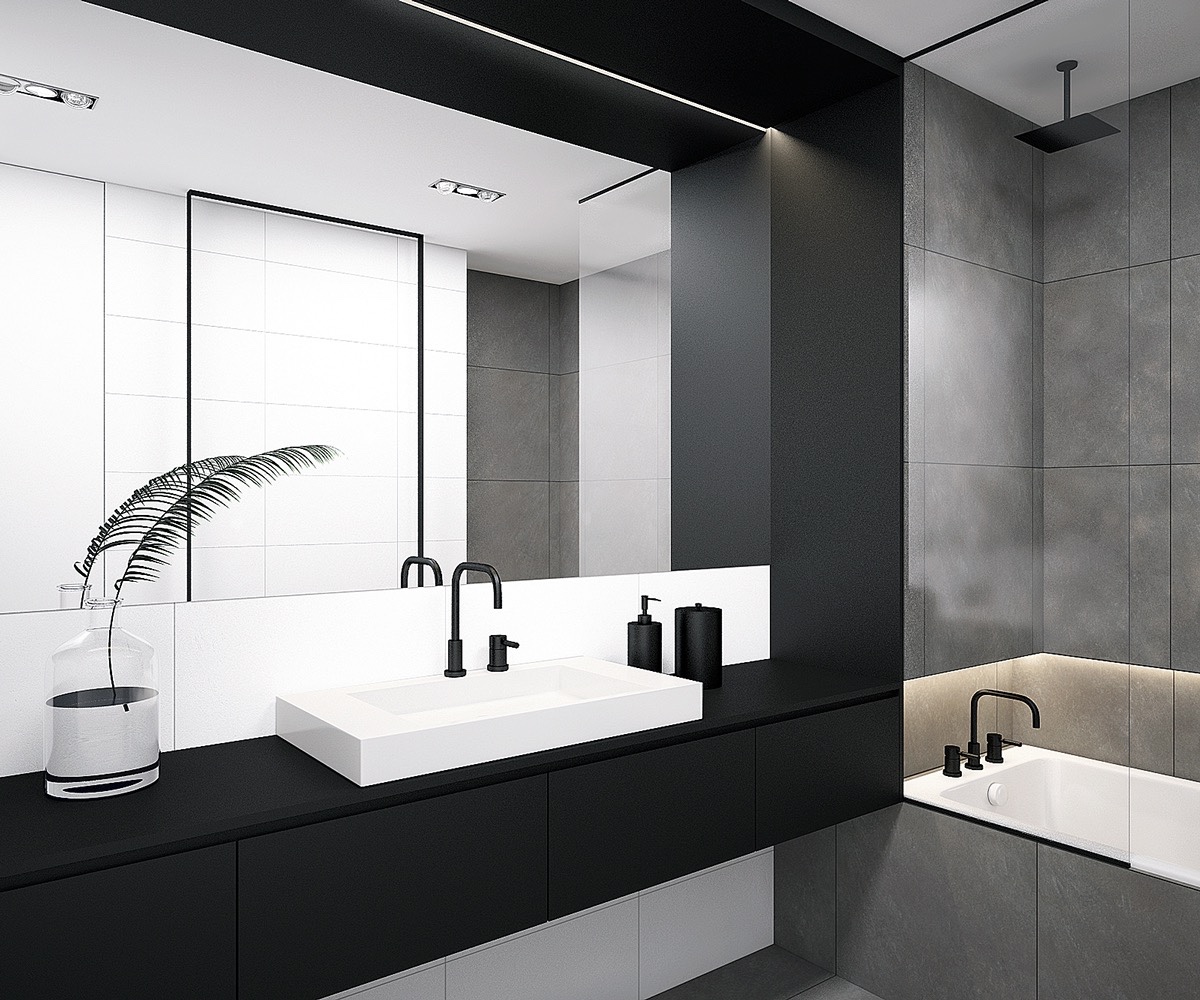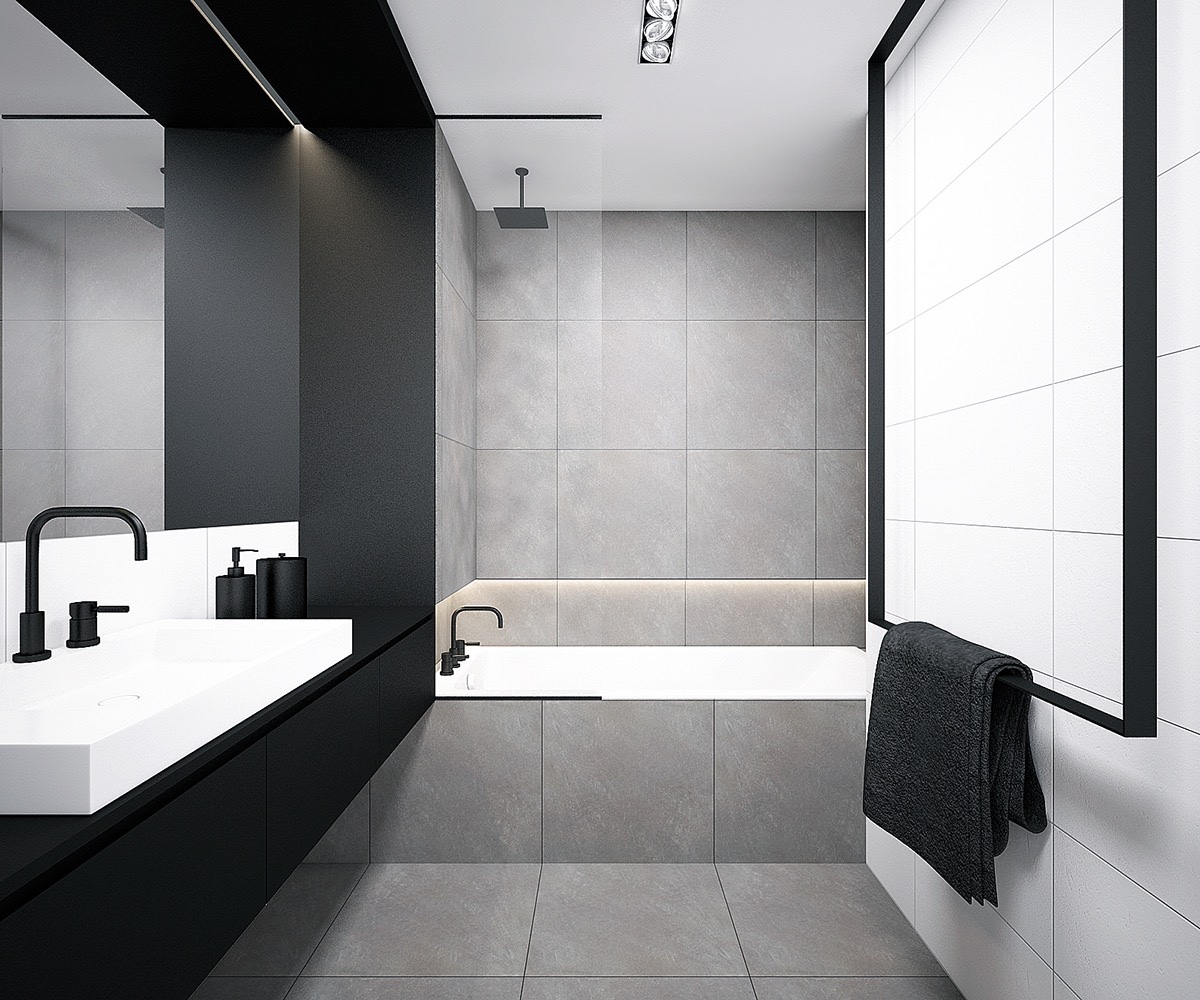 It does not matter if you want to make your bathroom Interior design styles without the wood element. But, It will be better if you still use the same color. Hopefully, that you can get the perfect interior design.