Roohome.com – Do you like the southeastern France design style? Provence apartment interior design style is on of them. The old style that is very aesthetic and perfect for people who like the unique design. The brick, wood, steel and the other nature element identically with this beautiful apartment detail. All of the combination make it look like a luxury castle for your cozy retreat.
Denis Svirid is a designer that makes a beautiful apartment with Provence design style. He makes the aesthetic design with some natural element. Besides that, he uses the unique furniture with the vintage style that makes it fantastic. You might like this perfect combination of Provence and vintage interior design style.
Luxury living room interior design
The luxury feel comes from the beautiful interior detail. All of the material that designer use are blend perfectly. The shades of white and cream look elegant and make it feel warmer and homey. Everyone might love to stay here even if only drink a cup of tea. Why? because the atmosphere that designer want to show is very cozy and comfortable. You can see it from the cushioned sofa and the combination between a modern fireplace and the vintage lamp style.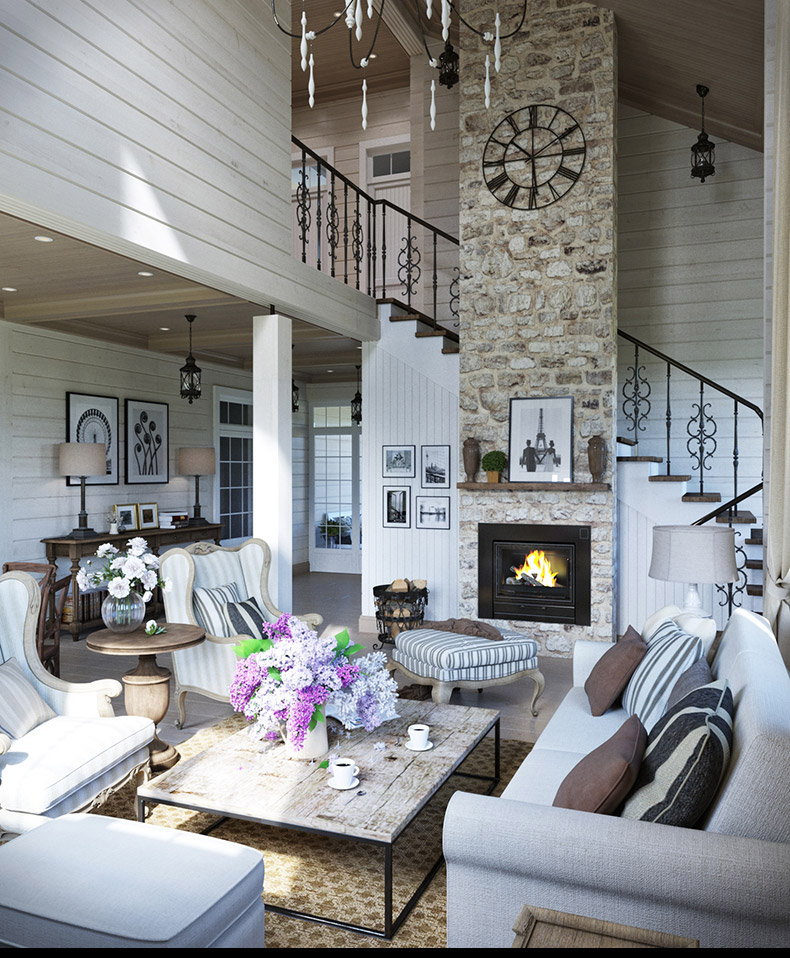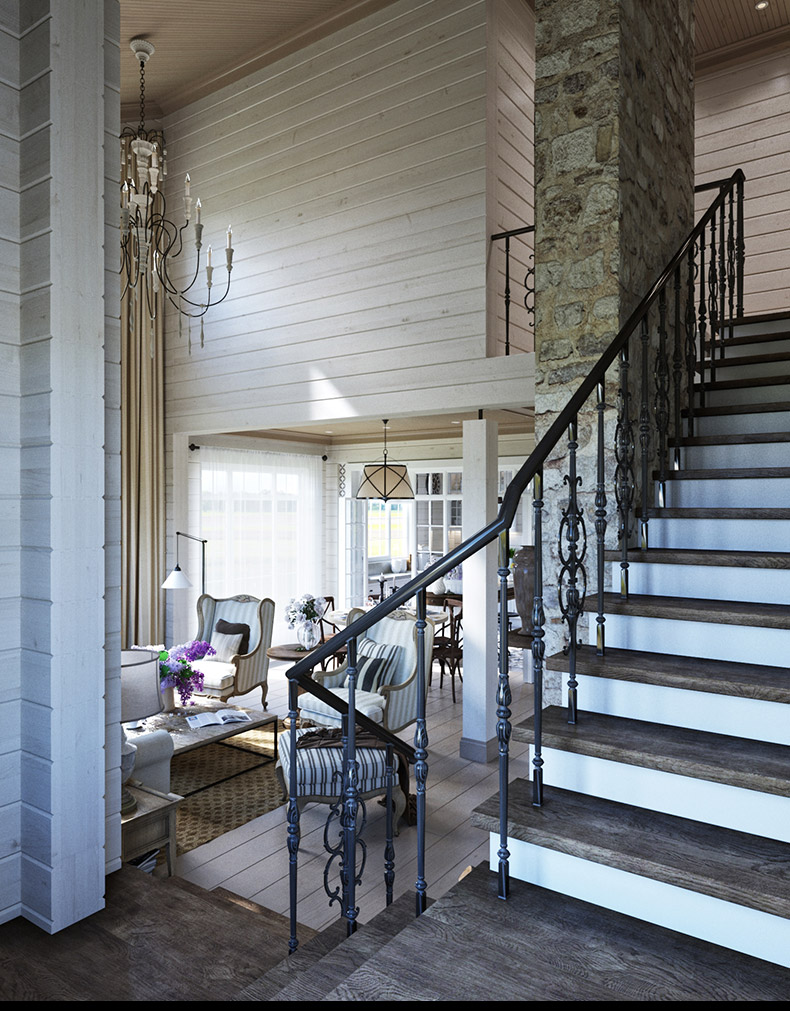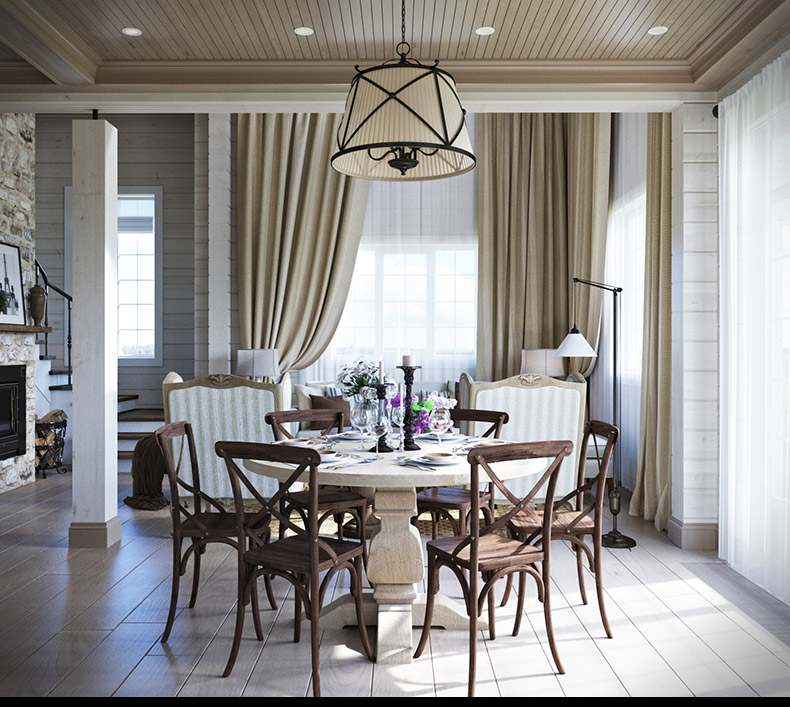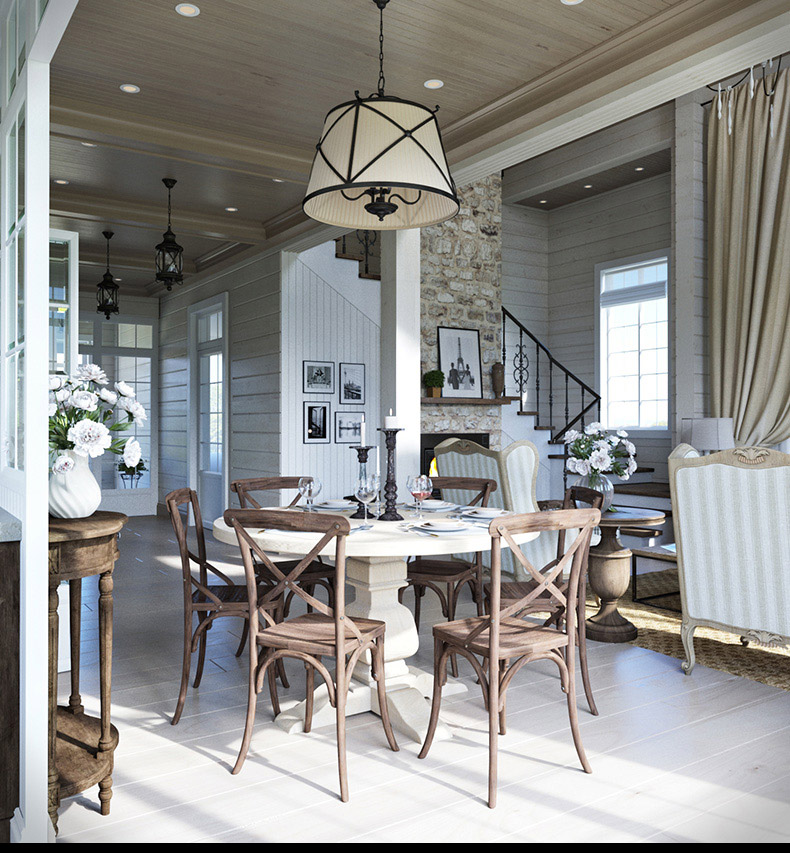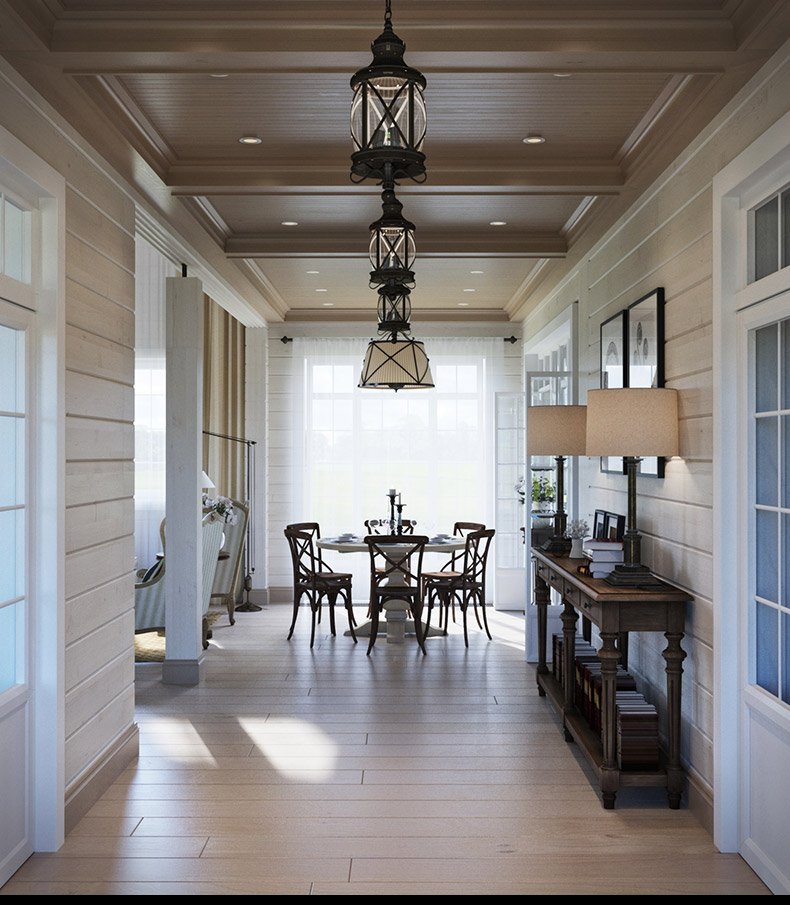 Traditional kitchen designs ideas
Traditional style is not always boring. It can be very beautiful and interesting if you apply the right material for it. Do not worry about the color scheme, you can use neutral color to keep it elegant. Using white vintage kitchen set is also perfect for its space.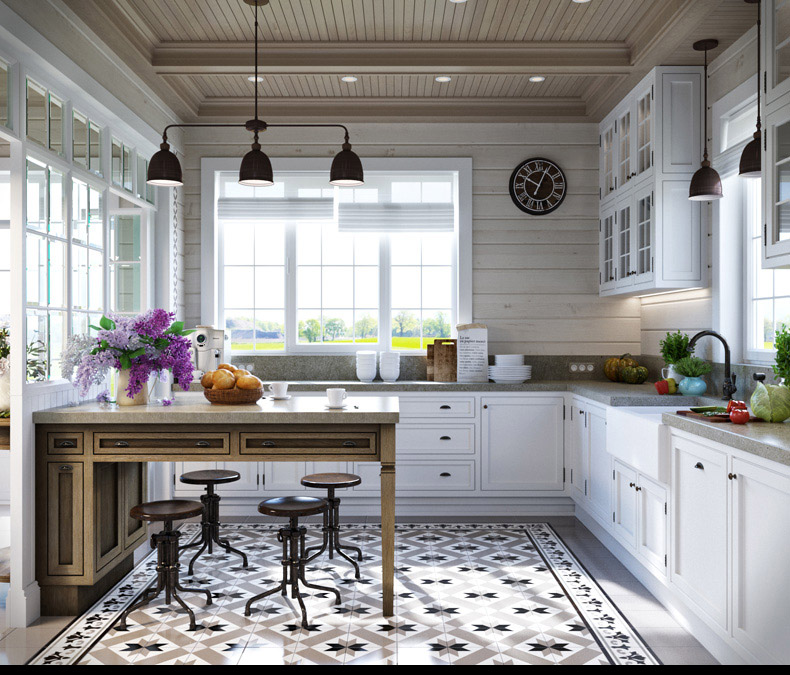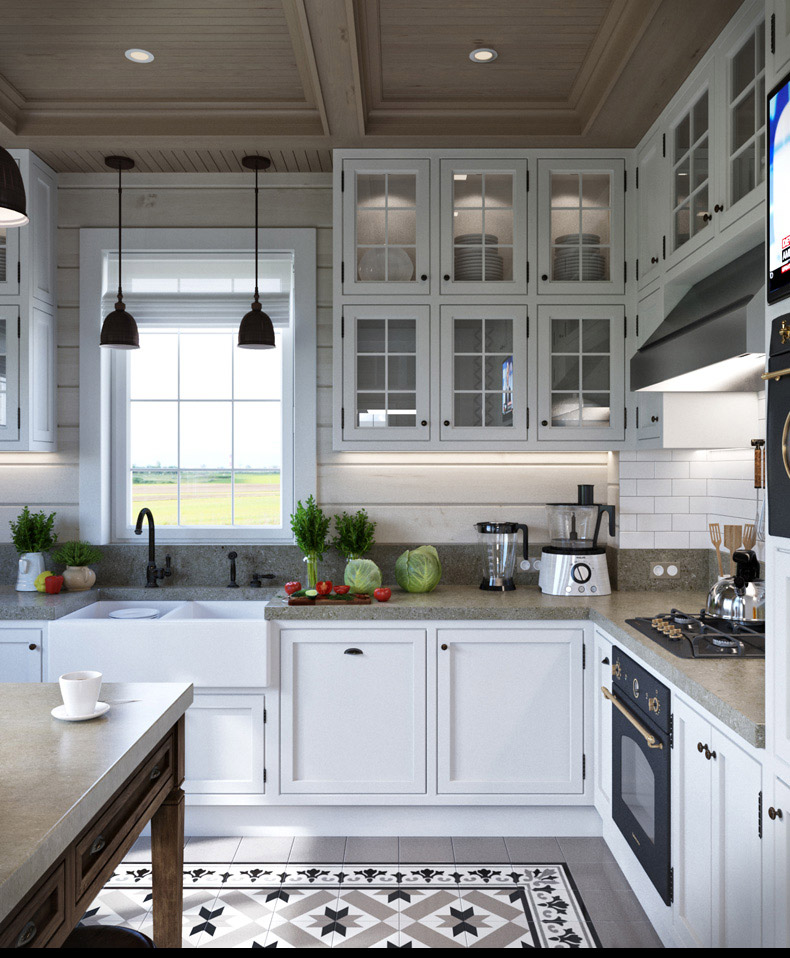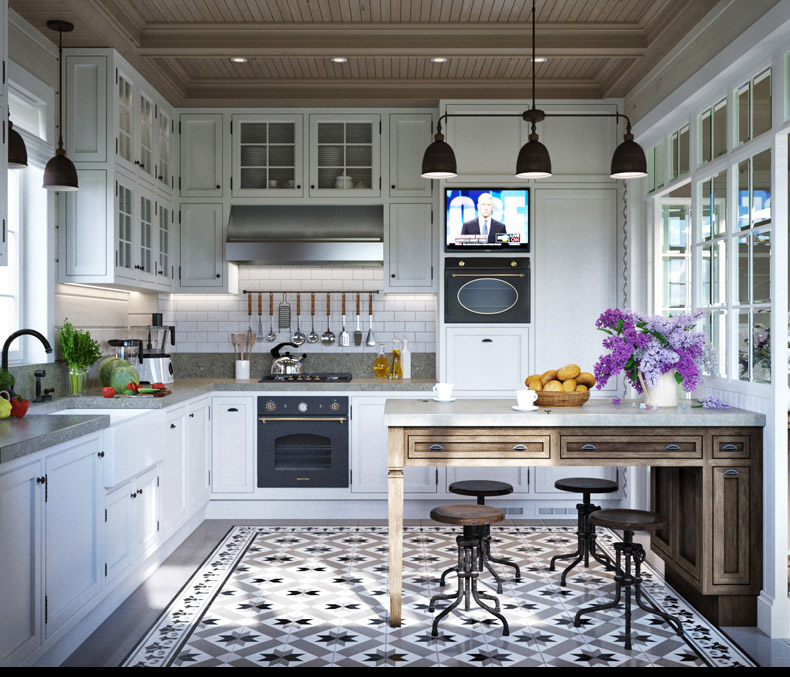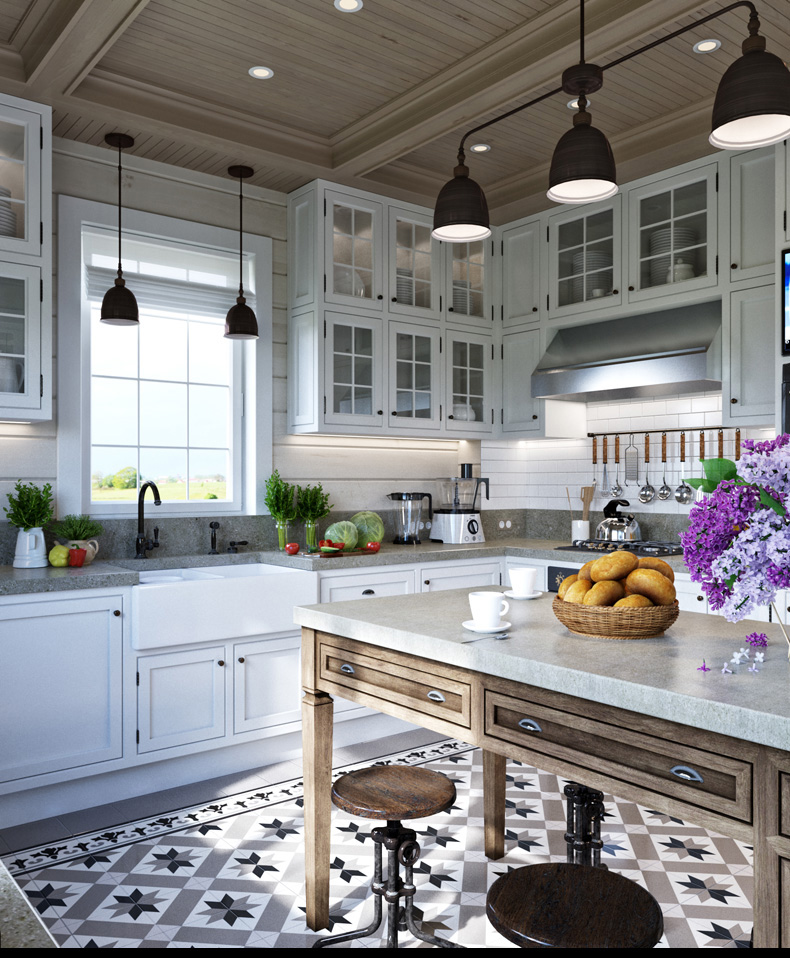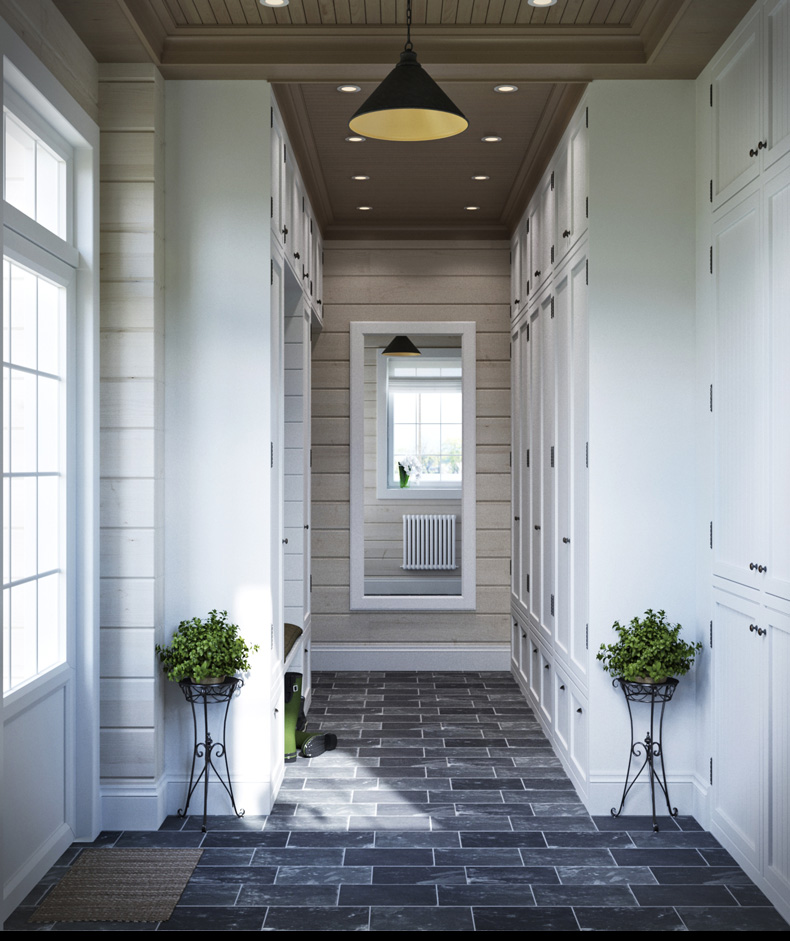 The vintage Apartment interior design style is one of the interesting styles for your residence.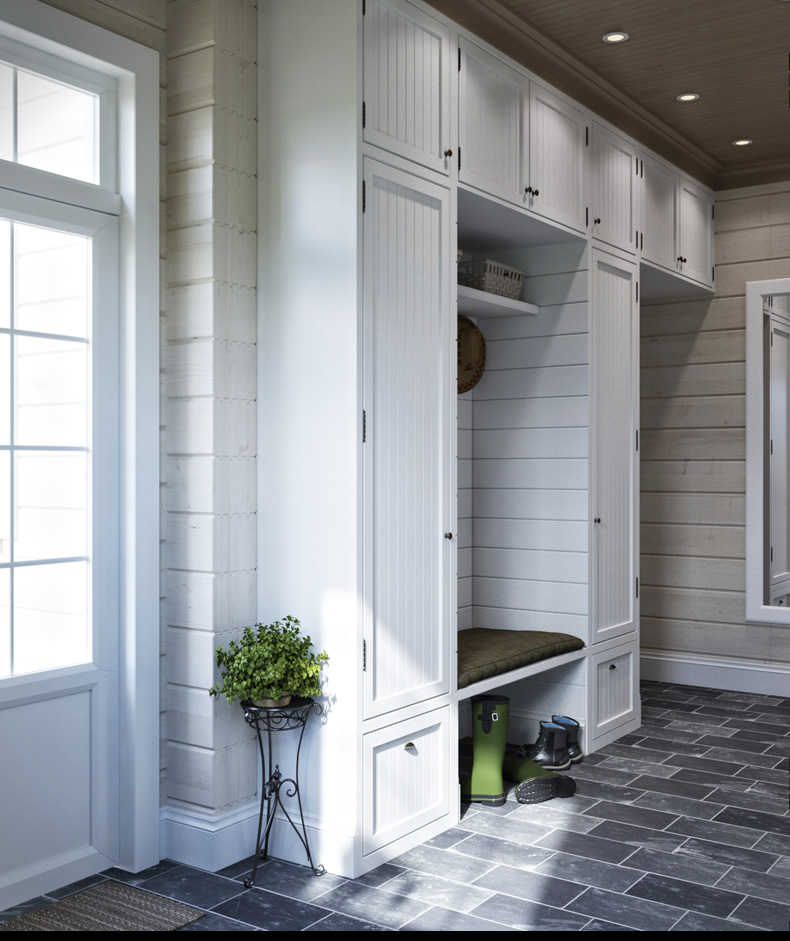 Rustic bedroom interior design
Everyone had their own style in designing a comfortable bedroom. Some people choose the modern style that easier than the traditional. But, that is not too mainstream to make a comfortable bedroom with Rustic interior design style. It can be a unique space and give you a different feel.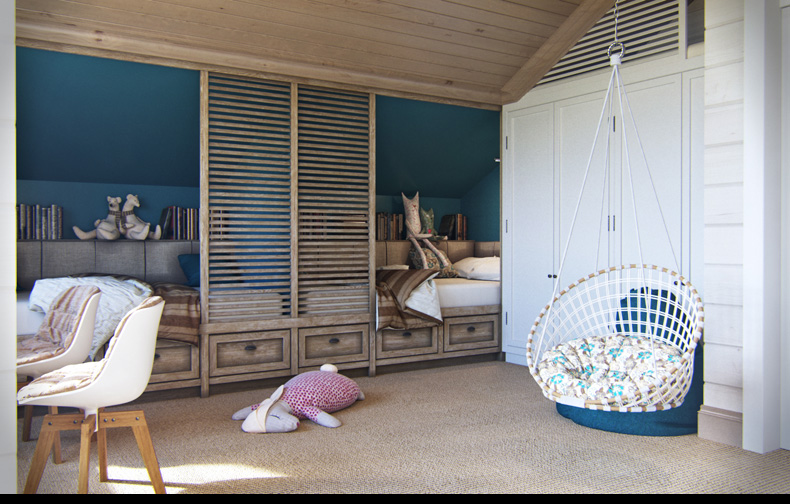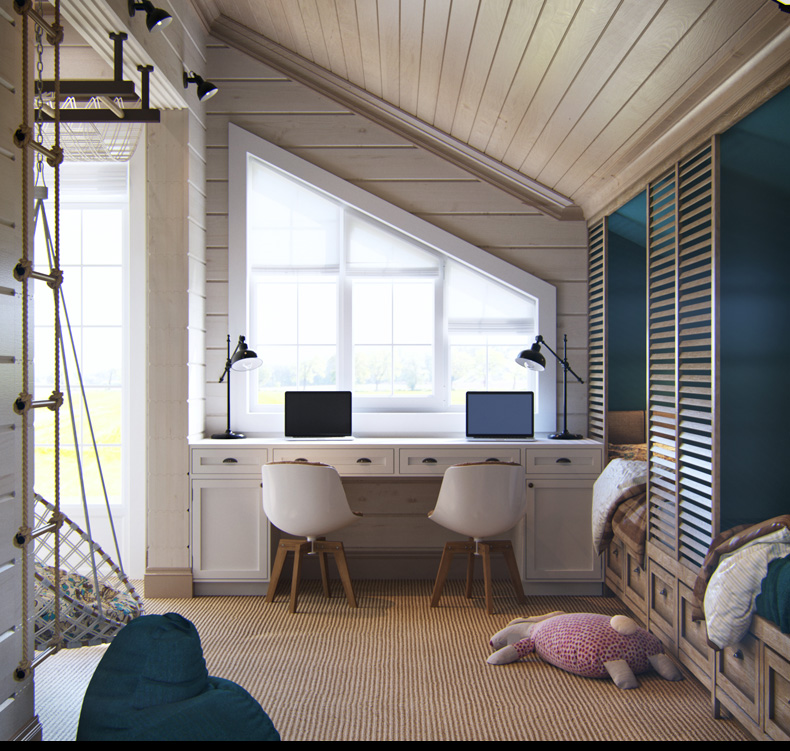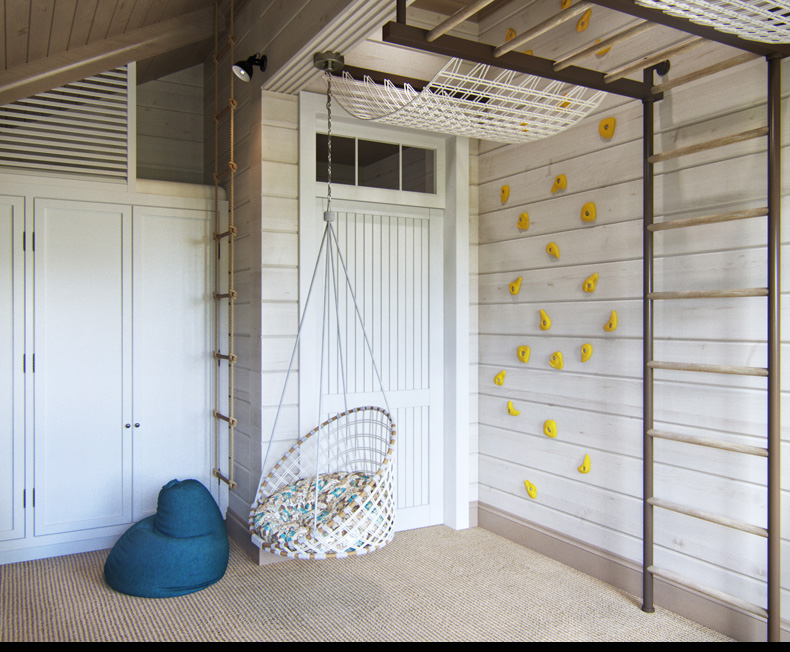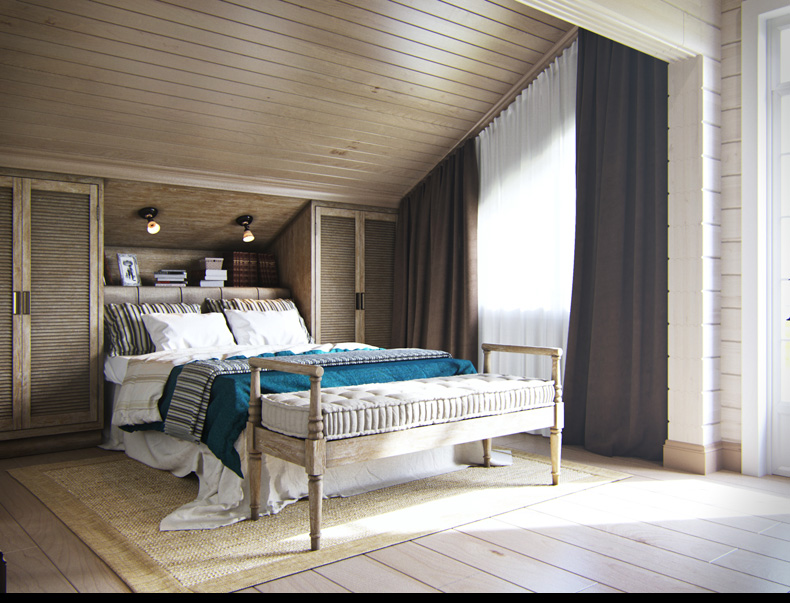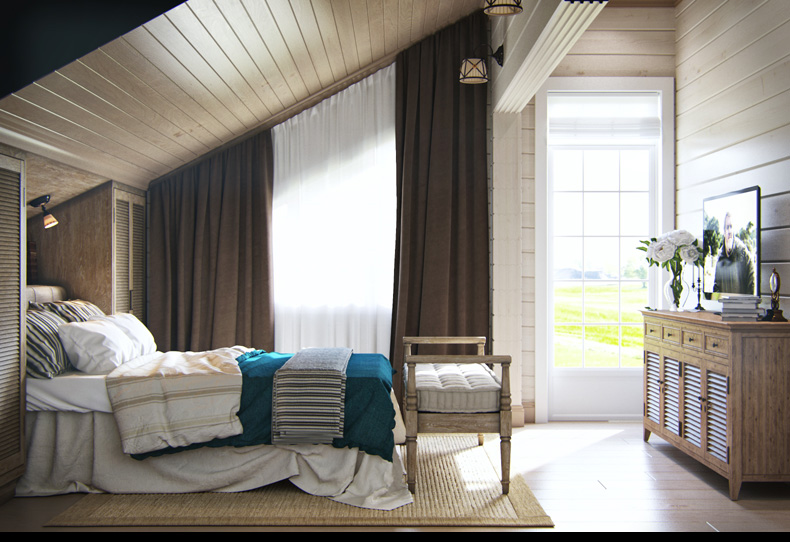 Attic bathroom design ideas
Having an attic bathroom will be very interesting for you, as long as you can design the ceiling properly. You can use vintage interior design style and set a window on it. So, it will be perfect for your relaxation.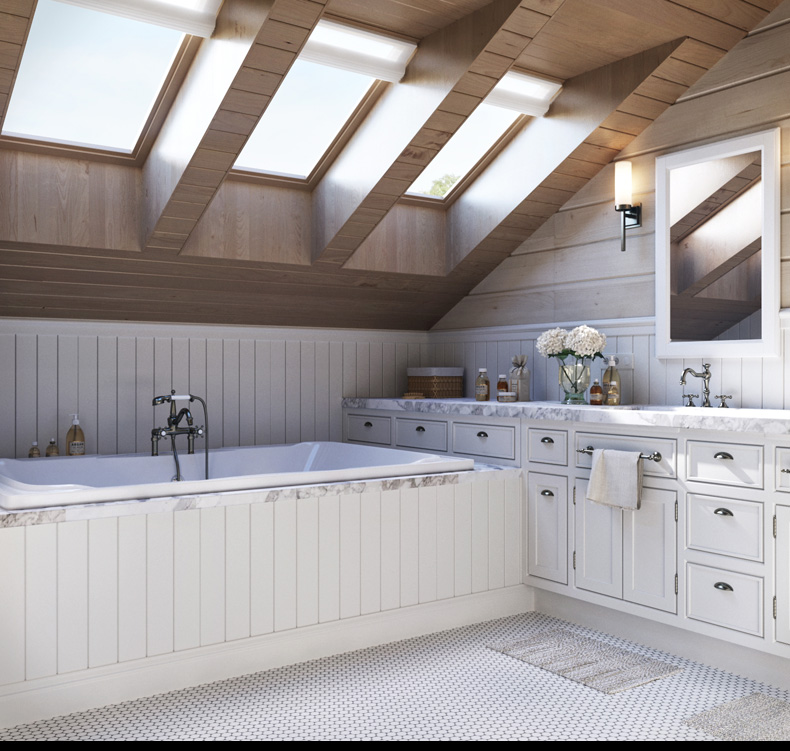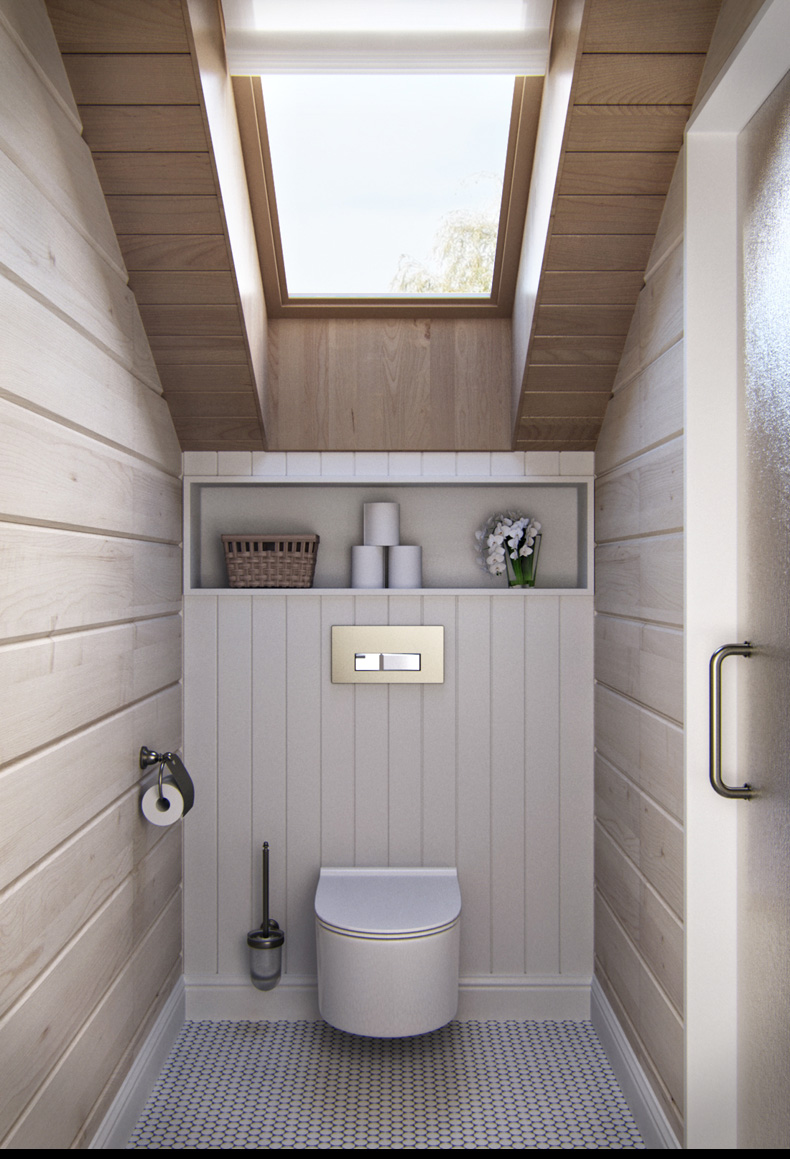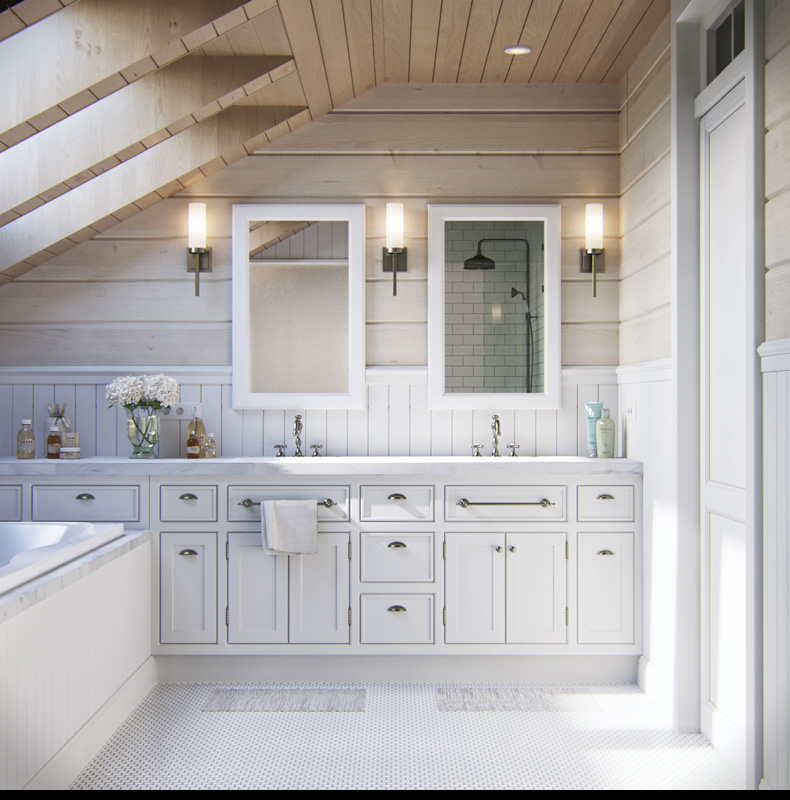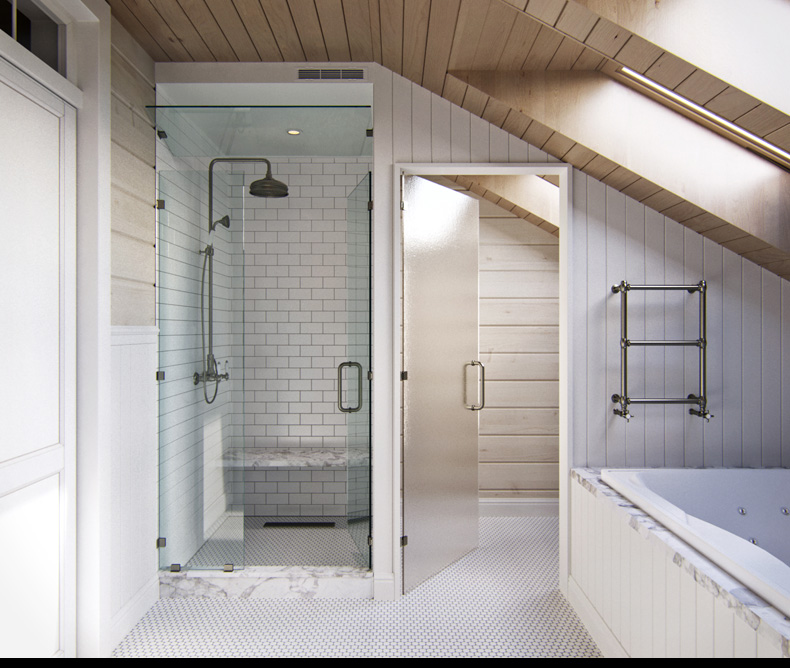 How about this Provence Apartment interior design style? Hopefully, you can get the best ideas from it.