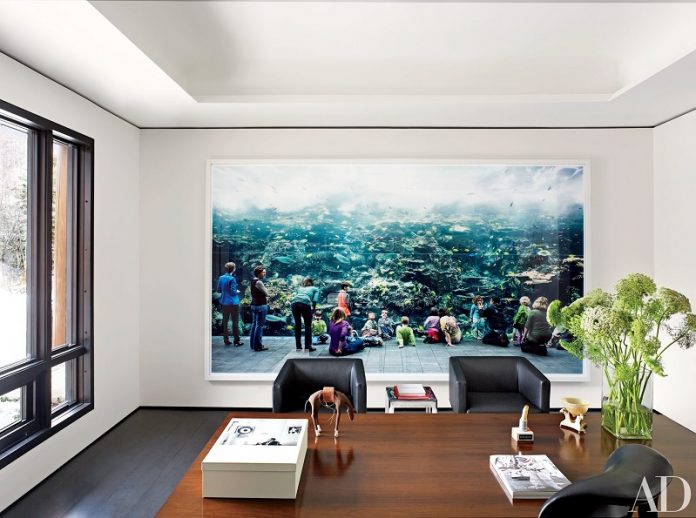 Cleaning an office correctly is very important indeed. You want the space to look good, and you want everyone to stay productive and healthy. Cleaning professionals know how to get the job done. They know what's important and how to structure an office cleaning job efficiently. They also know the little things, those tips and tricks of the trade that they have learned over the years cleaning dozens of commercial offices.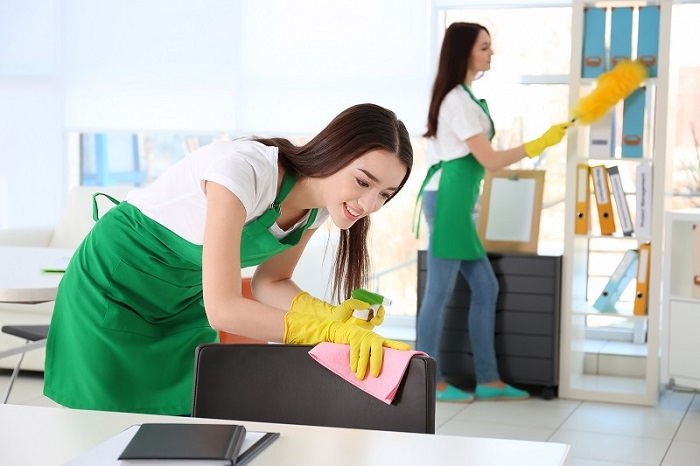 You want to keep everything disinfected and sanitized. That's a very important tip when it comes to cleaning an office and keeping it well-maintained. While you can address that concern each time you clean thoroughly, the professionals would suggest using bottles of sanitizer. That will help you when it comes to your goal of the office staying a clean and healthy environment for all workers.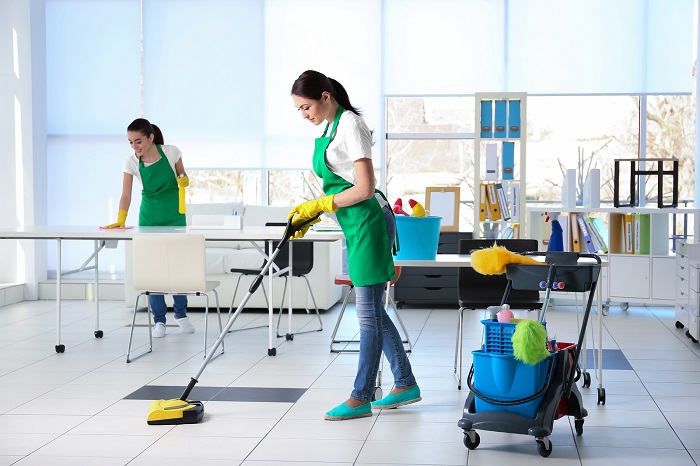 Then there are the floors. Floors in offices have to be cleaned time and time again. If the office is carpeted, a carpet cleaning service needs to be called once every six months, a year at the most. What about other types of flooring? Hard floors need to be cleaned regularly with a solution, while carpets just need to be vacuumed. What cleaning solutions do you use?
It's important to mention that cleaning professionals suggest a floor cleaner that is neutral when it comes to the pH scale. You might think that limits your options and takes away certain powerful cleaning solutions. Yet you want to take good care of the floors. There are all kinds of great neutral cleaning solutions that will work out wonderfully.
Sometimes it's easy to find yourself focusing on all the extras and forgetting the basics of office cleaning. Remember, the office window blinds must be dusted, and not just once a year. Always remember to get back to the basics. With so many little jobs to do, it can be easy to forget the basics sometimes.
It can also be a good idea to work from a checklist. That way you don't forget anything. Some office cleaning duties will have to be performed less often. You will know what you want to do but having all the choices in front of you certainly helps. You won't forget anything, that's for sure.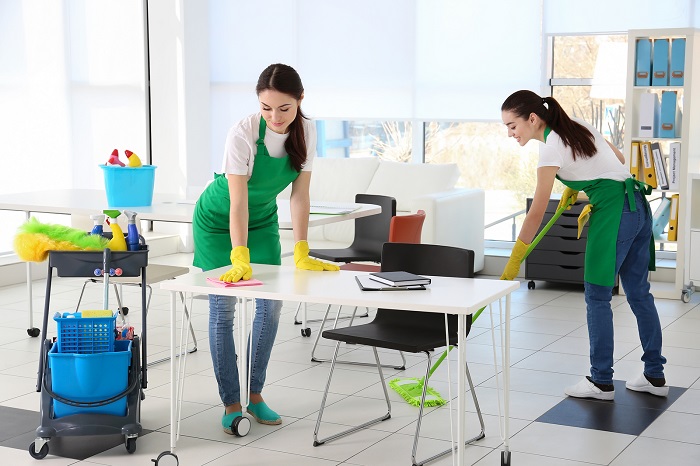 Professionals also have many tips for cleaning electronics. There are plenty of electronics that are in offices. You use different methods to clean various pieces of equipment. It's important to know how to clean something because you don't want to damage any items. First read the product guidelines from the manufacturer to ensure your cleaning technique doesn't do any damage.
The office cleaning professionals also have advice regarding simple steps like changing out mop heads and making sure you dust from top to bottom and keeping light fittings and vents clean. Keep searching out what the professional office cleaners have to say as their advice will make your job just that much easier. Learn more office cleaning tips here.