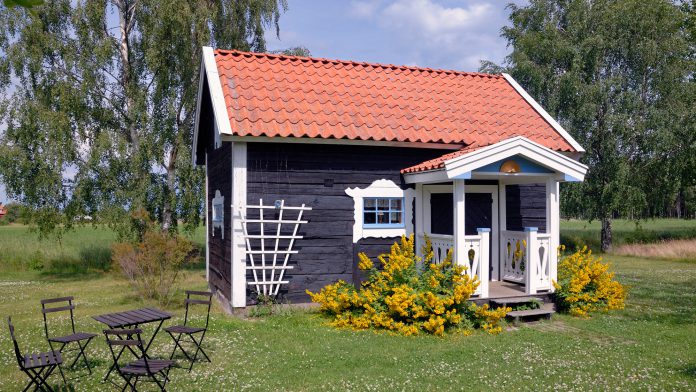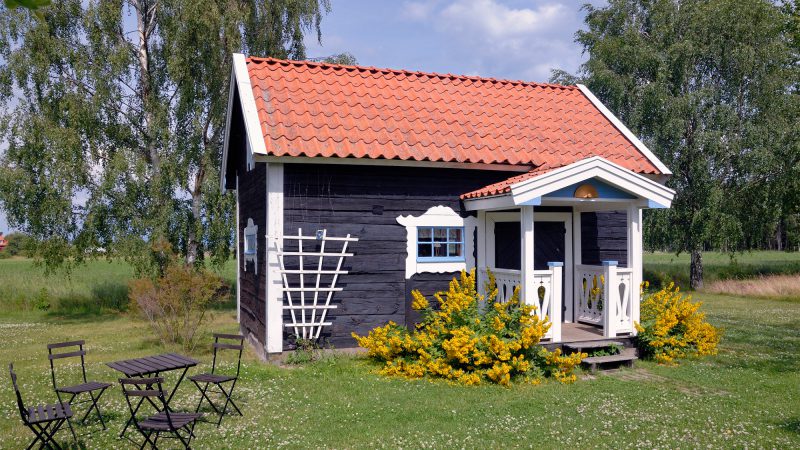 If you are interested in tiny houses then you need to know that certain zoning regulations need to be addressed. Before we dig into the details of these regulations you need to know that there are two types of tiny homes. One is a tiny home on wheels while the other is on the foundations. The latter is considered a legal dwelling unit while the former is considered more of a recreational wheel. Bear in mind that getting a tiny home means you will have to register it as an RV. Generally, if you will be getting the tiny home as an RV then it will be inspected before the license is issued. This process gets a little more complicated when it comes to a self-built foundational tiny home.
Tiny home as RV
Now you might be questioning where you can live. Well, if you plan to register your tiny home as an RV then you do not have to dig deeper into the details of zoning regulations. These zoning regulations are the concern of the ones who plan to get a foundational tiny home for sale. For RV, one just needs a parking place, be it a friend's backyard or park driveway. You can also pay someone to allow you to park on their domain. Now let's see the complicated option which is getting a tiny home for sale on a foundation.
Tiny Home For Sale On A Foundation
This process is a bit complicated and trickier as you will have to adhere to the zoning and building regulations. Few regulations restrict the construction of tiny homes on certain lands. In such cases, one has to get an accessory dwelling unit which is a fancy term for getting a secondary residential dwelling unit situated on a family lot. Don't crease your forehead on these fancy terms as these units are referred to with several different names like a granny flat, auxiliary unit, and cottage.
Building Codes & Zoning Regulations For A Tiny Home For Sale
Many people are often confused between the terms zoning and building codes. These terms are vital to understand if you are dealing with a tiny home for sale. These terms simply tell you the limits of the constitution of tiny houses. The construction codes dictate how one needs to build these tiny homes whereas zoning much has to do with the place where you are building the house. Building codes are the size specifications of the rooms like kitchens and bathrooms. They follow the international residential codes generally. For instance, the ceiling or height often needs to be 7 feet. As far as the zoning regulations are concerned for the tiny home for sale then these are mostly based on local factors thus you will have to contact the local associations or the local planning department where you wish to situate your tiny home for sale. There are several states which are flexible in terms of these zoning regulations. As a citizen, you always have the option of requesting an extension that goes beyond the existing zoning code. In such scenarios, you need to take the assistance of local commissions.