Roohome.com – Luxury bedrooms themes are not the easy thing actually. You need to customize the theme and the available space before. If you are not careful in choosing a theme, then you will make the room that looks stuffy and worse. The bedroom color paint is also important to support the theme that you want to use. The color paint describes the message that you want to inform about the theme, that is why the color is important for it.
Luxury master bedroom design
Do you want to appear the luxurious feel in your bedroom? You can follow some beautiful luxury design from the famous designer that might be perfect for your room. The variety of design with natural colors that almost everyone loves will make you drool and want to change your room themes. It is an easy material actually, you can find it to realize your dream of having the luxury bedroom. Adding some bedroom decoration is also possible for it, as long as you are not using too much.
The master bedroom should be beautiful and comfortable for the author's retreat. You can decorate the ceiling and the floor with the luxury accent that can realize the beautiful bedroom. You are possible to put the wall decoration or something like that in your room. But, you have to pay attention to the lighting concept that you want to use. If you make a mistake in this step, you will damage your bedroom themes.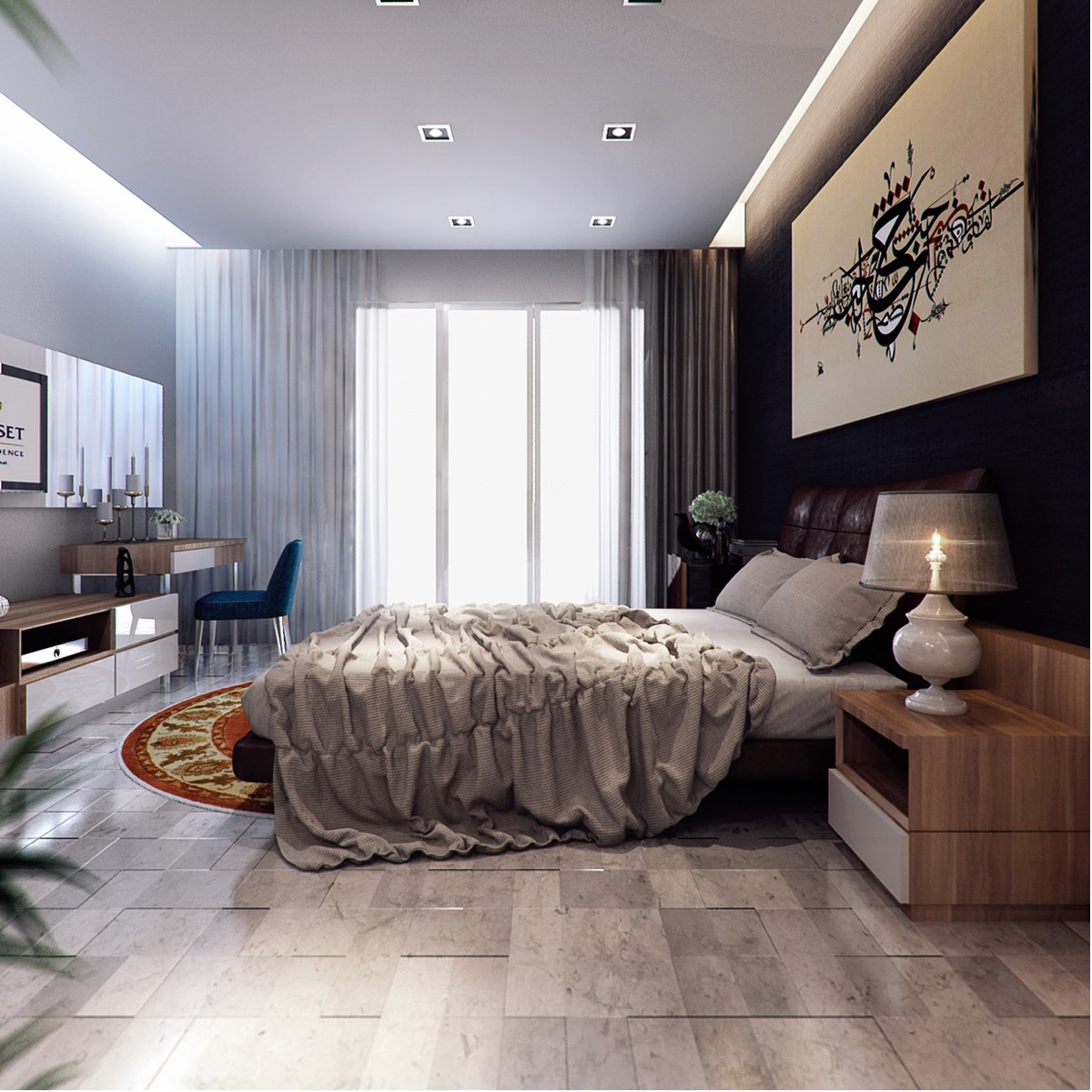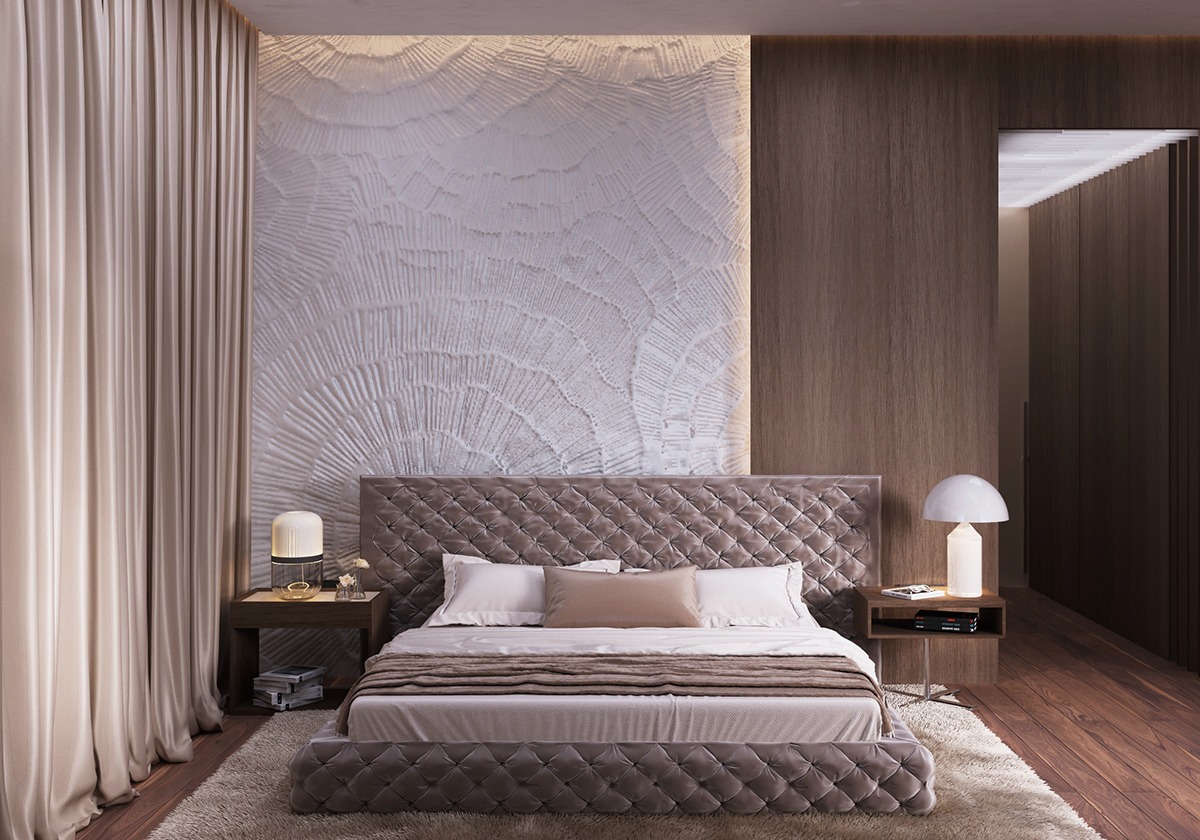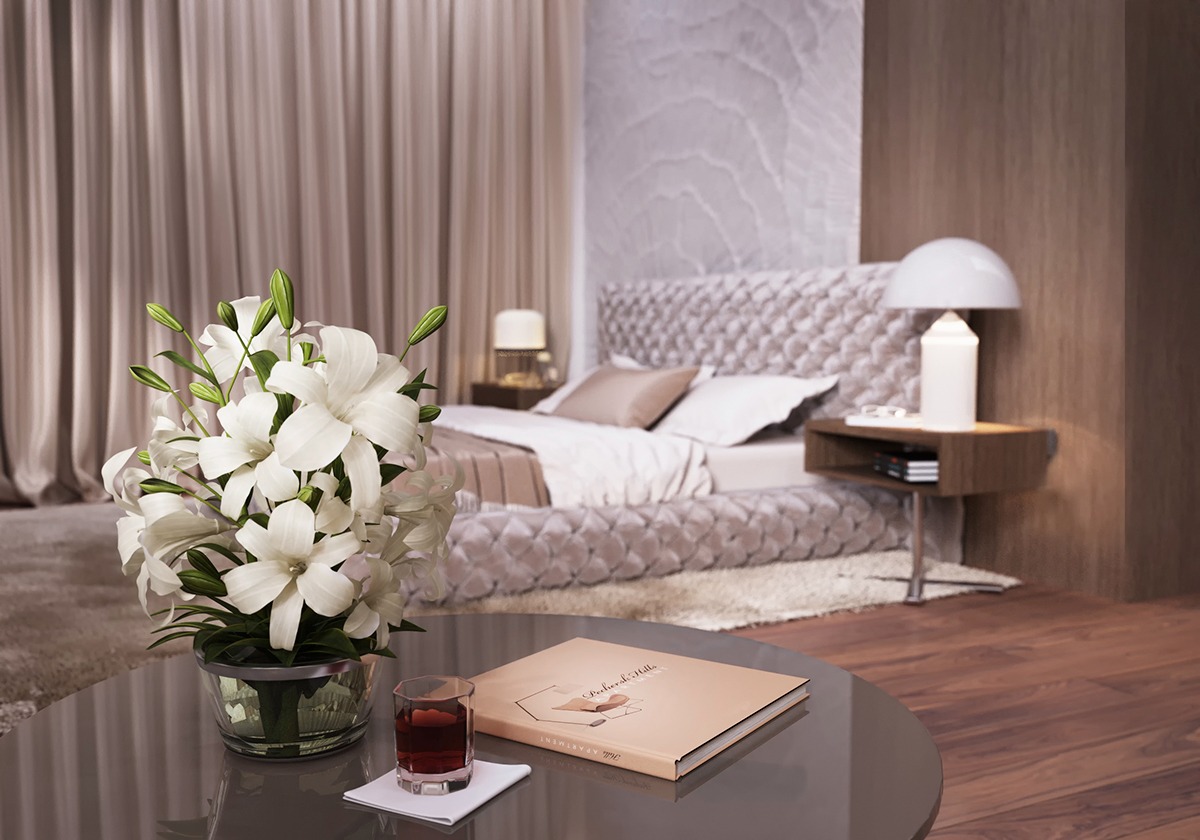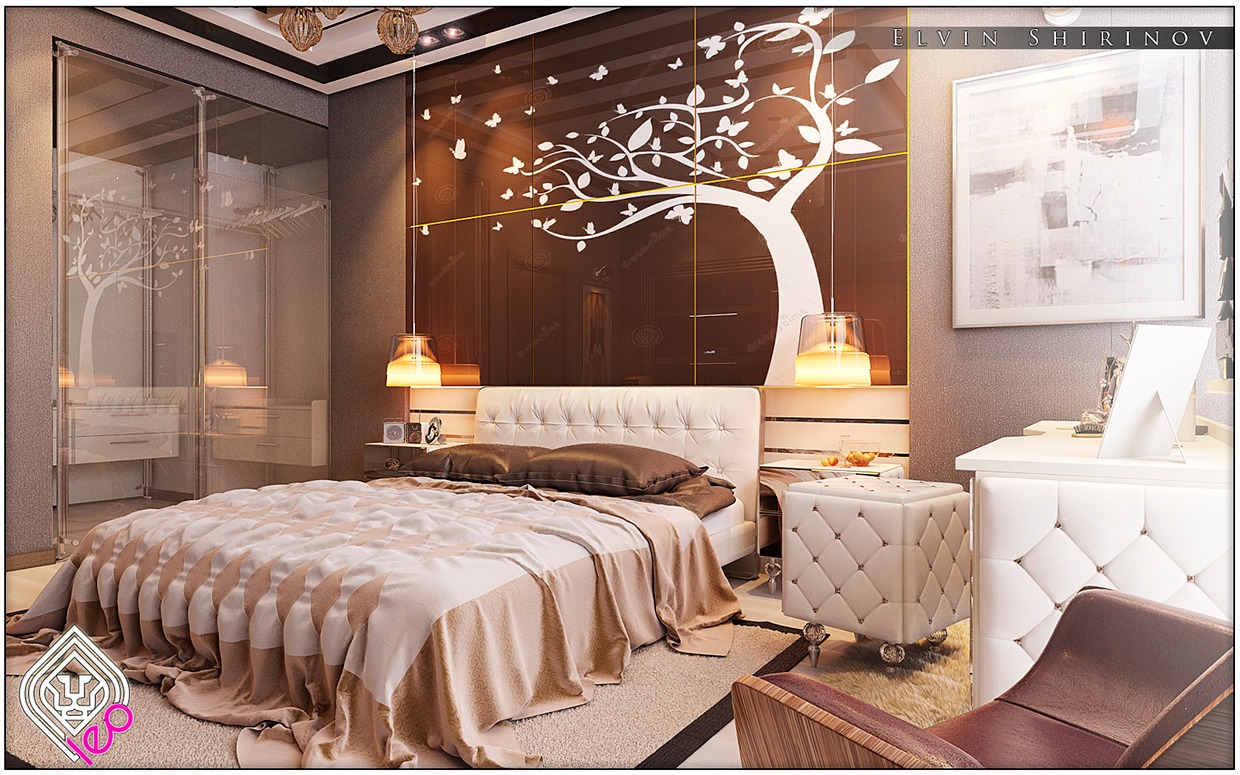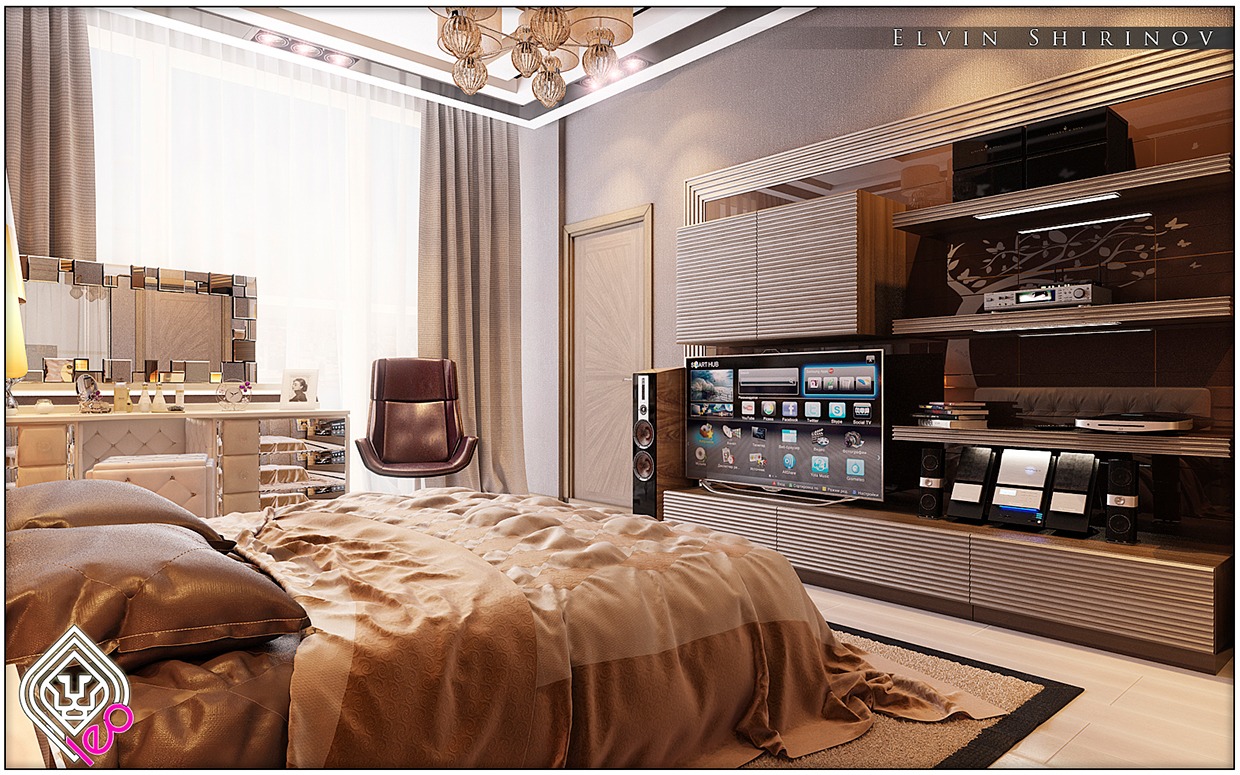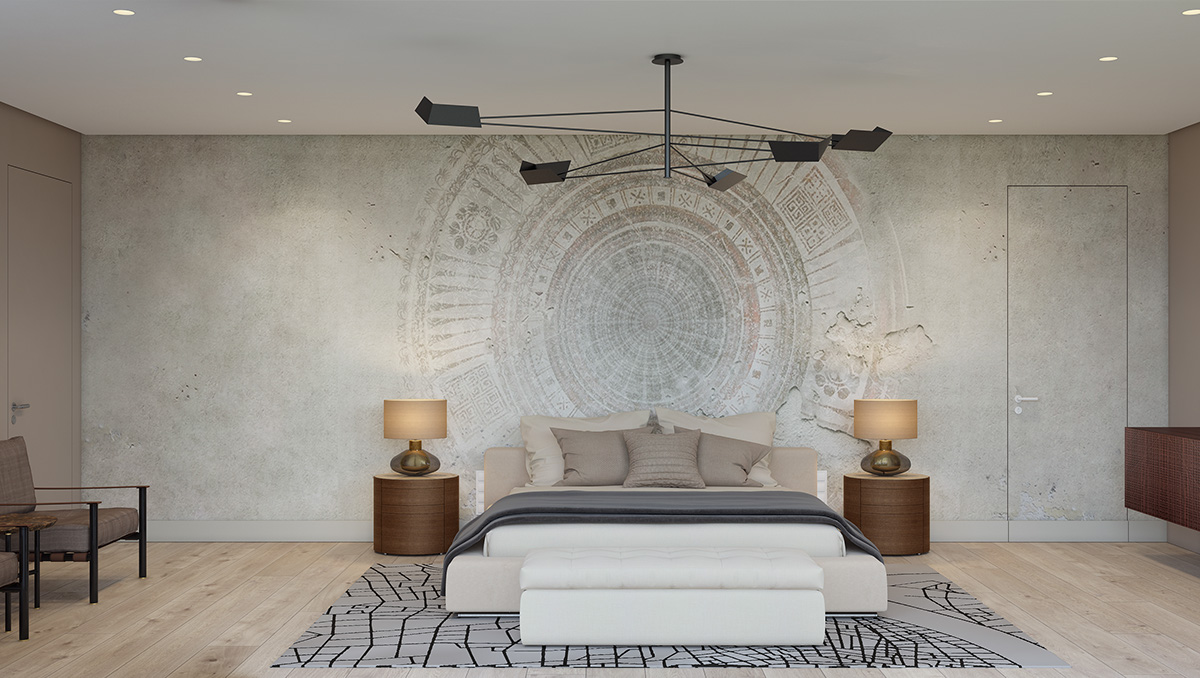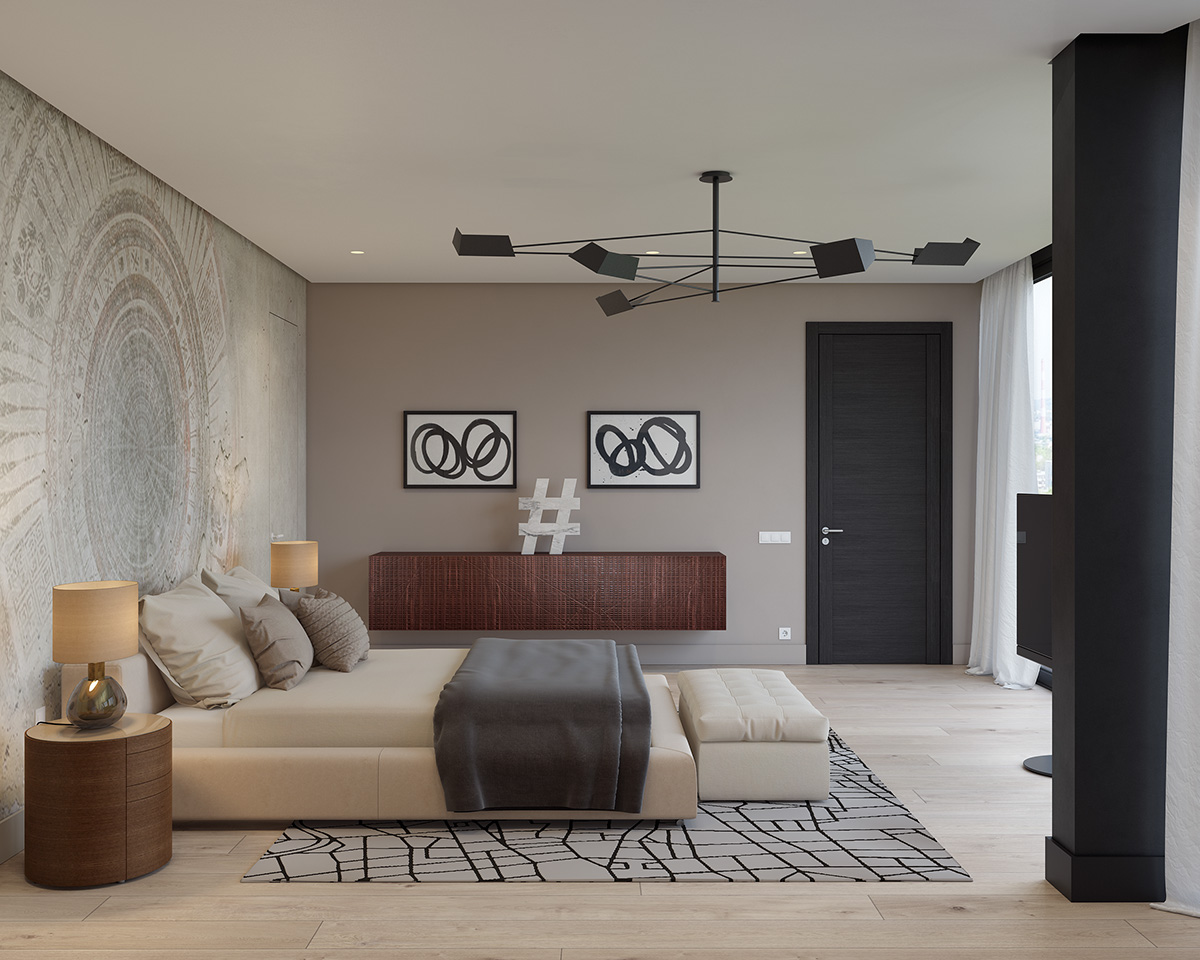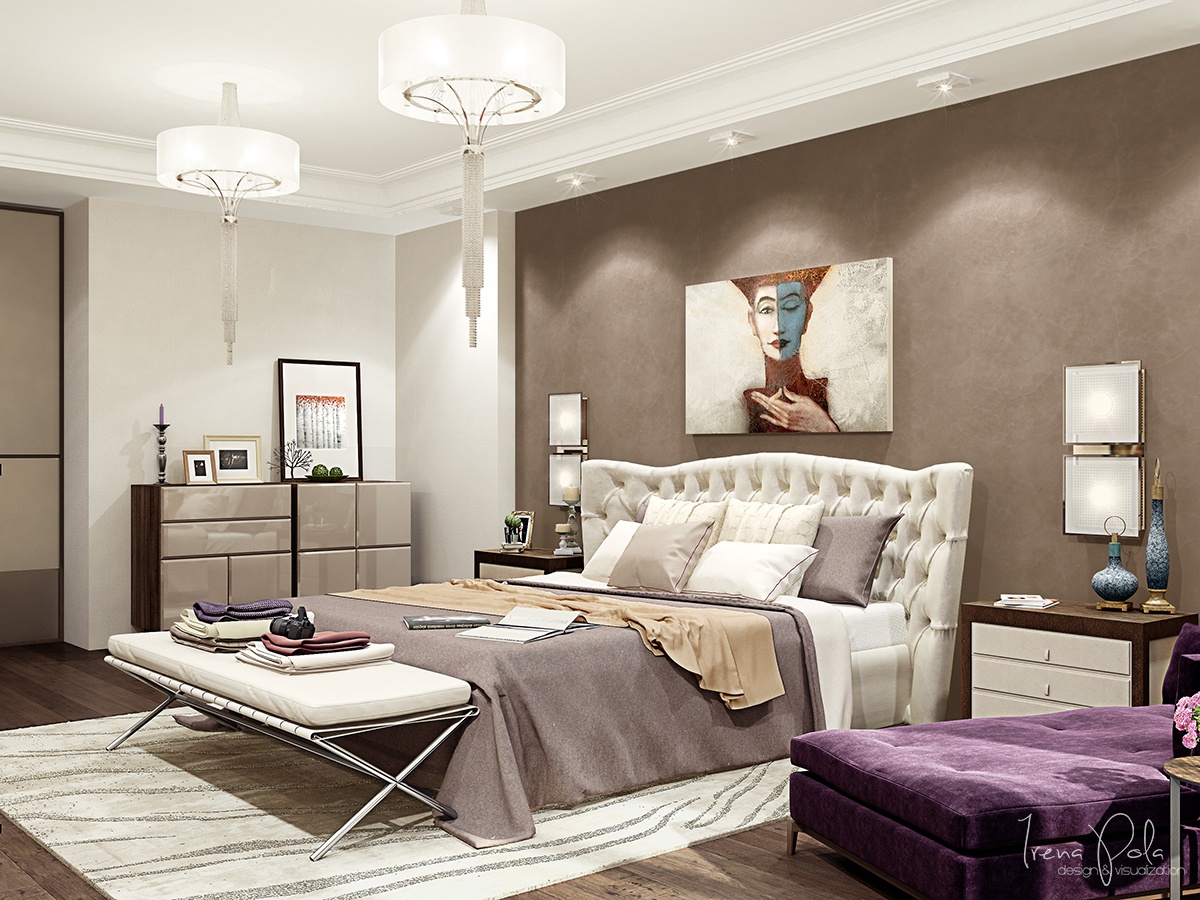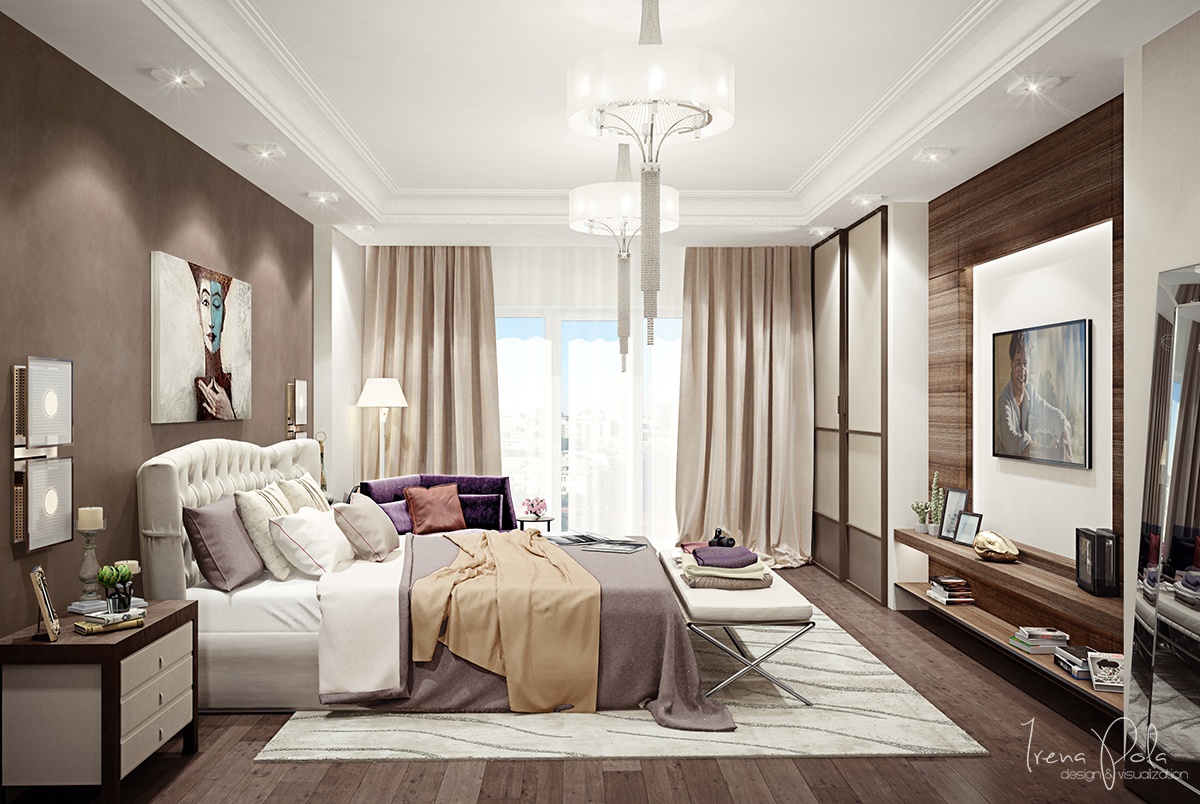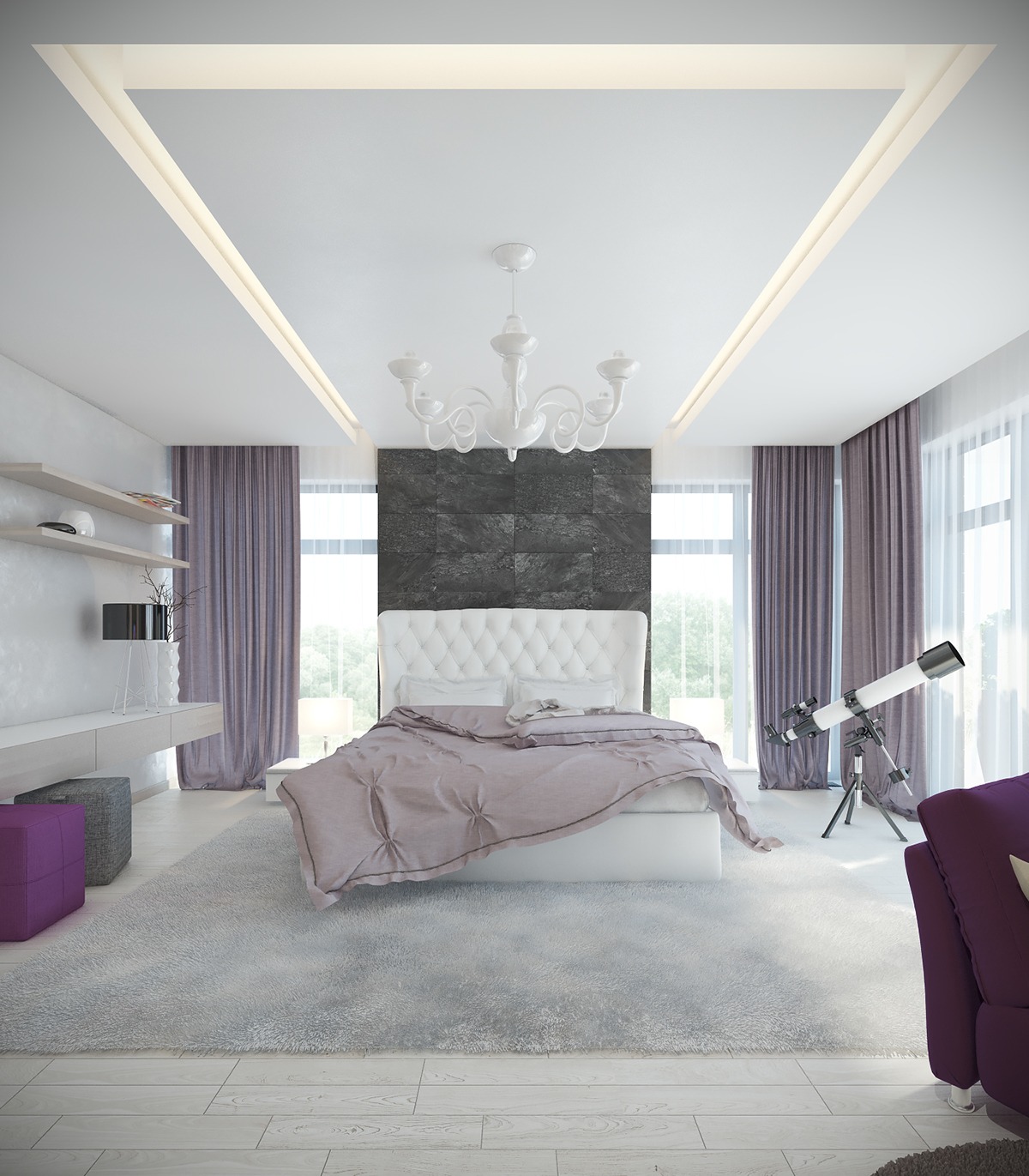 Luxury bedroom design in a small apartment
Do you have a small apartment, but still want to apply the luxury bedrooms? Do not worry some designer below gives the solution for its problem. The small space can be the luxury bedroom with the right design and color. You can create the luxury feel with some element that related to the luxury impression, for example, you can use white or black color scheme that identically with it. Preparing the best lighting concept to support your theme. Do not forget to use bedroom decoration in it.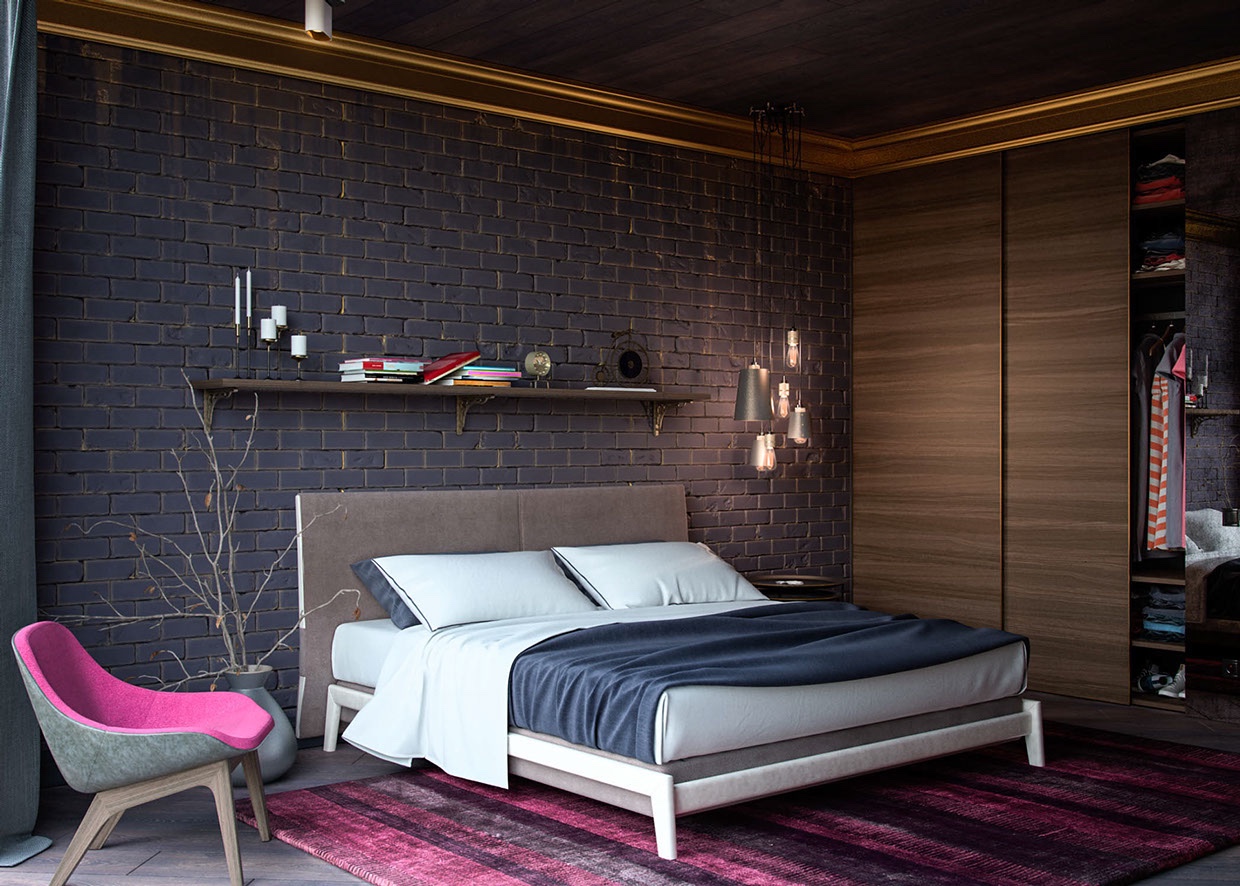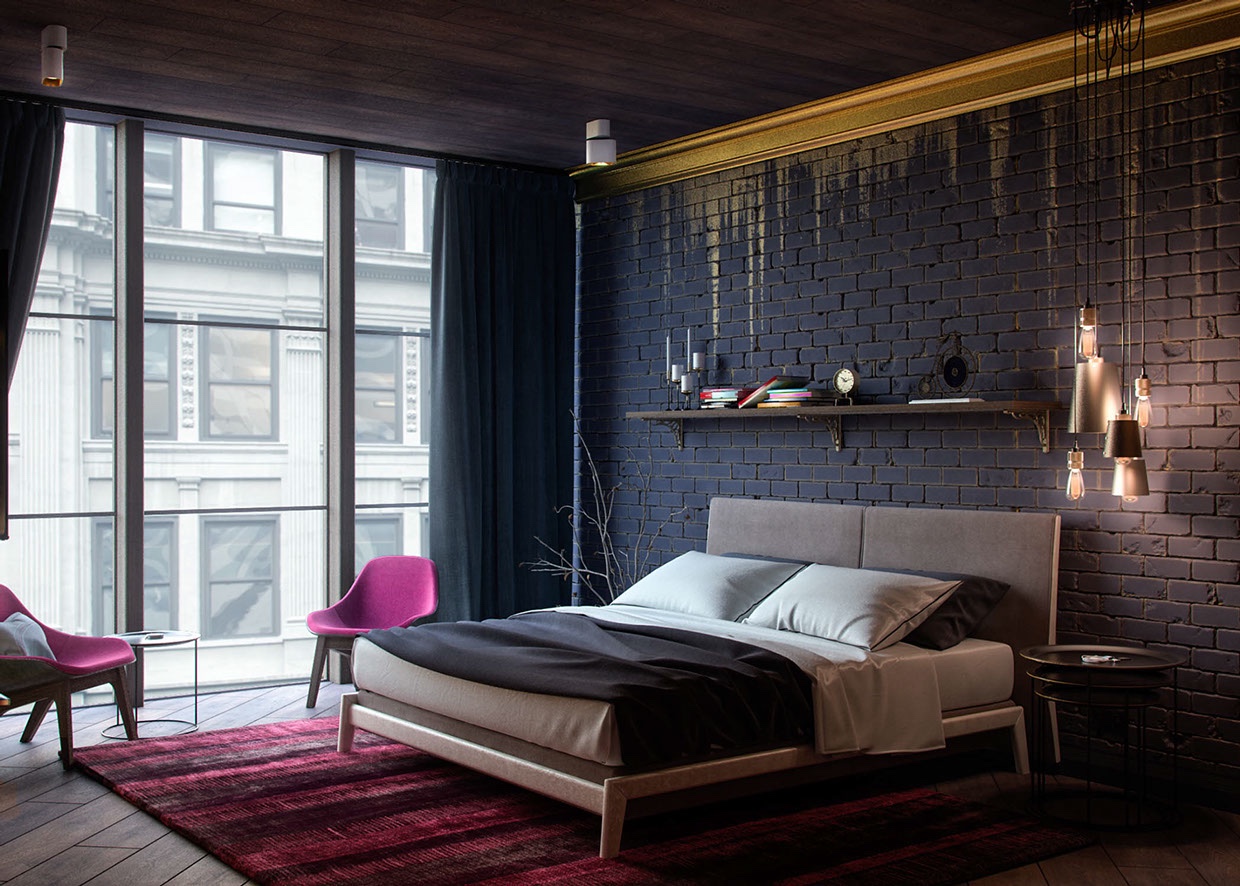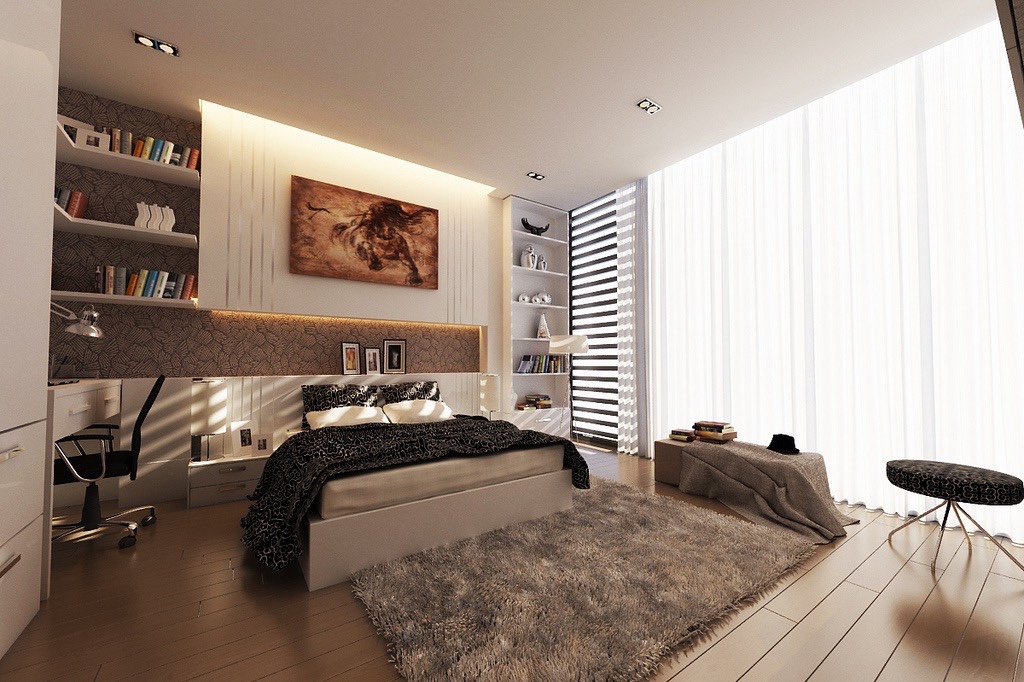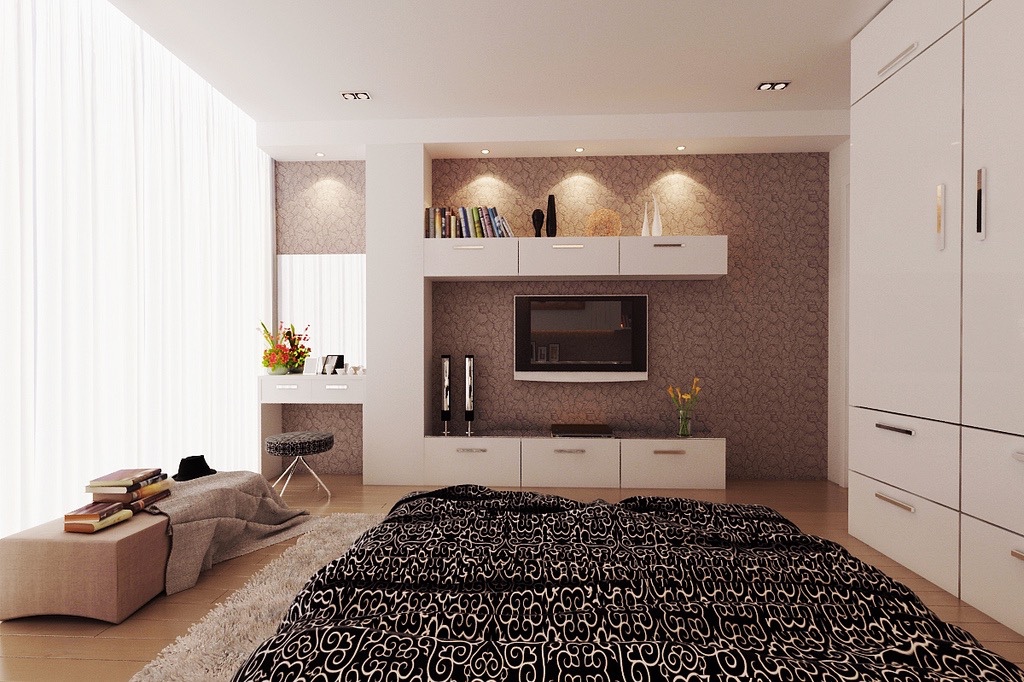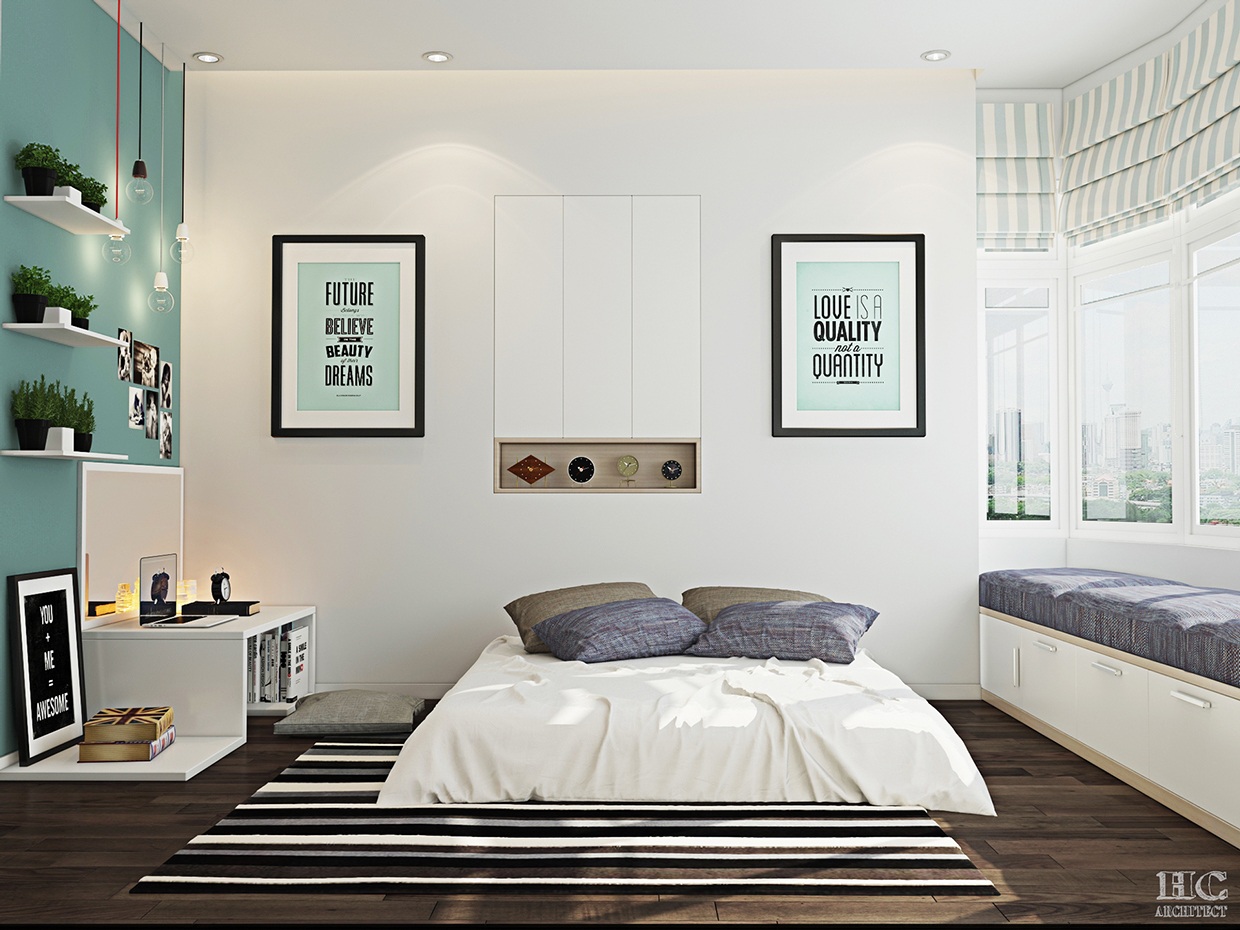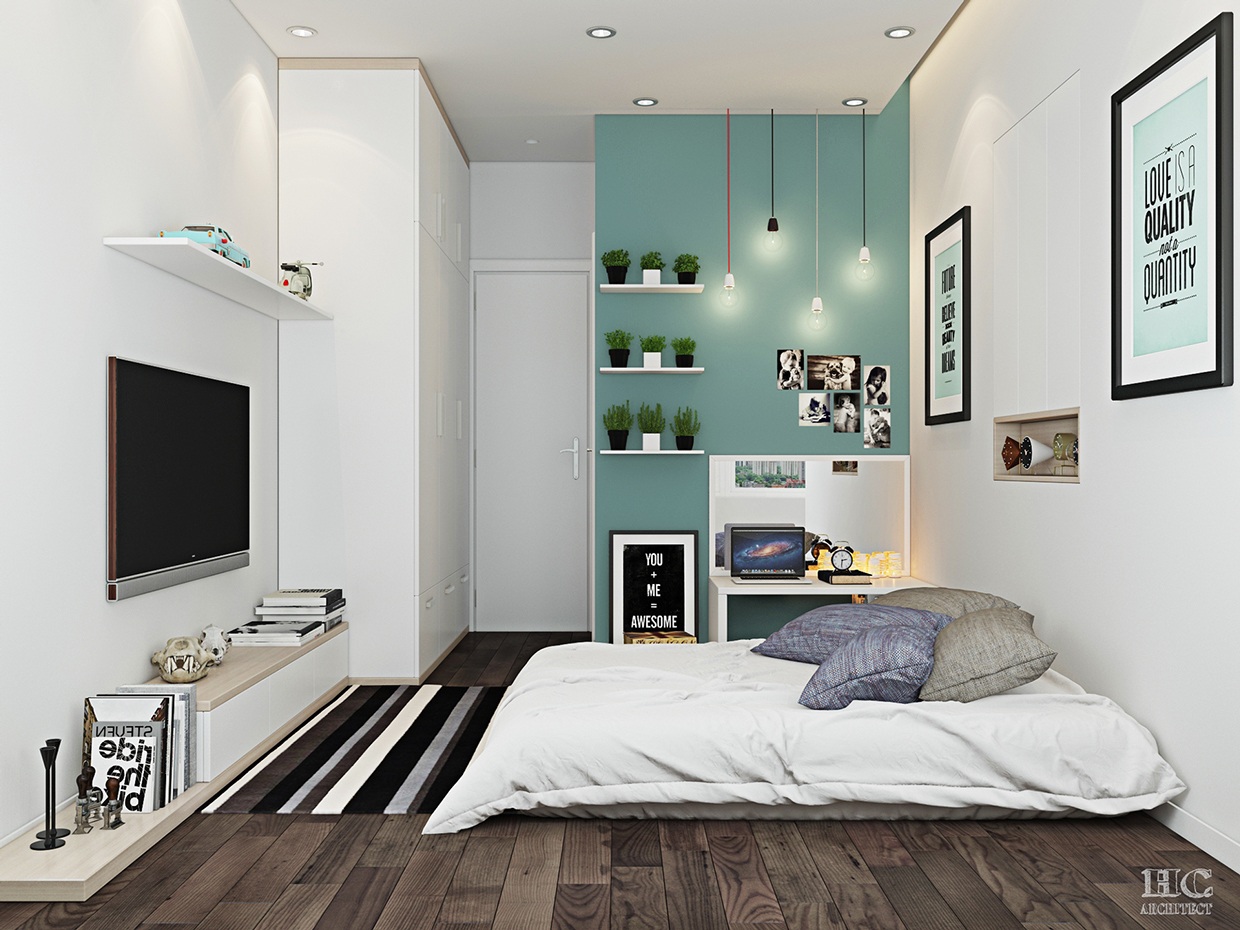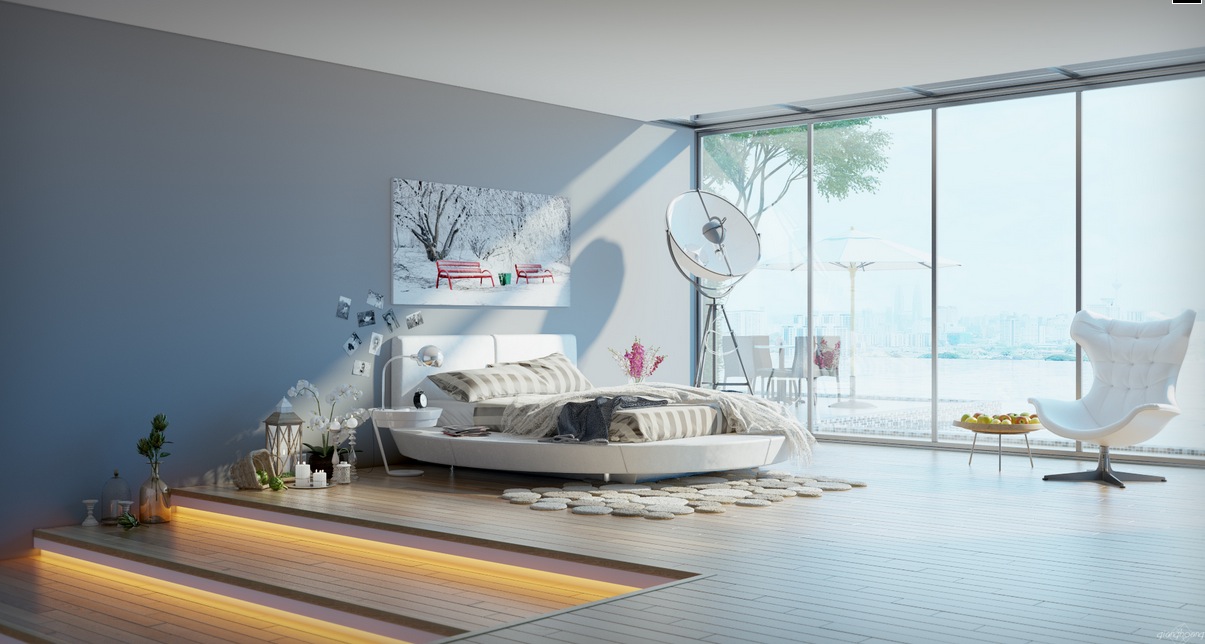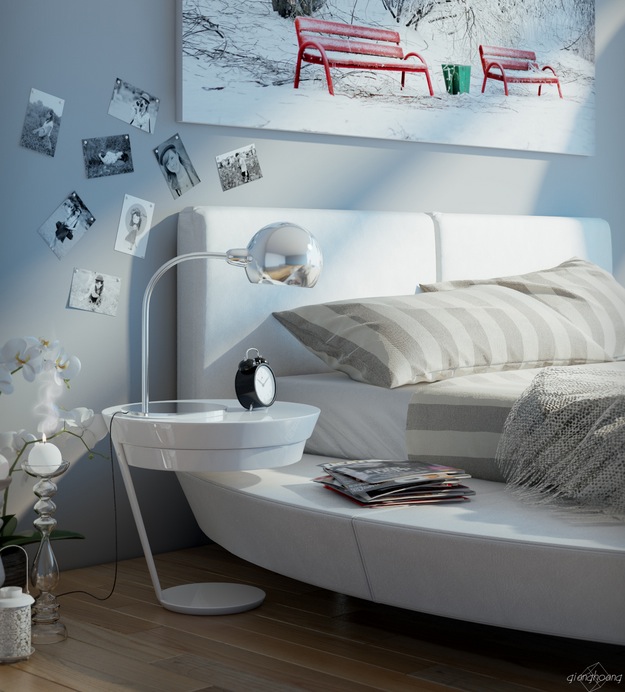 Everyone has a different opinion about the meaning of luxury bedrooms themes. So, you are possible to make your own design beside on your opinion about the luxury bedroom.