When you decide to renovate your home, one of the biggest hurdles to overcome is the cost of those renovations. But, according to the expert contractors of Calgary Home Renovations by Aspire, you can save some money on your project. You simply need to know where you can cut corners and how to stick to your tight budget.
Below are 7 tips for saving money on your home renovations:
1. Stick to Your Budget
Not having a budget is one of the biggest mistakes you can make in any renovation project. If you do not have a clear picture of how much you can spend before the work begins, you will almost always spend more than you should. Before calling in a contractor, take some time to determine how much you can pay for renovations. Then, with your contractor's help, you can find ways to stick to that budget.
2. Save on Material Costs Whenever Possible
Saving money on home renovation can take some effort. You have to pay attention to material costs to keep your pricing in check. You have some options for reducing these costs, such as buying recycled or reused building materials. By using recycled or reused materials, you can possibly even get great pricing on luxury quality items that you could not otherwise afford.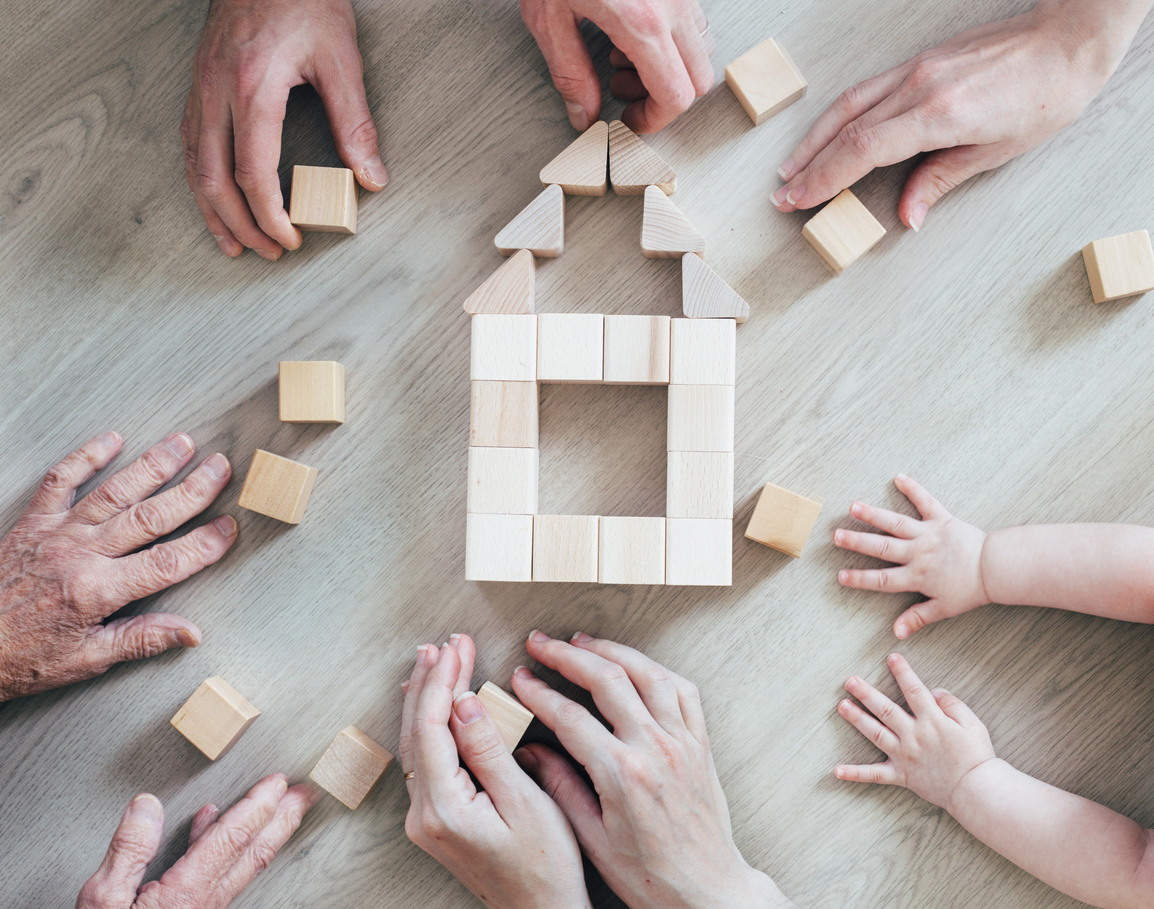 3. Look for Good Deals on Essentials Like Appliances
Your appliances are included in your material costs. If you are renovating a kitchen or need other mechanical equipment installed, wait for these appliances to go on sale. Sometimes renovation work must begin before a sale, however. In these cases you can shop around for good deals, such as by looking for price matching guarantees or smaller retailers who will bargain with you.
4. Pay Cash Whenever You Can
Whenever possible, start your home reno project with cash-in-hand. You should try to avoid using credit or loans to pay for materials and contractor expenses. By paying cash, you avoid the high interest rates of financing your renovation. You can also talk to your building contractor about price breaks often only available for customers paying cash for their work.
5. Take Your Project Slowly
Renovation is never a project to rush. People eager to complete renovations because of impatience often regret their decision later. It is far better to save up for the expenses and to have a comfortable budget. You can also take advantage of better timing by asking the contractor to work during his or her slow season. During a slow period for construction, your project will likely garner more attention and may even cost you less. In their high season, you have to vy for position on their calendar and typically have to pay top dollar.
6. Ask for Multiple Quotes for Your Project
Never assume that talking to one contractor about your project is enough. The last thing you want is to later learn that you paid more for the work's completion than you could have through other qualified companies. Shop around and receive multiple price quotes before choosing your optimum fit. By doing so, you can find a contractor who best suits your project and provides fair pricing.
7. Sell Your Old Appliances
If you are going through a kitchen renovation and want to buy new appliances, what will you do with your old ones? If you have working appliances to replace, list them on Craigslist, the Facebook Marketplace or other listing site. People frequently look for these items and pay good prices for well-maintained or working appliances. Even if they do not work, there are typically buyers willing to purchase used goods like these for parts or repairs. You can use the money you receive toward purchase of your beautiful new refrigerator, stove or washing machine.
Be Smart and Save on Your Home Renovation
Home renovation does not have to break your bank. With some forethought, planning, ingenuity and a great contractor, you can save money on your project.