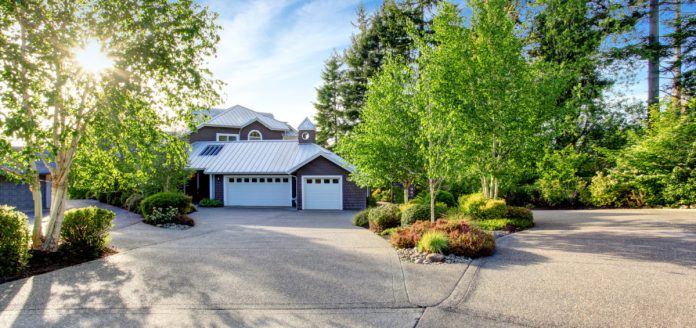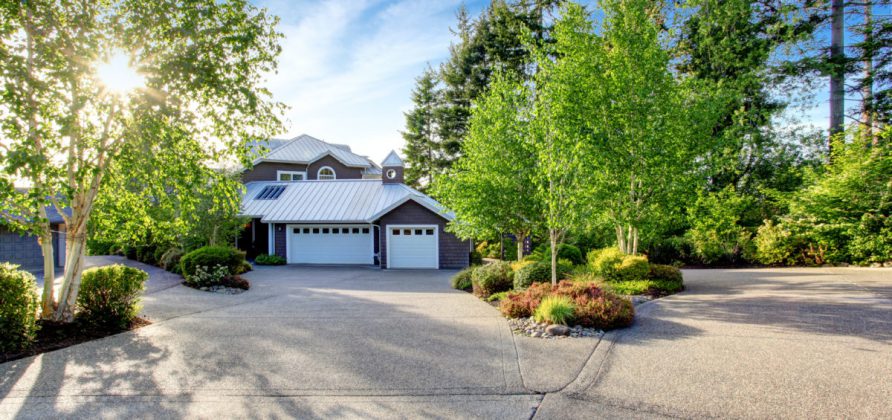 A stunning resin bound driveway can give your home a perfect look. Driveways are among the first things that people pulling into your property notice. Therefore, it's essential to create a good first impression. If you want a durable driveway that'll serve you for more years to come, consider choosing concrete. Concrete driveways are currently popular because they can take a wide range of colors and styles, are durable, and give an elegant appearance. Installing such a driveway will make you feel that you're getting value for your money.
However, the quality of a driveway doesn't only rely on the type of material used. To end up with perfect concrete pavement, you need a skilled and qualified contractor. This can be difficult to find because they're many. But here are a few tips that can help you to find the right one for your project.
1. Research
If you know about contractors and driveways, you'll have the right questions to ask prospective contractors during an interview. But this requires you to do extensive research to learn most things about the process.
Researching will also help you to know the steps contractors take when constructing a driveway, the options they can offer you, and the preparation work you need to do. Arming yourself with this information will lessen your time of eliminating highly qualified contractors from less qualified professionals.
2. Experience
Installing a concrete driveway may be a complicated task because it may not give room to fix a mistake. Only contractors who have experience and spent years perfecting their craft can give you a high-quality driveway from the beginning to the end of the job.
To identify a contractor's experience, ask them how they'll handle your project, and whether they've installed a similar driveway in the past. If they give you correct and direct answers, they surely know what they're doing.
3. Permits
Your residence and scope of project coupled with other factors determine the permits that your state requires for driveway installation. When looking for a driveway contractor, it's essential to know the specific permits they need to have to complete your project. Asking for permits doesn't only make you comply with your state's rules, but it'll also help you weed out inexperienced contractors.
Experienced professionals should know everything related to their work, including the paperwork that must be accomplished before starting the work. Finding such an individual will save from the stress of finding more answers.
4. Compare Prices
When interviewing potential contractors, you'll get various quotes for your project. These estimates shouldn't demoralize you but should help you make a comparison. Contractors who charge highly are likely to be experienced and deliver quality work.
However, a high price may not be equal to quality work in some instances. So, before settling on a contractor, ensure you assess the type of work they've done before. Asking their former clients about the work quality may also help you know how they work.
The Bottom Line
Your driveway's quality will depend on the contractor you select to perform the job. These tips can help you to sift experienced contractors from inexperienced ones.