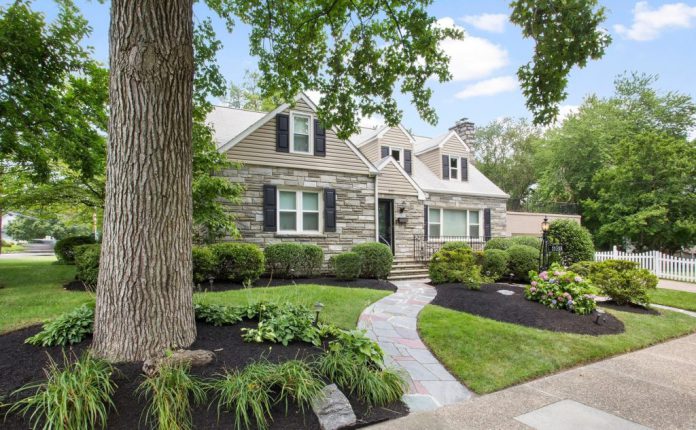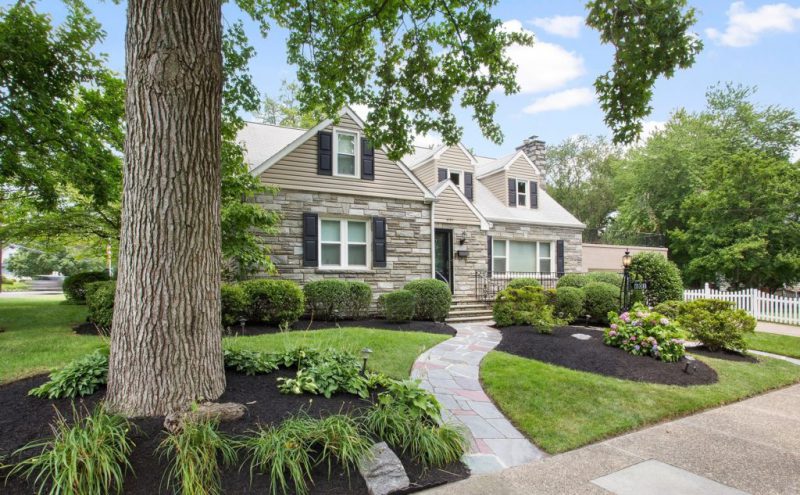 Having trees on your property can give your home curb appeal, but other than enhancing the look of your exterior, trees can also help to raise the value of your home. According to a research done by the USDA Forest Service, having healthy, mature trees can add about 10 percent to a property's value. Moreover, having trees can have a positive impact on your finances and health, as they can lower your home's heating and cooling costs, remove air pollutants, and reduce mental stress. If you're thinking about adding a few trees to your landscape design, here's a guide to doing it right.
Prep your outdoor space before planting
The first thing that you have to do is learn how to plant a tree and prep your outdoor space to ensure that your tree will thrive. Remove any mortar, limestone or plaster around the area where you'll plant the tree, and then take off the top six inches of soil and replace it with good quality top soil. King Kong Tree Services suggest you may also want to make room for additional trees by removing or cutting down a dead or diseased tree. According to72 Tree, removing a dead tree can reduce the risks of accidents or damage to your property. Moreover, cutting down a diseased tree also prevents it from infecting your new tree and other plants. After prepping your garden or front yard, it's time to choose the right tree for your home.
Selecting the right tree
When choosing trees for your property, the first thing that you have to do is to keep the scale in mind. Small to medium-size trees such as Red Buckeye, crab apple and dogwood grow only up to 15 feet, and are perfect to plant in tight spaces, while larger trees such as Red Oak, Red Maple, and Eastern White Pine can grow to about 120 feet or more, which makes them suitable for large outdoor spaces. To make sure that your trees have a chance to thrive, always pick trees that are native to your region, since they've already adapted to the climate. Also, if you want to have low maintenance trees, avoid choosing trees that leave bark, twigs, branches, sap and seeds all over the place, such as sweet gum, Northern Catalpa, and pecan.
Tree placement matters
Having a tree layout ensures proper tree placement, and it avoids problems with roots in the future. Trees with a spreading root system should be planted about 30 feet away from your house, while large shade trees should be placed in open areas in the yard. Meanwhile, ornamental trees should be placed in the front yard to add color and beauty to your home's exterior. To block your house from the sun, plant shade trees on the southeast and southwest sides of your home to keep it naturally cool.
Adding trees to your landscape design can increase your property value and enhance the beauty of your home. Remember to care for your trees and maintain them regularly to ensure that they thrive in your outdoor space.