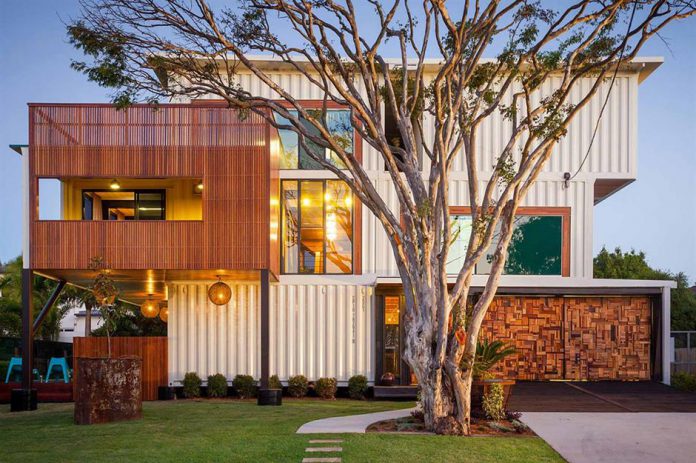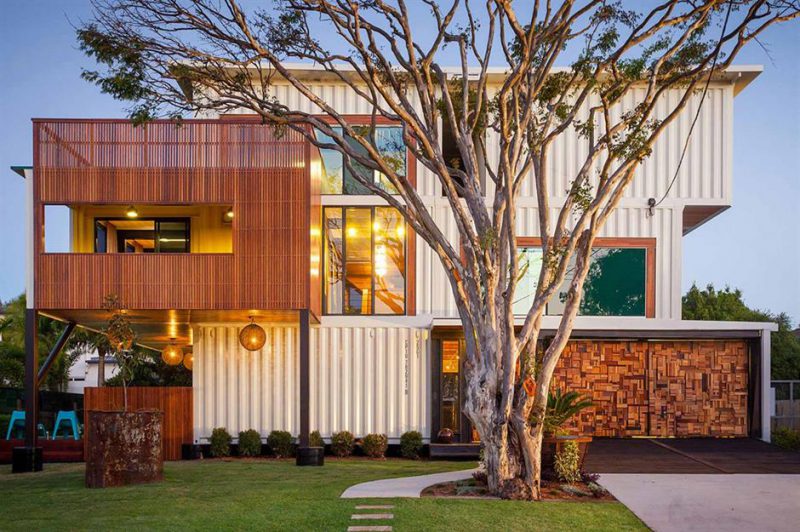 It is quite hard to find someone who doesn't dream of owning a home. While the specific details vary, the dream is the same; owning a home that they designed. This dream is ingrained in most people from childhood and stays with them till they achieve it. Owning a home today has become easier than ever with the plethora of financing options in Sydney. Additionally, skilled builders in Sydney offer limitless possibilities to construct their dream home, be it a flat, single-storey house or a duplex house. 
People with any budget can engage builders to construct their homes with the best quality materials and labour. These builders have years of experience and are up to date on the innovations in their field. They can make appropriate recommendations to maximise the potential of every project.
SERVICES OFFERED BY
BUILDERS IN SYDNEY
Construction companies in Sydney have the resources and capabilities to construct any building. They are also aware that every project is different, and every client's need is unique. To cater to every client's needs, they offer the following services:
1. Duplex Home Builders
Duplex homes are typical in Sydney suburbs and offer the perfect opportunity to earn money from one's property. A duplex house consists of two conjoined houses. This plan uses the property efficiently. Owners can reside in one and lease or rent the other, allowing for an additional financial income. Duplex Homebuilders in Sydney have the necessary skill set to design a duplex home within the property boundaries. These duplexes can follow the same blueprint for both halves or unique design ideas for each. The builder can draw out a blueprint to accommodate any design need.
2. Home and Land Packages
A home and land package is inclusive of the land and the construction cost. The builders offer these packages in all areas of Sydney. People can inspect the land and peruse the house designs, selecting the package that fits them best. These builders also have "Display Homes" for people to visit. These display homes exhibit what the buyer can expect their home to look like after construction. The buyer can also use these Display Homes as an inspiration for their home designs.
3. Knockdown Rebuild
The knockdown rebuild services are the perfect solution for people who don't want to move from their locality or area. The builders entirely demolish the residential structure and rebuild it from the ground up. People whose buildings show signs of ageing can engage these services and reside in a brand new building. Renovations and face-lifts may sometimes prove too costly, and this might make the building inhabitable. Knockdown rebuild builders give new life to the property by constructing a new home on the existing property itself. This service also allows people to design their new homes with features that weren't there before.
4. Home Design and Construction
First-time property owners will be bursting with new ideas and designs that they want to incorporate into their homes. Builders can help accommodate their aspirations within the home design plan and property boundaries as much as possible. Builders offering home design packages can both design homes and execute the designs planned by the owner. They are adept at constructing homes on properties with restrictions like 'corner blocks' or 'narrow lots'.
In the past few years, new private housing commissions have risen by 4% and are increasing yearly. Builders in Sydney are more than capable of meeting this rising demand with their vast knowledge base and experienced skillsets. Everyone in Sydney can now design and build their dream home with expert builders, turning their unique ideas into actual buildings.