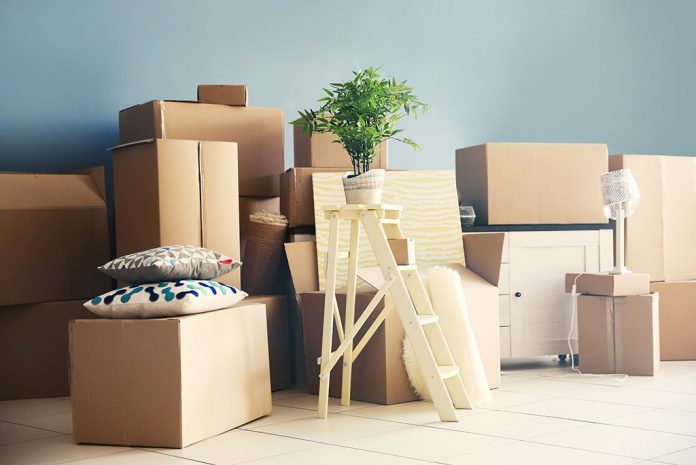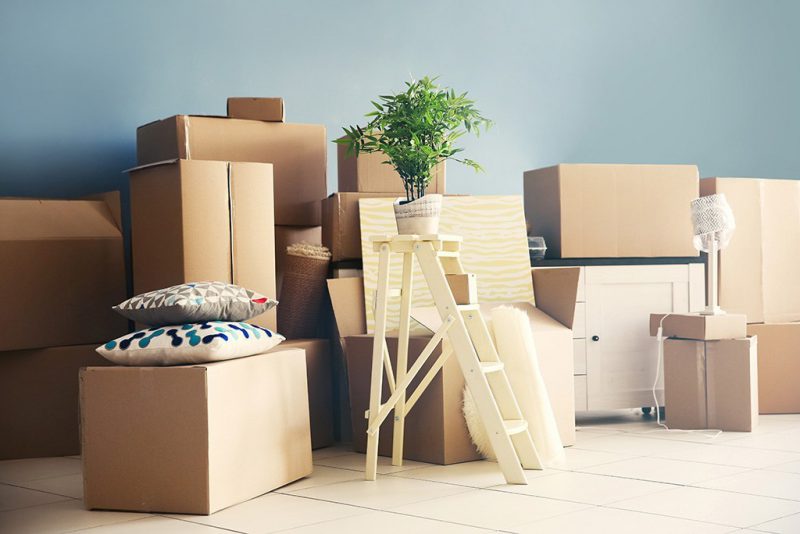 So many people have to move from one place to another due to work or other reasons. While relocating, a major issue most people face is moving things in/out of the house – especially big, loaded boxes and heavy furniture.
However, to save money on the move, many people prefer DIYing. If it's your first time or you've never been good at moving things in/out of your house, you need to know the right techniques to move your possessions gently.
Here are 6 essential tips to know when moving things safely in/out of your house:
1. Protect your possessions
When moving your precious items, always wrap them in bubble wrap, pads, or furniture blanket. This will protect your item from any unwanted dents or damages while moving. Also, try to maintain a distance between the object(s) you are carrying and the surroundings to prevent damage.
2. Remove as much as you can
If your heavy furniture is foldable or detachable, consider dissembling its parts to make it easier to move. Never move a desk with contents and drawers still inside it. Empty shelves and drawers to make it lighter. If you cannot remove the drawers, tape them so that they don't pop out while carrying them.
3. Push instead of pull
It's easier to push an object than pulling it. So, there's no need to be afraid of pushing heavy furniture before lifting it. Pulling can put extra stress on your back. But if you don't want your carpeting or flooring to get damaged, consider using furniture pads or carrying furniture instead of pushing it. Or you can slip an old carpet under the object to protect your floor from scratches.
4. Do the slide
Using furniture slidesis another great option. Theyare available online and offline in various sizes and shapes. You can even make your own slider using bedspreads, plastic container covers,Frisbees, towels, moving blankets, and carpet remnants. Always use soft sliders with padding for hard flooring and hard plastic sliders for carpeted floor.
5. Use essential moving tools
You can use effective moving tools to make your job easier. Some effective moving tools for moving heavy boxes and furniture are:
Lifting straps: Theseare designed to encourage proper lifting and work like a simple pulley system to be used by two people to lift a piano or heavy furniture safely.
Furniture dolly: Another important moving tool is a furniture dolly. It is an upright tool integrated with two wheels. You can use these for stacking heavy boxes or furniture onto it and use furniture straps to secure the item(s)while moving.
Portable ramps: You can even use portable ramps to easily move heavy objects in and out of your house.
Stair rollers:Stair rollers help heavy items roll down the steps conveniently. However, it's best to take help from another person while using a stair roller.
6. Ask for help
Moving is a tedious task, especially when it needs to be done quickly. You can ask for help from your friends or family to make the job easier and faster. In fact, the most time-consuming tasks such as packing and unpacking become lot easier with more helping hands.
Conclusion
Moving is a stressful task even when you have a plenty of time at hand. Appropriate planning in advance and use of right techniques can help reduce fatigue and stress of moving manyfold.